Discover a Unique & Immersive Summer Camp Experience at The Arts Center of the Capital Region
The Arts Center of the Capital Region in Troy, NY, has been a hub for creativity and artistic expression for over 50 years. They host art exhibits, art classes and programs year round, and even fun summer camps for kids ages 5-17.
Get Creative at The Arts Center This Summer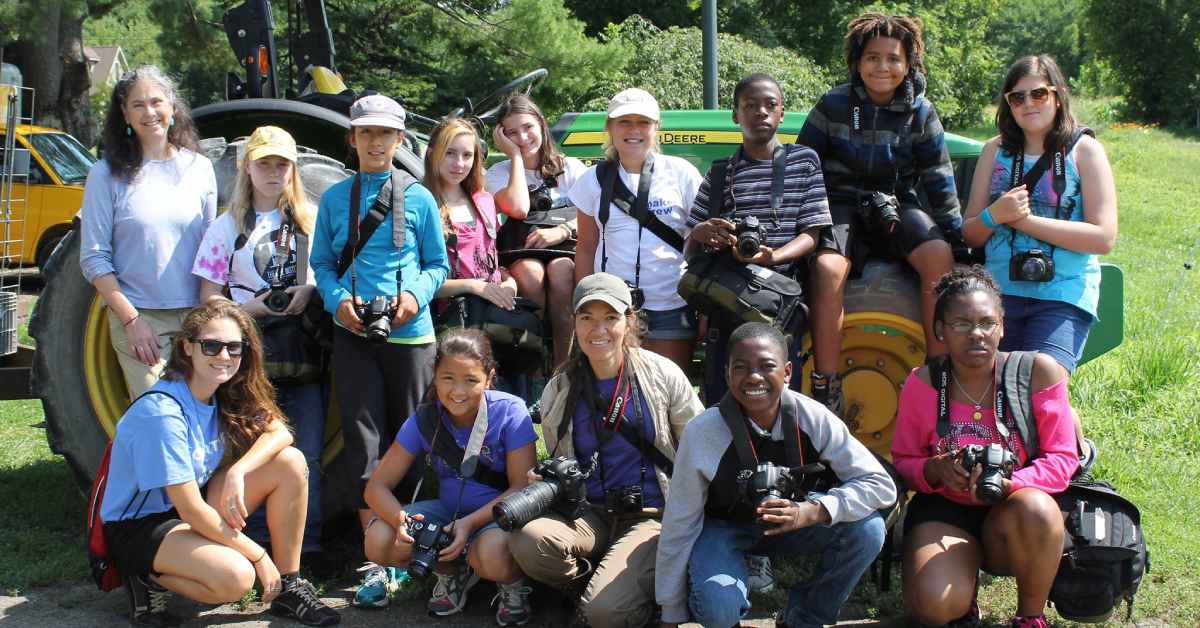 Their summer camp program, designed for children and teens, provides a unique opportunity for young artists to explore their passions and develop their skills in a supportive and engaging environment. They offer a wide variety of camps to choose from, and during each program, kids will get hands-on with art, learn from experienced instructors, and create lasting memories with their peers.
The Arts Center offers one three-day camp and multiple five-day camp sessions, Monday - Friday. Each camp is taught by local artists, many of which are also art teachers. Attendees will find that skills acquisition is incorporated into each activity, so that every day is building on the previous. By the end of a week at camp, even the youngest campers will possess new artistic skills.
Kids Camps (Ages 5-8)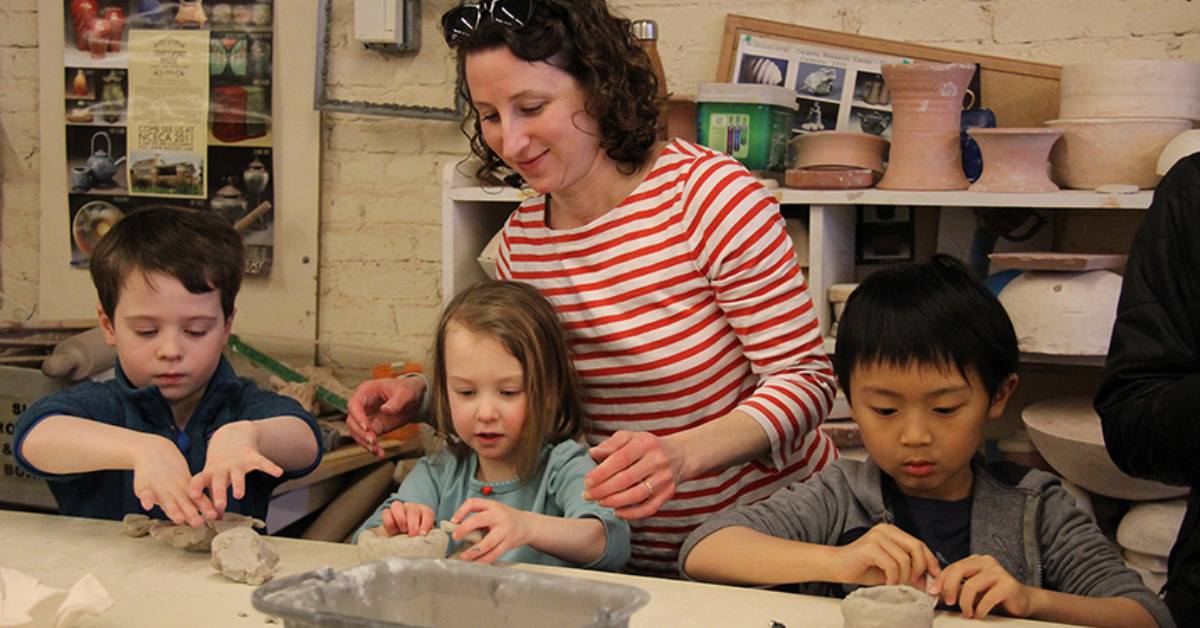 Let your young one's creativity fly at The Arts Center's Kids Camps! Experienced counselors will assist in your child's adventure through different themed camps, like 'Fashion and Design,' 'The Great Outdoors,' and 'Explore Troy.' Kids will use creative and artistic expression to create wearable fashion, construct an interactive mini-city in the studio, make natural dyes for tie-dye shirts, and more.
Big Kids Camp (Ages 9-11)
During the Big Kids Camps, children will experience hands-on activities in themed camps, like 'Stained Glass Studio,' 'Spring Botanicals and Animal Painting,' and 'Public Art: Murals & More.' Campers will learn the basics of acrylic paint, watercolor, stained glass, printmaking techniques, and more.
Pre-Teen & Teen Camps (Ages 12+)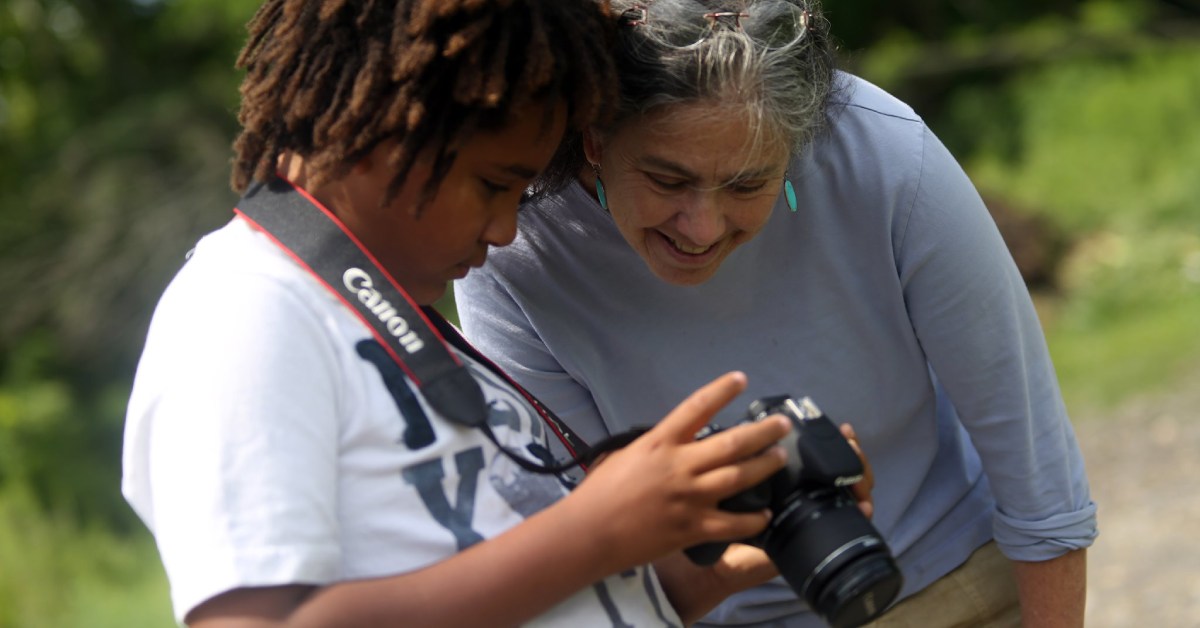 The oldest group of campers will have offerings like 'Fashion: Design and Drawing,' 'Capture Troy: Photography Exploration,' and 'Portfolio Development.' Pre-Teen and Teen Camps will receive in-depth instruction and assistance on how to create digital photography, work on in-depth projects to develop an individual artistic style, create their own fashion portfolio, and more - the options are endless!
Foster Your Child's Love for the Arts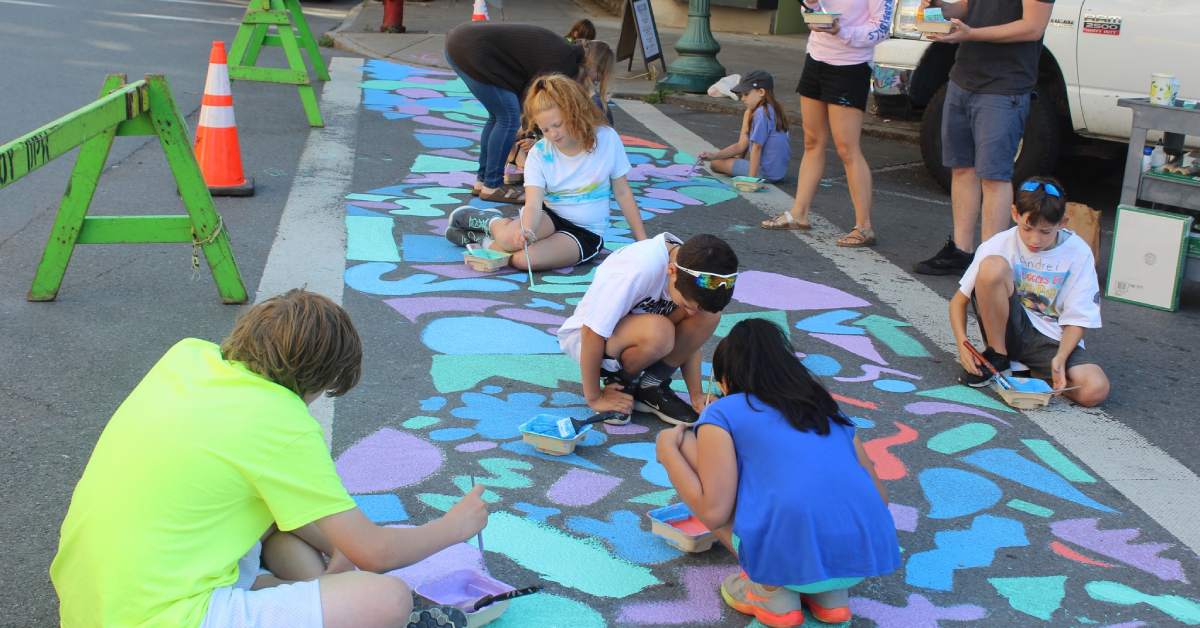 The Arts Center of the Capital Region's summer camp program is an excellent option for parents looking to inspire their young artist's creativity and provide them with an amazing summer experience. With a diverse range of classes, experienced instructors, and a strong commitment to fostering a love of the arts, The Arts Center's summer camps are sure to provide campers with valuable skills, memories, and friendships that will last a lifetime.
Whether your child is interested in painting, sculpture, music, or any other form of art, there is something for everyone at The Arts Center. So why not give your child the gift of art and enroll them in a summer camp program this year? Visit their website and register your child today!
Register for camp soon - spots are filling up >>
Are you an adult who wants to explore your creative side as well? Check out The Arts Center's Crafty Hour >>