Enjoy These 2023 Easter Egg Hunts & Easter Events in the Albany, NY Area
Looking for a fun way to spend Easter with the family? Check out these upcoming Easter egg hunts and other festive events happening in the Albany, NY area.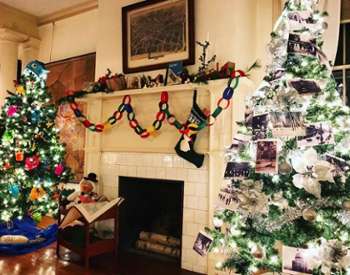 Sat, Dec 2 until Sat, Dec 23
See Event Details For Dates & Times
2023 Schenectady Festival of Trees
Celebrate the season as we fill our galleries with lighted fir trees! Decorated from classic to kooky Christmas styles, the Festival of Trees glows with the enchantment of the holidays.
Schenectady County Historical Society, 32 Washington Avenue Schenectady, NY 12305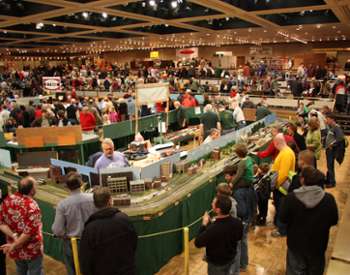 Great Train Extravaganza 2023
The Great Train Extravaganza is eastern New York's largest model railroad and toy train hobby show. It's held every year at the Empire State Convention Center on the first Sunday...
New York State Convention Center, Empire State Plaza Albany, NY 12242