8 Great Historical Attractions to Explore in Albany, Schenectady, and Troy
New York's Capital Region is rich with history, and today, there are a number of historical attractions that you can visit to learn more about the area's past. Discover a treasure trove of fascinating information about Albany, Schenectady, and Troy you never knew existed!
Schuyler Mansion State Historic Site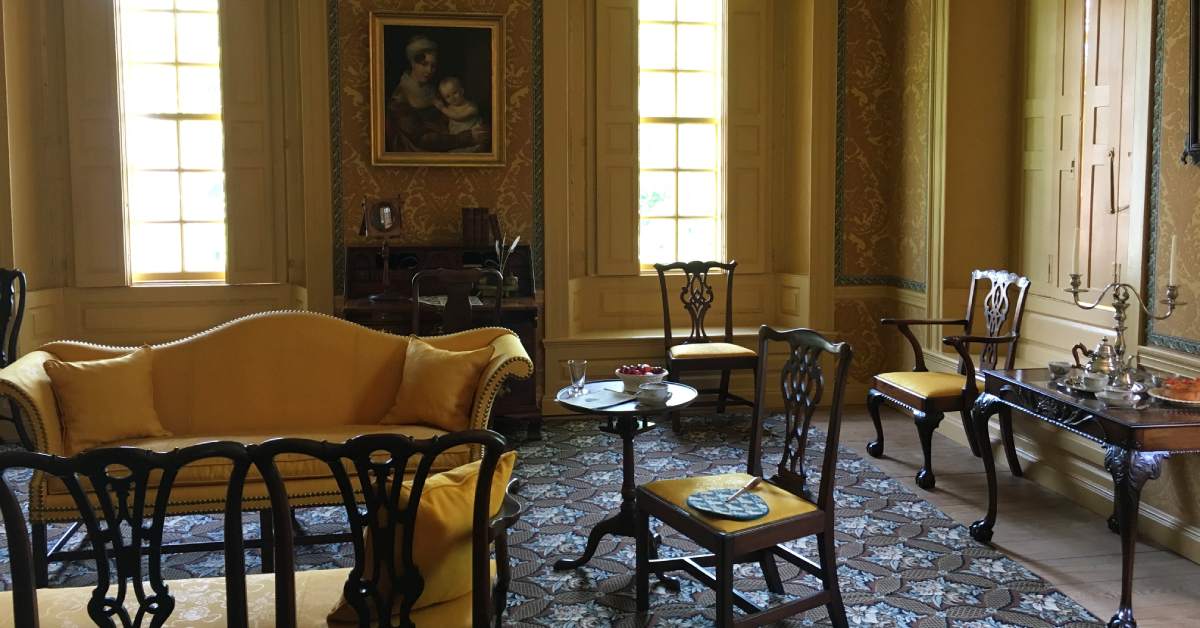 The Schuyler Mansion on Catherine Street in Albany was once home to Philip J. Schuyler, a prominent Revolutionary War general, US senator, and businessman. He and his wife, Catherine Van Rensselaer, raised eight children in this home. One of their daughters, Elizabeth, married Alexander Hamilton in this house in 1780 - the image above is "the room where it happened." Today, visitors can enjoy tours of the historic site for a small fee.
The NYS Capitol Building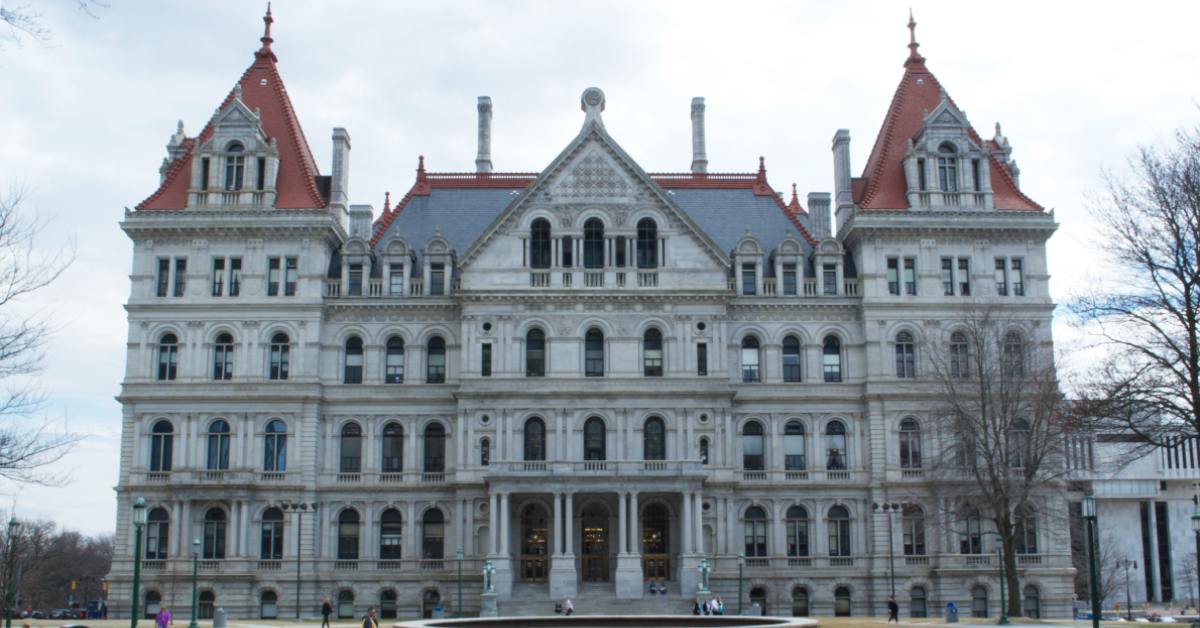 Did you know? You can tour Albany's Capitol Building that sits atop State Street Hill. This grand building has served as the goverment of New York State since the 1880s. Five architects worked on this building made of solid masonry that was admired as one of the most beautiful buildings in the country.
All tours are free of charge and happen Monday through Friday - you only need to make a reservation for groups of 10 or more people.
Historic Cherry Hill
Five generations of the Van Rensselaer family called Historic Cherry Hill home over the years, with the house having been built in 1787 for Philip and Maria Van Rensselaer. The beautiful home is located on South Pearl Street in Albany. Emily Rankin, the last Cherry Hill descendent, generously bequeathed her house and its contents to the public. The house opened as a museum in 1964, one year after Emily Rankin's death.
Today, Historic Cherry Hill contains more than 70,000 items - books, furnishings, documents, clothing - all relating to the families who called this place home between 1787 and 1963. The home is so much more than just a house - it's a center for the study and interpretation of America's social, political, and economic history.
Historic Cemeteries - Oakwood Cemetery & Albany Rural Cemetery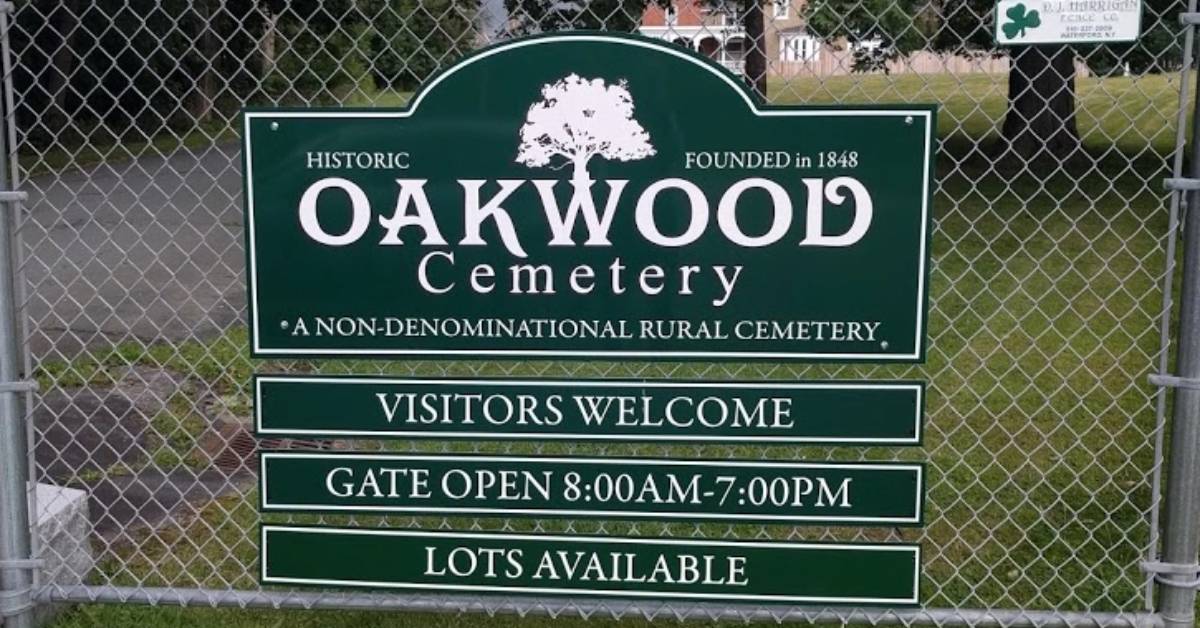 Note: Please be respectful when visiting cemeteries, only doing so between dawn and dusk.
Oakwood Cemetery
Founded in 1848, Oakwood Cemetery in Troy is home to the burial place of Uncle Sam, but that's not all: Emma Willard, Russell Sage, nine Civil War generals, and the graves of many other prominent figures can be found here. In addition, the cemetery is home to a number of ponds, trails, and views of the Hudson River.
Sam Wilson, also known as "Uncle Sam," was a meat packer during the early 1800s in Troy. He supplied beef for the army which he shipped in barrels labeled "US" for United States, but soldiers began to think of the label as "Uncle Sam," which was Sam Wilson's nickname. After the War of 1812 "Uncle Sam" began appearing in the now famous "I Want You" recruitment posters for the US army. Sam Wilson passed away in 1854 and was originally buried in a different cemetery, but was re-interred at Oakwood.
Albany Rural Cemetery
The Albany Rural Cemetery in Albany was founded in 1841 and is an active and rural cemetery with winding roads, wooded hills, and unique burial monuments. Visitors can explore 467 acres of nature and history by foot, bike, or car.
Over 135,000 people have been buried here, and many of Albany's stories lead back to this cemetery. You'll find the graves of historic figures from Albany and beyond, including 18th century slaves, the Van Rensselaer Patroons, most of Albany's mayors, President Chester A. Arthur, and even General Philip Schuyler and his daughter, Margaret "Peggy" Schuyler Van Rensselaer. The cemetery attracts thousands of visitors each year who come to enjoy the beautiful landscape and funerary art and architecture.
Shaker Heritage Society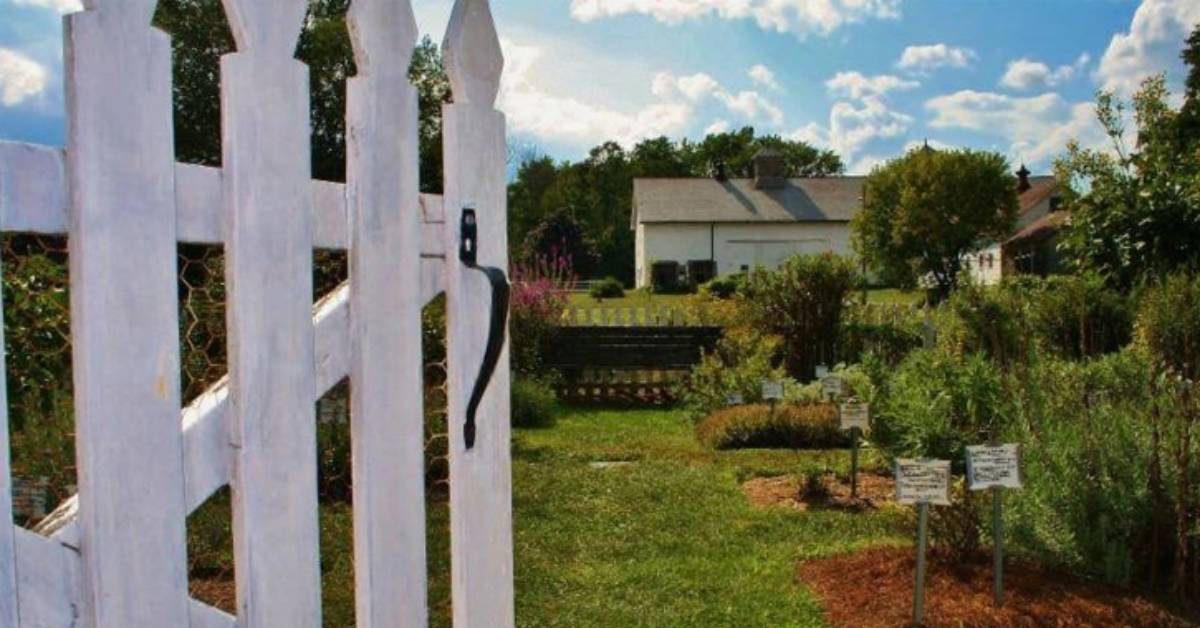 The Shaker Heritage Society is a nonprofit group that engages in award-winning preservation and educational programming at their site in the historic district of Albany on Meeting House Road. The property includes nine remaining Shaker buildings along with the Shaker cemetery where founder Ann Lee is burried, an herb garden, an apple orchard, a nature preserve, and more.
The society often has programs and educational activities going on as they work hard to educate the local community about the Shakers, who focused on sustainability, equality, compassion, cooperation, and the pursuit of a meaningful life.
Mabee Farm Historic Site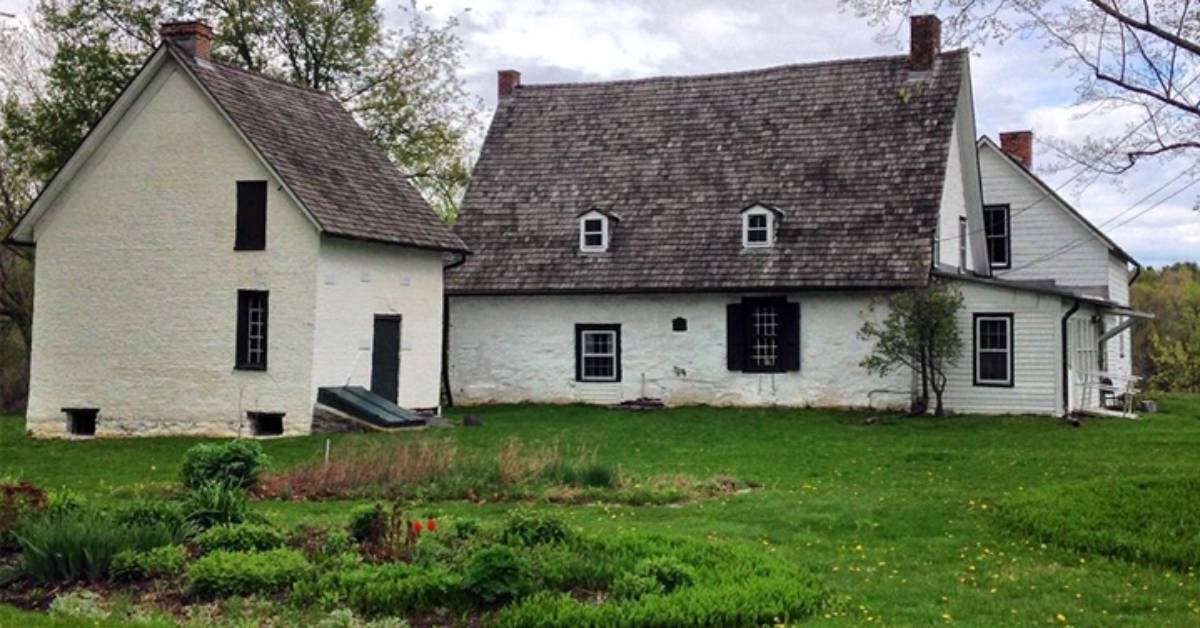 Operated by the Schenectady County Historical Society, Mabee Farm is the oldest farm in the Mohawk Valley, located in Rotterdam Junction. This is a 300+ year old Dutch farm that was given to the historical society by the last owner, George E. Franchere. In 2011, a George E. Franchere Education Center was added to the site which allows it to remain open all year round.
You can visit Mabee Farm to check out exhibits, lectures, workshops, book signings, a gift shop with historical items, furnishings, heirlooms, and more. Special programs and events are hosted at the site.
USS Slater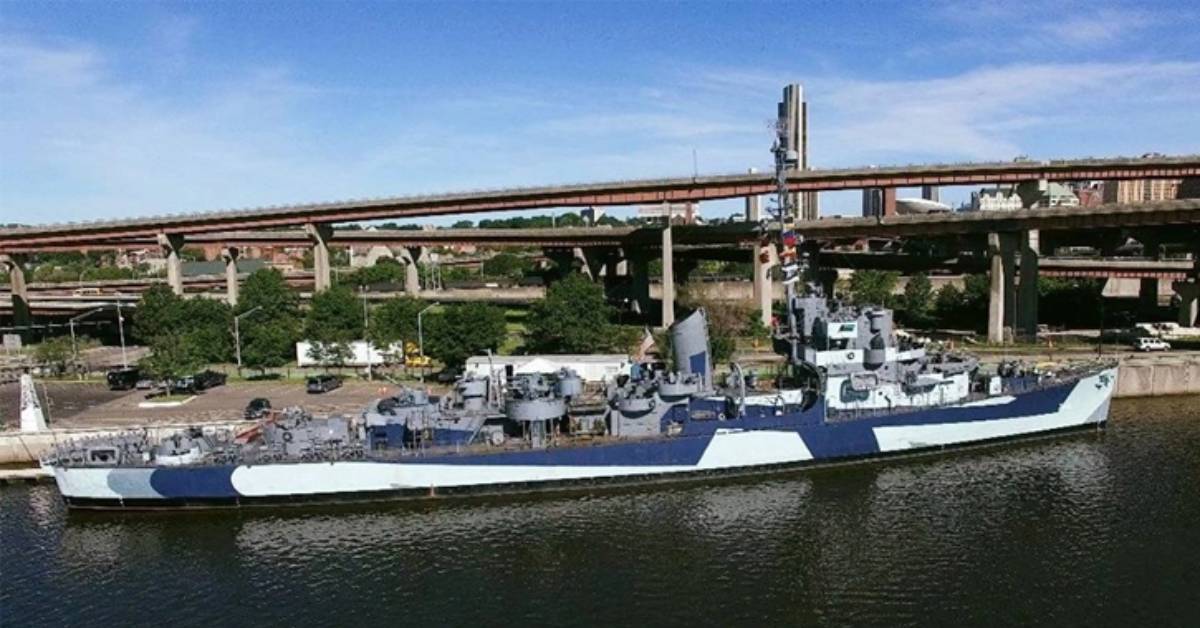 The USS Slater is moored on the Hudson River and is the last Destroyer Escort that is still afloat in this country today. During World War II this 306-foot ship escorted convoys across the Atlantic Ocean and stood in line in the Pacific Ocean defending naval task forces from German and Japanese submarines and Kamikaze air attacks.
The ship has undergone significant restorations and is now home to a museum that offers hour-long guided tours, youth group overnight camping, and the site hosts naval reunions. The ship is typically open to visitors April through November, Wednesday through Sunday.
Erie Canal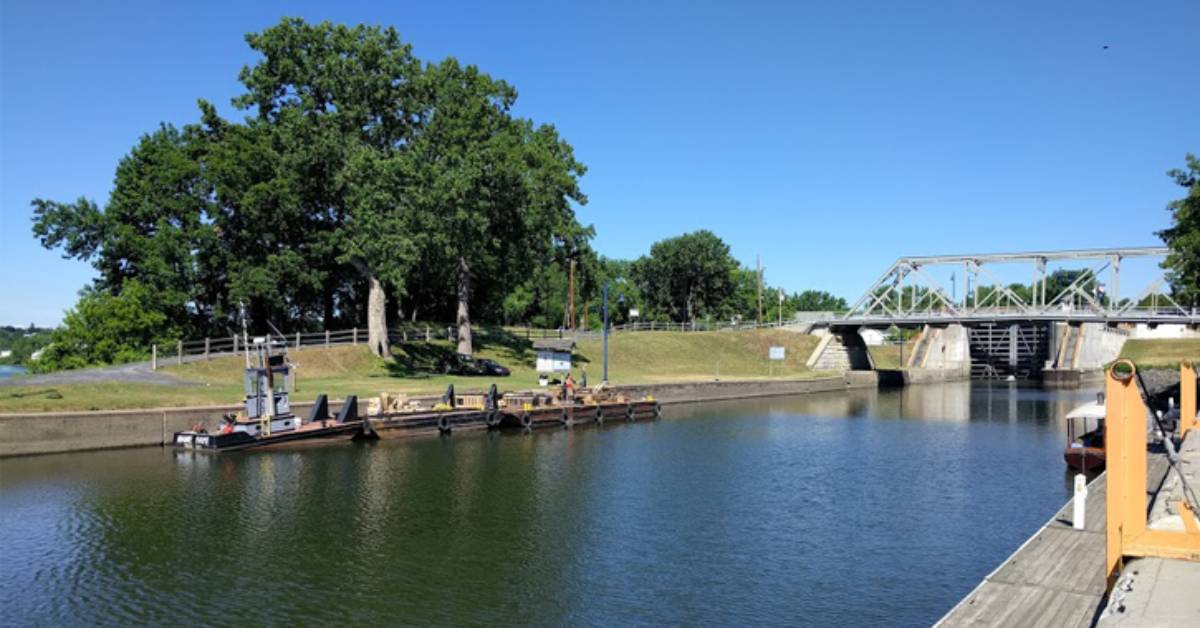 Construction of the Erie Canal officially began on July 4, 1817, making it over 200 years old! This massive waterway linked Lake Erie in western New York to the Hudson River in the east. Although the canal got started in Rome, New York, plans to raise money for the project had been underway for years right here in Albany.
In the Albany area, the Mohawk Towpath Scenic Byway follows the historic route of the Erie Canal between Schenectady and Waterford. There are numerous spots along this path where you can view the canal.