Here They Come! See the Hottest New Vehicles at the 2023 Albany Auto Show
Have you ever wondered what it'd be like to step inside a luxurious BMW? Can you picture yourself tackling rugged terrain in a Land Rover? The automotive world is full of amazing vehicles, and the 2023 Albany Auto Show will feature the latest and greatest cars, trucks, SUVs, and more from over 25 manufacturers.
Whether you want to pick out your family's next vehicle or sit behind the wheel of your dream car, this annual event is a prime opportunity to see what's new and exciting to drive, all in one spot, at one time. Find out what's in store for the 2023 Albany Auto Show, and mark your calendar for November 3rd - 5th at the MVP Arena.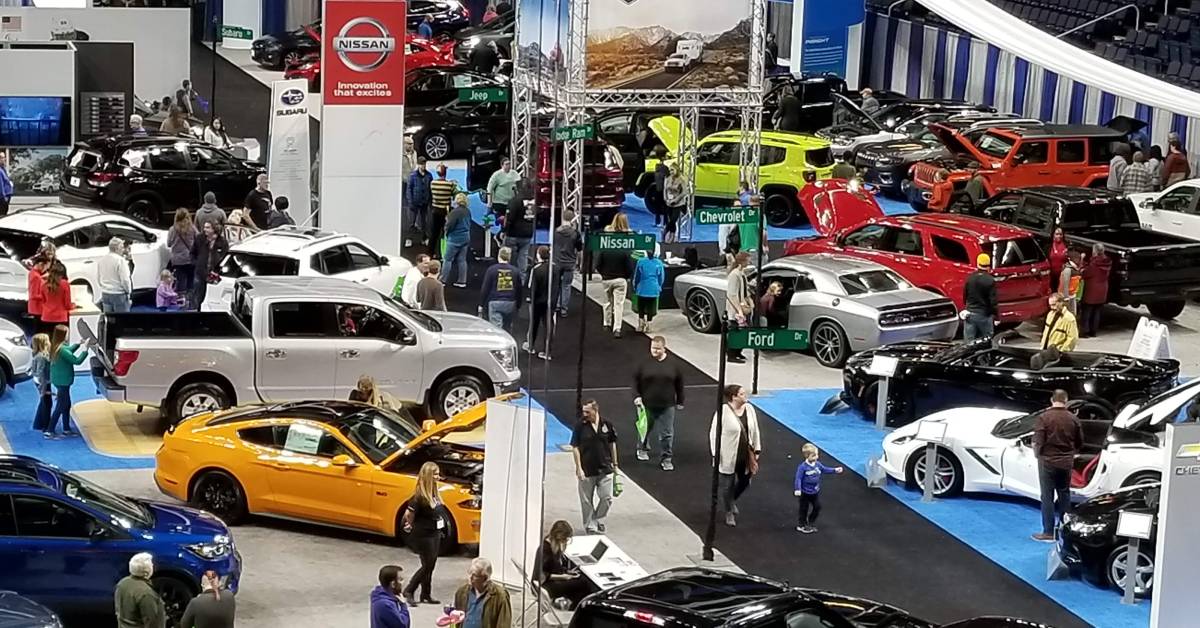 Cruise to the Capital Region's Premier Auto Show This November
Each year during the first weekend of November, the Albany Auto Show attracts car lovers both young and old who enjoy browsing the most recent makes and models of different vehicles. This is a pressure-free event where you and your family can spend a few hours walking around, comparing cars, and getting a personal feel for them.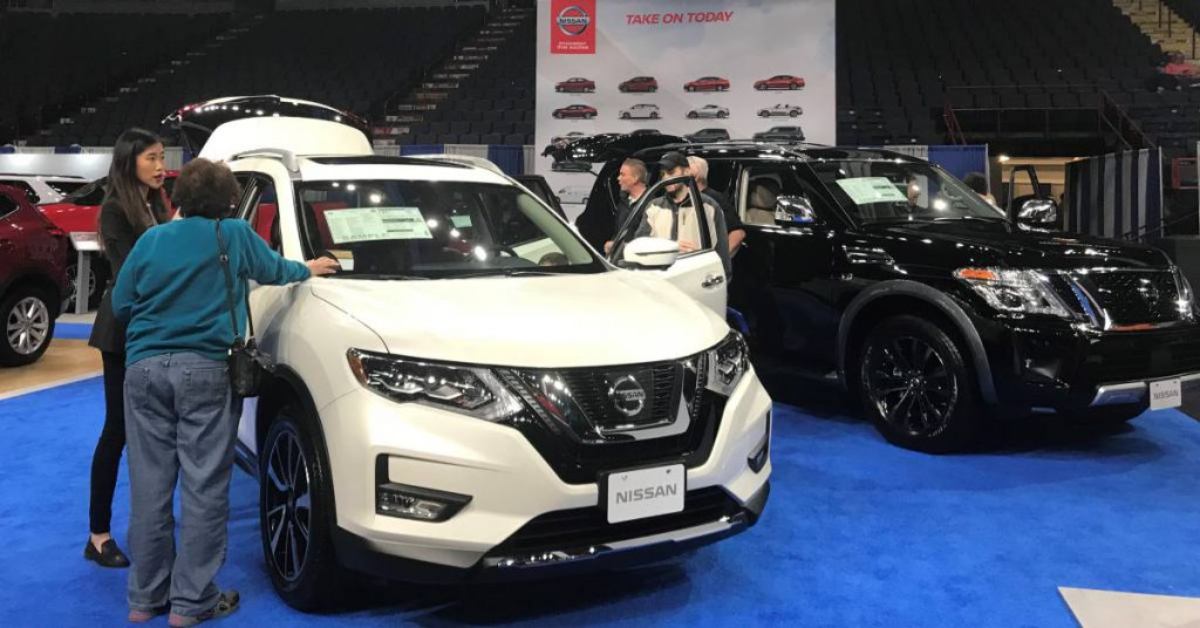 It's easy to fall in love with one of the beautiful modern cars on display, so make sure you stop and chat with representatives from local dealerships to learn more about the vehicles that catch your eye. Who knows, you may find yourself cruising down the road in your dream car sooner rather than later.
Get an Up Close Look at Over 25 Automotive Brands & Models
What makes the Albany Auto Show special is that it's the largest vehicle display and consumer show between Montreal and New York City, and between Syracuse and Hartford. Parking is free, and for a small admission fee, you can check out over 150 new vehicles from 25+ manufacturers at the MVP Arena, including cars, trucks, minivans, sport-utilities, luxury, utility, alternative fuel, and electric vehicles.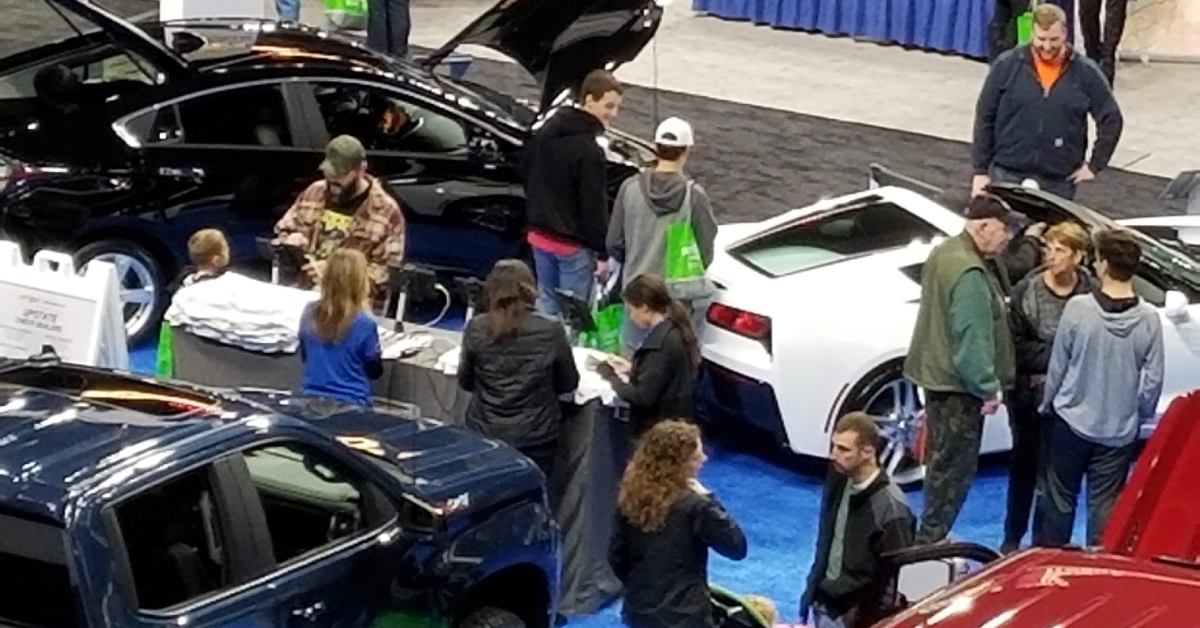 As you tour the Auto Show, you'll have the chance to view the latest technologies, options, and stylings from top vehicle manufacturers. There will also be auto-related products and other services at numerous exhibitor booths.
2023 Manufacturers
The current list of manufacturers includes: Acura, Audi, BMW, Buick, Chevrolet, Chrysler, Jeep, Dodge, RAM, Ford, Genesis, GMC, Honda, Hyundai, Infiniti, Jaguar, Kia, Land Rover, Mazda, Mitsubishi, Nissan, Porsche, Subaru, Toyota, Volkswagen, and Volvo.
2023 Exhibitor Booths
The current list of exhibitors includes: Adirondack OffRoad & LINE-X, Albany FireWolves Lacrosse Club, Bath Fitter, BBL Construction Services, CUTCO Cutlery, Hudson Valley Community College-Automotive Programs, Lake George Regional Chamber of Commerce, LeafGuard, Mobility Works, Movin' Ads Marketing & Signs, NYS DMV, the Saratoga Automobile Museum, Soldier Solutions and Withum – Advisory, Audit & Tax.
Enjoy a Weekend Filled With Classic Cars & Special Events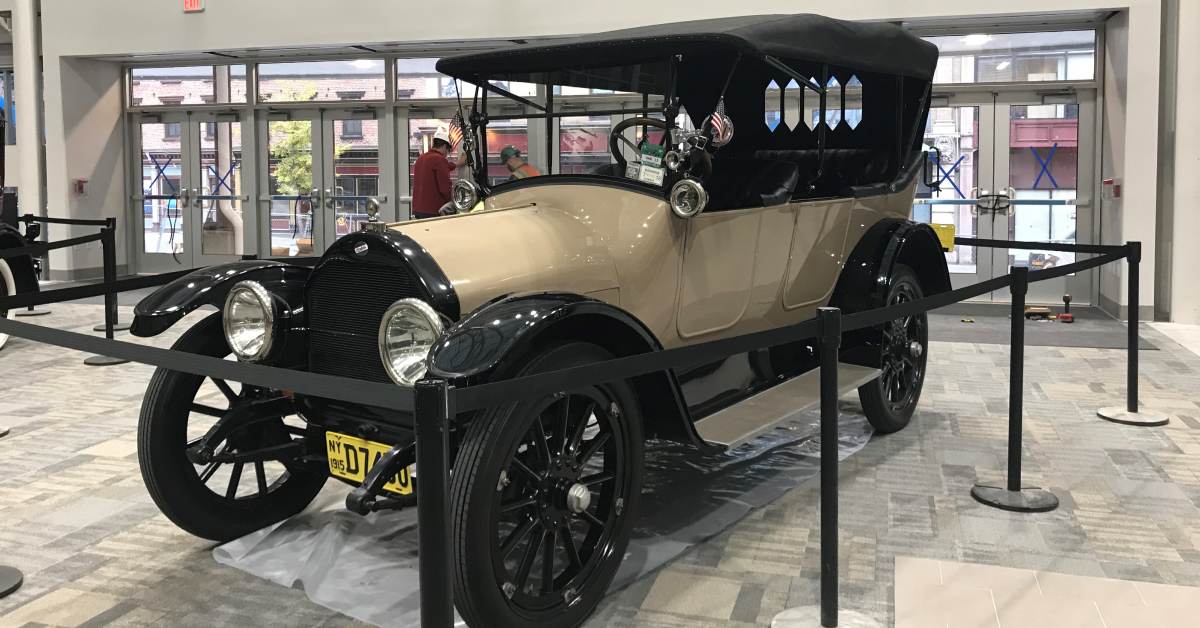 While the new vehicles are the Albany Auto Show's main attraction, there will be special events for attendees to enjoy all weekend long too.
Classic Car Display
On the first floor of the MVP Arena's atrium, the Saratoga Automobile Museum will display a few classic cars throughout the entire weekend. Get a close look at these older vehicles and see how they influenced the modern ones at the Auto Show.
Albany FireWolves
On Friday, Saturday, and Sunday, the first 50 paid attendees of each show day will receive a free Albany FireWolves ticket for the 2023-2024 season home opener in December.
Mr. Twisty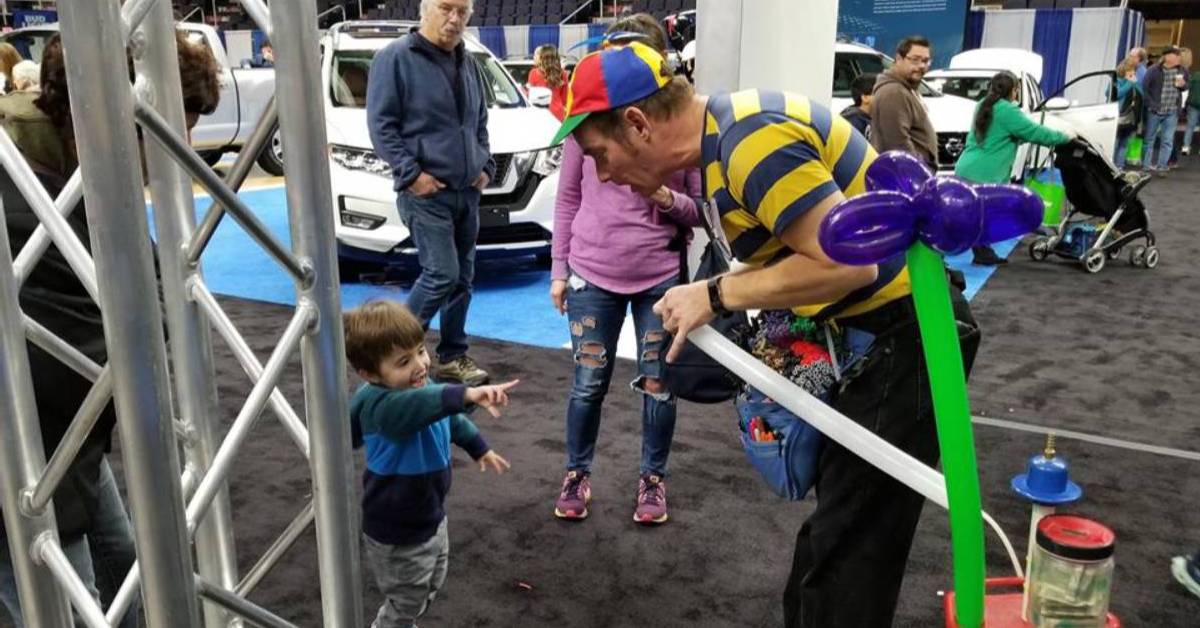 While you're exploring the show with your kids, don't forget to say hi to Mr. Twisty. A children's show favorite, Mr. Twisty will be on-site and twisting balloons from 12:00pm-4:00pm on both Saturday and Sunday.
Great Gas Card Giveaway
During the Albany Auto Show, a $100 gas card will be awarded to a lucky attendee every hour.
Plan Your Trip to the Auto Show: Dates, Tickets, and Parking
The 2023 Albany Auto Show will take place at the MVP Arena in Albany during the first weekend of November:
Friday, November 3rd – 3:00pm-7:00pm
Saturday, November 4th – 10:00am-7:00pm

Sunday, November 5th – 10:00am-5:00pm

Daily admission is $10 per adult, while children under 12 can get in for free with an adult. We recommend you purchase your tickets at the MVP Arena Box Office on the day you attend the show, but other options are available:
Online at mvparena.com

Online at ticketmaster.com

All Ticketmaster outlets (which will charge a service fee)

Over the phone at 1-800-745-3000
Free parking will be available in the MVP Arena Parking Garage starting at 3:00pm on Friday, and all day during the event on Saturday and Sunday. Visitors can access the Parking Garage from Beaver Street and Market Street.
Are you ready to see all the new vehicles at this year's Albany Auto Show? Buy your tickets and experience the hottest car show in the Capital Region!
This article is sponsored by the Eastern New York Coalition of Automotive Retailers, Inc.