2023 Freedom Park Summer Concert Series
The Freedom Park Summer Concert Series returns for 2023! Bring a chair or blanket and get ready for free live music in Scotia.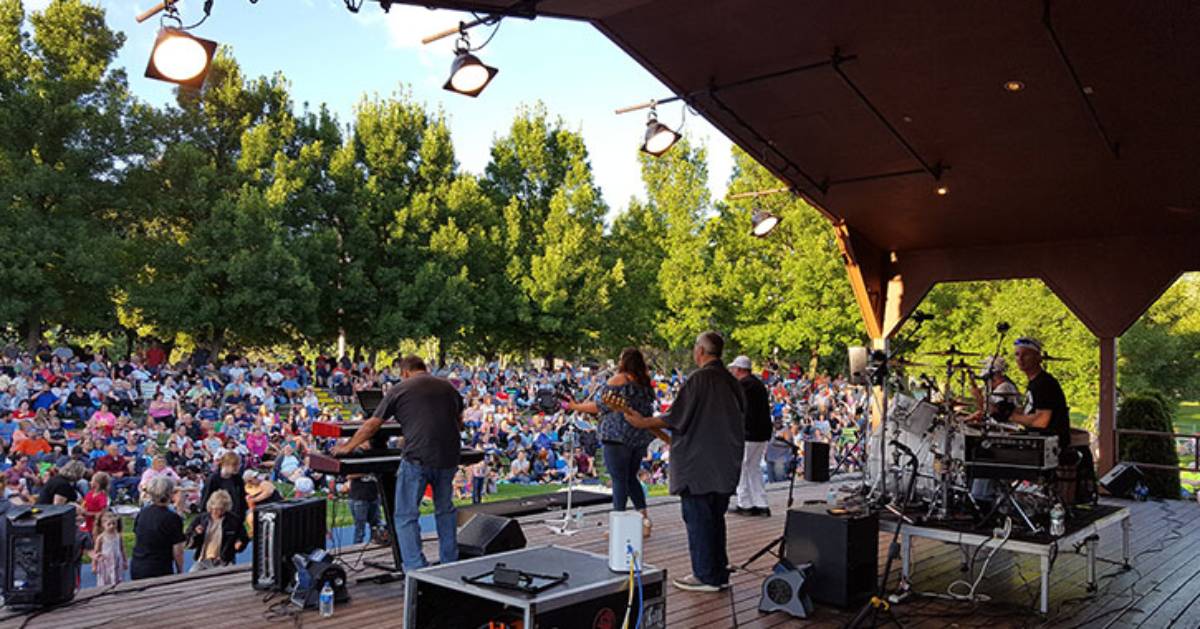 Set on the banks of the Mohawk River, Freedom Park and its amphitheater were originally built in 1976 so that the Bicentennial Barge would have a place to land in Schenectady County. Once the festivities for the Bicentennial concluded, town officials quickly realized they now had a magnificent entertainment venue with no plans for future use. It was then that the Freedom Park Foundation was born.
Today, Freedom Park in Scotia hosts a Summer Concert Series where all events are free, attracting music lovers from all over the Capital Region.
No upcoming events
See the full list of Freedom Park events >>