10 Kid-Friendly Activities in Albany, NY and the Surrounding Region
Looking for fun activities to do with the kids in and around Albany, NY? There are so many great attractions, museums, and hotspots in the Capital Region that are fun for the whole family. Whether it's a rainy afternoon, summer vacation, or family night out, check out these kid-friendly venues your young ones will enjoy!
Discover Year-Round Activities for Children and Families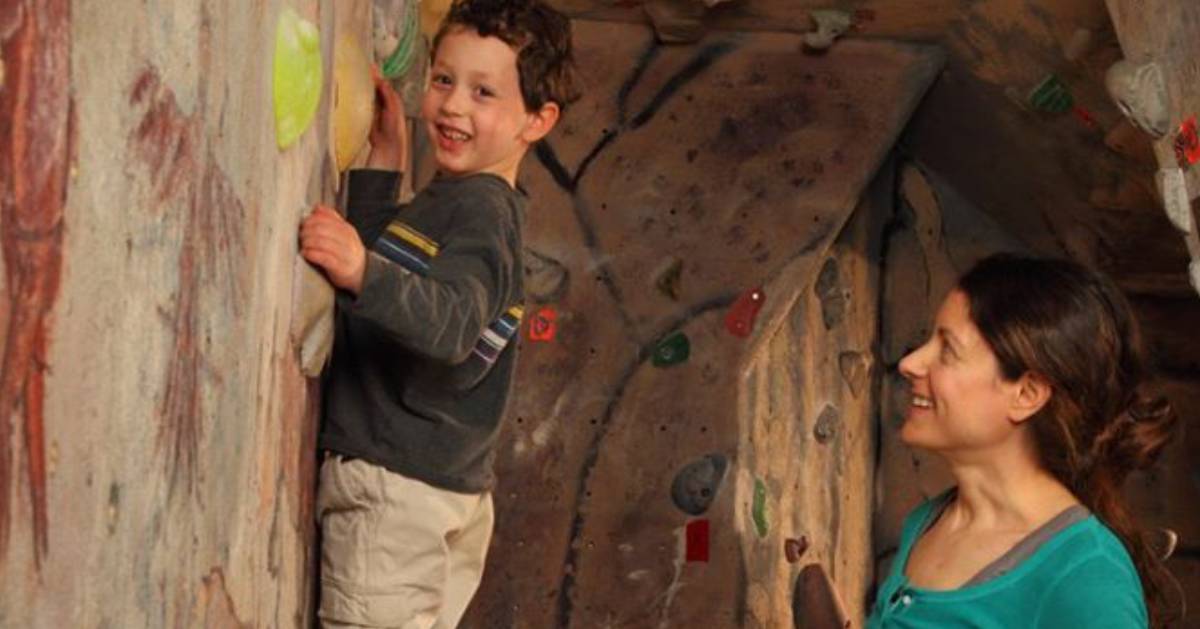 Located near Westgate Plaza in Albany, Albany's Indoor Rockgym features a variety of rock climbing walls and structures, an indoor caving system with a half-mile of tunnels, and a 60-foot zipline! Kids will love scaling the walls and exploring the hidden features of their indoor caves.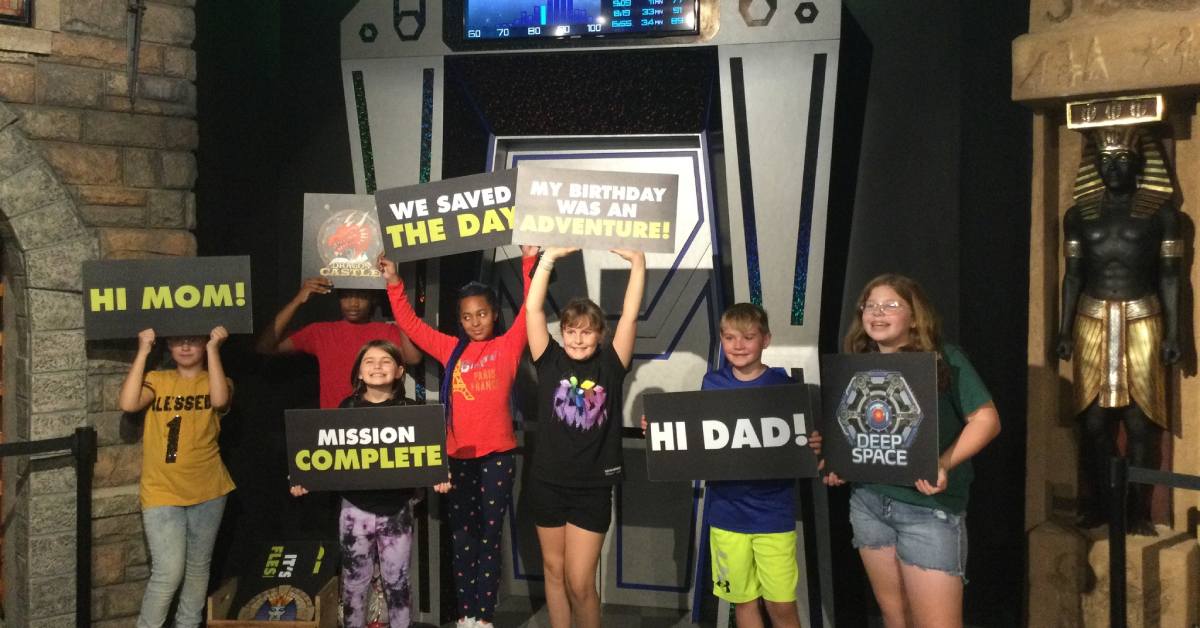 Looking for an exciting, interactive experience? Get ready to blast off into a world of adventure with 5 Wits Albany! Located on the first floor of Crossgates Mall, this unique venue allows you and your family to participate in theme park-style adventures with elaborate special effects. Three different scenarios are available, each filled with puzzles & mysteries waiting just around every corner. Have fun testing yourself against family members to see who prevails...or fails!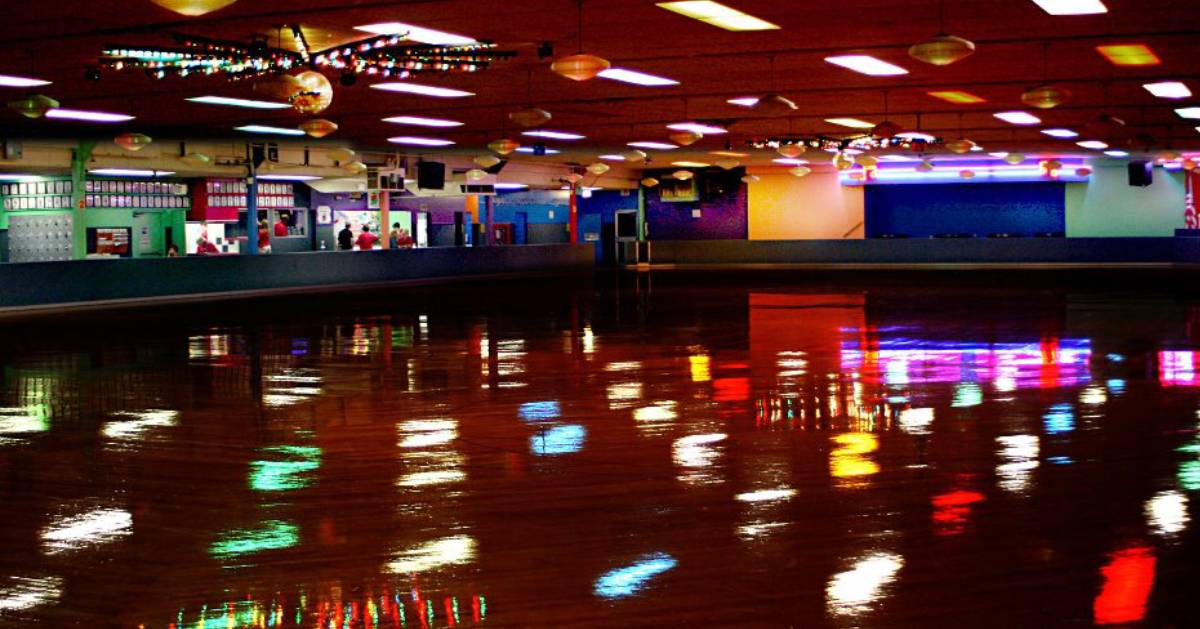 Treat your kids to a blast from the past! Rollarama Skating Center in Schenectady was established in 1957 and remains the go-to place in the Capital Region for indoor roller skating. There is no age restriction, so all are welcome to skate along to the music.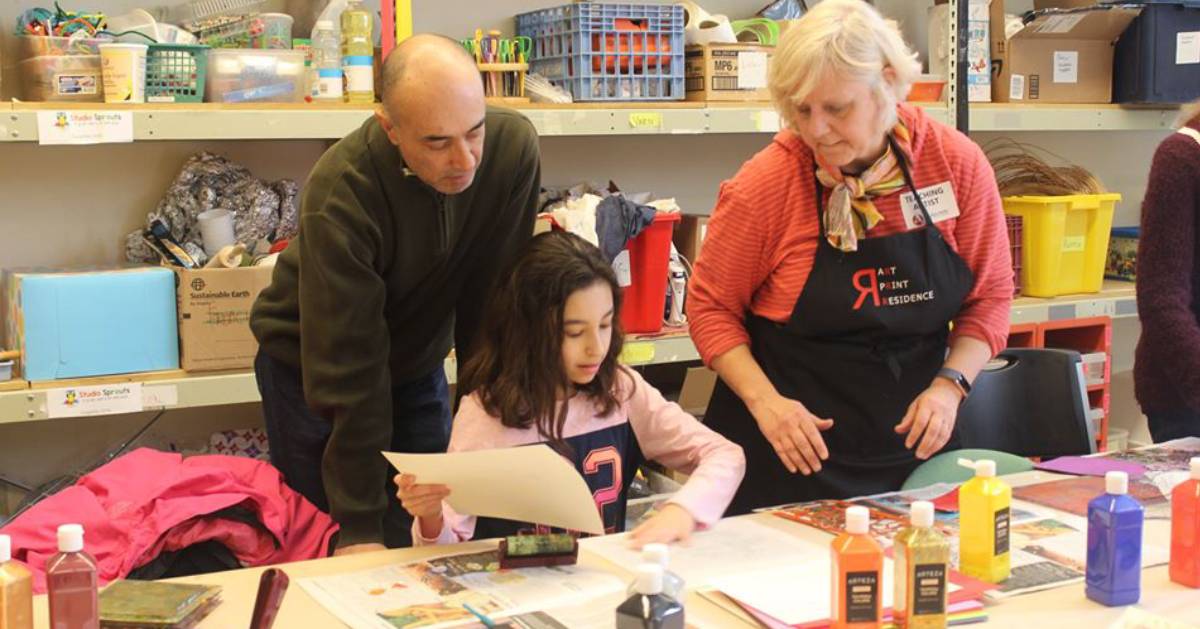 Expose your kids to the arts! At The Arts Center of the Capital Region in Troy, you can browse their rotating exhibits of fine art or make your own artwork by attending a class. Committed to engaging people in the creative experience, The Arts Center has youth art programs for your children to bring out their creative side as well as weekly events for the whole family. Check their events calendar to see which new exhibits and activities are coming up.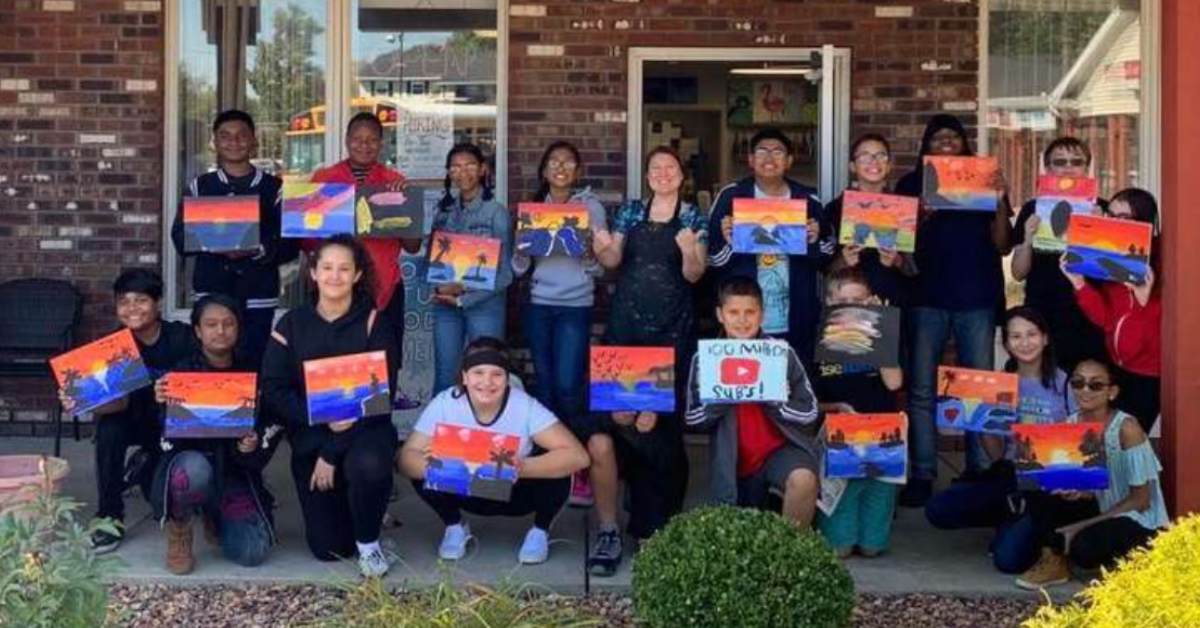 Enjoy a family-friendly painting class with your kids at Art in Mind Creative Wellness Studio in Glenville! The studio also offers a variety of fun, creative classes and workshops for children and teens, such as art lessons, culinary classes, gift-making workshops, therapeutic art sessions, and much more.
Check Out the Hands-On Learning Center at the New York State Museum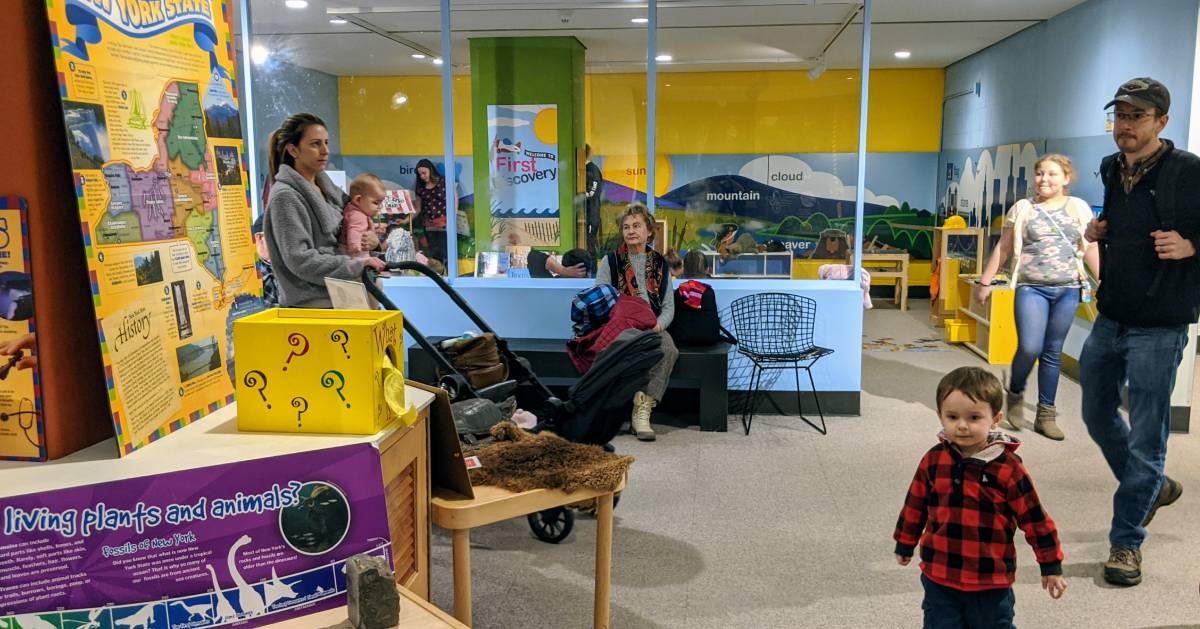 Did you know? Tucked inside the massive New York State Museum is the Discovery Place, a learning center for the younger visitors, specifically designed for preschoolers to eighth graders. Although children of all ages can enjoy the entire museum, in this area just for them they can put together a giant puzzle of a mastodon skeleton, look at bugs through a microscope, examine fossils, build with blocks, and more.
Brush Up on History at the Underground Railroad Education Center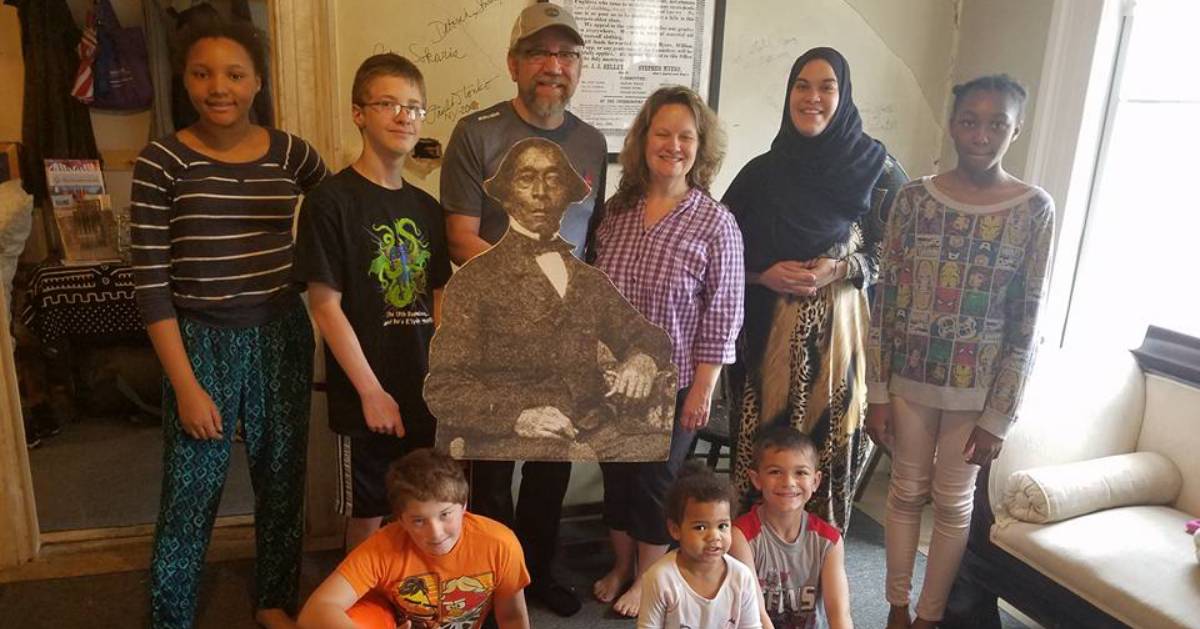 Take a step back in time and discover the often untold history of the Underground Railroad in Upstate New York. The Underground Railroad Education Center in Albany holds photographs, relics, books, and other artifacts dating back to the anti-slavery period to teach visitors of all ages about the fascinating history right in our backyard. Visit their website for information on tours of the Stephen and Harriet Myers Residence and history programs.
Plan Ahead for Seasonal Kid-Friendly Outdoor Activities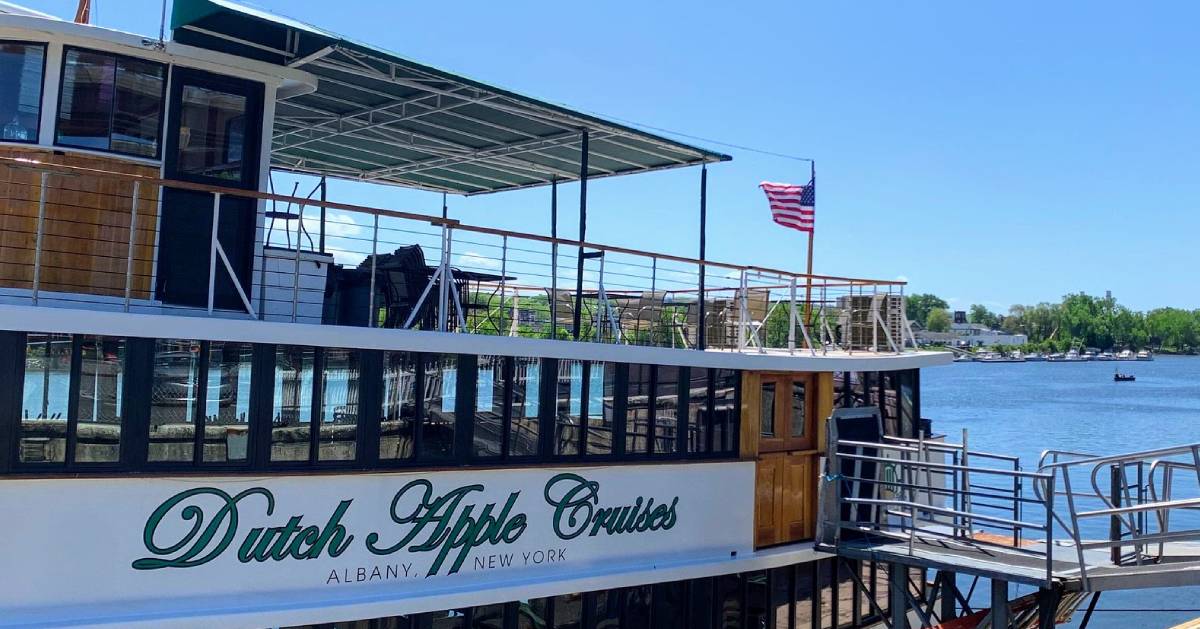 All ages are welcome on sightseeing tours with Dutch Apple Cruises. Enjoy the sights of the Hudson River from "Albany's Riverboat" for 1 hour and 30 minutes as the ship makes its way to Castleton and back to Albany. Bring your binoculars and have your kids try to spot a bald eagle during the journey.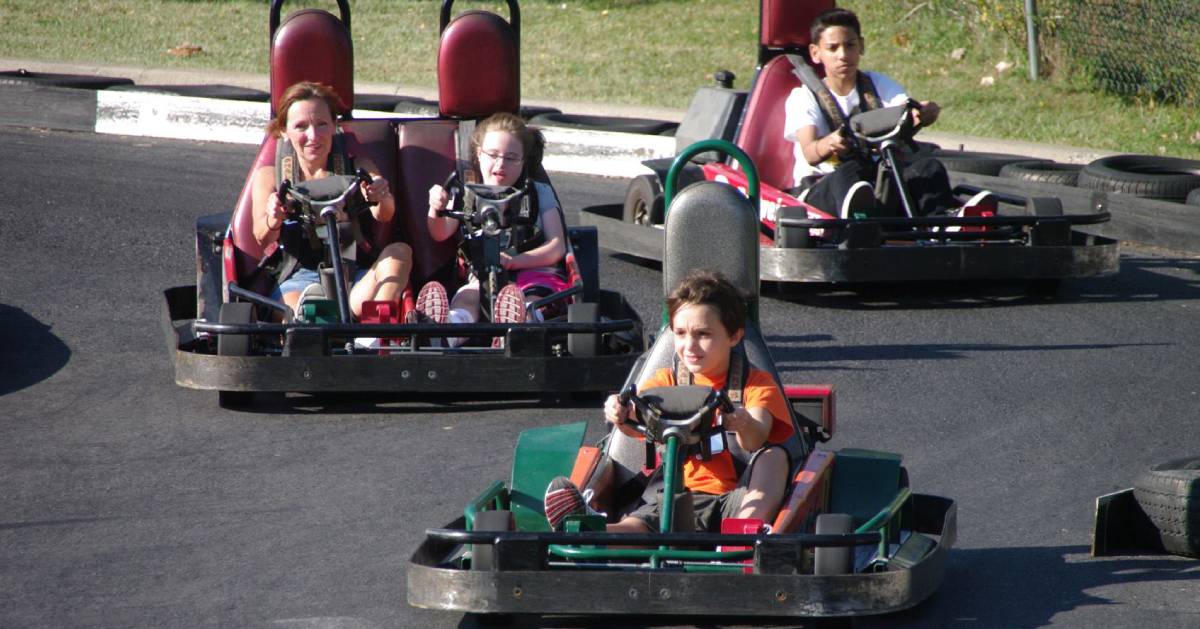 Race to the finish on your go-kart, go rock climbing, play miniature golf, and enjoy more activities at FunPlex Fun Park in East Greenbush. This family-focused amusement park has an assortment of attractions that both parents and kids will enjoy. Typically open from April through October, visit FunPlex when the weather's nice for all-day fun.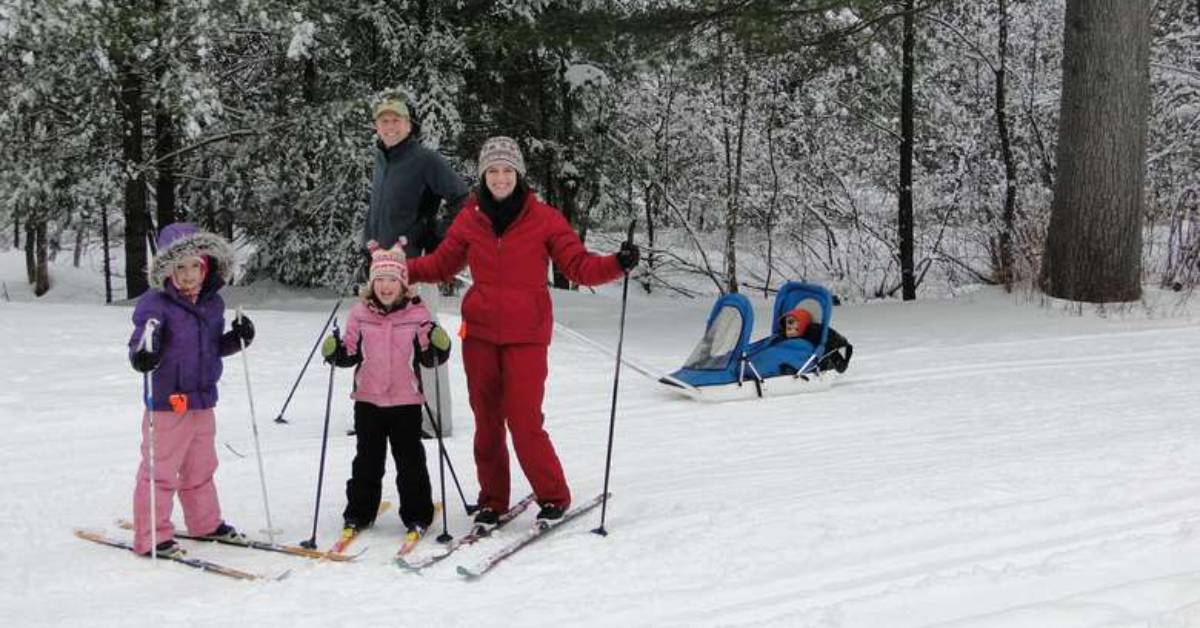 Cross-country ski and snowshoe season usually runs from November into April at Lapland Lake Nordic Vacation Center, which is tucked away in a unique snow basin in the heart of snow country. Plan a trip to their Cross-Country Ski Center in Northville this winter for a day of skiing or snowshoeing with the whole family. Rentals and day-use passes are available for kids and adults, and lodging guests at the property enjoy free use of the trails.
Looking for more things to do with your little ones? Find other kid-friendly activities >>