2023 Albany St. Patrick's Day Parade: Route & Details
The Albany St. Patrick's Day Parade is an annual tradition that attracts hundreds of spectators who come to watch as the parade travels throughout the city. For 2023, the popular event will be held on Saturday, March 11th.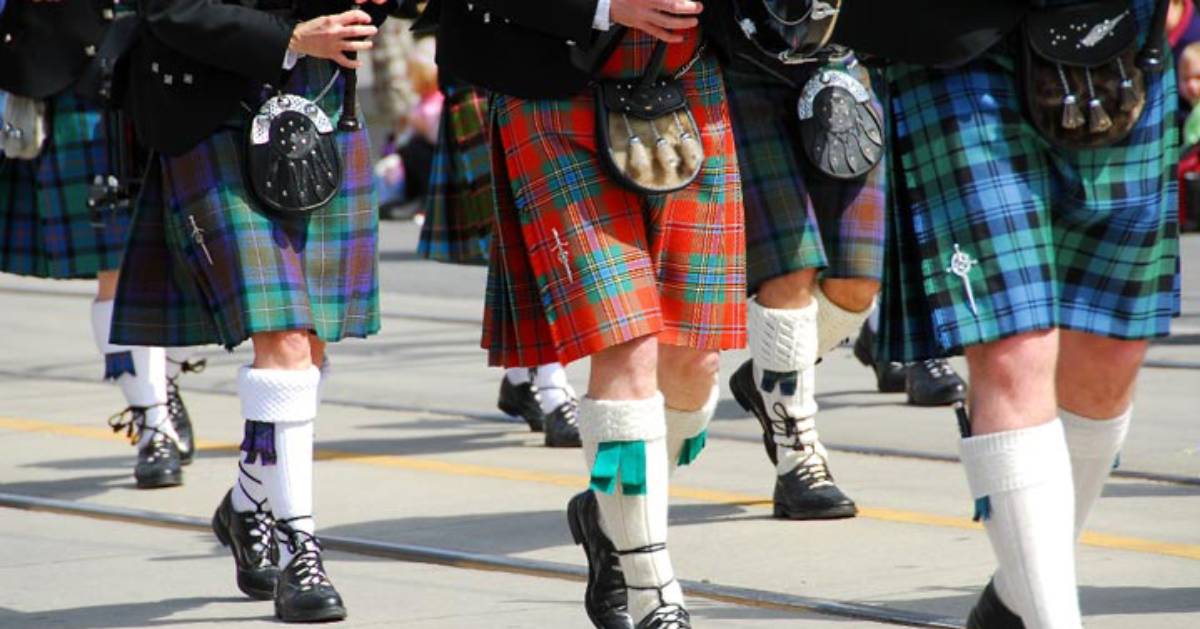 2023 St. Patrick's Day Parade Info
The St. Patrick's Day Parade will begin at 2:00pm on March 11th, 2023 at the corner of Central Avenue and Quail Street. The parade will proceed east on Central Avenue to Washington Avenue; then east on Washington Avenue to State Street; and then east on State Street to the area opposite of James Street.
2023 Road Closures
Parade Staging & Lineup:
Starting at 12:00pm (Noon), Central Avenue between Manning Boulevard and Quail Street will be closed for parade lineup
Beginning at 1:00pm, the entire parade route will be closed to ALL traffic
The parade will require the following road closures:
Central Avenue from Manning Boulevard east to Washington Avenue
Washington Avenue from Central Avenue east to Washington Avenue/Eagle Street/State Street
State Street from Washington Avenue/Eagle Street east to Broadway
ALL cross streets along the parade route will be closed in preparation for parade kick off. This will include Eagle Street as well as North and South Pearl Streets from Pine Street to Hudson Avenue.

2023 Parking Restrictions
Parking will be restricted at the following locations from 6:00am - 4:00pm:
Central Avenue, both sides from Ontario Street to Lake Avenue
Quail Street, east and west sides from Bradford Street to Sherman Street
Washington Avenue, north side from Dove Street to South Swan Street
Eagle Street, east side from State Street to Pine Street
State Street, north and south sides from Lark Street east 3 spaces on each side
State Street, north and south sides from South Swan Street east to Plaza Road east of Legislative Office Building
State Street, south side from Eagle Street to Broadway
State Street, north side from Pearl Street to Broadway
South Swan Street, east side from Madison Avenue to Washington Avenue
Broadway, east and west sides from Pine Street to Hudson Avenue
Green Street both sides from State Street to Madison Avenue
Dallius Street, both sides from Hudson Avenue to Division Street
South Swan Street, east side from Madison Avenue to Washington Avenue
Find dining specials and things to do during St. Patrick's Day in Albany >>
<< Back to the Albany Spring Guide
Source:
https://albanystpatricksdayparade.com/