6 Perfect Restaurants for a Romantic Dinner in the Albany Area
Bringing your significant other out to eat at a romantic restaurant is a wonderful way to show how much you care about them. If you're looking for a local restaurant where you can celebrate an anniversary, Valentine's Day, or have a lovely date night together, then you don't have to travel far. We've rounded up 4 of the best restaurants for romantic dinners in and near the City of Albany.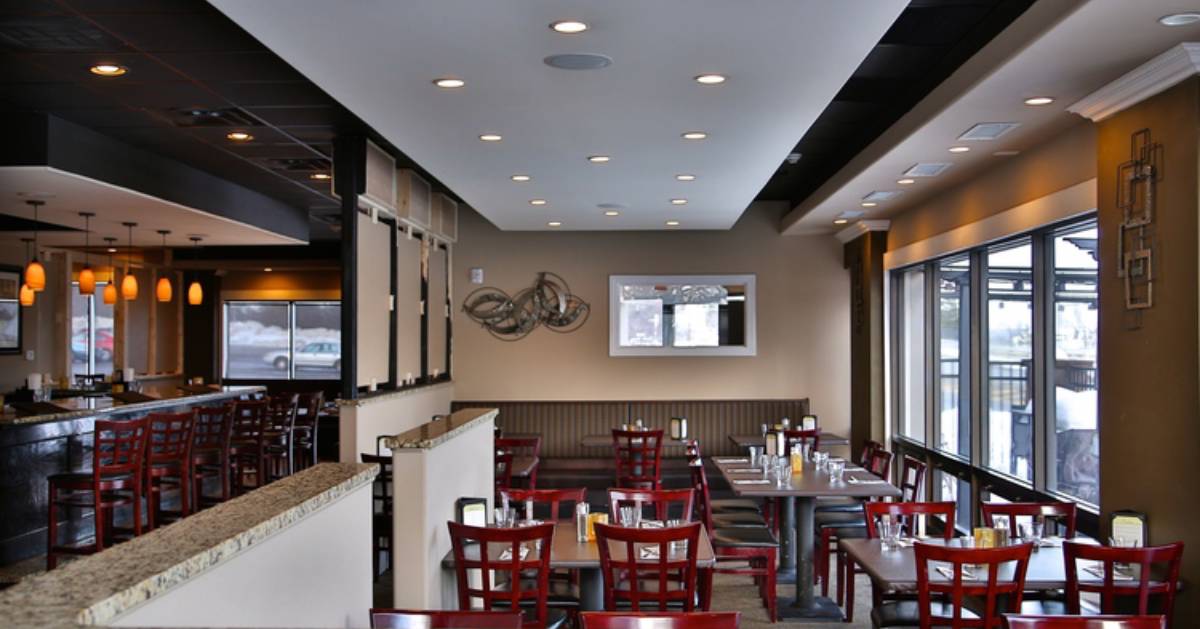 Best described as an "Italian Mediterranean Fusion Restaurant," Risotto offers high-quality cuisine in a comfortable yet elegant atmosphere in Albany. Their team of experienced chefs is ready to prepare your meal with fresh and seasonal ingredients. Risotto is locally-owned and operated, and their combination of delectable dishes, delicious cocktails, and amazing desserts is perfect for an intimate night out.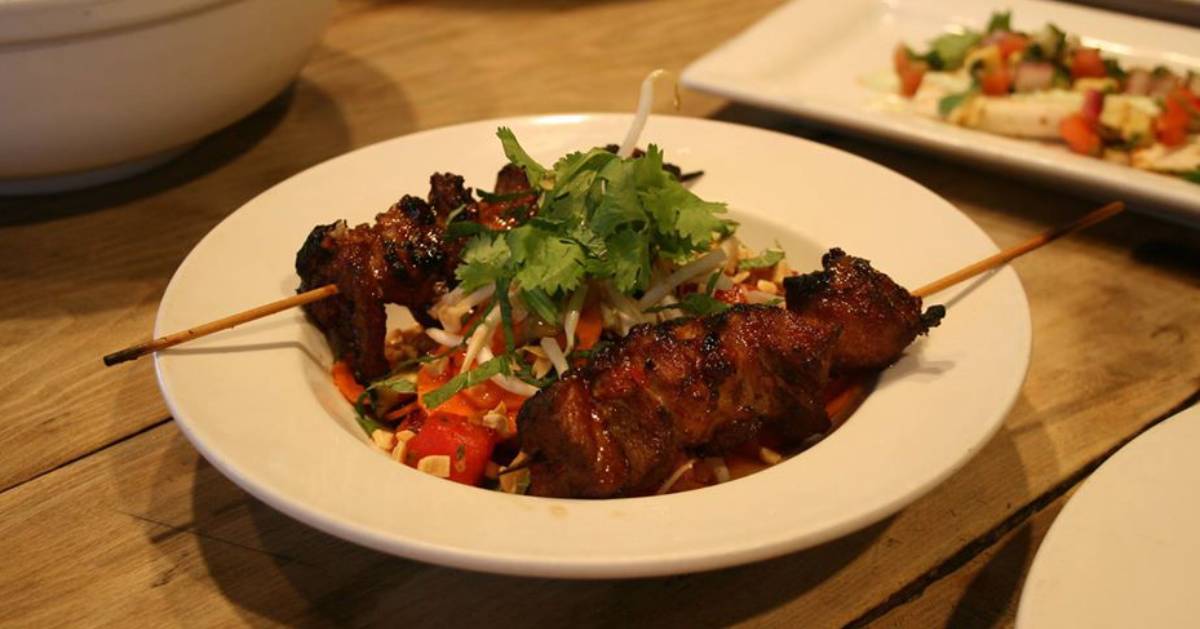 Head over to Albany's newly revitalized Delaware Avenue Neighborhood for a global cuisine experience at New World Bistro Bar. This cozy 80-seat gastropub features fresh and creative food, and they always have a variety of creative specials on the menu.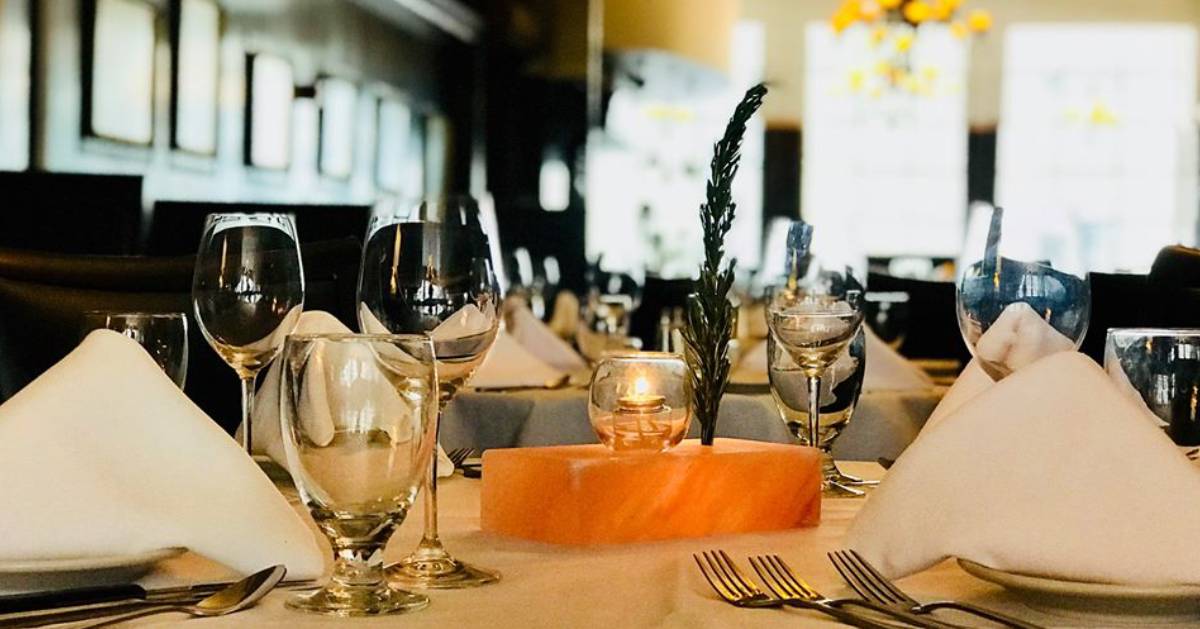 Since opening their doors in 1913, Jack's Oyster House in Albany has been locally-owned and operated by the same family. Over the years, they've remained dedicated to cooking up expertly prepared food, providing quality service, and making sure each customer has a memorable experience at the restaurant. With an elegant dining room and variety of seafood specials on their menu, Jack's Oyster House is an excellent place for a date night with your partner.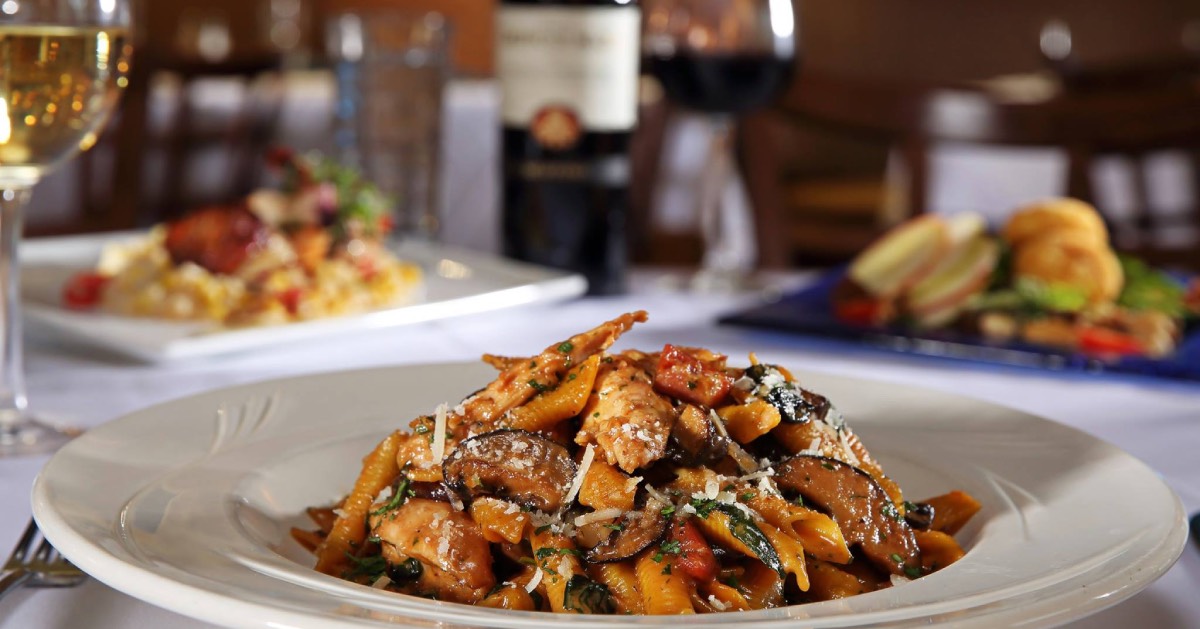 Take a taste of the classic Italian cuisine at MezzaNotte. The kitchen utilizes local and fresh ingredients, while staying true to their authentic Mediterranean menu. Relax in the comfortable yet fine dining atmosphere, and enjoy multiple courses like a true Italian. Pair an exquisite wine with a pasta dish, and enjoy a romantic night out in Albany.
The Barnsider's daily seasonal specials and delicious, homemade desserts are perfect for sharing. Indulge yourself in their exquisite beef cuts and daily fresh seafood. They will cater to your every taste with an extensive menu of fresh, homemade and signature dishes. Make sure to try their signature deep fried ice cream with caramel rum sauce - one spoon for two, please!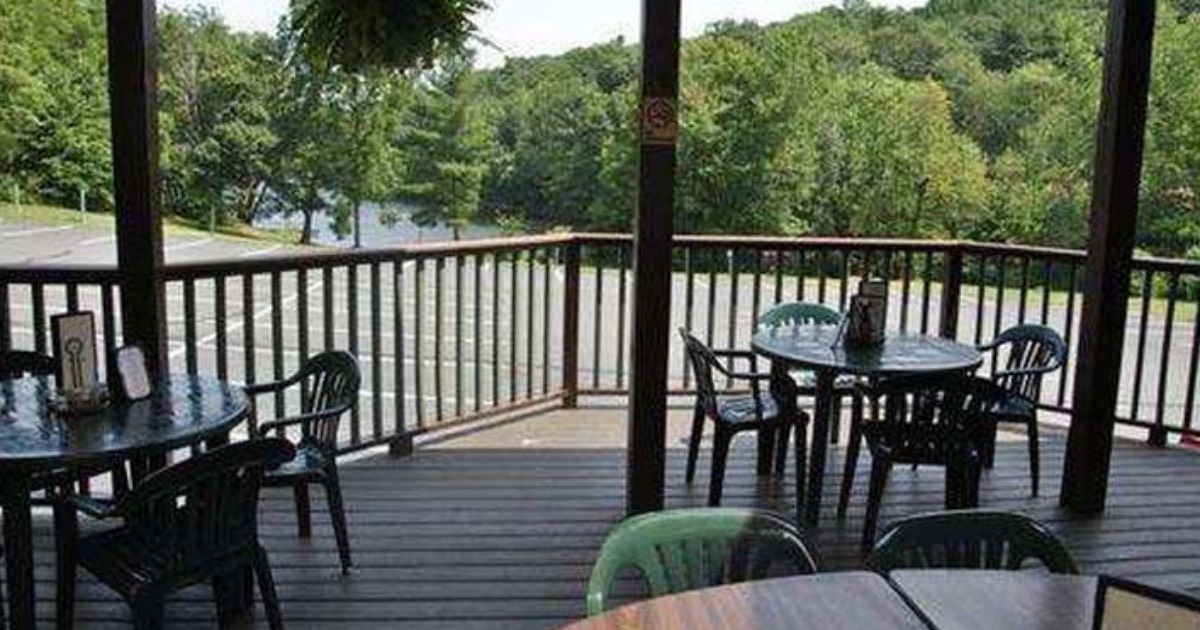 Located on the shore of beautiful Crystal Lake in Averill Park, Lakeview on Crystal Lake is a fantastic restaurant to visit for food with a view. They are renowned among both locals and visitors for their friendly atmosphere and American cuisine, which includes prime rib and seafood. Not only do people choose them for banquets and weddings, but Lakeview on Crystal Lake is ideal for romantic dinners too.