2023 Valentine's Day Restaurant Specials & Takeout Deals in the Albany Area
Here in Albany and the surrounding area, local restaurants will be offering Valentine's Day specials for dine-in or takeout. Check out the details below and make sure you plan ahead for the holiday!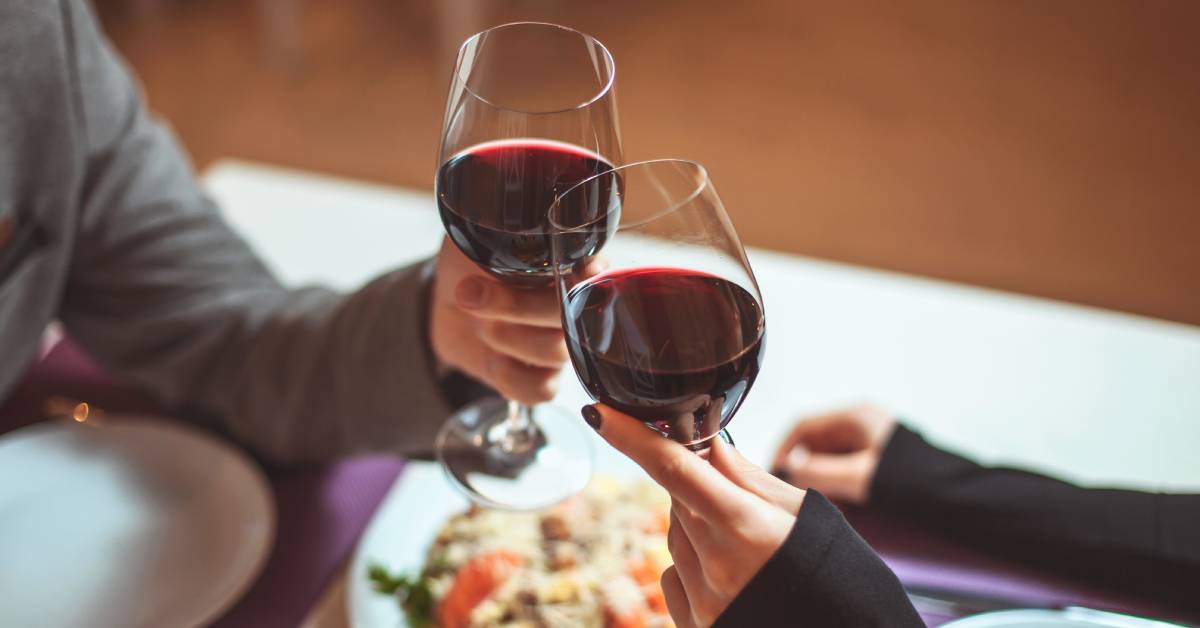 Please note that we will be adding more Valentine's Day specials below as details are announced. If you know of any, please send us a message!
Featured 2023 Valentine's Day Dining Specials
Barnsider Restaurant (Dine-In)
The Barnsider Restaurant in Albany is accepting reservations for Valentine's Day on Tuesday, February 14. Check back for info on specials!
Mr. D's at Crowne Plaza Albany - The Desmond Hotel (Dine-In)
Join Mr. D's Restaurant & Lounge for a special Valentine's meal. They are accepting dinner reservations for February 11-18, 2023, between the hours of 5:00pm and 10:00pm.
Find More Great Dining Specials for Valentine's Day
The Century House (Dine-In)
Make your reservation for The Century House's three-course prix fixe custom dinner! Available on February 14, this Valentine's Day dinner will cost $59 per person, plus tax, gratuity, and drinks. As of January 14, a few tables are left to reserve!