See Wetland Birds, Waterfowl & More at Black Creek Marsh
Black Creek Marsh is a wetland complex of about 900 acres near Voorheesville. Nearly half the site is a Wildlife Management Area managed by the DEC and the rest is privately owned. It's one of the prime birding sites in the Capital Region and has been a designated Bird Conservation Area since 2006.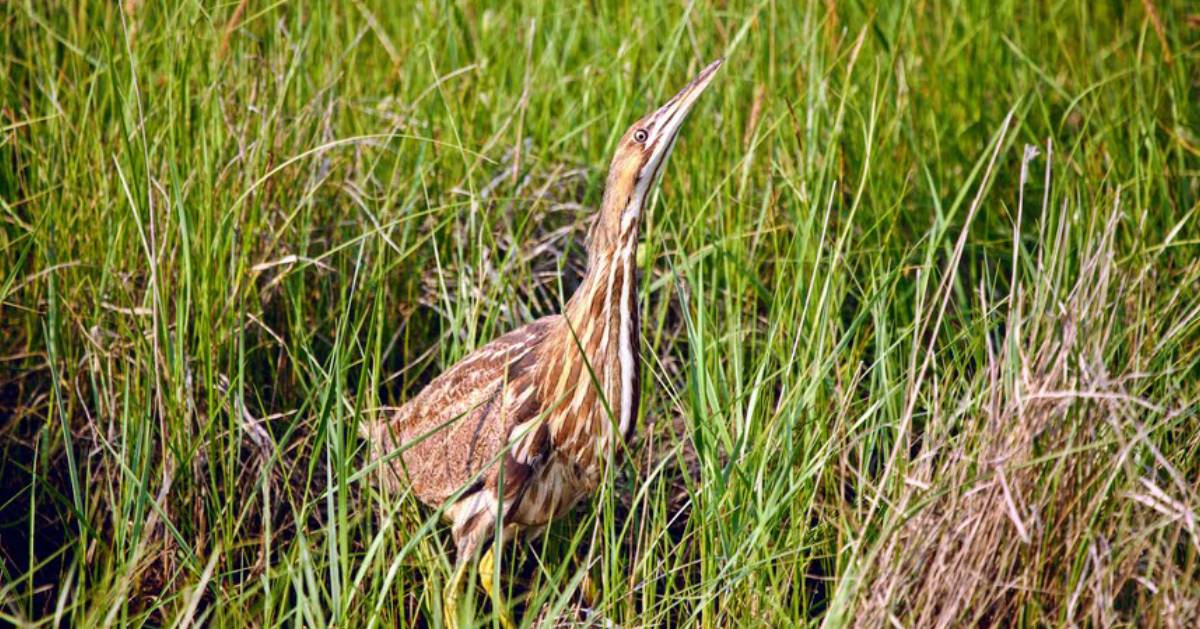 This area is primarily made up of wetlands, although there are also grassy fields and even some apple and pear orchards that adjoin the wetlands; Indian Ladder Farm borders the marsh to the south. Because the property encompasses a marsh, several small streams, and adjacent uplands, the area supports a large number of wetland and upland bird species.
The site supports at-risk species like the American black duck, Pied-billed grebe, American bittern, Least bittern, Northern harrier, American woodcock, Short-eared owl, Common nighthawk, Willow flycatcher, Blue-winged warbler, Praire warbler, and Rusty blackbird. Additional species that have been spotted here include the Great blue heron, Green heron, Virginia rail, Sora, Common moorhen, Wilson's snipe, Alder flycatcher, and Marsh wren.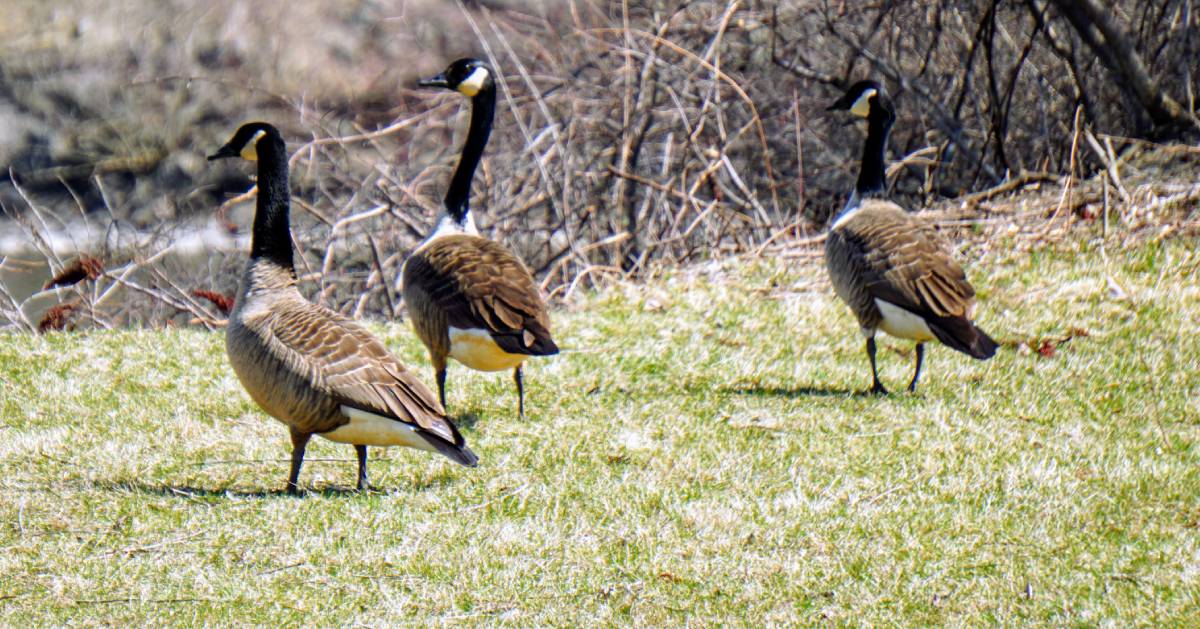 During the spring and fall birders can see Canada geese, Wood ducks, Mallards, Ruffed grouse, Wild turkeys, and American woodcocks. In fact, during spring migration up to 100 different bird species can be identified here in one day!
Parking areas can be found on School Road, Meadowdale Road, and at the end of Kling Terrace. Each entrance has a small parking area by the trailhead. Put into your GPS 121 School Road Voorheesville, NY 12186; 477 Meadowdale Road, Altamont, NY 12009; or 98 Kling Terrace, Voorheesville, NY 12186.