Explore Trails & Go Birding at Vischer Ferry Nature Preserve
The Vischer Ferry Nature Preserve near Clifton Park has over 700 acres of wetlands, floodplain, forest, and trails. The preserve is primarily owned by the New York State Canal Corporation and is managed by the Town of Clifton Park. It's been designated a Bird Conservation Area by the DEC and an Important Bird Area by Audubon New York.
See Wetland & Migrating Birds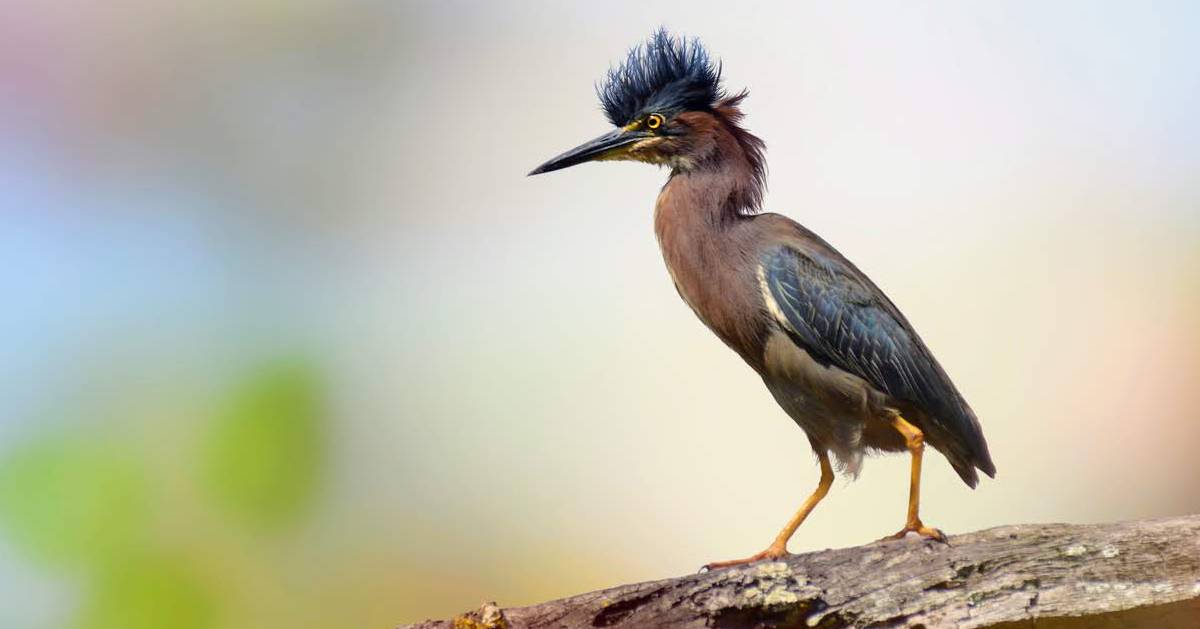 Over 200 bird species have been observed at the preserve, particularly wetland birds like the Green heron, Virginia rail, American bittern, Least bittern, and Sora. You can also spot migratory birds such as species of Warbler and Flycatcher, Common nighthawk, Swallow, and Blackbird. Some lucky birdwatchers have even spotted a Bald eagle here!
Vischer Ferry Preserve consists of freshwater emergent marsh, open water and shoreline of the Mohawk River, and forested and shrub habitat, which is primarily where the migratory birds hang out. Waterfowl hunting is allowed during specific periods.
Hike Trails, Learn About Local History & Have a Picnic While Birding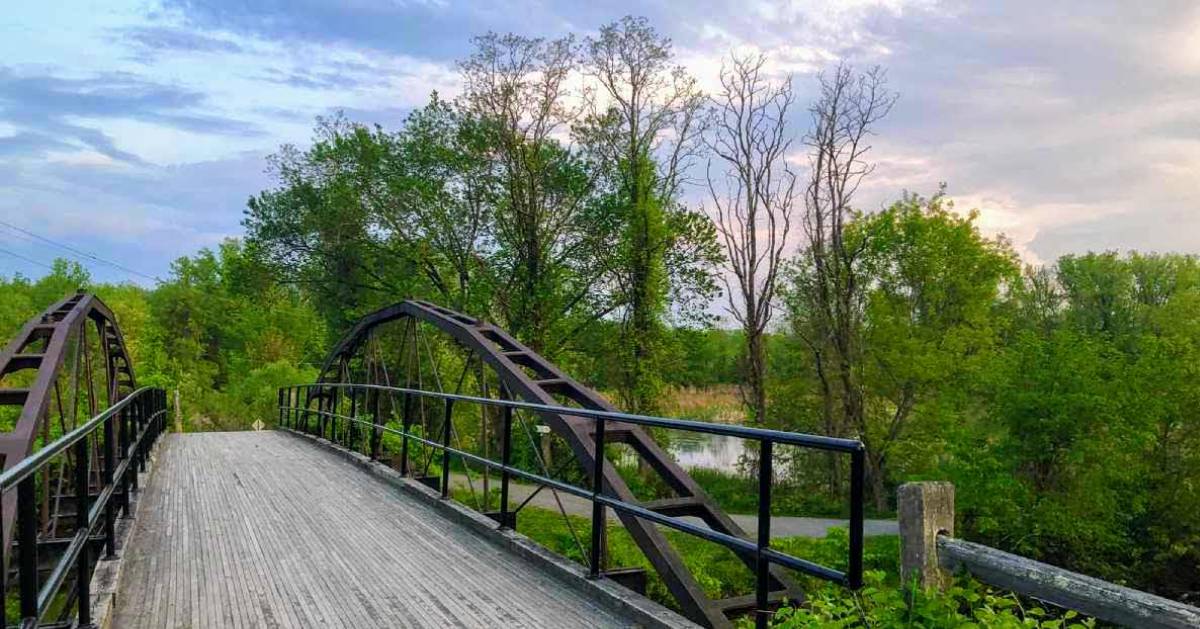 You'll find many nature trails at the preserve and one of them is designated as a birdwatching trail. This 1.5-mile loop begins and ends at the Whipple Truss Bridge and leads birders past marshlands, the Erie Canal, the Mohawk River, and wooded areas.
You can also explore the main Vischer Ferry Trail, a 4.5-mile loop which is easily accessed from the Whipple Bridge Entrance. Historic signs are situated throughout the preserve so you can learn more about Double Lock 19, Clute's Dry Dock, Forts Ferry, and the old canal towpath. And there's a small picnic area by the river where you can recharge - just don't feed the birds! (Feeding birds can cause a number of problems including overcrowding, water pollution, and delayed migration.)
Where to Go When You Arrive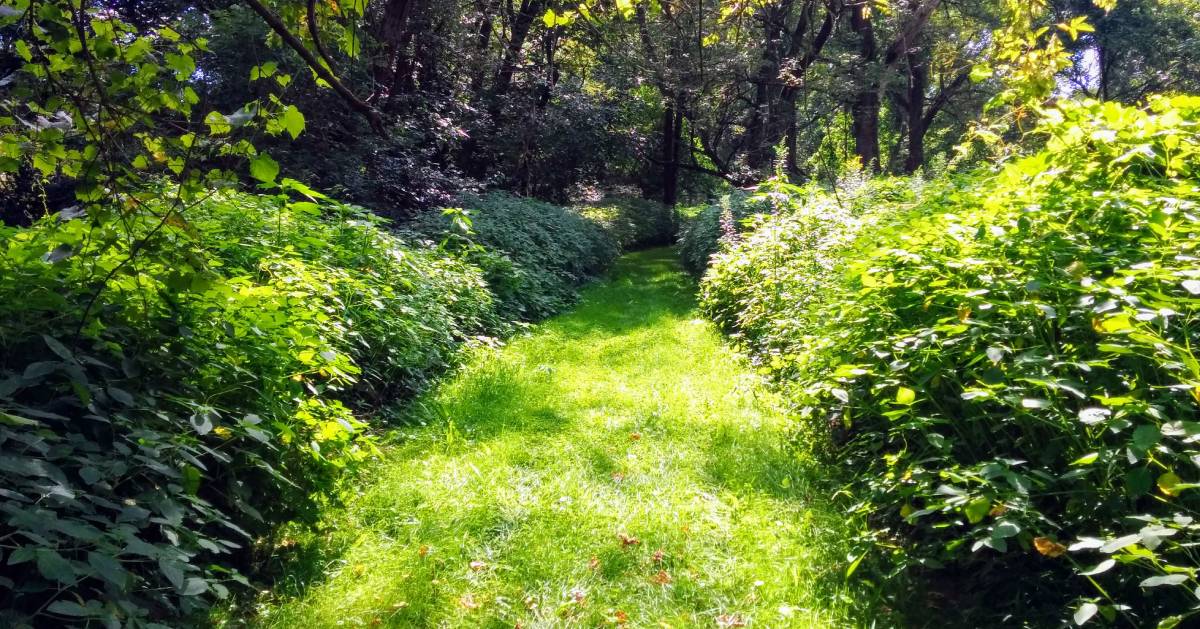 The preserve is off Exit 8 from I-87 and has four entrances: Whipple Bridge Entrance, Clute's Dry Dock Entrance, Ferry Drive Gateway Entrance, and Sugar Hill Road Extension/Vischer Ferry Power Dam Entrance.
Birders will likely want to go for the first option, which is the main entrance. There is a small pull-off area directly across from the intersection of Riverview Road and VanVranken Road. You'll see a sign, a map of the preserve, and the Whipple Truss Bridge.