In Our Own Voices, Inc.
Honesty | Integrity | Service to Others
245 Lark Street
Albany, NY 12210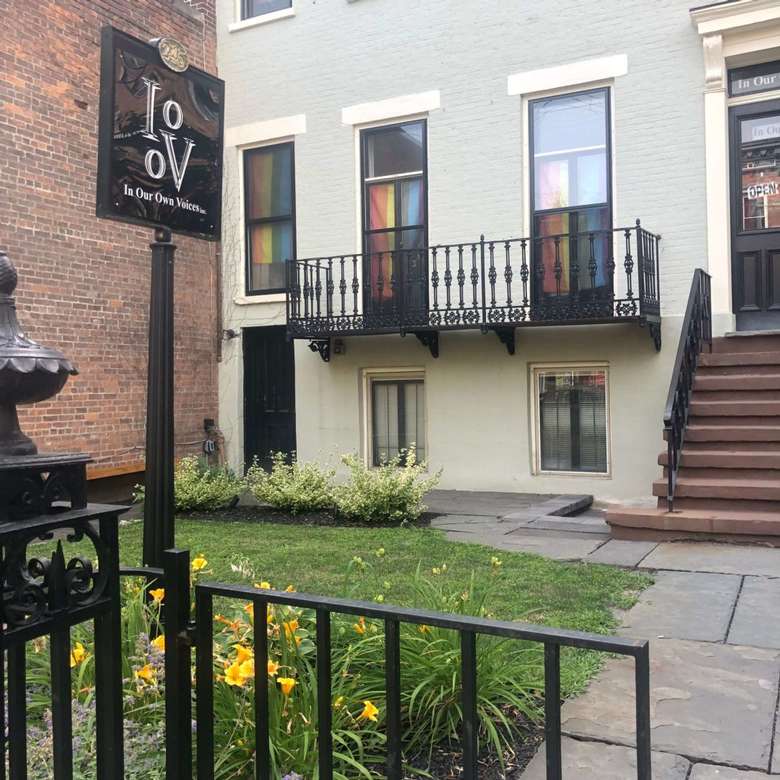 In Our Own Voices seeks to develop the leadership and strengthen the voice of LGBTQIA and people of color communities through programs, services, events, and support.
---
Events
Is this your business? If so, login to add your events!
Read Reviews
0 reviews from our community
Contact In Our Own Voices, Inc.