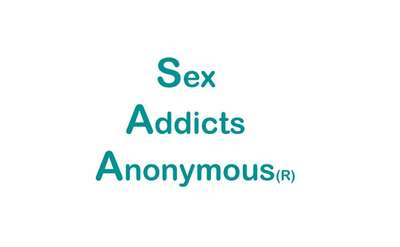 Sex Addicts Anonymous
SAA is a 12 step program of recovery based on the principles of Alcoholics Anonymous. Our primary purpose is to stop our addictive sexual behavior and help others to overcome their sexual addiction.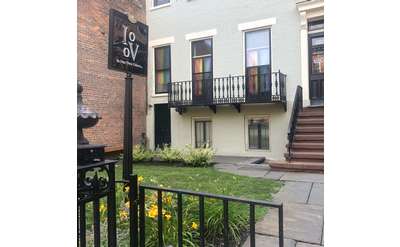 In Our Own Voices, Inc.
In Our Own Voices seeks to develop the leadership and strengthen the voice of LGBTQIA and people of color communities through programs, services, events, and support.