Kick Off Fall at the 2023 Capital Apple & Wine Festival in Altamont
A Celebration of Apples, Wine, and Community Spirit!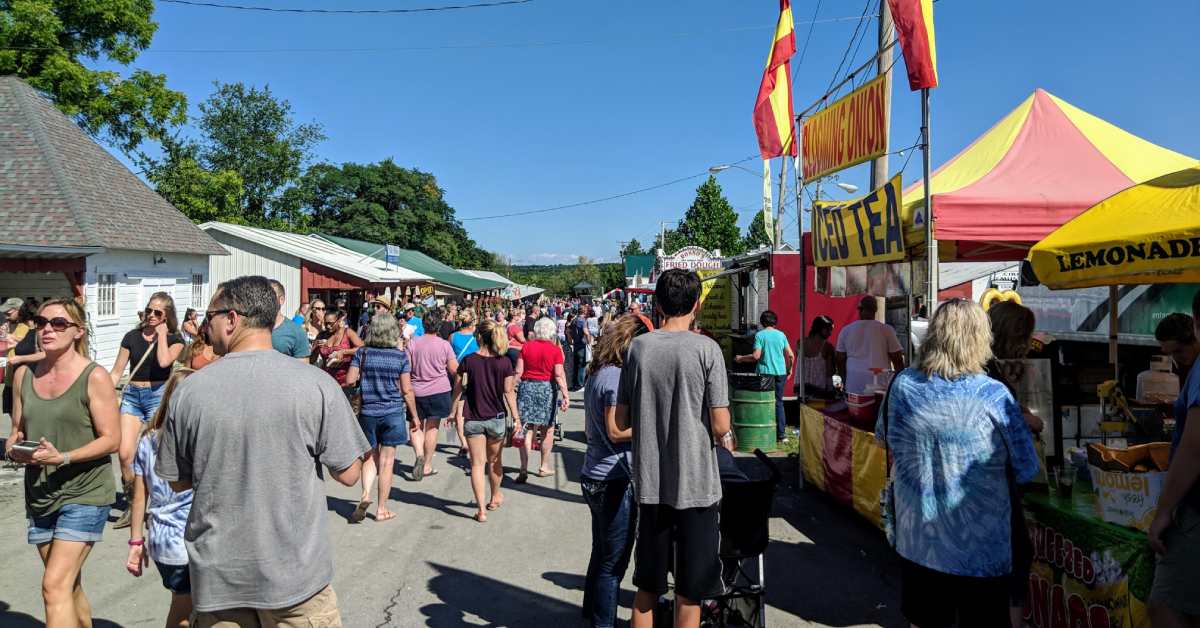 Apples, wine, local vendors, delicious eats - what could be better?! Mark your calendars and get ready to indulge in a blend of different flavors and festivities at the highly anticipated Capital Apple & Wine Festival.
On September 16 and 17, 2023, the Capital Apple & Wine Festival will transform the Altamont Fairgrounds into a haven for foodies and wine connoisseurs. This annual extravaganza showcases apples, carefully crafted wines, spirits, and ciders, and exciting entertainment for everyone.
Celebrate Local Flavors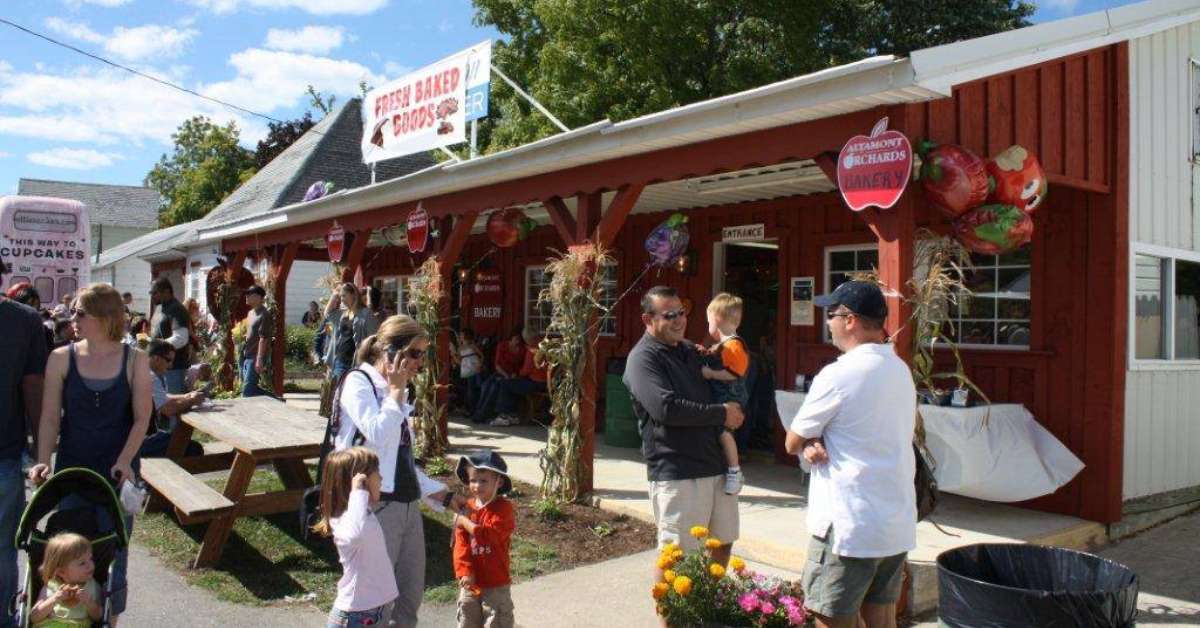 The Capital Apple & Wine Festival brings together a curated selection of food and beverage vendors from the Capital Region and beyond. Prepare your taste buds for a delicious journey through the area's best food vendors.
You can snack on a diverse selection of savory snacks, from tacos and empanadas to pulled pork bites. Afterwards, satisfy your sweet tooth with treats like fresh cider donuts, pies, churros, ice cream, and more.
Raise a Glass to New York State Beverages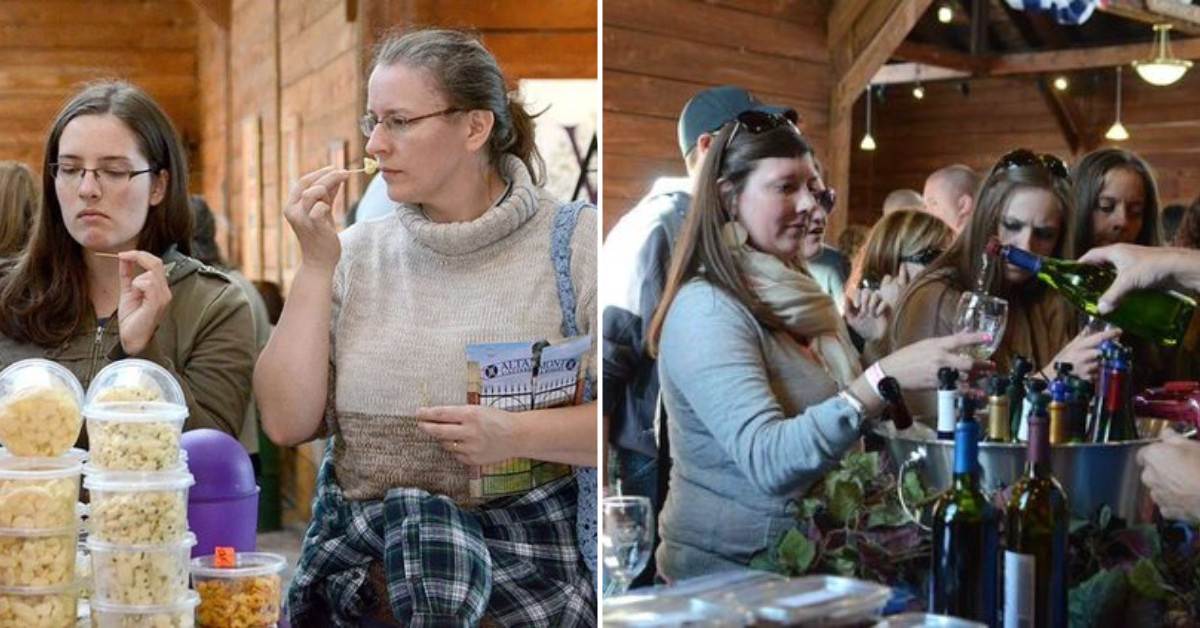 One of the festival's main attractions is the NY State Wine, Spirits, and Cider building and tent. Grab your commemorative tasting glass, and begin the journey of sampling the region's greatest craft beverages. Over 25 craft beverage producers will be on site this year, offering hundreds of different libations to try. Once you've found your favorites, you can purchase bottles to take home and share!
Shop From a Variety of Local Vendors
This festival gives attendees the perfect opportunity to shop local and buy directly from the maker. An array of vendors will be offering products from candles to hot sauce to crocheted items. Look forward to seeing your favorite vendors from previous years as well as new additions to the group. Some of the new vendors you can expect to see this year include Third Wolf Designs, Cantina Royal Hot Sauce, Botanicraft Extracts, Pixie Floss, Puckerbrush, and many more.
Check out the full vendor list >>
A Family Fun Extravaganza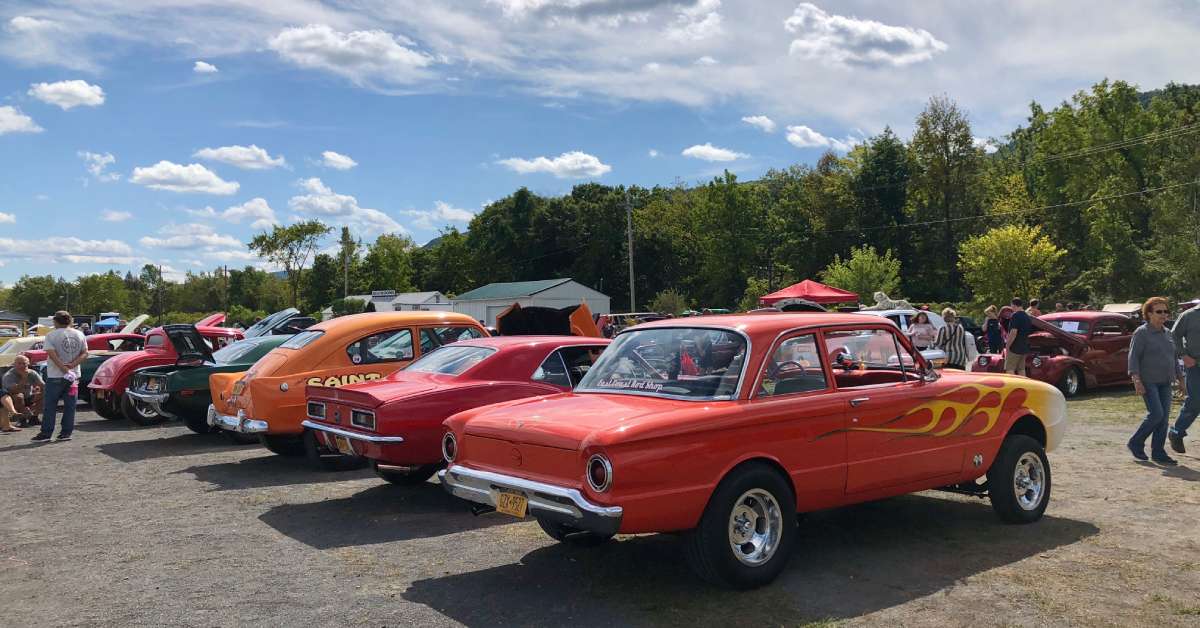 Not only will there be a plethora of foods, drinks, and vendors, but there will also be fun activities for kids, live music, and a car show. Kids can enjoy face and pumpkin painting, explore a haunted house, jump around in a bouncy house, try their hands at bows and archery, and learn about live birds.
The festival will also host talented local musicians who will fill the air with toe-tapping tunes both days at 11am, 1pm, and 3pm.
Additionally, on Saturday, the grounds will feature an incredible display of cars and trucks for people to view. A total of 30 trophies will be awarded, so try and guess which ones will be named the winners while you're there.
If you would like to register your automobile, you can do so on the Capital Apple and Wine Festival website, beginning August 1st.
Join Us at the Capital Apple & Wine Festival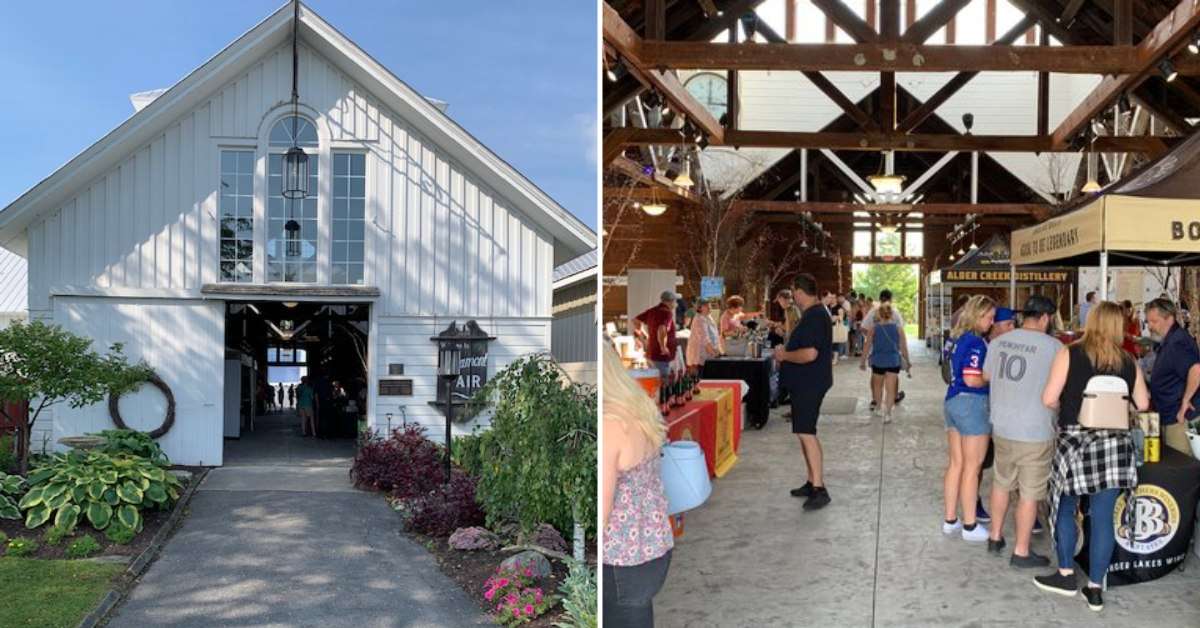 The 29th Annual Capital Apple & Wine Festival promises an unforgettable experience for all attendees. Whether you're a foodie, wine enthusiast, car lover, or simply looking for a fun family outing, this festival has it all.
Ready to plan your visit to the Capital Apple & Wine Festival? Secure your General Admission or General Admission + Wine & Spirits Ticket on Eventbrite today. Or, purchase your tickets at the gate for $10 General Admission and $20 General Admission + Wine & Spirits.
The General Admission ticket grants you entrance to the fairgrounds, where you'll have access to vendors, the Kids Zone, the car show, and more. Or, upgrade your experience with the Wine & Spirits Ticket, which offers access to the exclusive Wine, Spirits, and Cider building. This ticket also includes all the benefits of General Admission, making it a fantastic option for those looking for the full festival experience.
So, what are you waiting for? Buy your ticket to indulge in the best of the Capital Region's apple and wine offerings today!
Buy your ticket to the Capital Apple & Wine Festival >>