Tips For A Fun & Safe Halloween In Albany
Sponsored by: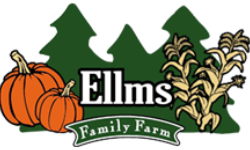 Enjoy Fun Fall Activities at Ellms Family Farm
Featuring acres of fun activities, Ellms Family Farm is a fall destination. Located a short drive from Saratoga in Ballston Spa, Ellms offers dozens of things to do, including corn mazes, a pumpkin patch, ziplines, pedal carts, a jump pad, and more! Learn More »
Halloween night is an evening for spooks, candy, and fun, but if you're not safe, the fun can end pretty quickly. Below is a rundown of safety tips, whether you're walking about with your little ones trick-or-treating or you're the one handing out the candy. Stay safe out there!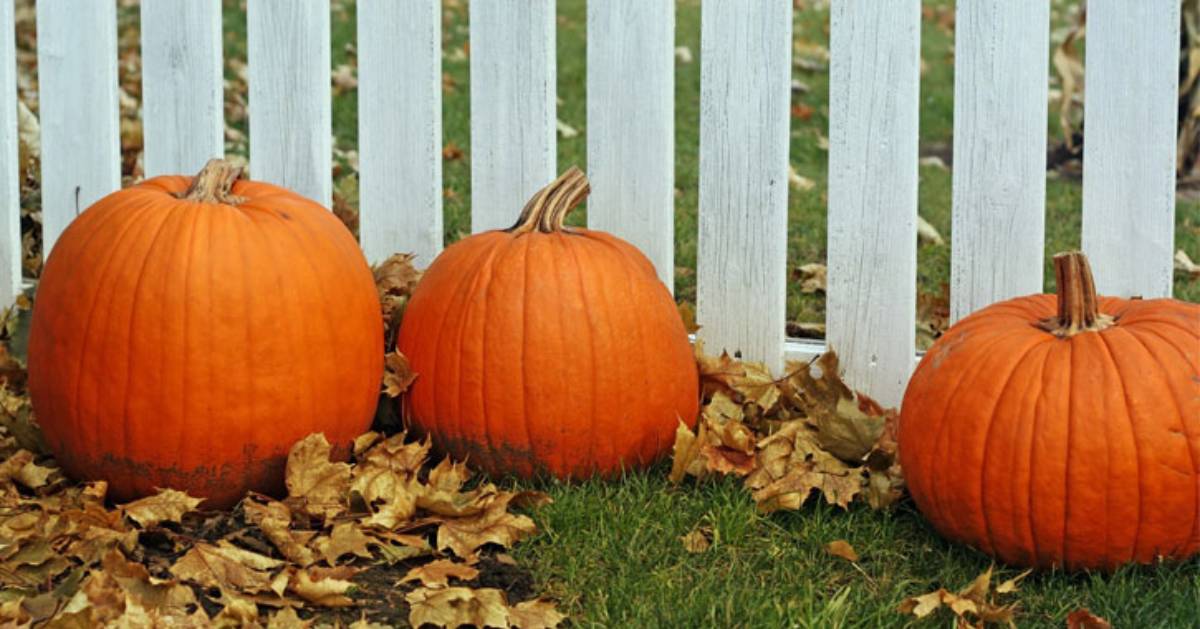 Walking Safety
Younger children should always be accompanied by adults.
Only walk on sidewalks and designated paths.
Follow traffic rules - look both ways before crossing the street and keep an eye out for cars.
Make sure costumes are bright enough that cars can see you and your kids, or wear reflective tape.
Carry flashlights - they can be spooky and safe!
Try using face paint instead of masks to avoid obstructing your child's vision.
Make sure the trick-or-treat route circles back to your home.
Homeowner Safety
Keep your front yard clear of debris.
Make sure your house is well-lit for trick-or-treaters.
Consider using glowsticks in jack-o-lanterns instead of candles for fire safety.
Restrain pets that may scare trick-or-treaters.
If creating a haunted house, keep the terror safe, and don't target small children.
Candy Health & Safety
Know if your child has allergies or candies he or she cannot eat.
Limit the amount of candy kids eat while trick-or-treating and after - save some for later!
Examine treats for any choking hazards or tampering.
Encourage kids to eat filling, healthy meals the day of trick-or-treating.