Check Out the 2022 Price Chopper/Market 32 Capital Holiday Lights in the Park (Virtual Experience)
Sponsored by: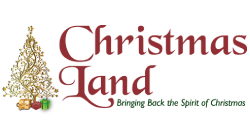 Enjoy Holiday Season Fun at Christmas Land LLC
Christmas Land LLC in Altamont is bringing back the spirit of Christmas! Take the kids to this wonderful attraction and enjoy old-fashioned holiday activities like pictures with Santa and horse-drawn sleigh rides, and find some great gift ideas too. Learn More »
Over the years, the Price Chopper/Market 32 Capital Holiday Lights in the Park has become a popular holiday season tradition in the Albany, NY area. However, for the 2022 season, the in-person event will be replaced by a virtual experience.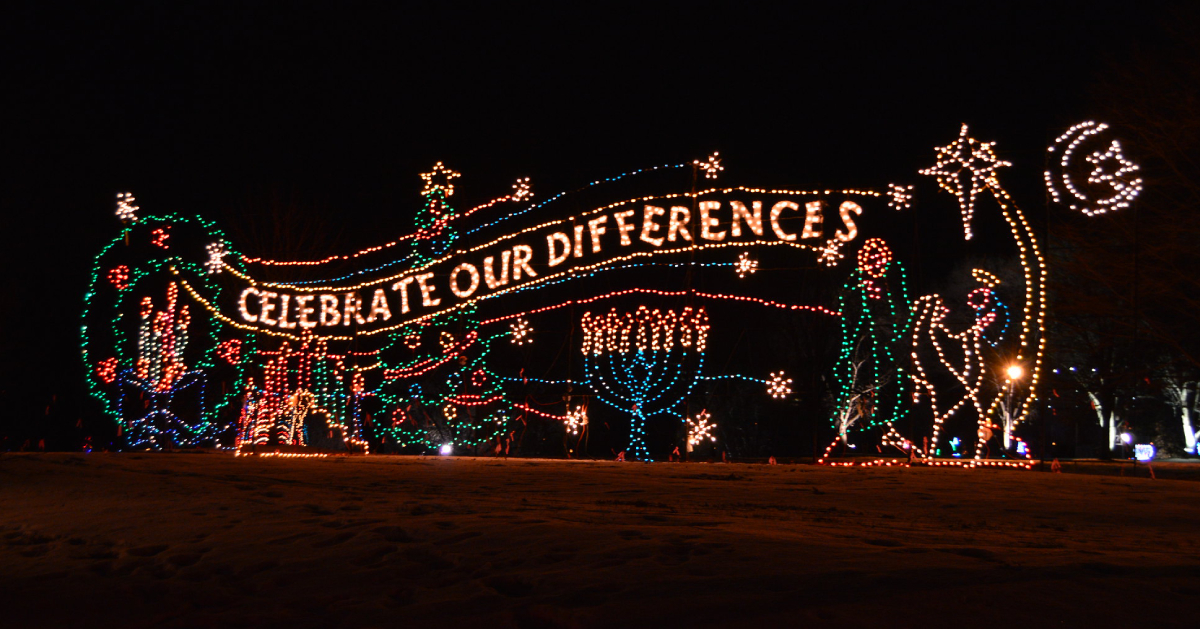 Get the Latest Info About the Capital Holiday Lights
The Capital Holiday Lights is an annual fundraiser for the Albany Police Athletic League, Inc. (PAL), and proceeds have supported the organization's youth programming in the area. Since the event's debut in November 1997, it has brought holiday cheer to over 2 million visitors.
2021 was the event's last year in Albany's Washington Park, and the Albany PAL has announced plans to move the Capital Holiday Lights to the Altamont Fairgrounds beginning in November 2023. They look forward to presenting a new and improved Capital Holiday Lights Extravaganza, and families can stay tuned for more details next year.
Celebrate the 2022 Holiday Season Virtually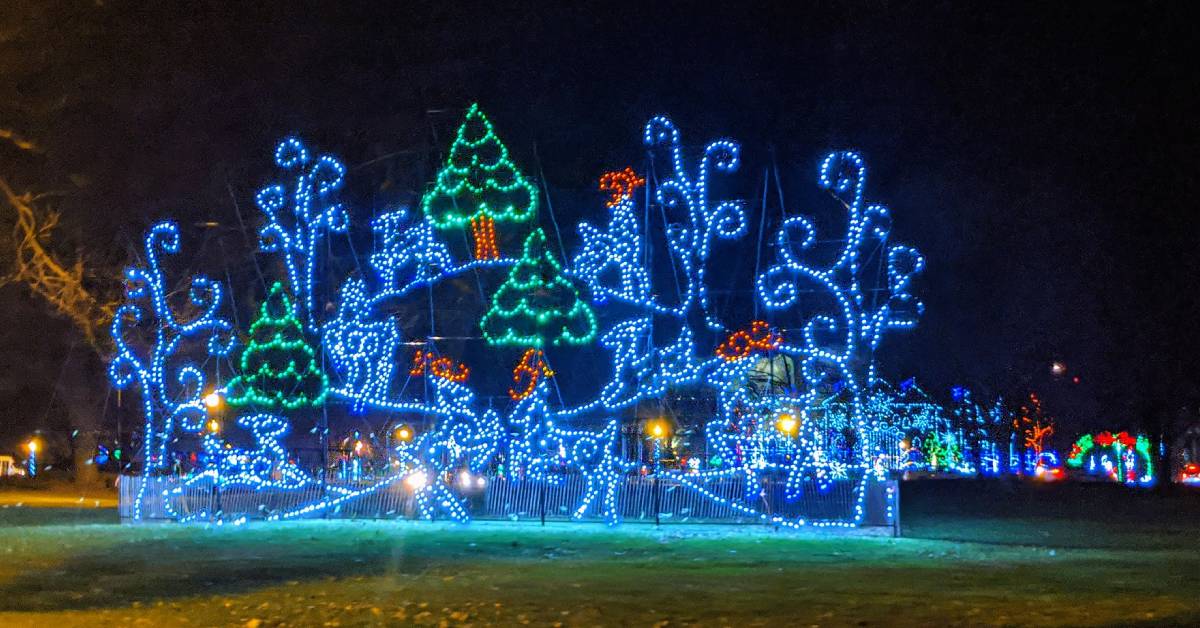 Although there is no in-person Capital Holiday Lights for the 2022 holiday season, the Albany PAL will present a special virtual experience sponsored by Price Chopper/Market 32. The show can be found online at www.pallights.com beginning at 6:00pm on November 25, 2022 until January 2, 2023.
This virtual experience will showcase past Capital Holiday Lights in the Park events and highlight the Albany PAL's work in the local community.
For more information about the Price Chopper/Market 32 Capital Holiday Lights in the Park, call the Albany PAL at 518.435.0392.
<< Back to Annual Holiday Events