2022 Schenectady Holiday Parade in Downtown Schenectady
Sponsored by: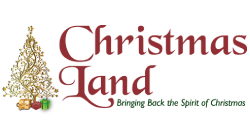 Enjoy Holiday Season Fun at Christmas Land LLC
Christmas Land LLC in Altamont is bringing back the spirit of Christmas! Take the kids to this wonderful attraction and enjoy old-fashioned holiday activities like pictures with Santa and horse-drawn sleigh rides, and find some great gift ideas too. Learn More »
The annual Schenectady Holiday Parade is scheduled to take place on Saturday, November 19, 2022! This festive event is widely known as the largest nighttime holiday parade in the Northeast, and it is traditionally held on the Saturday before Thanksgiving.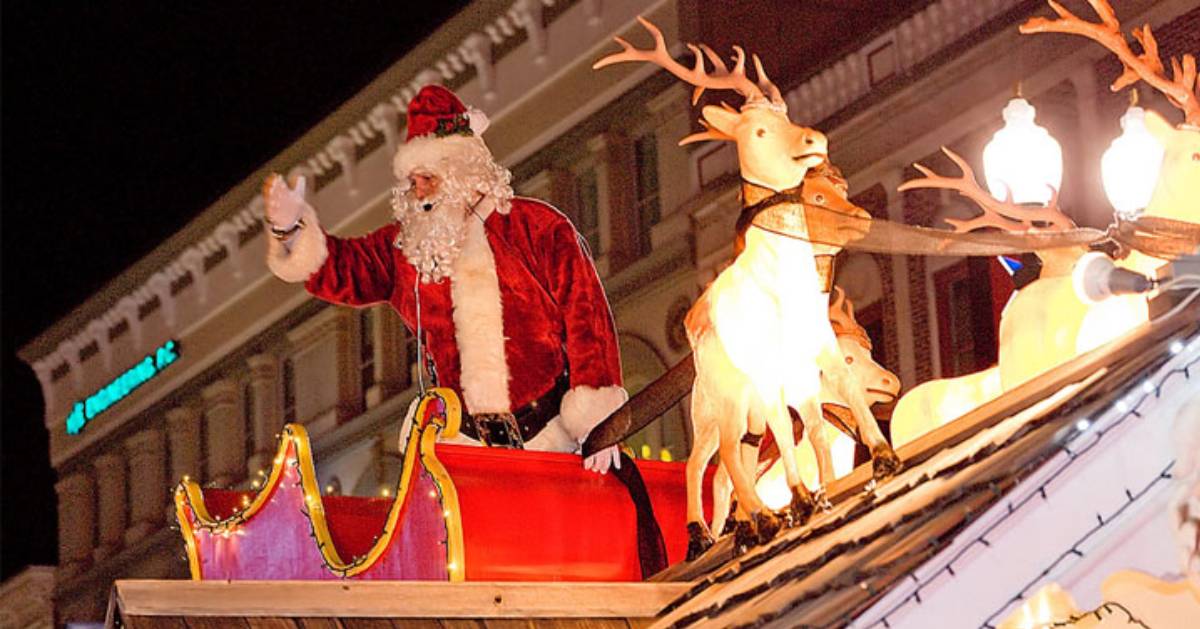 2022 Parade Details
Starting at 5:00pm on November 19, floats, dancers, bands, and vehicles will fill the streets of downtown Schenectady at the 2022 Schenectady Holiday Parade. This will be the 53rd Holiday Parade, and the theme is "Dream Big." The parade will celebrate dreams all of types - from childhood wishes on the eve of a holiday to business owners who want to grow to families who want a better life.
The parade begins at SUNY Schenectady, at the corner of State Street and Washington Ave and travels up State Street to the corner of Lafayette and State Street. Mainstage is located at the Proctors on 432 State Street.
Live music will be performed before the parade by Girl Blue and Ryan Cabrera at the Parade Mainstage. Madelyn Thorne, Executive Director of Habitat for Humanity of Schenectady County, will be acting as parade Grand Marshal.
Free parking is available at the Schenectady Municipal Parking Garage on Broadway and various public surface lots within walking distance of the parade route.
The Schenectady Holiday Parade is treasured by thousands of Capital Region residents who look forward to its return every holiday season. Mark your calendar for November 19 and get ready for all the festivities.
<< Back to Annual Holiday Events
<< Back to the Albany Holiday Guide
Source:
https://www.schenectadycounty.com/parade