Holiday Party Planning & Entertaining Tips in Albany, NY
Sponsored by: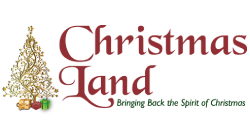 Enjoy Holiday Season Fun at Christmas Land LLC
Christmas Land LLC in Altamont is bringing back the spirit of Christmas! Take the kids to this wonderful attraction and enjoy old-fashioned holiday activities like pictures with Santa and horse-drawn sleigh rides, and find some great gift ideas too. Learn More »
The holidays are a festive time to get together with family and friends, showcase your holiday decorating skills, and celebrate everything the season means to you.
With these party planning ideas, you can throw the perfect holiday party whether you have an oversized family room or a small apartment for entertaining. The key is to be creative with the space you have, and plan, plan, plan!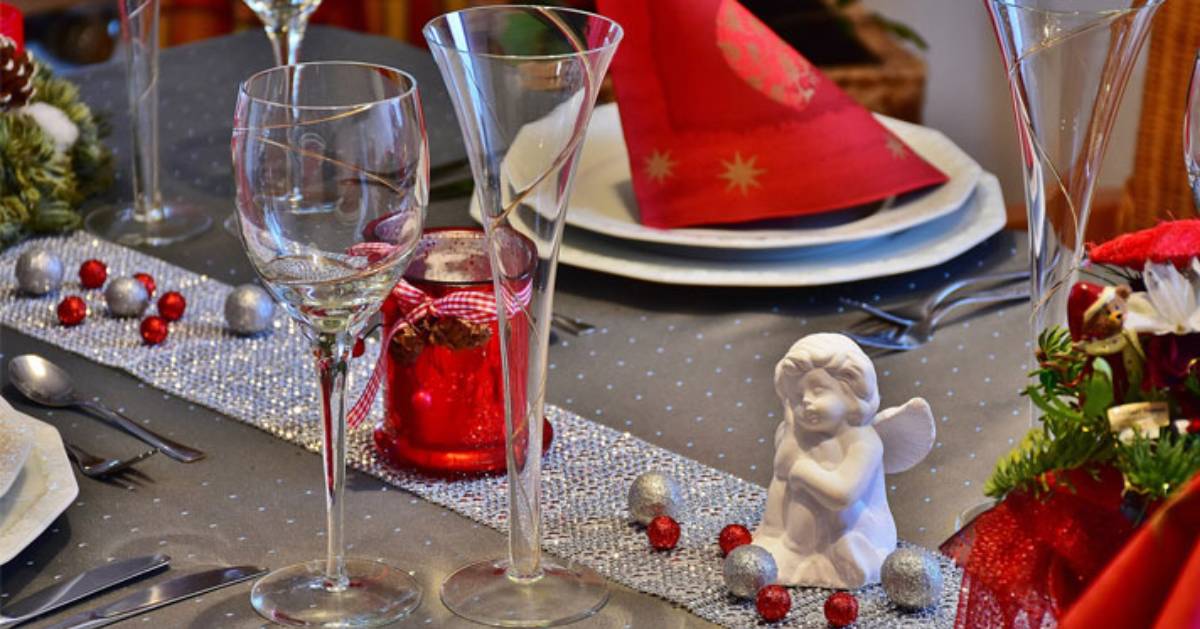 Set the Mood
Set the tone for your holiday party with some creative scents, lighting, and music. Fill a baking pan halfway with water and cinnamon, then put it in the oven on a low heat. Let the aromatic smell of cinnamon fill the house! Plug in the holiday lights to cheer guests as they arrive. Have seasonal music playing softly in the background. If you have a fireplace, keep a fire burning to add to the cozy holiday mood.
Plan the Seating
Make your guests' comfort a top priority at your holiday celebration by making sure there is enough seating for everyone. You can borrow chairs and benches from friends if need be. Depending on the formality, you can throw down some beanbag chairs or oversized cushions, which also work great for kids.
If you lack a large open area to seat everyone, arrange small seating areas separate from one another - many guests might prefer this more intimate seating arrangement anyway!
Choose the Holiday Meal
You likely won't serve dinner immediately, so ensure guests aren't hungry in the meantime by offering plenty of appetizers and finger foods. These can include cheese and crackers, prepared veggie platters, shrimp cocktail, chips and salsa, fresh fruit, mozzarella sticks, sandwich quarters, etc.
Add elegance to your hors d'oeuvres by lining each tray with colorful holiday foil and doilies. Know when you're going to serve the holiday meal, and make that clear to your guests.
The Main Course
You can go with a traditional ham, turkey, or lamb - or opt for lasagna, subs, or even pizza. It's your party, so do things your way! But remember to offer an option for vegetarians, dieters, and picky eaters.
For Drinks
Have a variety of drinks available for your guests. Consider making a spiked holiday punch or a special holiday cocktail - and don't forget the eggnog! Do make sure to offer a few non-alcoholic beverages too.
For Dessert
Everyone loves holiday cookies! You could also serve apple pie, pumpkin pie, or cheesecake. For cool holiday-themed desserts, browse Pinterest for ideas. You can make mini brownies with strawberries and whipped cream that look like Santa hats, add crushed peppermint candy canes to a cake - the possibilities are endless!
Or, take the easy way out and hire a local caterer.
Have Entertainment & Games Ready
If you want guests to stay awhile instead of taking off right after the meal, then keep the party alive with games and activities. Plan a holiday gift exchange - or better yet, a gag gift exchange. You may want to put a dollar limit on the gift so it's not a burden on your guests.
Board games can be a surprisingly fun addition to a holiday party. Dust off the chess table, break out the poker set, or grab Pictionary. You can even look online for icebreaker games that might be appropriate. But keep in mind, there might be those who are not into games, so don't pressure participation from those who would rather watch and mingle.
Most importantly, don't forget to relax with your friends and loved ones. Holiday parties are supposed to be fun, not stressful. So plan ahead, do things your way, and get ready to enjoy some great food, drinks, games, and more with your favorite people.