21 Holiday Traditions to Start With the Family This Year
Sponsored by: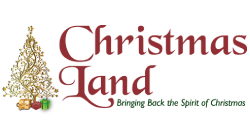 Enjoy Holiday Season Fun at Christmas Land LLC
Christmas Land LLC in Altamont is bringing back the spirit of Christmas! Take the kids to this wonderful attraction and enjoy old-fashioned holiday activities like pictures with Santa and horse-drawn sleigh rides, and find some great gift ideas too. Learn More »
Start a new tradition this year! Holiday traditions give everyone something to look forward to and memories to enjoy for years to come. Check out these 21 holiday traditions below and have a wonderful time with the family.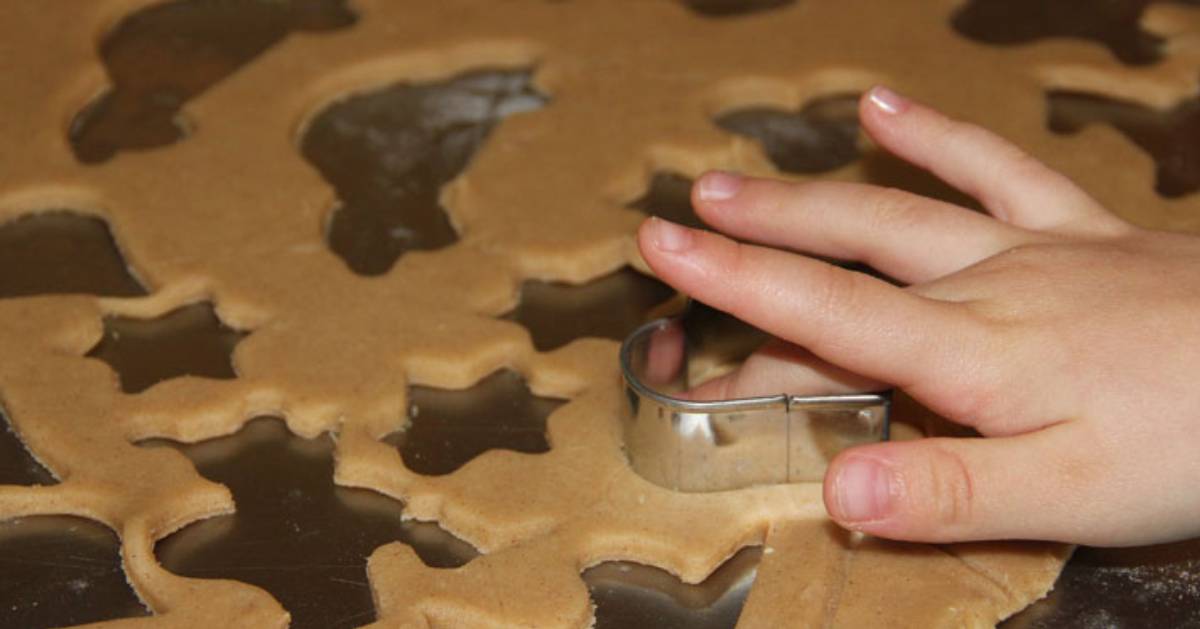 Watch a holiday movie together as a family. A few ideas: A Christmas Story, Mixed Nuts, Home Alone, or Elf.
Read the kids The Night Before Christmas the night before Christmas - or, start a tradition with a different holiday story, like The Polar Express.
Make and decorate gingerbread houses together.
Bake and/or decorate cookies together.
Light the menorah together every night of Hanukkah. Even if you don't typically celebrate this holiday it could be a great chance to teach your children about other cultures.
Spin the dreidel. Again, even if you don't celebrate Hanukkah, who cares? It can still be a fun game and tradition!
Enjoy a hot cocoa night. Play games or just talk while partaking in one of the most beloved Christmas beverages.
Go to your place of worship as a family.
Volunteer at a local soup kitchen or with a food drive.
Make a charitable donation in lieu of / in addition to gifts.
Sing carols at home or go out caroling.
Visit a senior home or hospital and cheer up those who need it this season.
Have a family member dress as Santa for the kids.
Mysteriously have a bag of joke gifts appear each year. Gag gifts are fun!
Play a slideshow of pictures from previous holiday celebrations. If you have a Chromecast you can show pictures from your phone or computer right on the television.
Put on a festive puppet show.
Decorate the home together with lights. Or, take a drive together to see where the best lights are in nearby neighborhoods.
Pick out and/or cut your own tree and decorate as a family.
Do a holiday craft together. Find crafts for tree ornaments and more at a local craft store.
Plan a day / evening of local holiday shopping as a family.
Find an annual holiday event to attend this year.