Washington Park in Albany, NY: Home of Natural Beauty, Culture & Entertainment
Located in the heart of Albany, NY, Washington Park is the city's main park and a Capital Region hotspot for outdoor activities, events, entertainment, and more. Spanning approximately 89 acres, it's one of the most beautifully sculpted and well-maintained parks around, making it a great place to visit during your time in Albany.
Background Info on Washington Park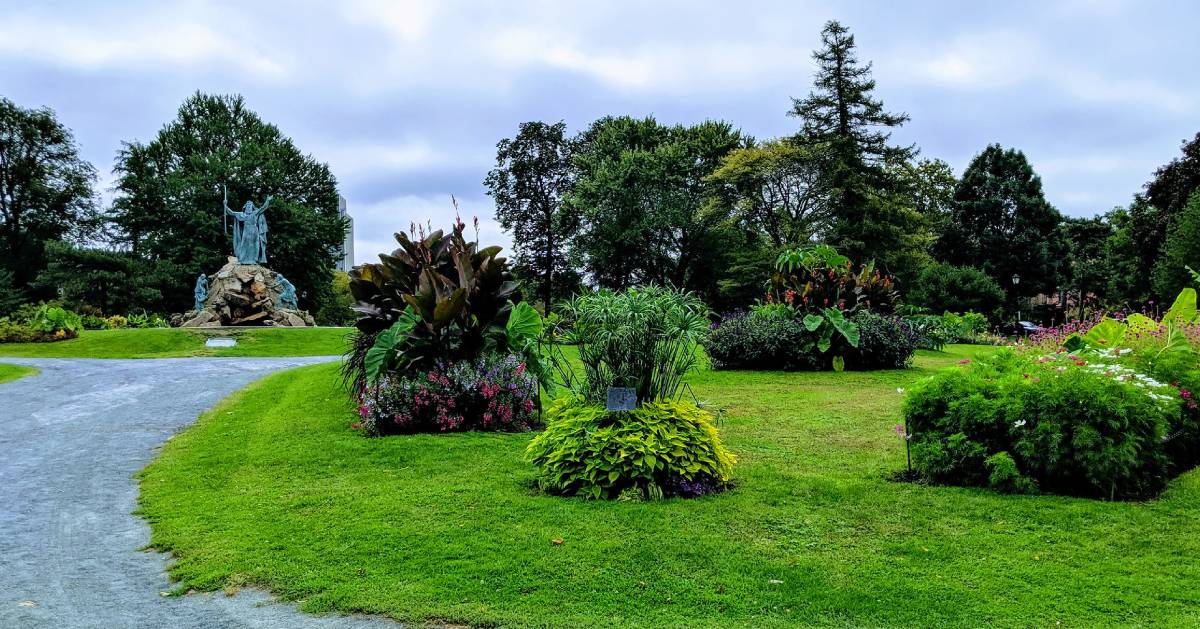 Washington Park was created back in the 1870s, and it has many features in the style of Central Park creator Frederick Law Olmsted, including the footbridge and monuments. However, this park was not actually designed by Olmsted himself.
What makes Washington Park special is that it contains over 100 species of trees ranging from bonsais to large oaks, as well as a 5.2-acre lake in the southwestern corner. The American Association of Architects named the park as one of the nation's 100 most important parks in 1998, and each year, many people visit to enjoy recreational activities, community gatherings, and special events, such as the annual Tulip Festival.
Things to Do & See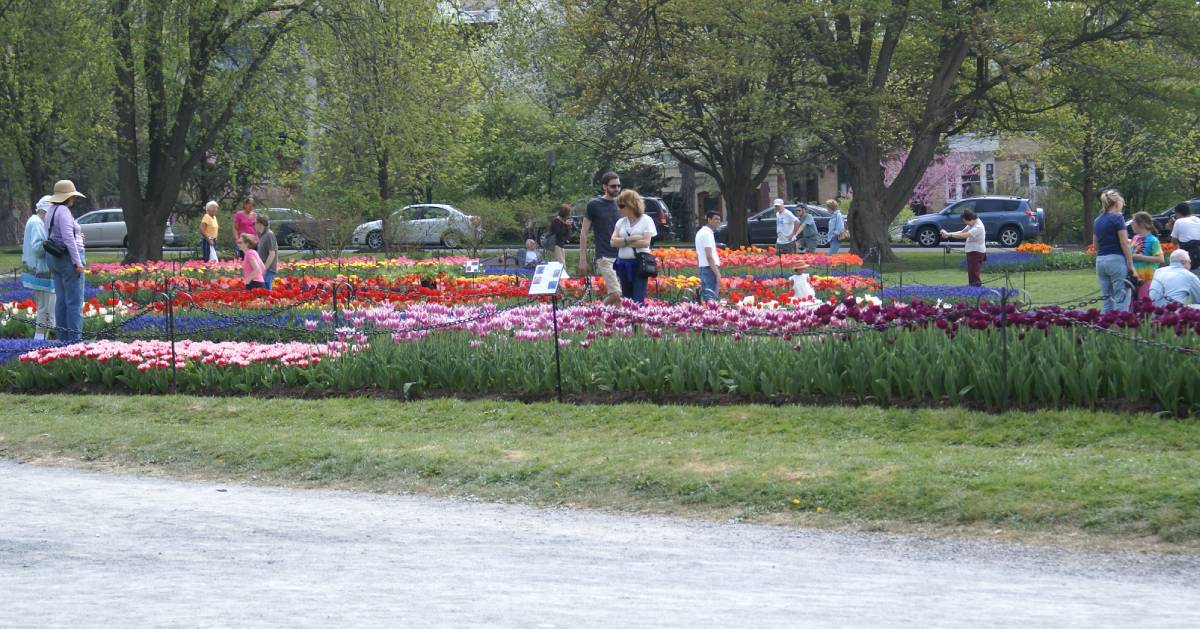 Whether you're looking to go for a stroll, birdwatch, or just have fun outdoors, Washington Park is a hotspot for activities. Notable park features include:
Washington Park Lake
Stone Footbridge
Statues and Monuments
Lakehouse and Amphitheater
Knox Street Mall
Albany Benches
Some people go for walks along the pathways, and others ride their bike through the park. Washington Park is home to a children's playground, tennis and basketball courts, a skateboard park, and open spaces for bocce, volleyball, and other games.
The park is also the site of a number of fun Albany events. For example, Park Playhouse presents a summer season of productions at the Lakehouse and Albany Tulip Festival takes over the park on Mother's Day Weekend.
Getting There: Directions, Hours & Regulations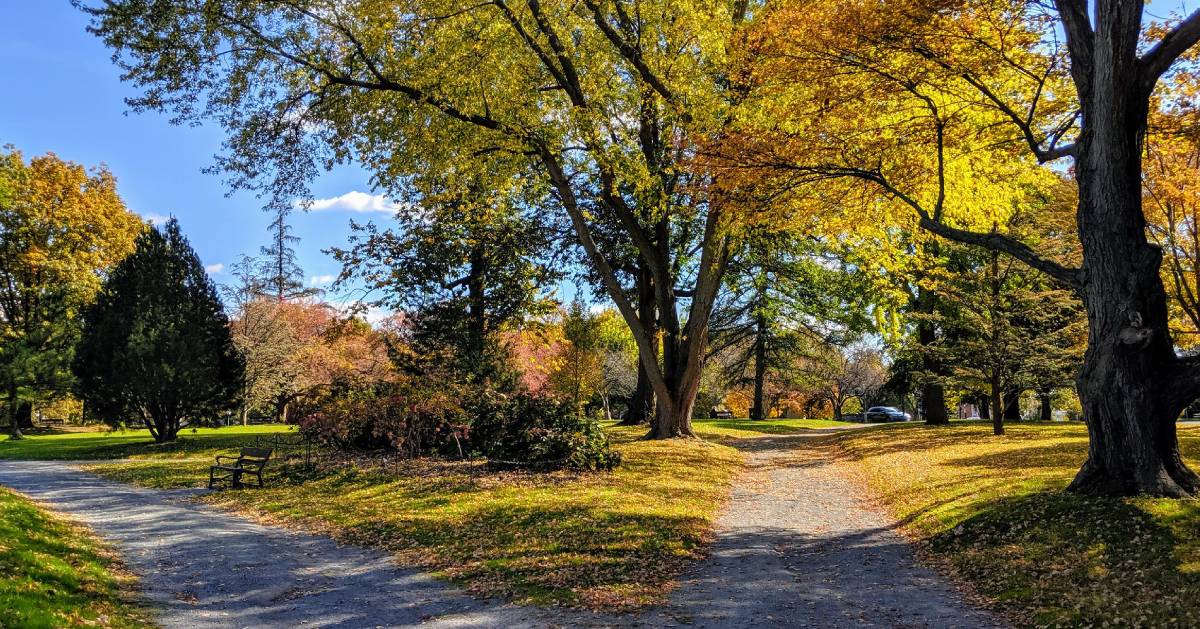 Located a few blocks away from the Empire State Plaza in downtown Albany, Washington Park is nestled between Central Avenue and Madison Avenue. There are multiple roads leading into the park, but one of the popular entrances is at the intersection of Madison Avenue and New Scotland Avenue.
Admission to Washington Park is free, and visitors may park their car along park roads (commercial vehicles excluded). 90-minute parking is available from 9:00am - 6:00pm, Monday - Friday, and it's unrestricted on the weekends (except for special events in the park).
Washington Park is open from May - October, Sunrise - 11:00pm, and November - April, Sunrise - 10:00pm. There are restrooms in the park, and dogs are welcome (leash laws in effect; please clean up after your pet).
Source:
https://www.washingtonparkconservancy.org/general-park-information/