Educational Attractions Both You and Your Kids Will Love in the Albany Area
Searching for the perfect place to spend a fun afternoon that the whole family will enjoy and learn from? Albany and its surrounding area offer plenty of options, including history and science museums, nature preserves, and art programs. The next time you're looking for something new to do, start with these 9 educational attractions.
Discover History at Unique Capital Region Museums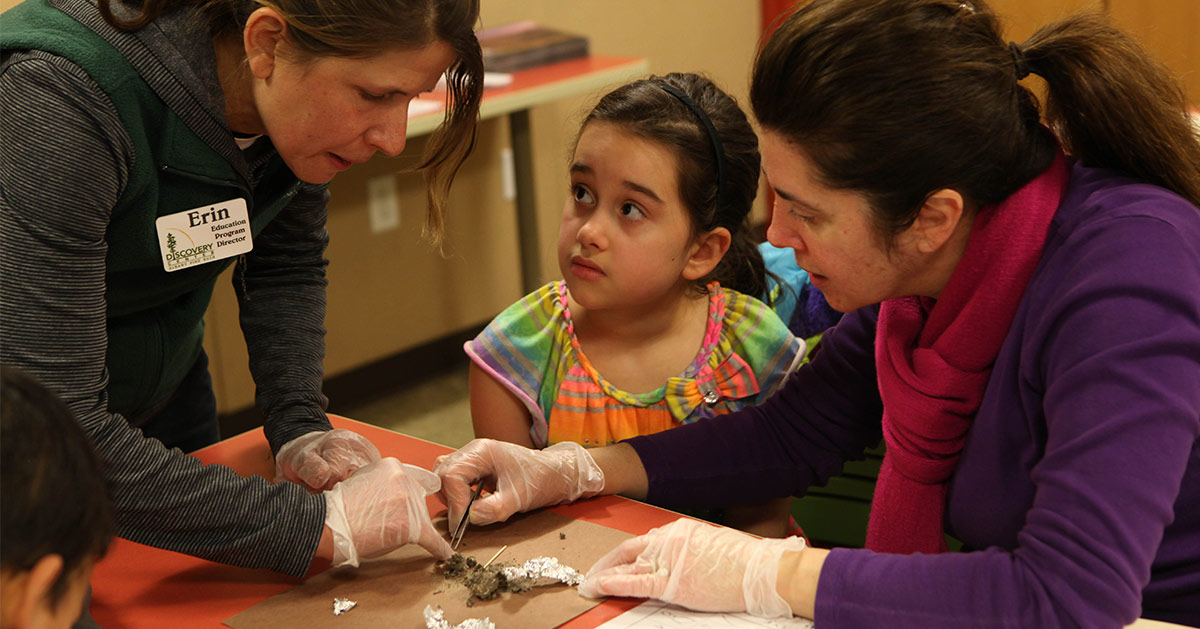 The Discovery Center at Albany Pine Bush Preserve
Find out more about local geological history at The Discovery Center at Albany Pine Bush Preserve. Learn about the rare pine barren, which was left behind by Glacial Lake Albany at the end of the last glacial period, and the many species that live within it. Afterwards, head out to explore the nature preserve for yourselves. The trails are relatively easy, sandy, and well-marked, and there are many from which to choose. The Preserve also hosts many free educational programs and special hikes.
Old Rhinebeck Aerodrome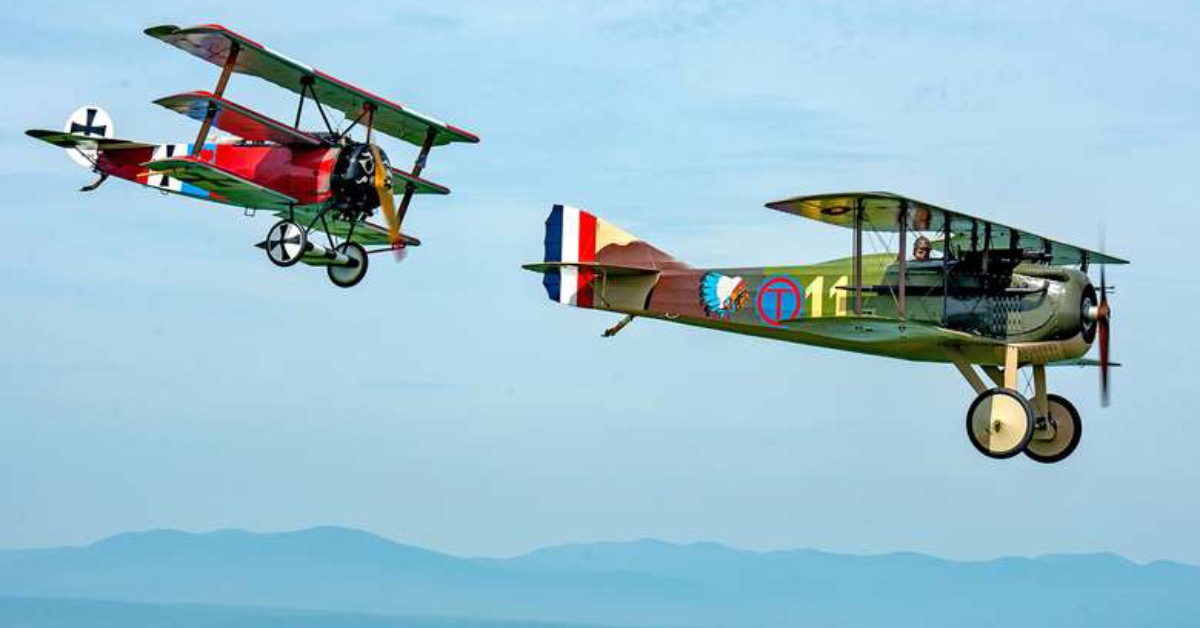 Step back in time and learn all about the history of aviation at the Old Rhinebeck Aerodrome in Red Hook, which will be open May 1-October 31 for their 2023 season.
Established in 1958, this museum is dedicated to preserving, restoring, and flying aircraft from an exciting era of aviation history. You'll get to check out one of largest collections in the world of early aeroplanes, plus a variety of automobiles, motorcycles & engines too. On select weekends, the museum performs airshows where you can actually see the historic planes in flight!
USS Slater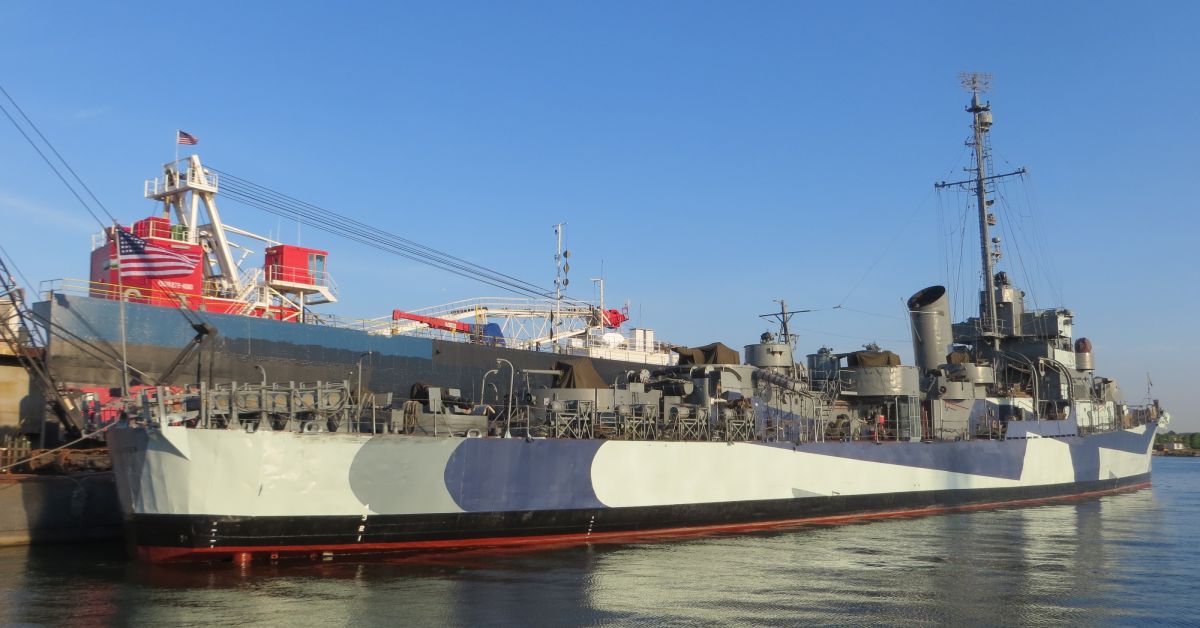 Interested in military and World War II history? Take a tour of the USS Slater, a restored Destroyer Escort docked on the Hudson River and the only American museum of its kind. Guided, interactive tours take visitors all over the historic ship. Explore the living quarters to learn about what life was like on board, and tour the decks, engine rooms, and weaponry. This museum is open from early April - November.
The New York State Museum
Looking for a large museum with a wide variety of exhibits? Located in downtown Albany, The New York State Museum features exhibits, artifacts, replicas, and dioramas on nature, history, and culture. Learn about the Adirondacks, Native American life, local bird species, prehistory, the Cohoes Mastodon, minerals, archaeology, historic fire engines, local history, and the New York Metropolis area.
While you're there, ride the antique carousel, check out their temporary exhibitions, and stop for a bite to eat at their café.
Get Crafty with Kid-Friendly Arts & Literature Programs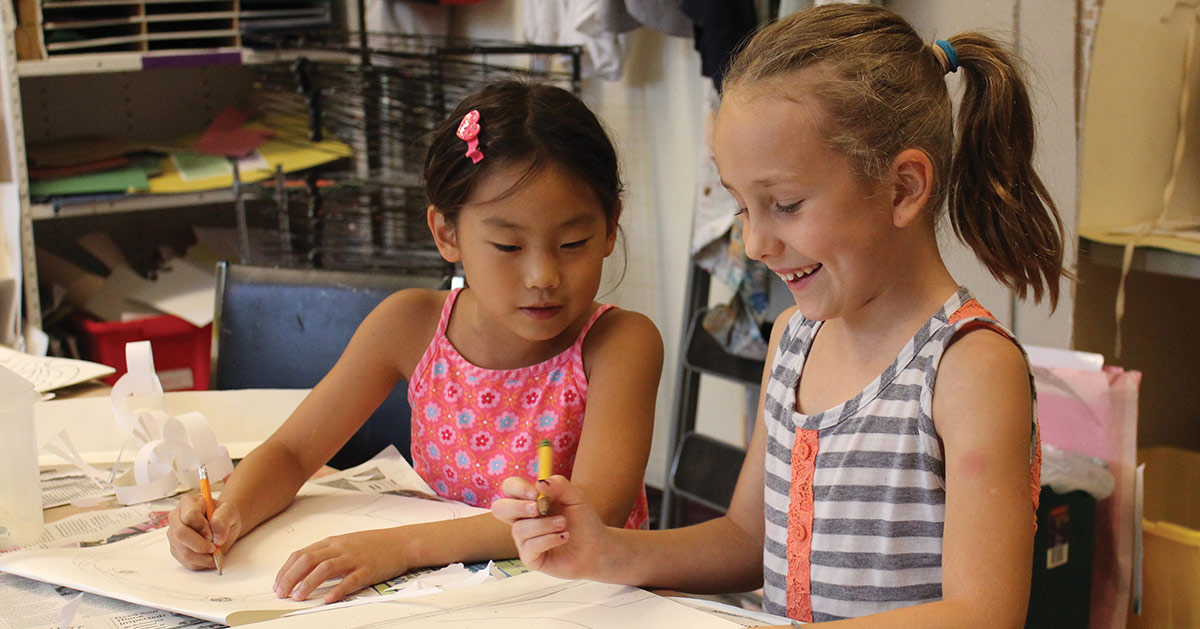 The Arts Center of the Capital Region
Want to try your hands at a new craft? The Arts Center of the Capital Region in Troy specializes in teaching a wide range of visual, digital, culinary, narrative, and performance arts. Learn jewelry making, pottery, painting, woodworking, photography, filmmaking, writing, cooking, and dance, to name only a few of the arts in which they offer classes. They also host many special events, as well as several programs and camps geared towards children.
The New York State Library
Spend an afternoon researching together. The New York State Library is housed in the same building as the New York State Museum and boasts a large collection of over 20 million books, documents, newspapers, and maps.
The library is research-oriented and is more appropriate for older children. Research a topic for a school project, learn about the history of your city or town, or investigate your family history with the NYSL's genealogical records. The library also hosts special exhibits that change monthly, educational programs, and movie screenings.
Albany Public Library
Reading is an adventure waiting to be explored! At the Albany Public Library, your kids can embark on a journey of discovery through storytimes, arts and crafts, creative play programs, and more. Through these programs, kids will gain a love for reading through exciting and educational activities.
The library also offers a 'Growing Readers' program to incentivize children to read more! Download or print a worksheet for your kids to track their progress; for every 100 books they read, they get a prize. Before you know it, your child will complete the program and reach the epic 1,000 book milestone. There are seven library branches located across Albany.
Experiment at Local Science Museums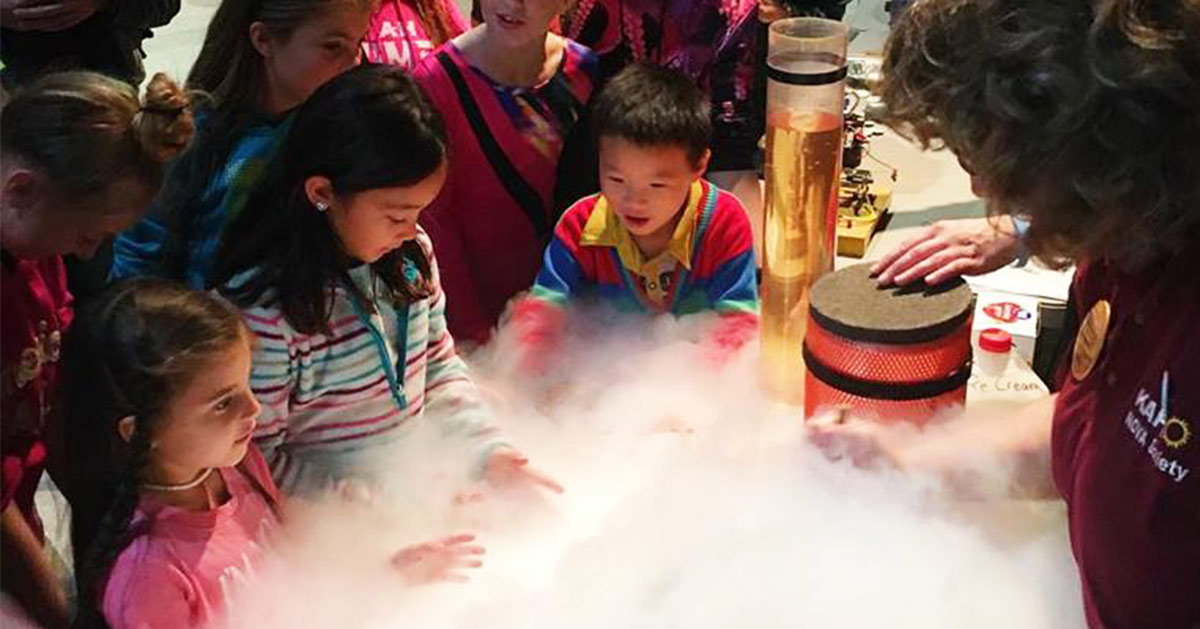 miSci
Learn about the history of technology, explore hands-on exhibits, and visit the planetarium at the Museum of Innovation & Science (miSci) in Schenectady. Check out temporary and permanent exhibits on technology, energy, engineering, and the natural sciences.
If you have younger children, pay a visit to the museum's play space and let them explore the interactive exhibits. Finish off the day by attending one of the planetarium's many shows, several of which are made accessible for younger children.
Empire State Aerosciences Museum
Interested in the history and technology of airplanes? Visit the Empire State Aerosciences Museum in Glenville. The museum features exhibits on many aspects of the history of flight, including the invention of the airplane, the World Wars, and space travel. Sign up for a turn in their flight simulator, and then head out to their hangar and airpark, where they have over twenty historical aircraft you can explore. Some are even open so visitors can climb on board and check out the view from the pilot's seat.
Whether you and your child are interested in science, history, or art, the Albany area has a wide array of options for a fun and educational day out.