Fight Hunger at the Annual Empty Bowls Project in Troy, NY
Don't miss out on the annual Empty Bowls fundraiser in Troy, NY! Presented by the Collar City Clay Guild, Empty Bowls raises awareness of the issue of hunger while supporting local food pantries.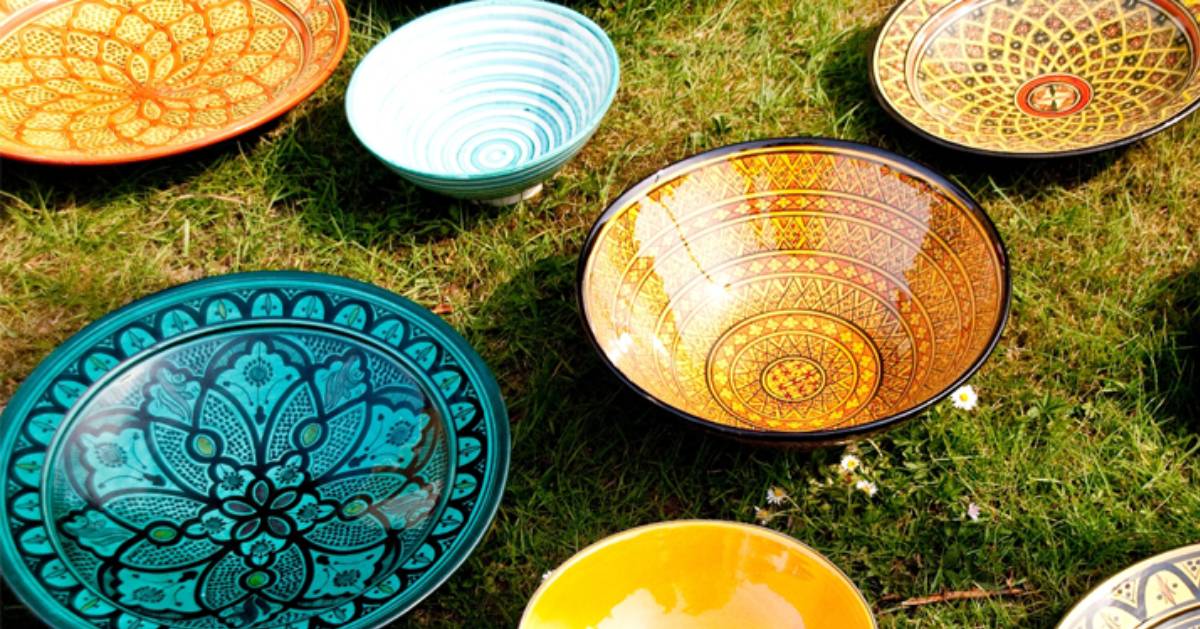 2022 Empty Bowls Event Info
For 2022, Empty Bowls will be held on three consecutive Saturdays in October at the Troy Waterfront Farmers Market. On October 8, 15, and 22 (9:00am-2:00pm), you'll have the opportunity to purchase a beautiful handmade bowl in support of local food pantries. The cost for a bowl is a $20 donation.
If you'd like to create bowls for the event, please contact the Collar City Clay Guild.
For further details, visit their website: https://collarcityclayguild.com/empty-bowls/