Six Mile Waterworks Park: Walking, Fishing & Recreating in Albany
Six Mile Waterworks Park is in the eastern portion of the Albany Pine Bush Preserve and offers walking trails, a playground, picnic tables with grills, and a lake.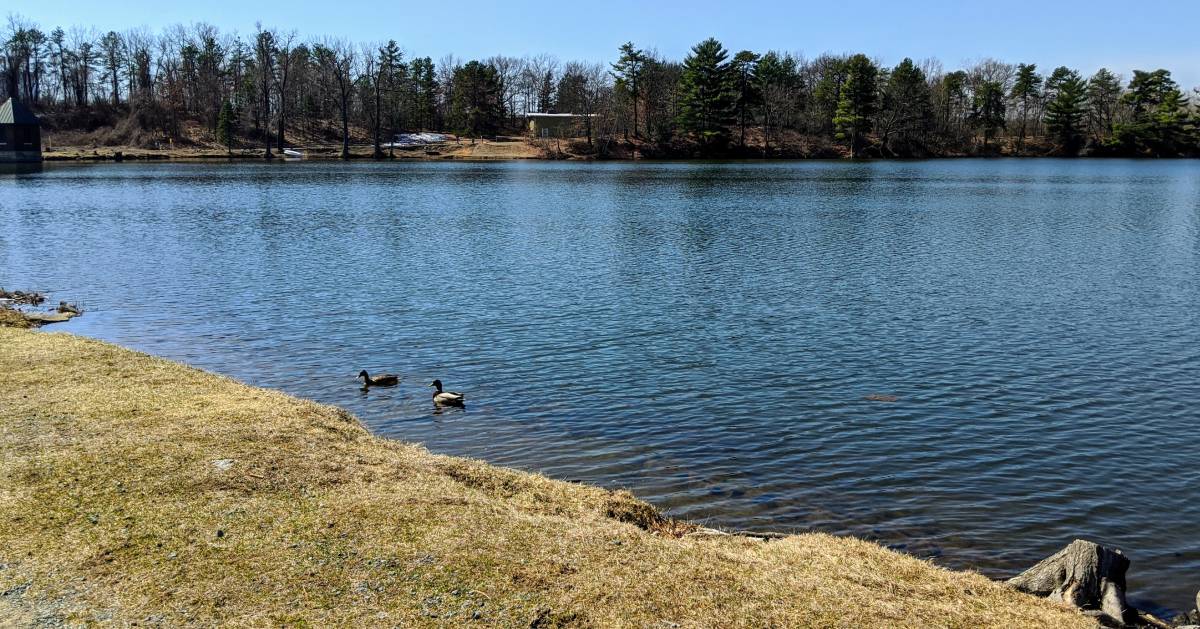 This 57-acre park connects with the Rapp Barrens, also a part of the Pine Bush. There is a half-mile trail that starts at the Six Mile Waterworks trailhead that connects with the 1.7-mile Rapp Barrens Trail.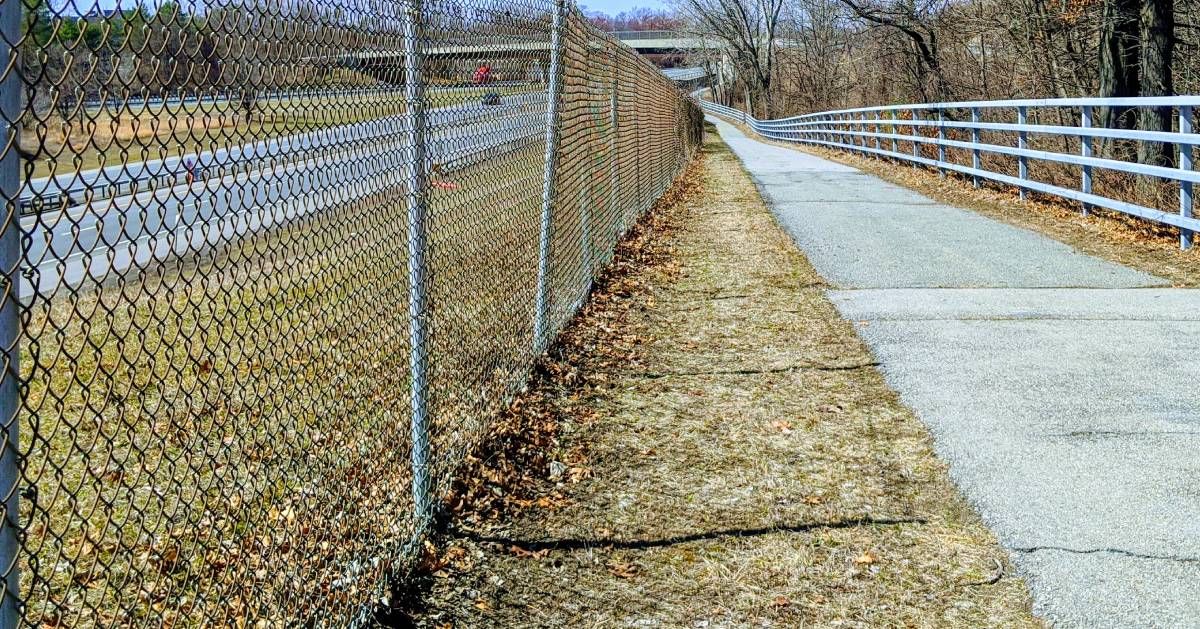 Trails pass under bridges and run alongside I-87, offering a unique aspect to this park. They're excellent for all skill levels and are used for hiking, jogging, and cycling. Dogs must be on a leash.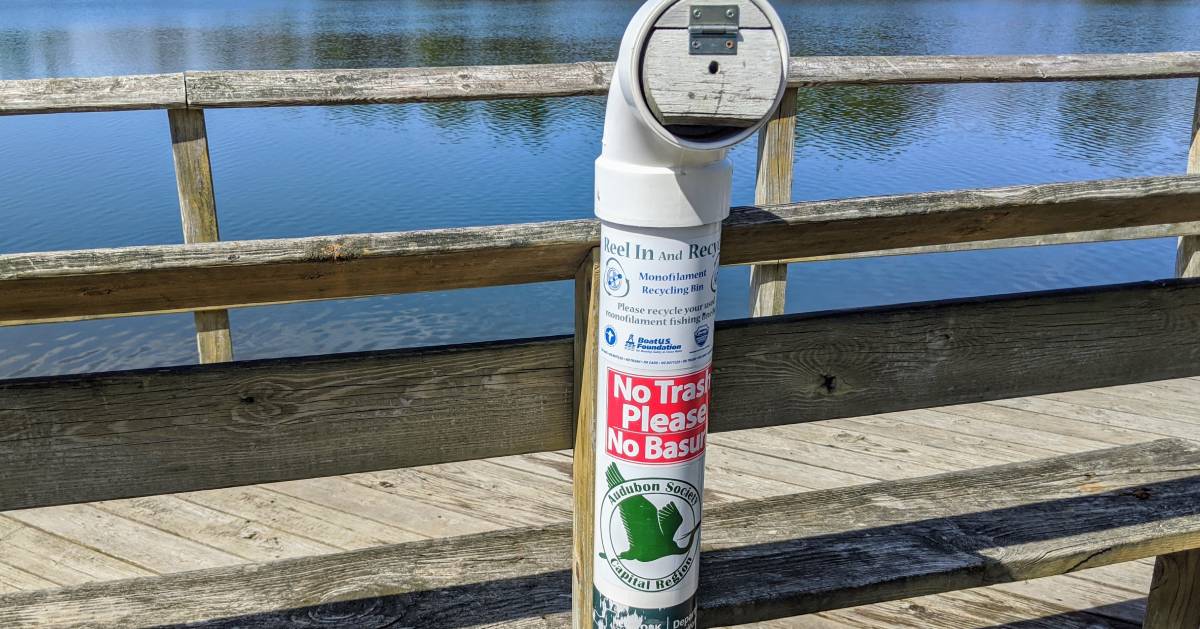 Keep an eye out for wildlife like turtles and great blue herons, especially near Rensselaer Lake at the center of the park. The lake is stocked annually with approximately 2,000 rainbow trout each year, offering prime fishing opportunities.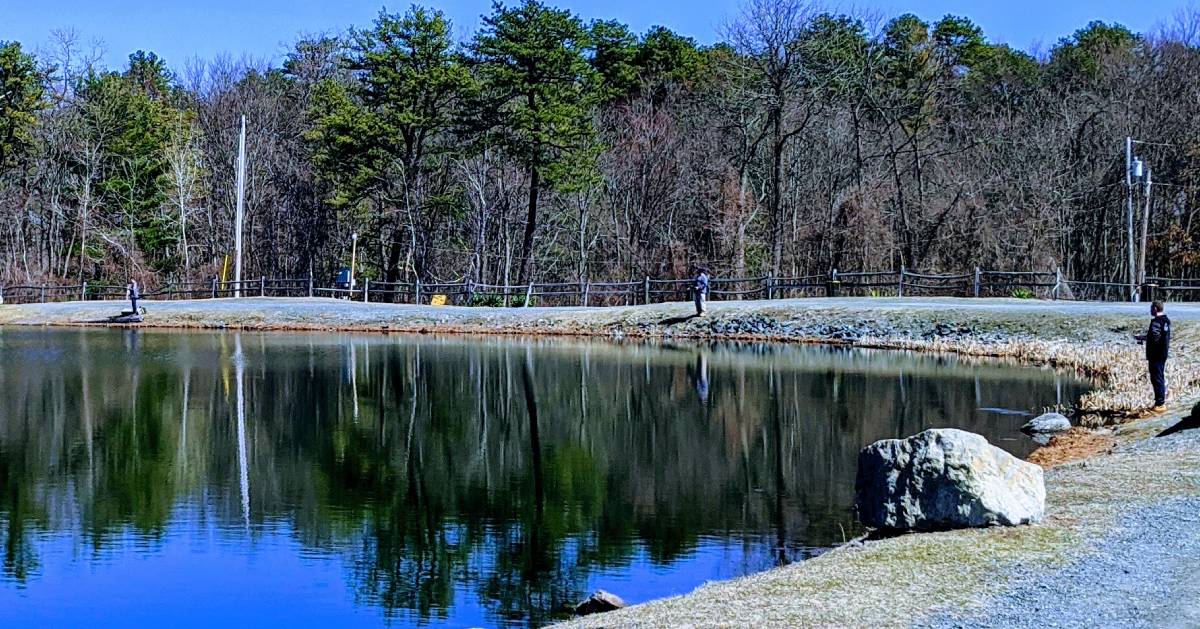 There's plenty of room to fish along the shoreline, or anglers can opt for one of two fishing platforms. This is known as a great starter area for kids getting into fishing. Rowboats, canoes, and kayaks can be launched from shore but no motors are allowed.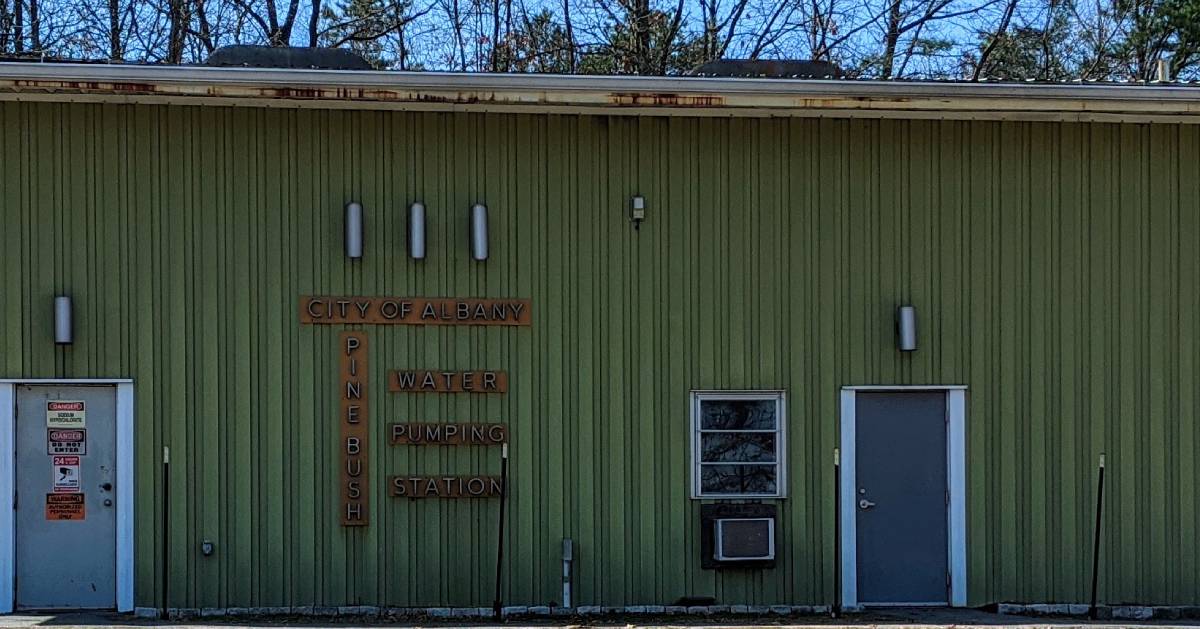 According to Save the Pine Bush, this area was one of the first tracts, if not the first tract, in the state to be set aside for forest and water conservation. The dam and reservoir were completed in 1852 and served as the sole water source for Albany until 1875.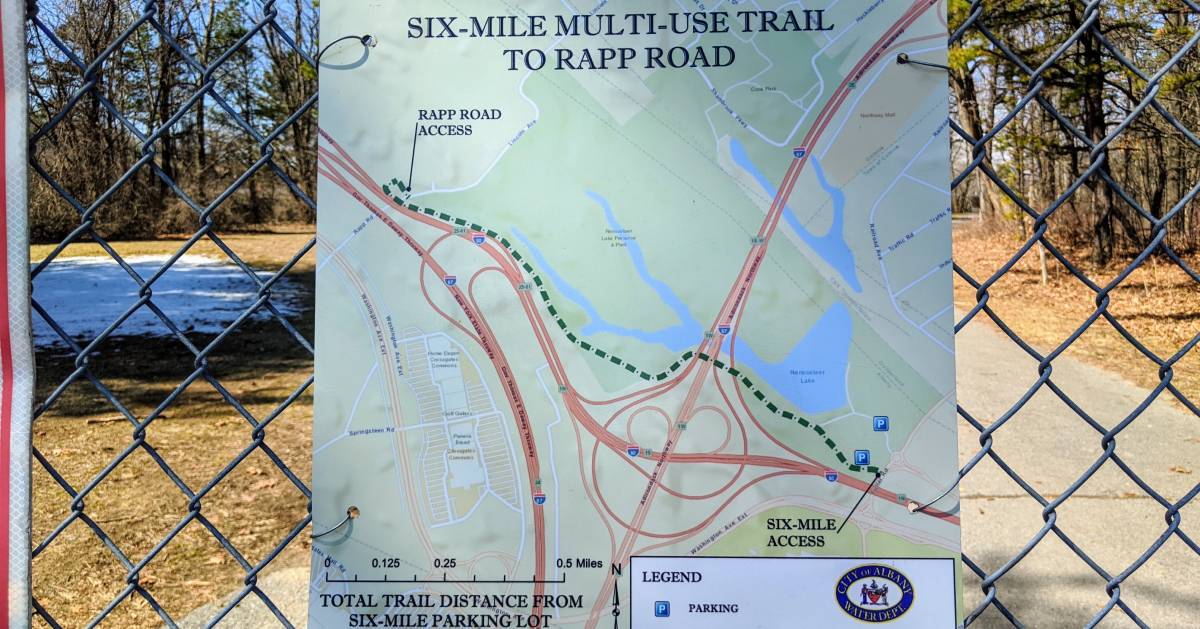 Enjoy all this park in the city has to offer, and make sure to check out the rest of the Albany Pine Bush Preserve.