Where's the Best Cheesecake in NY? In Albany! Not NYC
Cheesecake is one of the most popular dessert items, and for a good reason. While regular cake is great, cheesecake embodies a rich, fluffy texture that other cakes just can't compare to. On top of the incredible texture, it's super versatile, with infinite possibilities for variations and flavors.
If you're looking for fantastic cheesecake in the Albany area, you're in luck! The best cheesecake in Albany also happens to be the best cheesecake in all of New York State.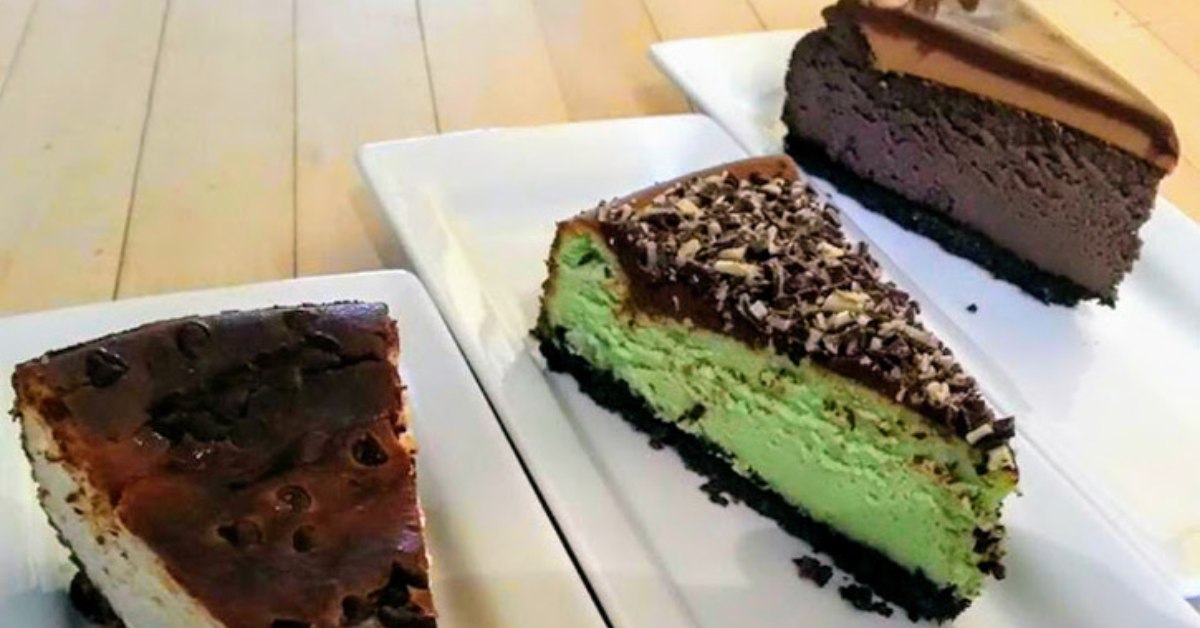 In 2017, Delish compiled Yelp data to determine the best cheesecake in the entire state: Cheesecake Machismo of Albany. Since then, the bakery has continued to be recognized for their cheesecake, including in Capital Region Living's 2022 Bestie Awards, in which they tied for first place in the cheesecake category.
Cheesecake Machismo's cheesecakes are not only the best in quality, as they are made fresh daily, but you also won't find a wider variety of flavors anywhere else—more than 500 flavors reside in the Cheesecake Machismo recipe box. Different fun and original flavors are selected daily, like Butter Rum Apple, Caramel Toffee, or Blueberry Maple.
The best way to try out the shop's different flavors is to opt for their "Frankencake." You can select 12 slices of a combination of flavors that are in stock to make up one cake. Unfortunately, Frankencakes and slices of cheesecake cannot be preordered; they're only first come, first served. If you're planning on going, make sure to get there early because they often sell out before closing time—that's how good they are!
The next time you're craving a decadent, creamy dessert, or need something special for an event or get-together, stop by Cheesecake Machismo. But, you should call ahead to see if they've sold out for the day!