Hot Places for Cool Drinks in Albany and the Capital Region
As the temperatures rise, staying hydrated is important... but sometimes water doesn't cut it. When summer is in full swing, try these places for alcoholic and non-alcoholic drinks that will keep you from melting.
Step right up to the juice bar at the Honest Weight Food Co-op in Albany and pick out juice combination that sounds perfect for you. All of their juice is made-to-order with all-organic fruits and veggies, making it a fresh and cool drink to enjoy on a hot day. In addition to juices, they offer a variety of delicious smoothies.
BARE Juice Bar
This Albany juice bar has a wide array of smoothies, each loaded with a laundry list of fruit. They only offer plant-based fare, so their smoothies are made with almond milk. Try such creations as Harry's PB&J, Cocoa Chanel, Tequila-less Sunrise, or Blueberry Muffin. You can also have your smoothie made to order, try the juice flavor-of-the-day, or have one of their signature smoothie bowls (which are full of chopped fruit, granola, and fun toppings).
Juice Factory VII
This Troy organic juice bar boasts a full slate of unique smoothie and juice flavors, like Kale Yale, Purple Goddess, and Heavenly Chocolate, as well as make-your-own options. Also on the menu are iced coffees, cold brews, and more. If you need a bite to eat, they sell parfaits, acai bowls, and a variety of salads and sandwiches.
Raw Juice & Smoothie Bar
Whether you're in the Capital City or Electric City, you can enjoy a refreshing juice or smoothie at RAW. Their drinks feature blends of vegetables, fruits, or both for a delicious and fresh sip! Pair your drinks with healthy fare, including açai bowls, pitaya bowls, and avocado toast.
Milkshakes & Floats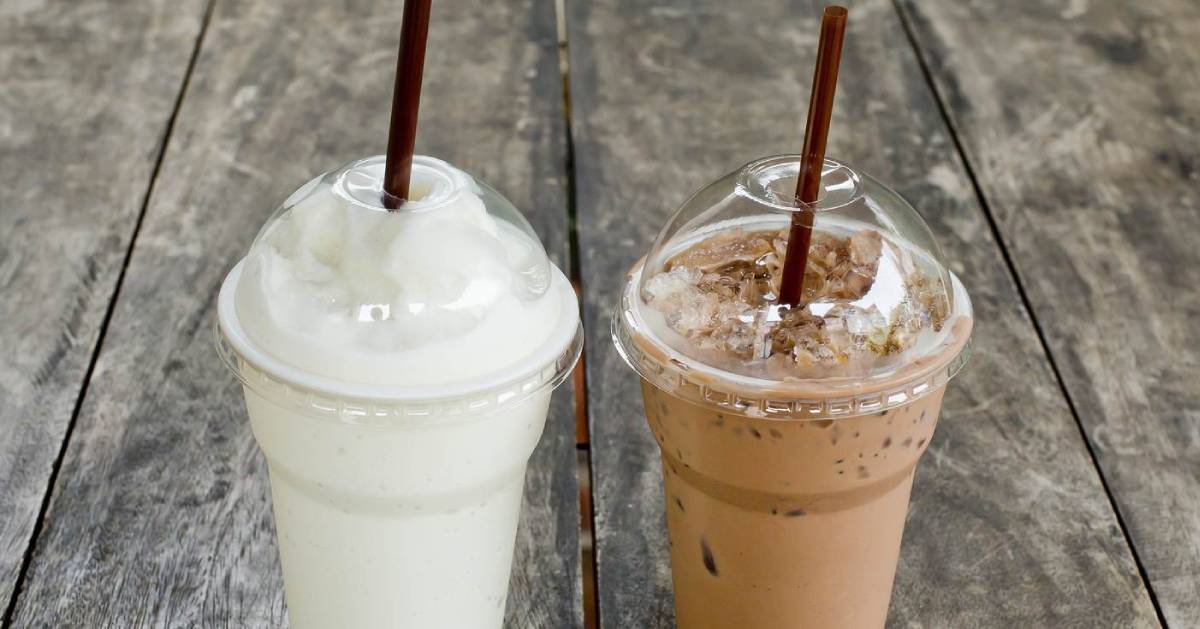 Jumpin' Jacks
If it's so hot out that you can't eat an ice cream cone before it melts, go for a milkshake or float. Just over the Mohawk River from Schenectady, Scotia's Jumpin' Jacks Drive In has been a local favorite for over 60 years, selling burgers, fish fry, fried dough, soft-serve ice cream, and other outdoor fare. Their milkshake flavors, along with chocolate, vanilla, and strawberry, include banana, cherry, coffee, pistachio, black raspberry, chocolate chip mint, orange pineapple, and blueberry. They also offer several flavors of slushies.
Kurver Kreme
Located on Central Ave in Colonie, this ice cream shop opened in 1952 and has a dizzying selection of ice-cold drinks from which to choose. In addition to soft-serve and sundaes, they make ice cream sodas, soda floats, slush floats, slushies, freezes, shakes, Boston shakes (a shake with a sundae on top), and malts. Choose from many soda, ice cream, sherbet, and slushie flavors when ordering to create your perfect drinkable dessert.
Margaritas, Sangrias, and Cocktails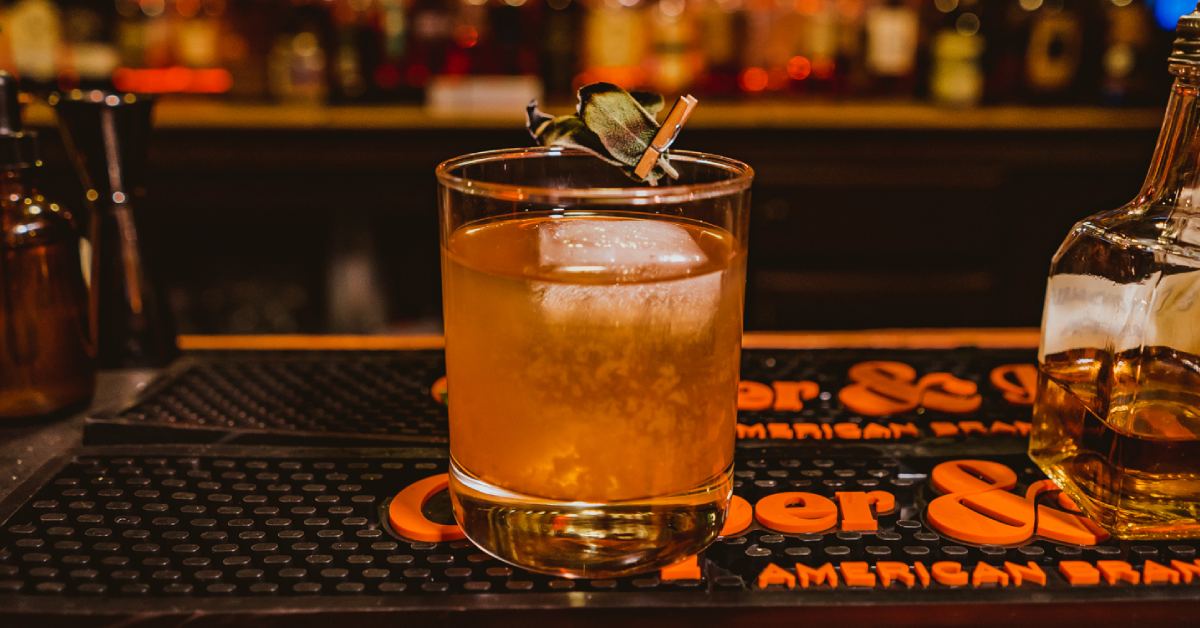 Maybe eating spicy food isn't always the best way to beat a summer heat wave, but it certainly is at El Mariachi on Hamilton Street in Albany. Cool off with El Mariachi's signature margaritas and sangrias, and their wide selection of tequila (they have a daunting 80 kinds from which to choose). Make sure you enjoy a lunch or dinner of authentic Mexican and Spanish cuisine while you're there, like enchiladas, tostadas, tapas, or paella.
Stop by this Lark Street hotspot for their long list of signature cocktails and imported wines. Come for happy hour and small plates, or stay for a full dinner. Their menu has a fun mix of casual and fine cuisine, including mac & cheese concoctions, unique wings flavors, and a variety of entrees.
Cold Craft Beer & Ale
Albany Pump Station
This hotspot, run by the C.H. Evans Brewing Company, offers up to 11 varieties of their own brews and cask ales at a time. The local brewery, which traces its roots back to 1786, produces its brews right there at the Pump Station. Capital Region-inspired brews include their Knickerbocker Lager, Capitol Lights, and Quackenbush Blonde. They offer a full menu of pub fare, so pick out a dish to pair with your craft beer.
Madison Pour House
This two-story pub on Madison Avenue in Albany offers a long list of local craft beers. If craft beer isn't your drink of choice, Madison Pour House's menu also features signature cocktails. Pair your drinks with delicious salads, burgers, and tacos.