10 Albany Area Restaurants You Have To Try
Looking for new places to eat in Albany and the Capital Region? While there are an infinite number of unique eateries in the area, we've rounded up the top 10 that locals say you simply must try. The next time you're thinking about going out to eat or grabbing a treat, consider heading to one of these delicious options!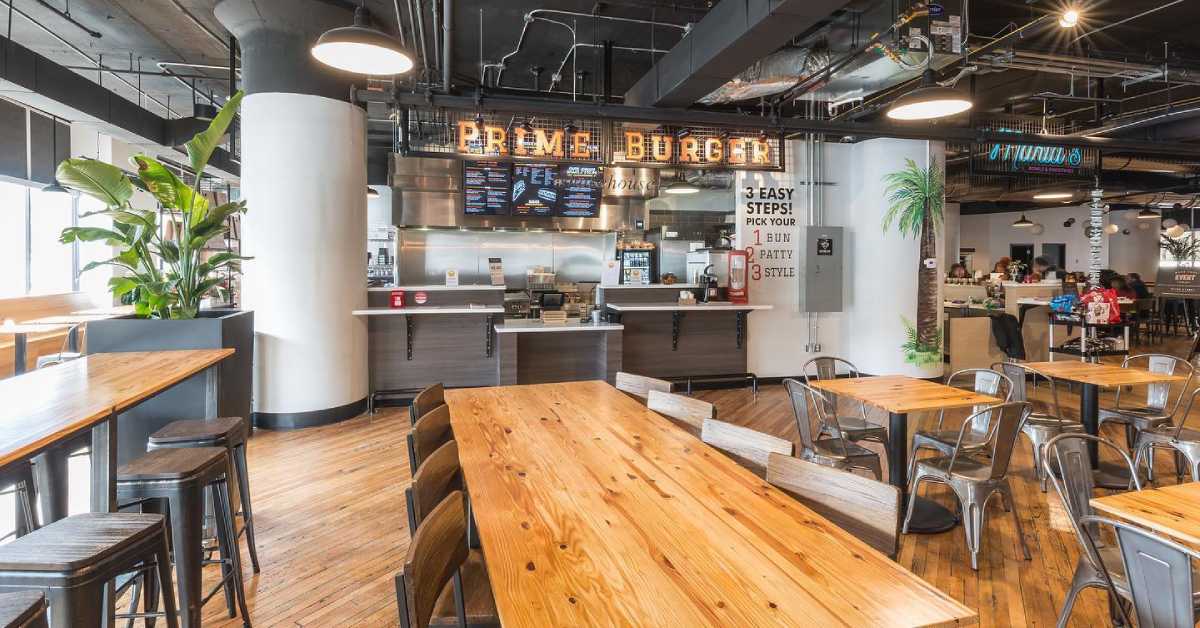 If you've never been to a food hall, let this be your sign to try one out! What sets this spot apart from others in the area is its diverse array of food vendors, each showcasing flavors from various cuisines around the world. Whether you're in the mood for mouthwatering tacos, a juicy burger, a refreshing craft cocktail, or a twist on Caribbean fare, River Street Market has something to satisfy every palate.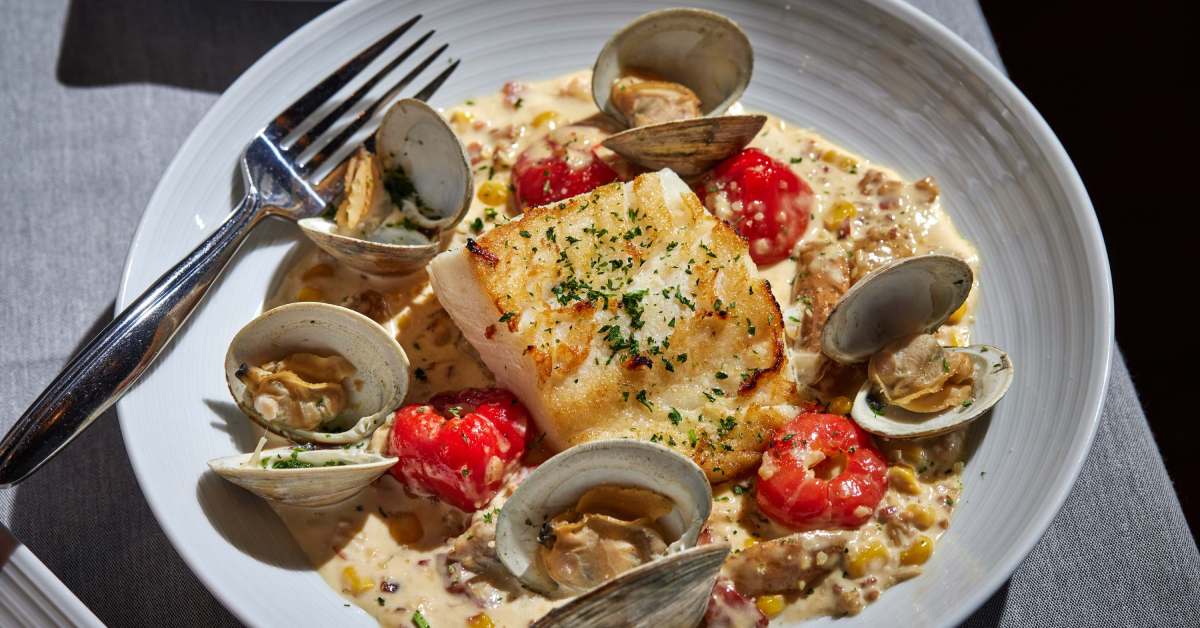 Located within Rivers Casino & Resort Schenectady, this restaurant offers a dining experience like no other. From incredible cuts of prime steak to expertly prepared high quality seafood, every dish is crafted with top-shelf ingredients. In addition, Dukes Chophouse has an elegant ambiance, impeccable service, and an extensive wine selection to create an unforgettable meal.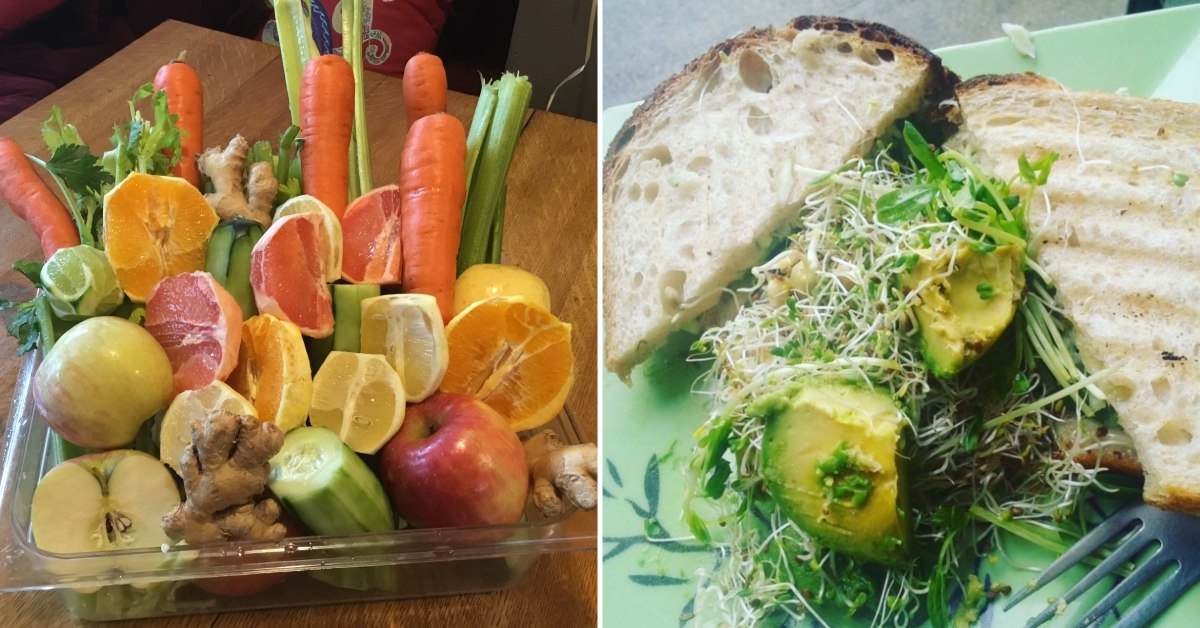 This health-conscious eatery offers a great selection of nutritious and flavorful dishes that cater to a variety of dietary preferences. From nourishing salads bursting with fresh, locally sourced ingredients to smoothies and innovative takes on 'meat-based' dishes, Healthy On Lark has something to please our healthy food lovers. Rethink your 'Plant based is boring' statement once you give their chickpea burger or vegan ruben dishes a try!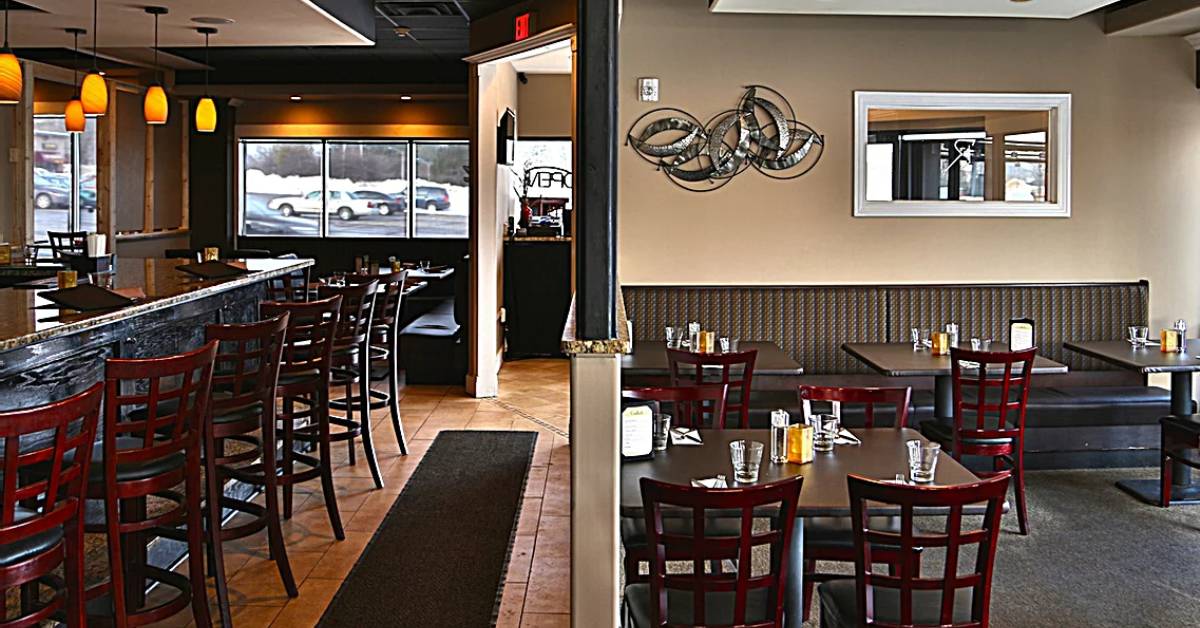 Can't decide between Mediterranean fare or Italian? Luckily for you, you don't have to choose at Risotto. This delicious bistro offers a fusion of Italian and Mediterranean cuisine using fresh, local ingredients. Start your meal off in a Mediterranean-fashion with a selection of tapas, from calamari to eggplant roulade. While they offer an array of entrees, you simply can't go wrong ordering, of course, a risotto dish. If you're looking for a taste of Italy right in the heart of Albany, Risotto should be at the top of your must-try list.
Sink Your Teeth Into Spectacular Sandwiches at Gershon's Deli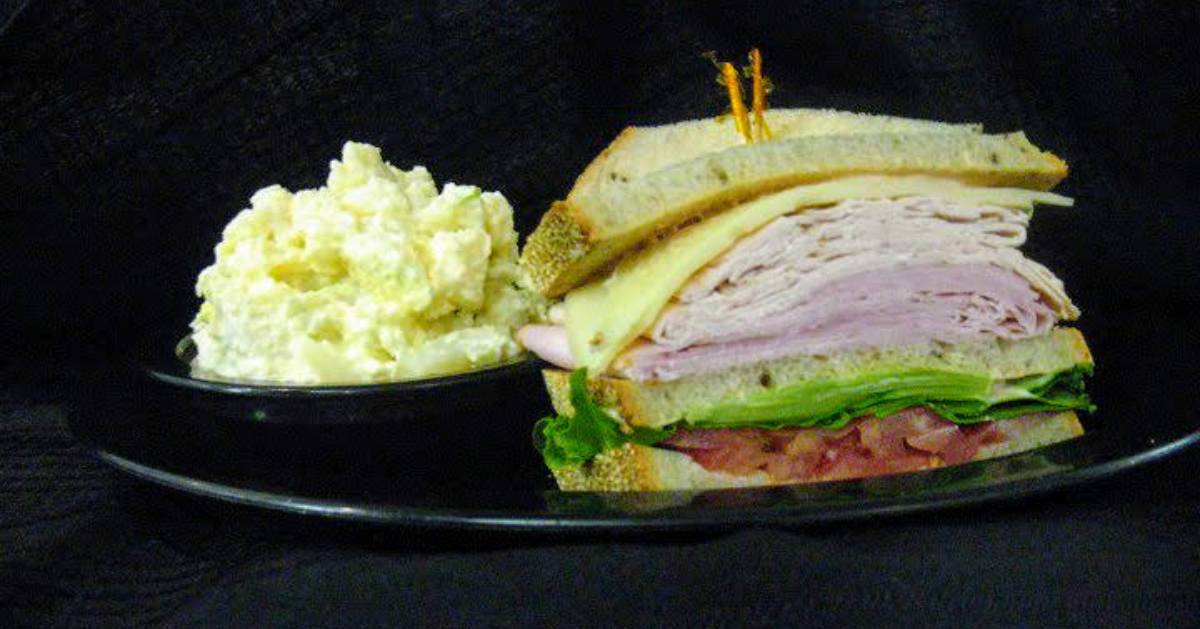 This lunch crowd favorite and renowned caterer offers an extensive menu that will satisfy any sandwich lover. Their menu features items like "Overstuffed Combination Sandwiches" and "Triple Deckers," both of which are available in regular or large sizes. Check out corned beef, pastrami, turkey, and old favorites like chopped liver. Gershon's Deli has been incredibly popular in the Albany area for many years, and they've been in business for more than 60 trips around the sun!
See Why Cheesecake Machismo Sells Out Almost Daily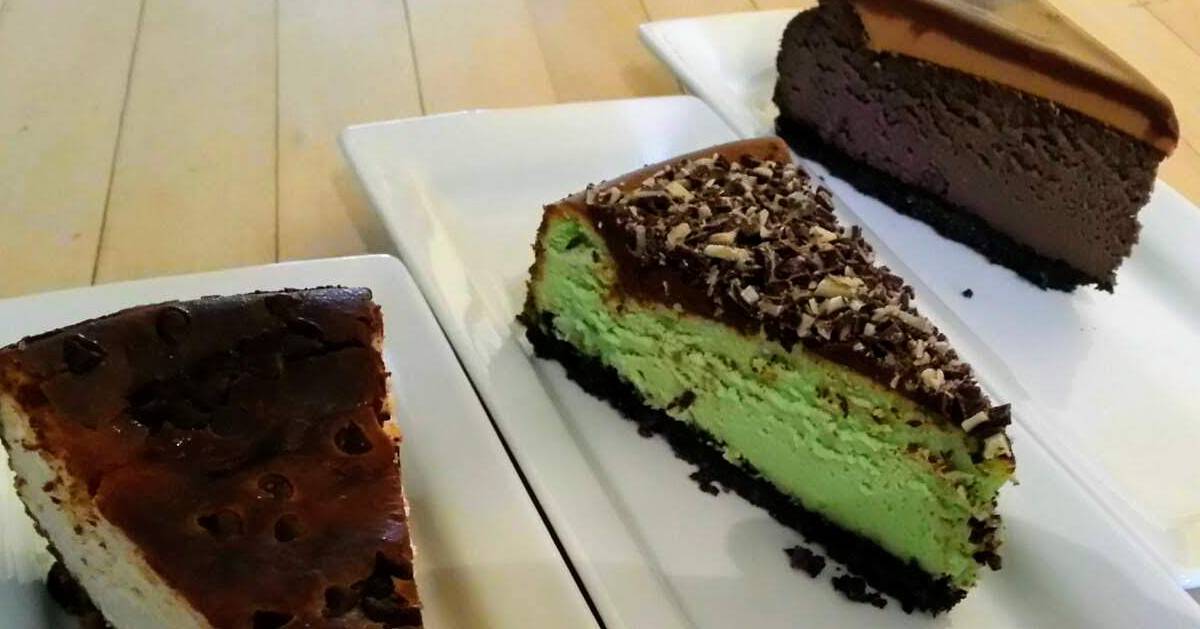 In July of 2017, Cheesecake Machismo of Albany was officially declared the absolute best cheesecake in the entire state by Yelp. If you're looking to try a few of their delectable cheesecakes, consider stopping in for a "Frankencake" - select any combination of flavors in stock that make up one full cake of 12 slices. Frankencakes are strictly walk-in only, first come, first served. Cheesecake Machismo makes over 500 different flavors, with a different combination of selections offered each day.
Discover What's to Love About Troy's I Love Pizza
Stop into I Love Pizza of Troy, your neighborhood pizza shop for whatever meal your Italian heart desires. This family owned business offers a slew of specialty pizzas, subs, rolls, and dinner entrees. According to their website, their mission is "to combine the comfort of a good pizza pie with the delights of experimental recipes, resulting in a menu which successfully blends tradition and innovation." If you happen to be a tad north of Troy, visit their Clifton Park location on Route 146 for the same delectable dishes.
Order Ahead & Get Your Hot Meal To-Go at Cardona's Market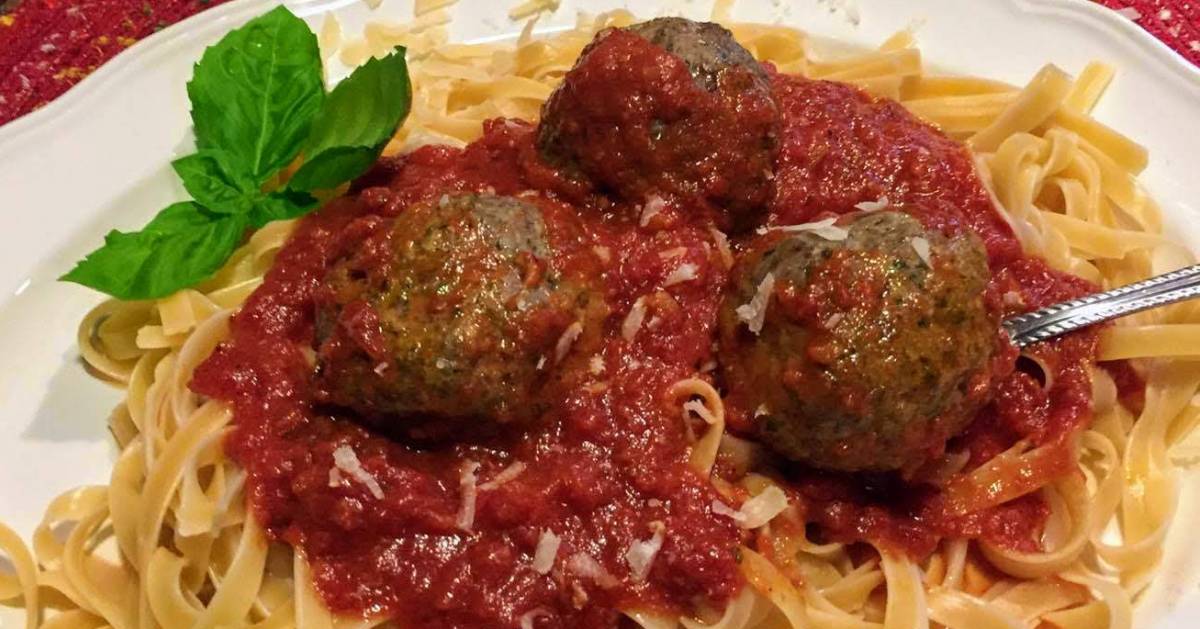 Cardona's Market has a number of prepared foods that you can try, but what they're really known for is their succulent meatballs. The next time you're having a family gathering or a party at your house you'll definitely want to pick up some of their meatballs to add to your feast. Cardona's Market also offers great spaghetti, manicotti, rotisserie chickens, chicken parm, and eggplant parm.
Find Out Why You Can't Live Without Authentic Caribbean Cuisine at Roy's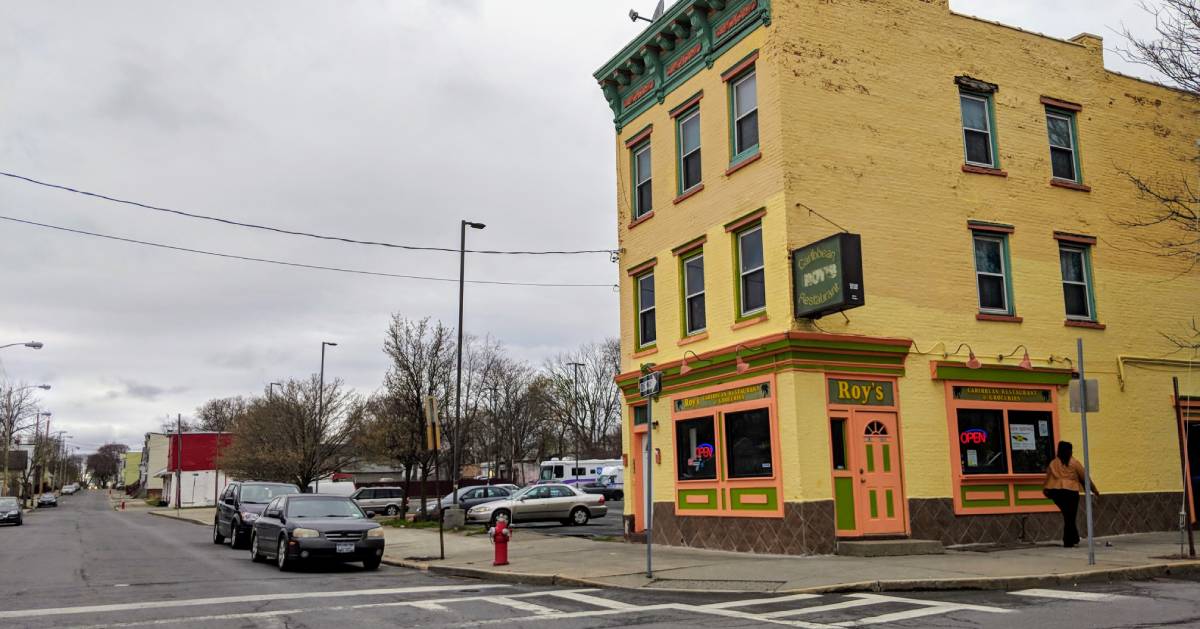 If you've ever gone into Albany from Route 9 onto Henry Johnson Boulevard, you've likely driven right by Roy's Caribbean Restaurant. Next time, stop in for some of the best Jamaican food in the area! This hidden gem's menu features curry chicken, jerk chicken, stew beef, stew snapper, curry shrimp, and even curry goat. They also offer fried plantains and fried shrimp for your snacking desires.
Try Fresh Seafood Waterside at Yanni's Too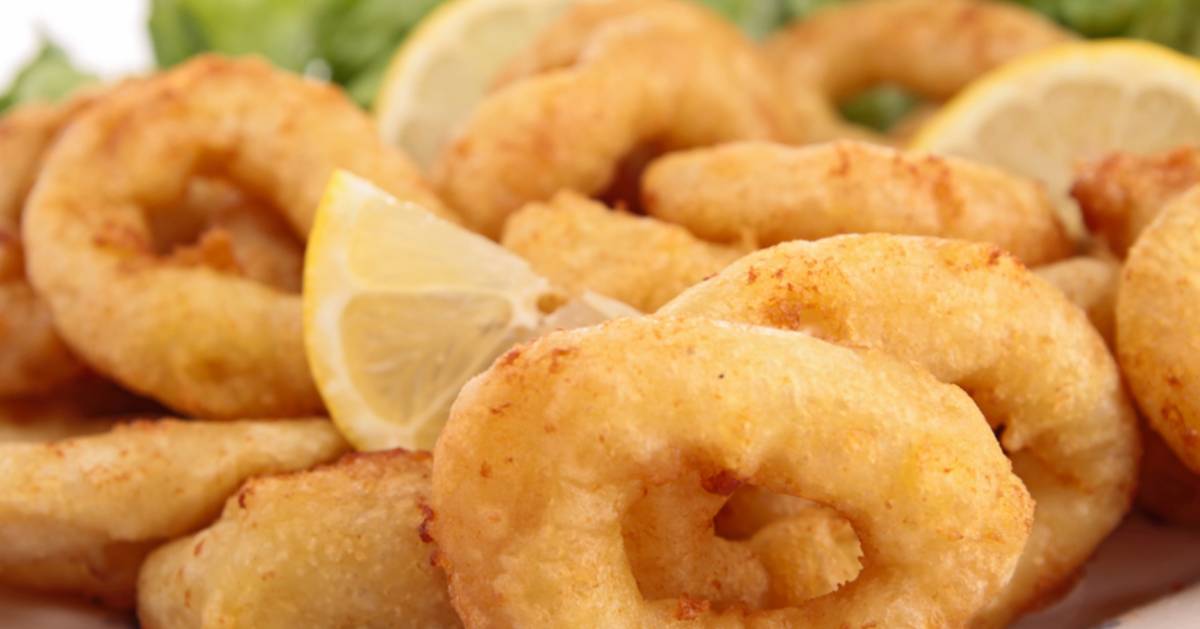 If you're seeking delicious seafood in the Albany area, look no further than Yanni's Too. Known for their seafood, this waterfront restaurant also has fantastic "pub grub" options such as wings, onion rings, nachos, sandwiches, burgers, and fish and chips. You don't have to go all the way to the coast for fresh seafood when you have options like Yanni's Too in your backyard.