8 Albany Area Restaurants You Have To Try
Looking for new places to eat in Albany? While there are an infinite number of unique eateries in the area we've rounded up the top 8 that locals say you simply must try. The next time you're thinking about going out to eat or grabbing a treat consider heading to one of these delicious options!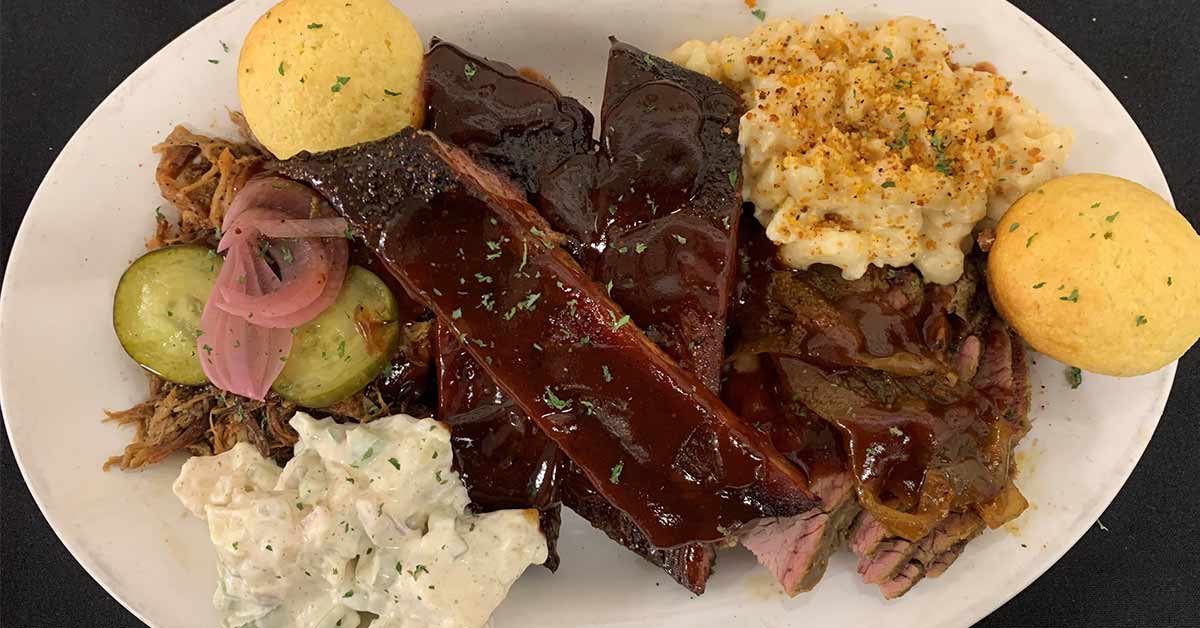 Hit up Iron Works Grill in Troy for some smokey and tasty BBQ. This family-friendly, casual dining hotspot offers delicious BBQ and comfort food. "Ziggy", their smoker, is waiting to cook up some wings, ribs, and brisket for you! Finish off your meal with a delicious dessert like their fruit cobbler, free when you call ahead on Thursday before noon to order their Friday night prime rib and baked potato dinner.
Experience Haute Cuisine and Superior Service at Jack's Oyster House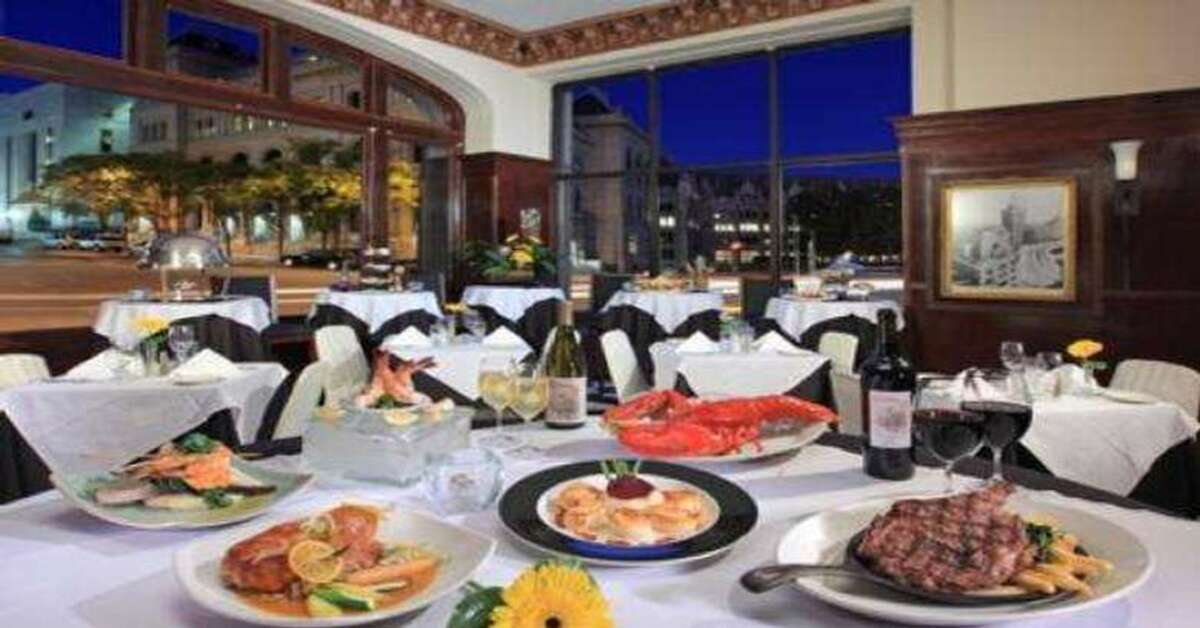 Editor's Note (8/23/2022): Jack's Oyster House is temporarily closed for renovations. They are planning to reopen in January 2023 for their 110th Anniversary.
If you're looking for an upscale restaurant with an enduring commitment to service and excellence, Jack's Oyster House is the place for you. With a legacy that goes back over a hundred years, Jack's Oyster House has remained a staple in the ever-changing Albany landscape, and for good reason. Give your taste buds a taste of luxury as you sample filet mignon, a variety of fresh fish, and, of course, Jack's famous oysters.
Sink Your Teeth Into Spectacular Sandwiches at Gershon's Deli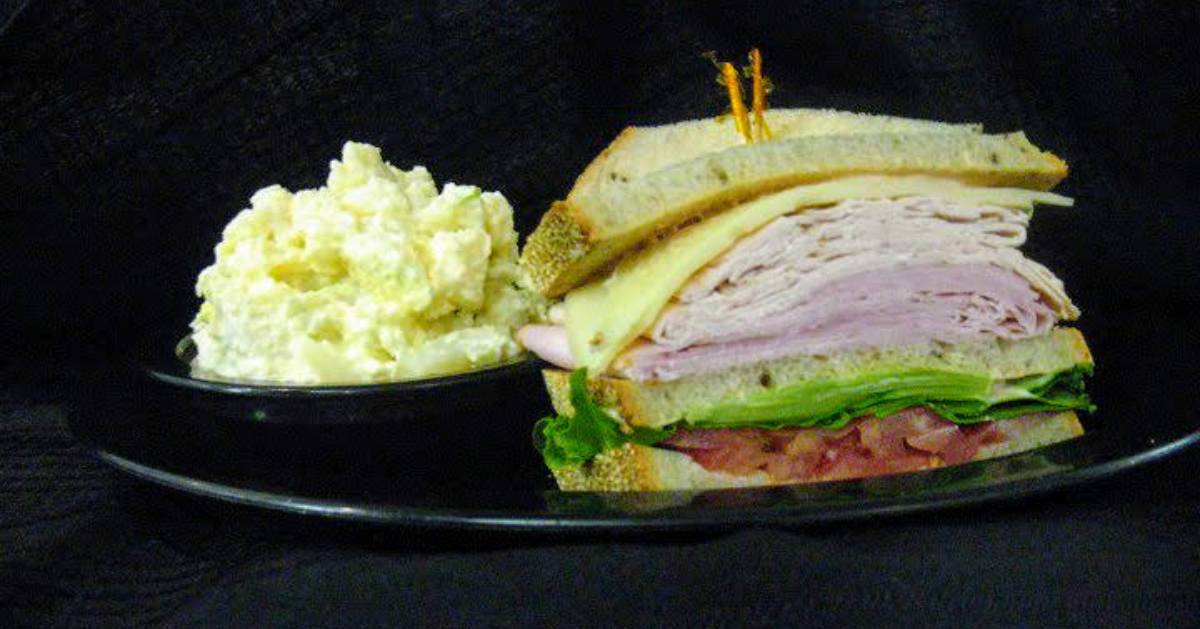 Photo provided
This lunch crowd favorite and renowned caterer offers an extensive menu that will satisfy any sandwich lover. Their menu features items like "Overstuffed Combination Sandwiches" and "Triple Deckers," both of which are available in regular or large sizes. Check out corned beef, pastrami, turkey, and old favorites like chopped liver. Gershon's Deli has been incredibly popular in the Albany area for many years, and they've been in business for more than 60 trips around the sun!
See Why Cheesecake Machismo Sells Out Almost Daily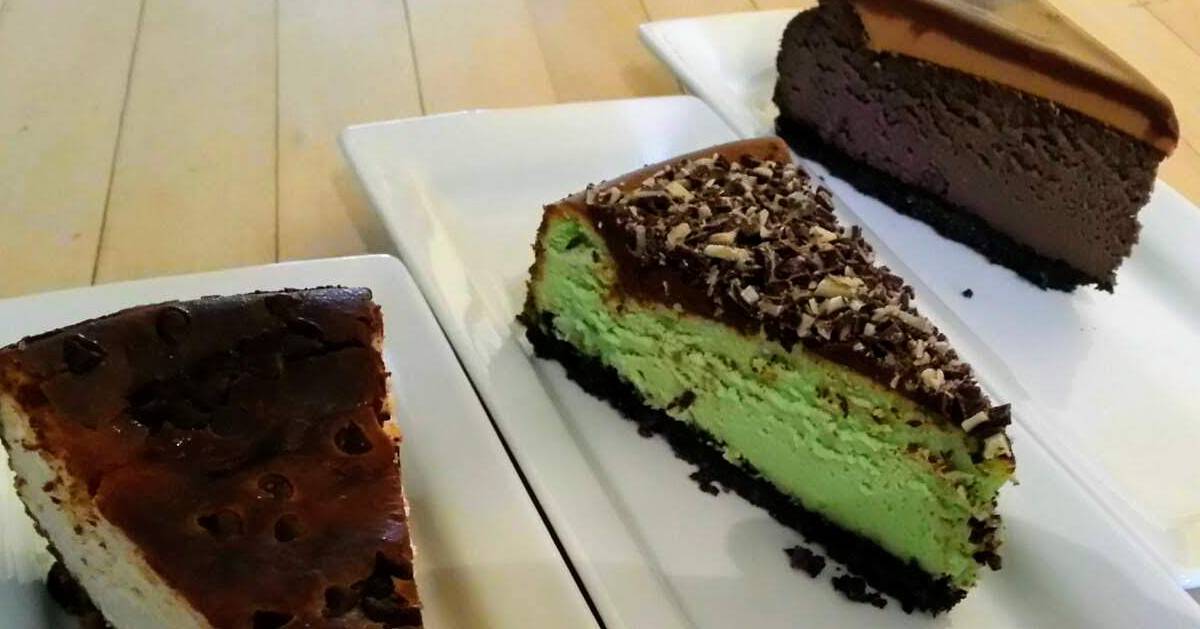 Photo provided
In July of 2017, Cheesecake Machismo of Albany was officially declared the absolute best cheesecake in the entire state by Yelp. If you're looking to try a few of their delectable cheesecakes consider stopping in for a "Frankencake" - select any combination of flavors in stock that make up one full cake of 12 slices. Frankencakes are strictly walk-in only, first come, first served. Cheesecake Machismo makes over 500 different flavors, with a different combination of selections offered each day!
Discover What's to Love About Troy's I Love Pizza
Photo provided
Stop into I Love Pizza of Troy, your neighborhood pizza shop for whatever meal your Italian heart desires. This family owned business offers a slew of speciality pizzas, subs, rolls, and dinner entrees. According to their website, their mission is "to combine the comfort of a good pizza pie with the delights of experimental recipes, resulting in a menu which successfully blends tradition and innovation." If you happen to be a tad north of Troy, visit their Clifton Park location on Route 146 for the same delectable dishes.
Order Ahead & Get Your Hot Meal to Go at Cardona's Market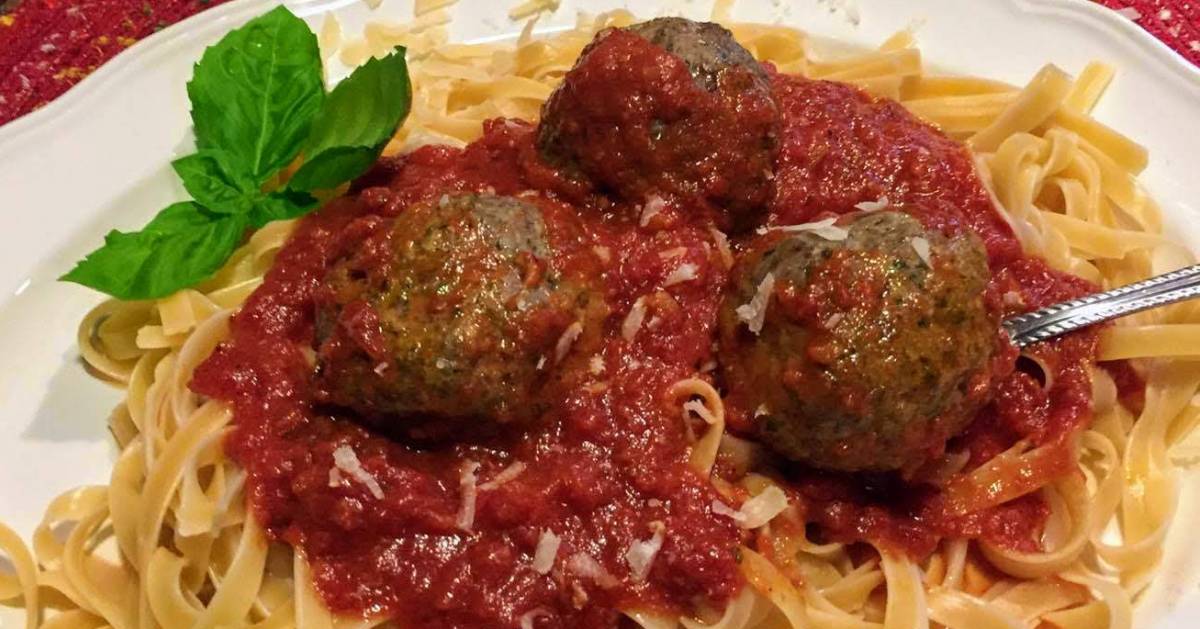 Photo provided
Cardona's Market has a number of prepared foods that you can try but what they're really known for is their succulent meatballs. The next time you're having a family gathering or a party at your house you'll definitely want to pick up some of their meatballs to add to your feast. Cardona's Market also offers great spaghetti, manicotti, rotisserie chickens, chicken parm, and eggplant parm.
Find Out Why You Can't Live Without Authentic Caribbean Cuisine at Roy's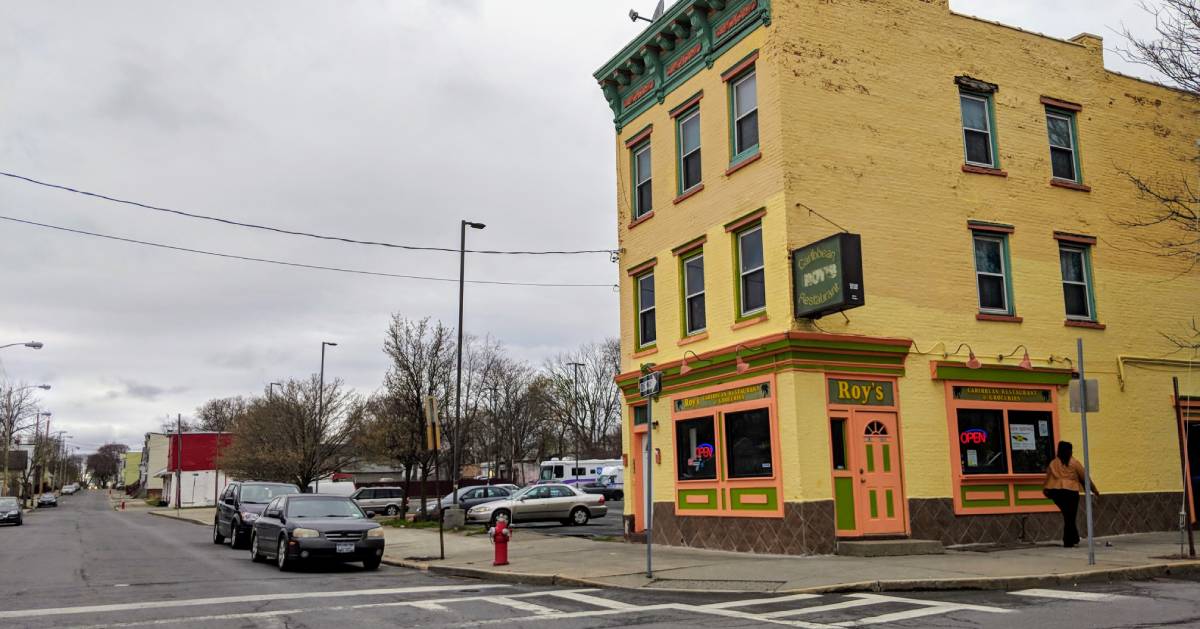 If you've ever gone into Albany from Route 9 onto Henry Johnson Boulevard, you've likely driven right by Roy's Caribbean Restaurant. Next time, stop in for some of the best Jamaican food in the area! This hidden gem's menu features curry chicken, jerk chicken, stew beef, stew snapper, curry shrimp, and even curry goat. They also offer fried plantains and fried shrimp for your snacking desires.
Enjoy Fresh Seafood Waterside at Yanni's Too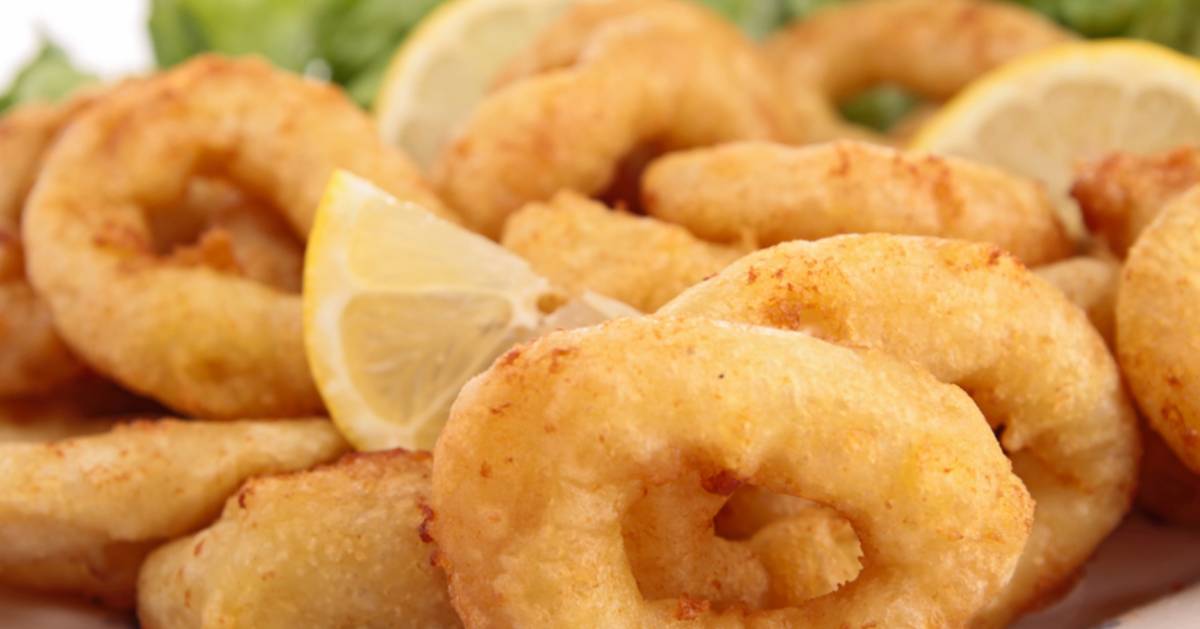 If you're seeking delicious seafood in the Albany area, look no further than Yanni's Too. Known for their seafood, this waterfront restaurant also has fantastic "pub grub" options such as wings, onion rings, nachos, sandwiches, burgers, and fish and chips. You don't have to go all the way to the coast for fresh seafood when you have options like Yanni's Too in your backyard!