Where to Find the Best Vegetarian & Vegan Options in Albany NY and Nearby
Looking for vegetarian or vegan options in the Albany, NY area? You don't just have to order salads when you go out (although there are certainly some incredible ones available!). So much more awaits you, from stacked sandwiches to juicy vegan 'burgers' to Mexican veggie bowls. There is always something scrumptious being served up.
Some eateries on this list allow you to customize certain dishes to your dietary specifications, some are totally vegan or vegetarian, others offer a separate vegetarian/vegan menu, and some have their vegetarian and vegan dishes clearly labeled on the menu. Regardless, you can find delicious, hearty meals you'll really enjoy sinking your teeth into when you visit one of the following restaurants!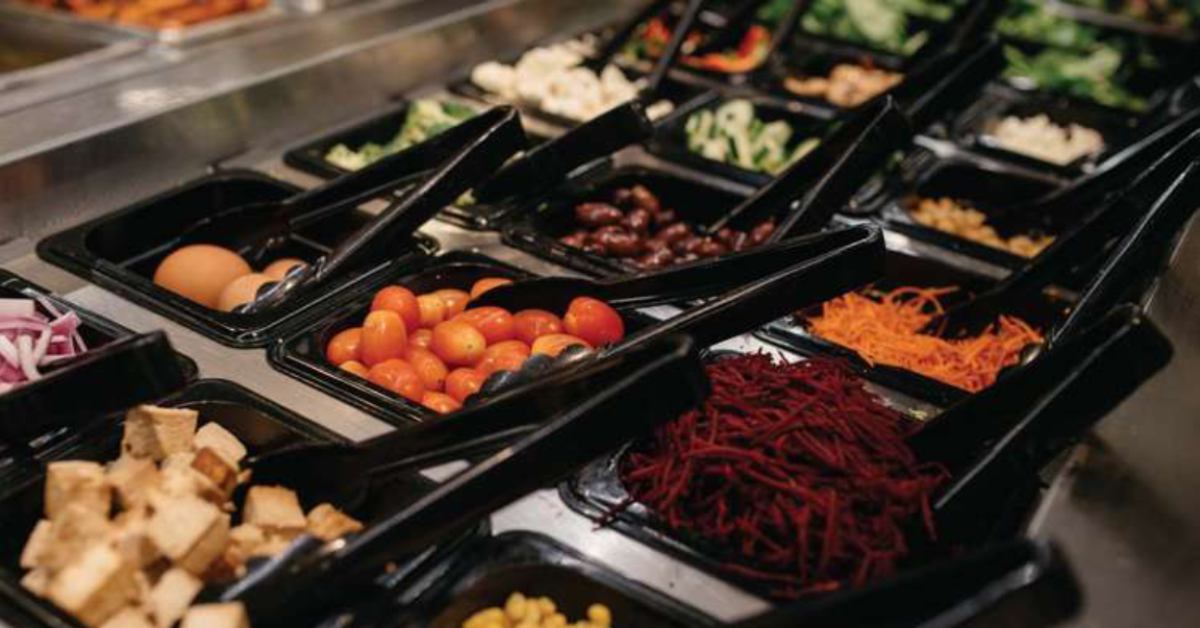 If you want vegan and vegetarian food with a stringent ingredient purchasing policy and an emphasis on the best local ingredients, check out Honest Weight Food Co-op Cafe in Albany. Honest Weight offers vegan and vegetarian options daily in their sandwich station, hot bar & salad bar, and deli.
Ingredients are listed, so you know exactly what you're eating, and the kitchen staff is always ready to answer any questions you may have. As a bonus, many of their items are gluten free, as well! They truly aim to accommodate every diet.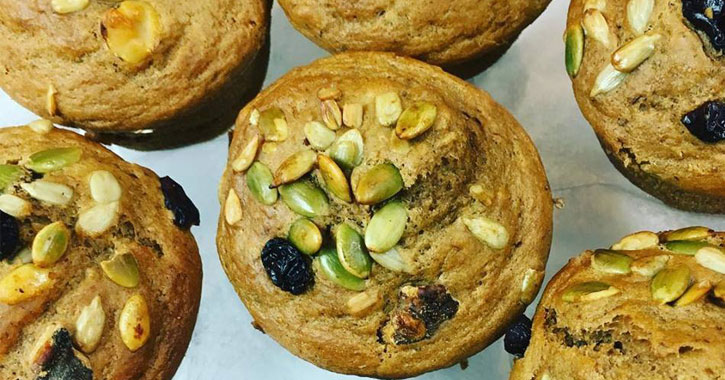 The Lark Street neighborhood has such a wide variety of restaurants and cuisine available, it comes as no surprise that the area offers vegetarian and vegan fare as well! Healthy on Lark sources vegetables from regional farms so everything is fresh and local.
Options at Healthy on Lark include: a chickpea burger, a hummus sandwich or wrap, a vegan BLT, a bean and rice bowl, a burrito with rice and black beans, a veggie plate, and a grilled cheese with tomato that can consist of local raw cheddar or a vegan cheese. Healthy on Lark also offers amazing house-crafted juices like the Sunset on Lark, which includes purple cabbage, carrot, apple, and ginger.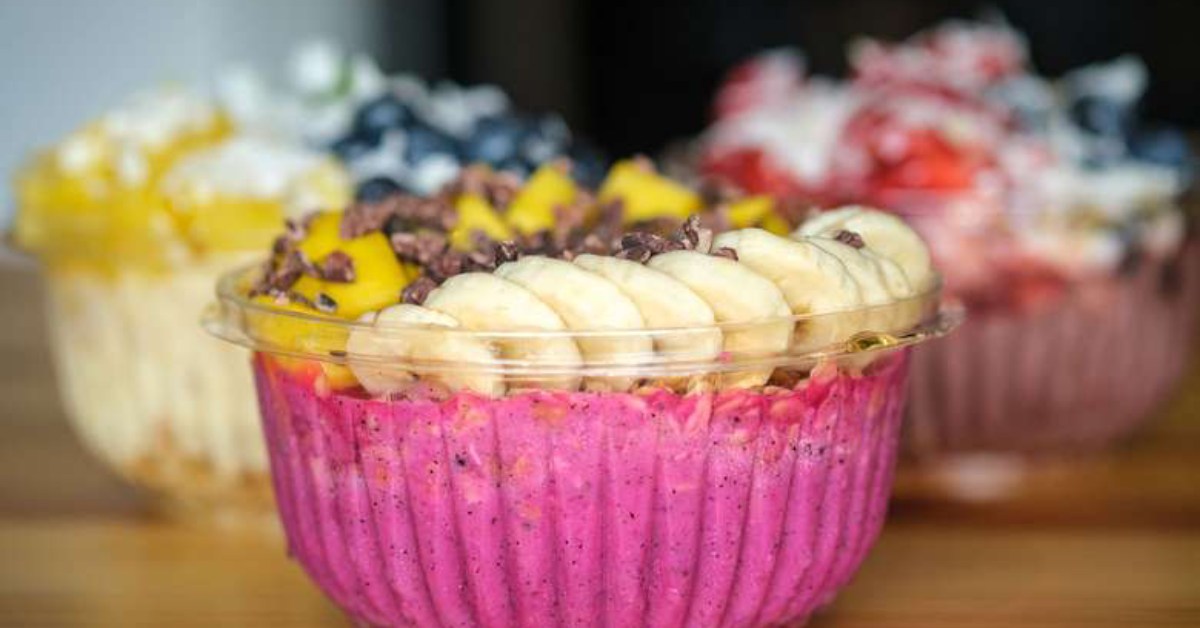 River Street Market in Troy is the largest food hall in the Capital Region, with 7 vendors currently on site. The Market has several options for those who avoid meat in their diet. Maria's at River Street Market offers a variety of hand-crafted, plant-based, dairy-free bowls, warm grain bowls, an all-day breakfast menu, and much more. The menu is almost exclusively vegetarian, with a huge selection of vegan items as well.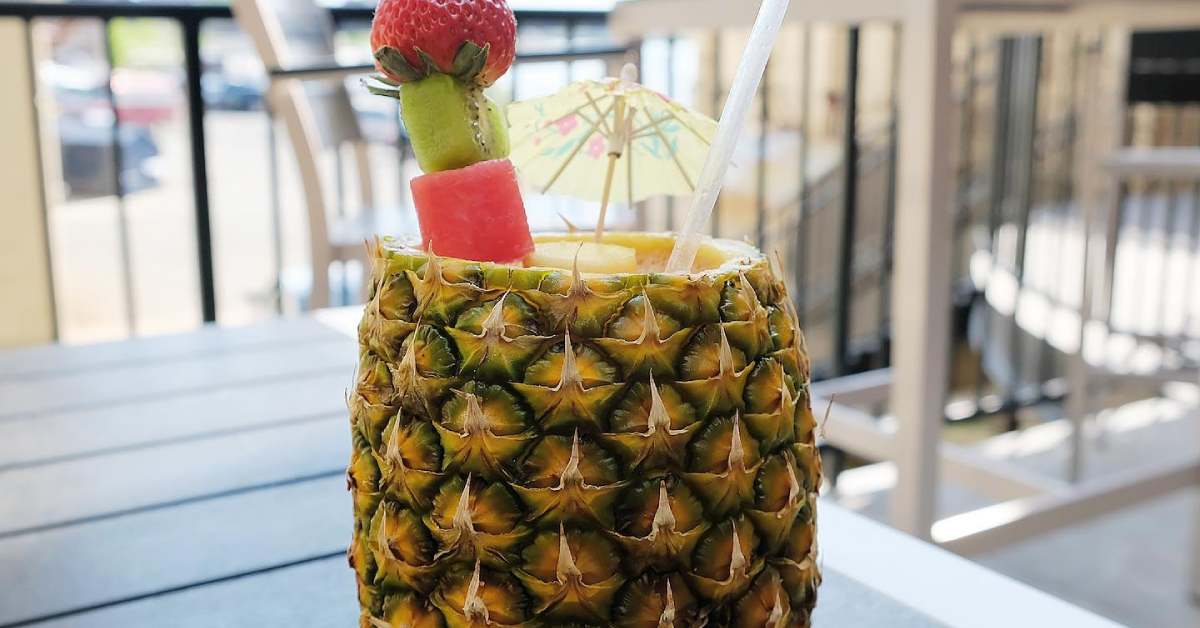 Organa Food & Juice Bar is also located at River Street Market in Troy, where they continue to focus on their mission of educating the surrounding area about eating organic and clean food. They believe that doing so will nourish your body and mind, leading to a better life. They provide a variety of food items such as plant-based meals, healthy snacks, and of course, their popular juice bar. All of these items are made same-day fresh, by hand from their original recipes.
Their plant-based meal options include cauliflower crust pizza, beyond burgers, and a variety of plant-based chicken meals such as chic'N plant-based sandwiches and vegan chic'N and waffles. On top of all of that, their juice bar is filled with local produce that is all organic.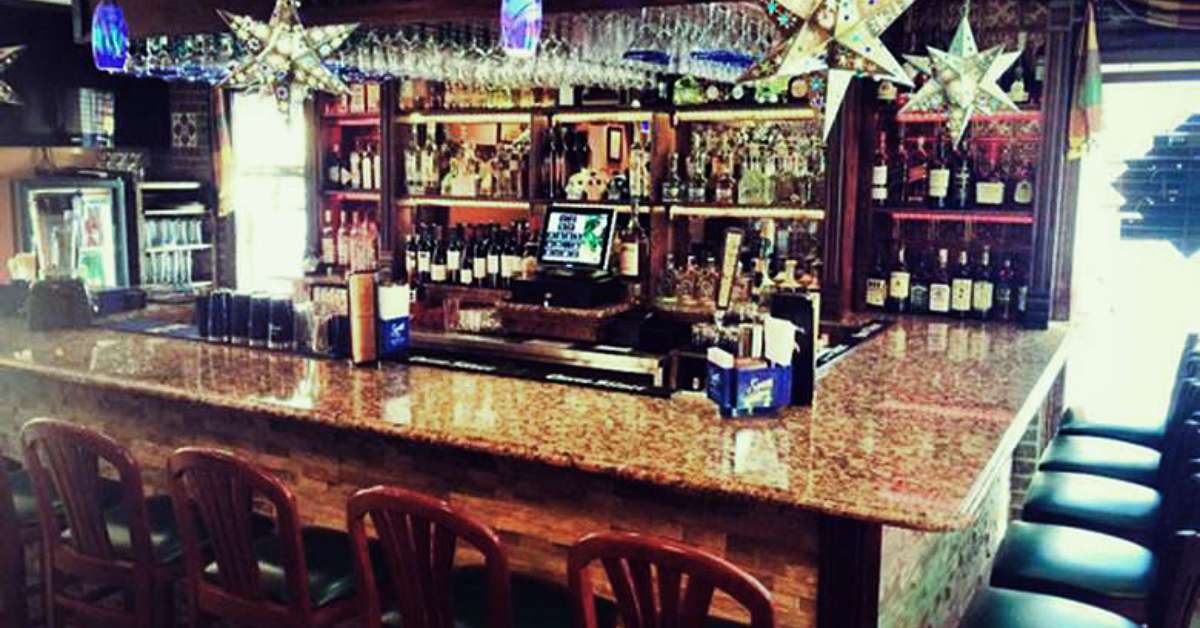 For great vegetarian Mexican food, you might consider El Mariachi Mexican Restaurant in Albany. They've been serving up Mexican and Spanish fare for over 14 years, and they have an entire vegetarian section on the menu.
They offer up vegetarian enchiladas, such as Enchiladas El Mariachi (corn tortillas with poblano peppers, cheese, mushrooms, and mole sauce) and Enchiladas Rancheras (spinach and cheese enchiladas with a ranchero sauce), vegetarian burritos, vegetarian fajitas, and more.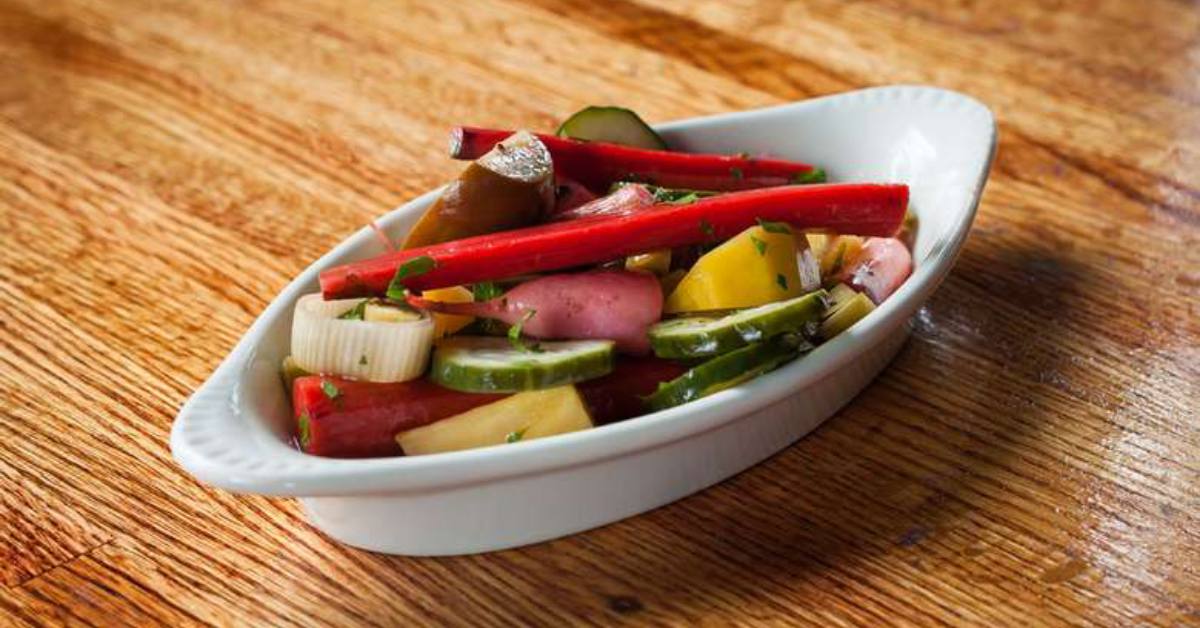 Located in Albany, Lost & Found Bar & Kitchen is an awesome local spot with a food and booze menu that updates on a weekly basis. Typically, their menu features a variety of vegan and vegetarian options, such as their homemade vegan falafel wrap, black bean and mushroom veggie burger, and their pumpkin hummus with flatbread.
Lost & Found also has $7 glasses of wine every Wednesday, so stop in for a few glasses to help you get through the mid-week slump.
Wizard Burger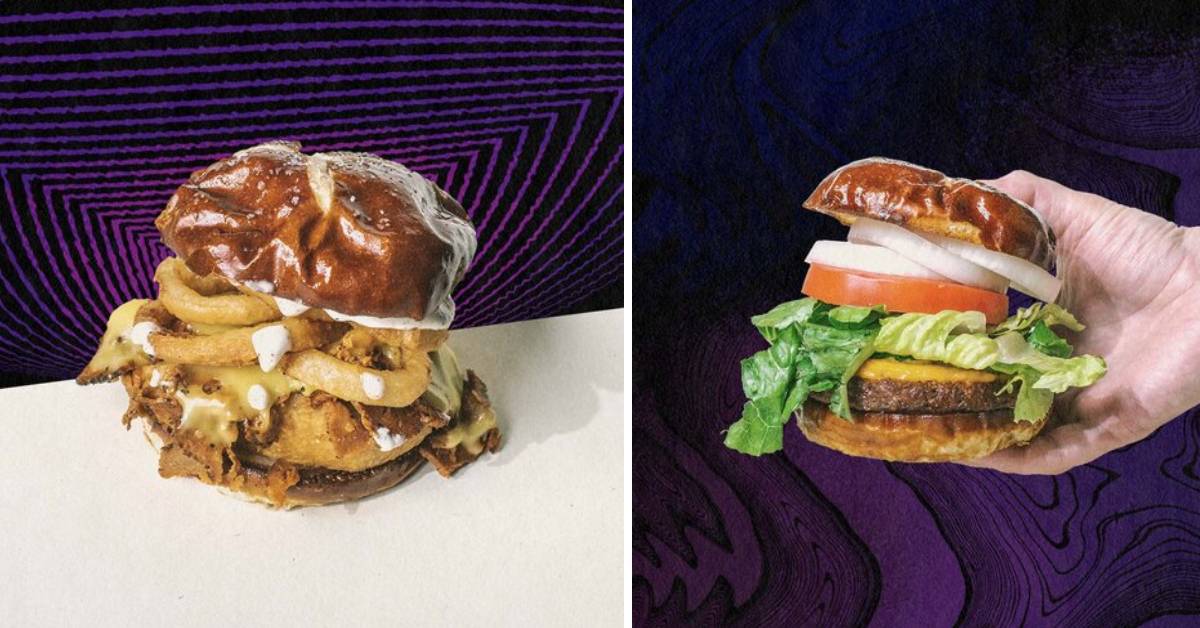 Wizard Burger in Albany is truly a magical experience: all the amazing food at this spot is 100% vegan. Along with their titular burgers (of which there are over ten varieties), they also offer house pulled "pork" burritos and sandwiches, "chick'n" sandwiches, burritos, a Beyond Sausage breakfast burger, and canned cocktails.
When you eat at Wizard Burger, you can enjoy delicious burgers and other comfort foods with no worries about what ingredients you're consuming, because the entire restaurant is vegan.
Cafe Madison
Cafe Madison in Albany has a vegan/vegetarian menu section with some scrumptious options for both breakfast and lunch. Breakfast choices are a loaded breakfast burrito with vegetarian refried beans, tofu crumbles, and a Bayou mix with black beans, corn, tomatoes, and red onions; and French toast with house-made cinnamon swirl bread dipped in a delicious batter. Lunch includes a crispy buffalo sandwich with a seitan patty and house-made vegan buffalo sauce. Check out their website for the latest updates and specials as the menu changes.