Head Off the Beaten Path in the Albany Area to Attractions, Parks & More
The Albany area is full of unique places to visit and fun things to do, you just have to know where to look. From roaring waterfalls to fascinating museums and outdoor adventures, head off the beaten path and see what you've been missing.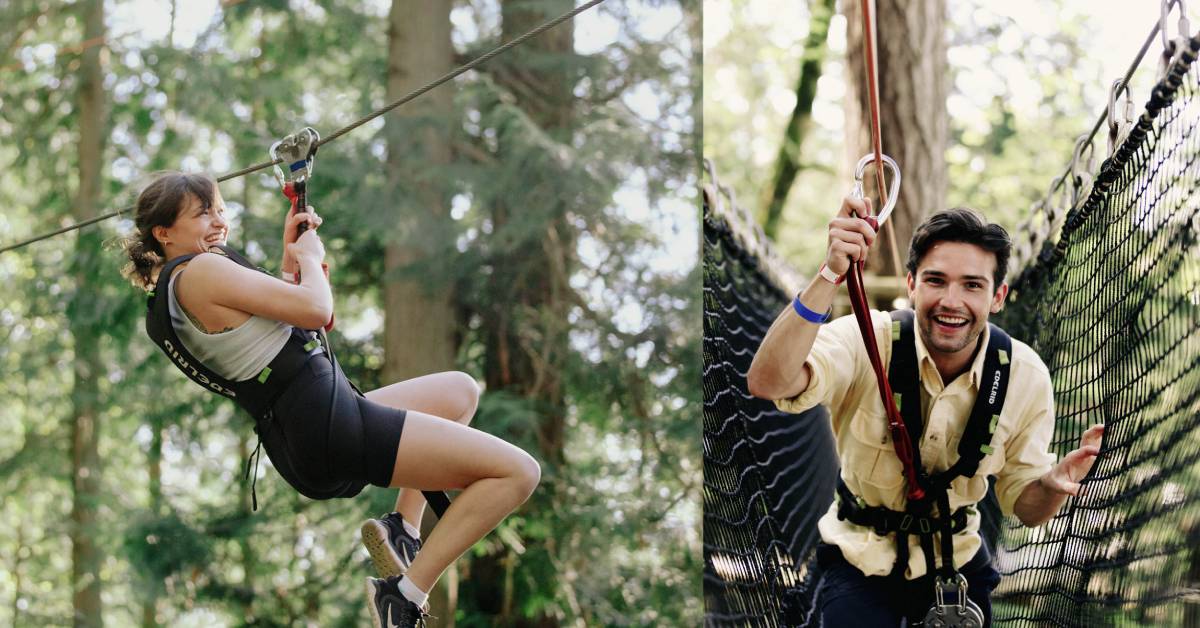 You may have gone hiking or picnicking at Thacher State Park before, but did you know there is now a treetop course to explore? Named WildPlay Thacher, this adventure park offers fun experiences for all comfort levels and abilities. Your entire group will have a blast soaring down ziplines, walking across tightropes, climbing up cargo nets, and overcoming other obstacles.
There are multiple options to choose from, including a Classic Course with three levels of obstacles that get more challenging and higher as you go, an Extreme Course add-on, and a Kids Course for the young adventurers (ages 5-12). Get ready to have an exhilarating time at this outdoor attraction.
Witness the Power of Nature at Cohoes Falls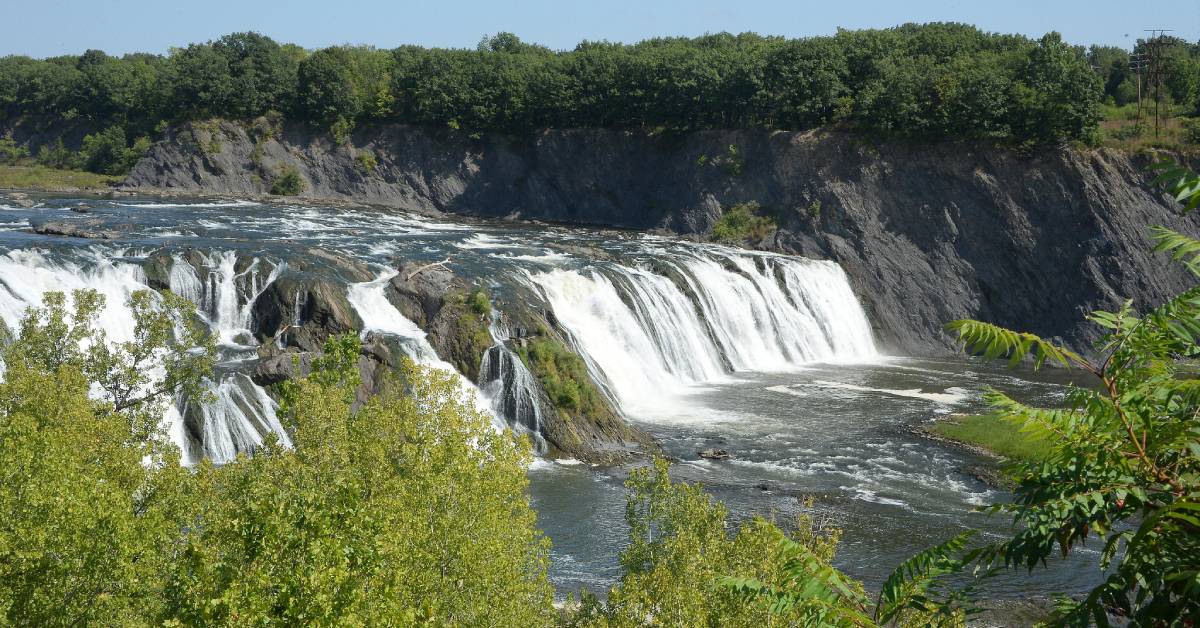 Photo Credit: SaratogaPhotographer.com
You might not think of waterfalls when Cohoes comes to mind, but the beautiful Cohoes Falls is one natural attraction you don't want to miss. Cohoes Falls is the second largest waterfall in New York State, and you can check it out from two different parks: Overlook Park and Falls View Park.
Overlook Park is located at the corner of School Street and Cataract Street off North Mohawk Street, and Falls View Park is a renovated park you can get to from a footbridge over the power canals from North Mohawk Street.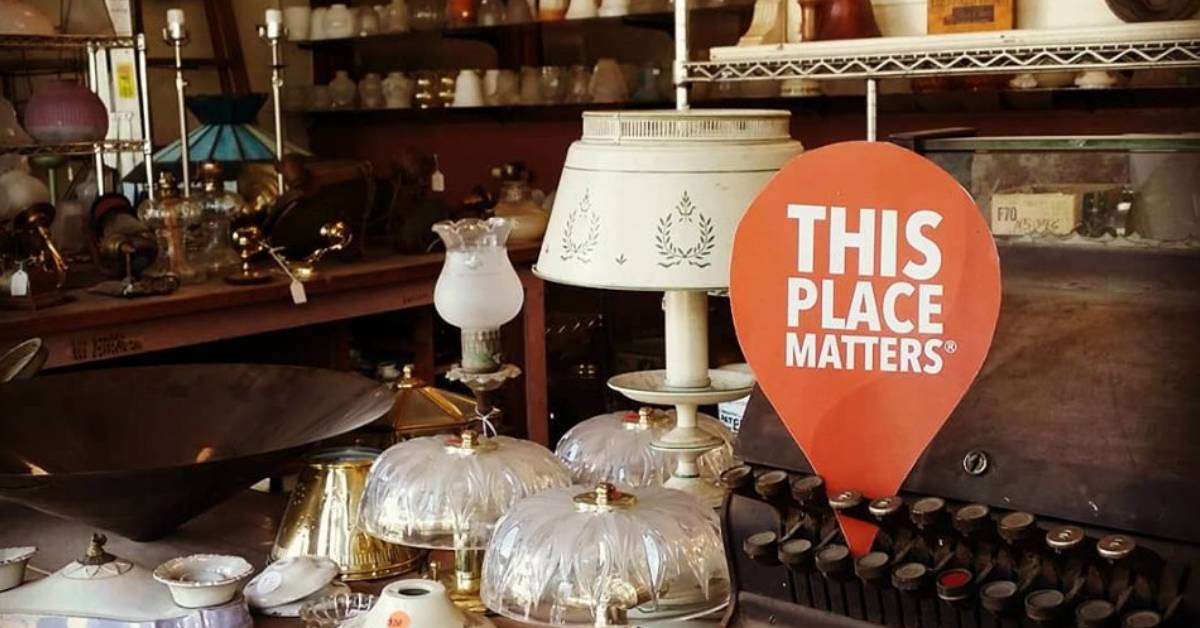 Do you enjoy antiquing, hunting for hidden treasures, or repurposing old objects? If so, then you need to check out the Architectural Parts Warehouse in Albany.
Owned and operated by the Historic Albany Foundation, the Architectural Parts Warehouse is an architectural salvage warehouse featuring hard-to-find, historic house parts. As you explore the warehouse, you'll find everything from doors and door hardware to stair parts, lamps, sinks, wooden windows, and more that can be reused or repurposed. New items are added weekly, so come on by and take a look.
Trace the History of the Underground Railroad in the Capital Region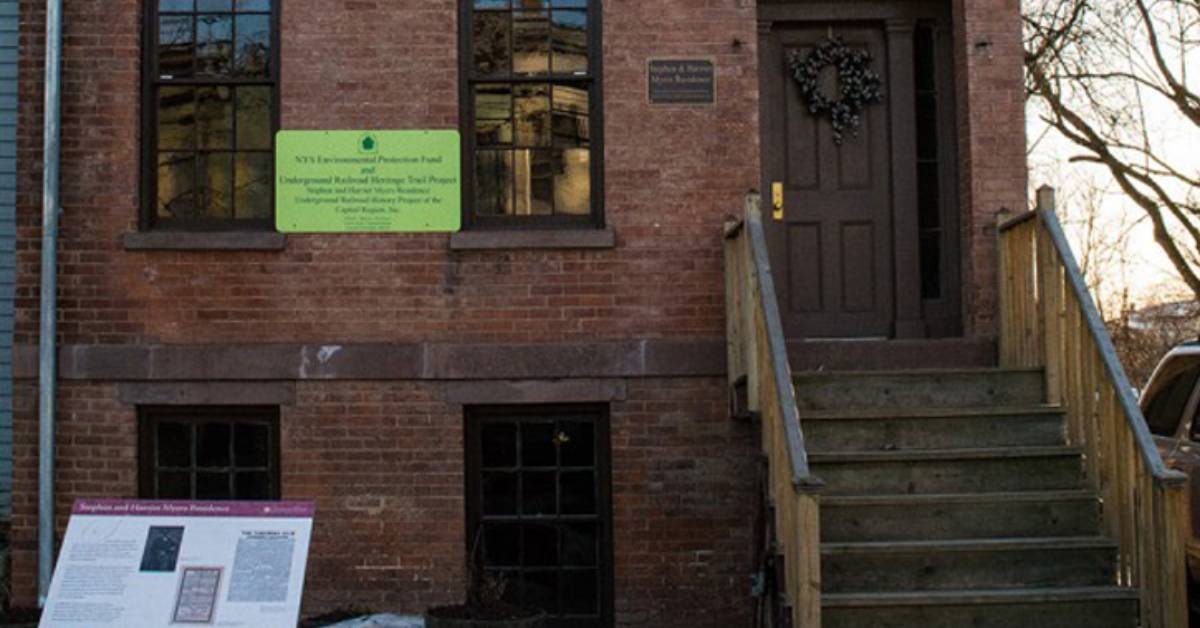 A historic home in Albany stands as an artifact of anti-slavery and the Underground Railroad period: The Stephen and Harriet Myers Residence at 194 Livingston Avenue. During the 1850s, owners Stephen and Harriet Myers used their house as the headquarters for Underground Railroad activity in the Capital Region.
Today, the house is owned by the Underground Railroad Education Center, which aims to research, preserve, and highlight the local and national history of the Underground Railroad movement. People can visit this historic site to take a tour and learn about the story behind the home. Special programs and events are held throughout the year as well.
Soak Up the Sights & Smells at the Central Park Rose Garden
A true hidden gem in the Capital Region, Schenectady's Central Park is home to a rose garden that features 4,000 rose bushes, a tiered center fountain, a babbling brook, and a pond. People have come to the rose garden for over 50 years to soak up the vibrant colors and tantalizing scents.
The best time to visit is from June until October when the roses saturate the garden, and you can easily access Central Park from the entrance on Wright Avenue and Central Parkway in Schenectady.
Enjoy a Family-Friendly Stroll Around Peebles Island State Park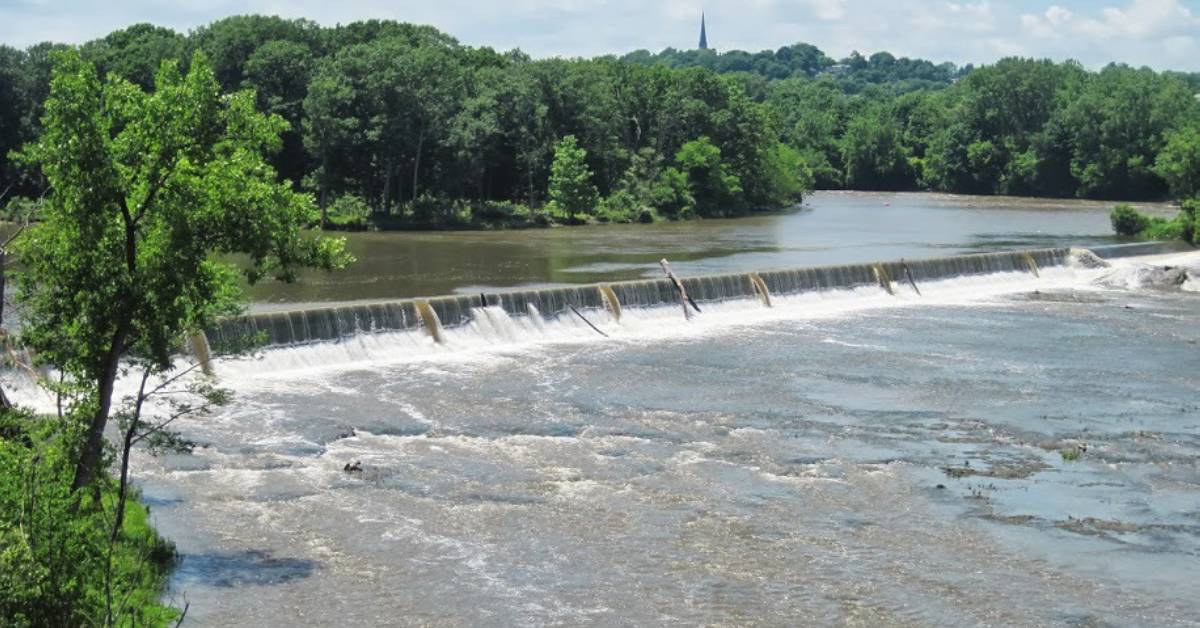 Peebles Island State Park is a unique state park that's surrounded by the Hudson and Mohawk Rivers and located in between Cohoes and Waterford. You can see amazing river and waterfall views while hiking along the perimeter of this 190-acre island, and there are multiple picnic areas where you can rest up and have lunch.
Peebles Island welcomes walkers, joggers, picnickers, fishermen, and other recreationists throughout the year. The state park is also the headquarters of the Bureau of Historic Sites and the Bureau of Historic Preservation Field Services, which provide key services for all 35 historic sites maintained by New York State.
Discover the History of Flight at the Empire State Aerosciences Museum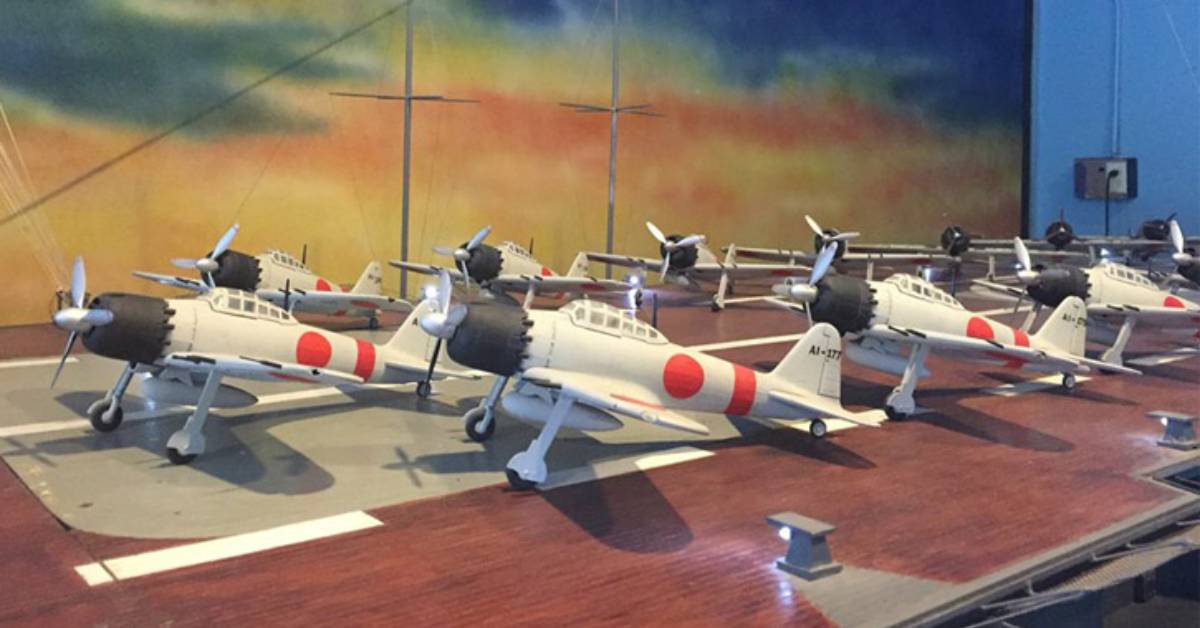 Fly through the history of aviation with a visit to the Empire State Aerosciences Museum in Glenville. Established in 1984, this history museum has continued to grow and now includes over 20 planes in the Airpark, exhibits and interactive displays in two buildings, a simulated reality vehicle ride, and more.
There are exhibits that both young and old will enjoy, and the museum is dedicated to interpreting aviation, with a strong focus on New York State. Learn about the fascinating story of aviation, get a close look at restored aircrafts both indoors and outdoors, and have fun with the family.
Experience the Sweet Sounds of Music at a Delmar Community Orchestra Concert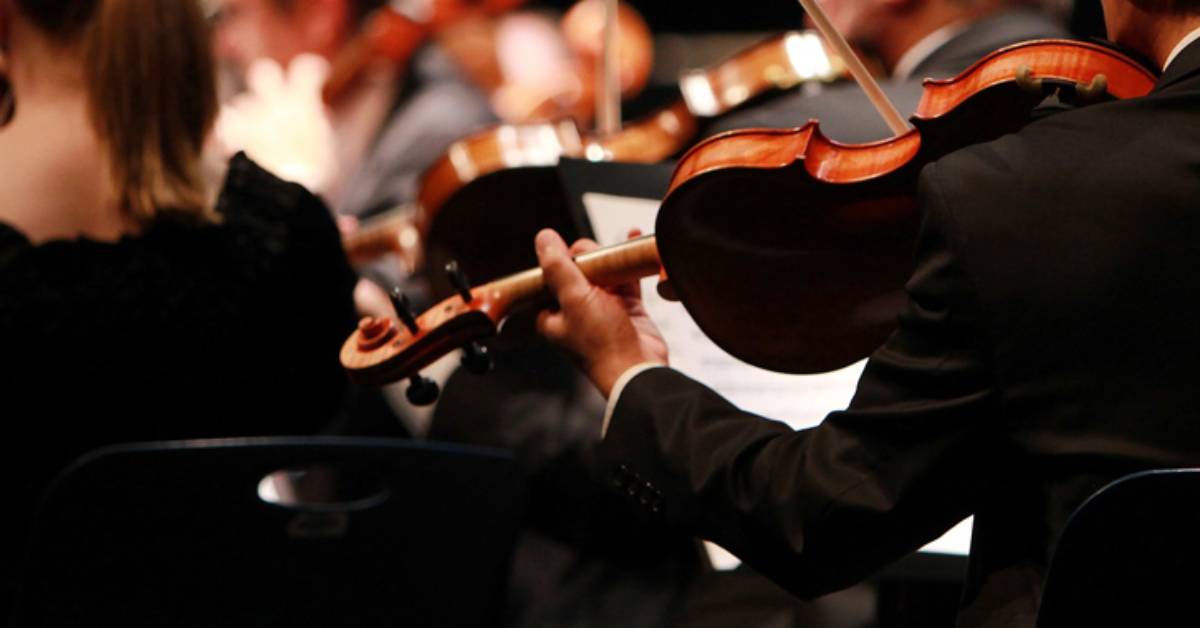 Love classical music? The Delmar Community Orchestra offers spectacular performances in the Capital Region at a pay-what-you-will price.
This group is a community-based, nonprofit organization dedicated to the sharing and enjoyment of music. The Delmar Community Orchestra is comprised of volunteer musicians of all ages, and you can see the current schedule on their website: https://delmarcommunityorchestra.org/current-schedule/
Get a Bird's-Eye View of Albany From the Corning Tower Observation Deck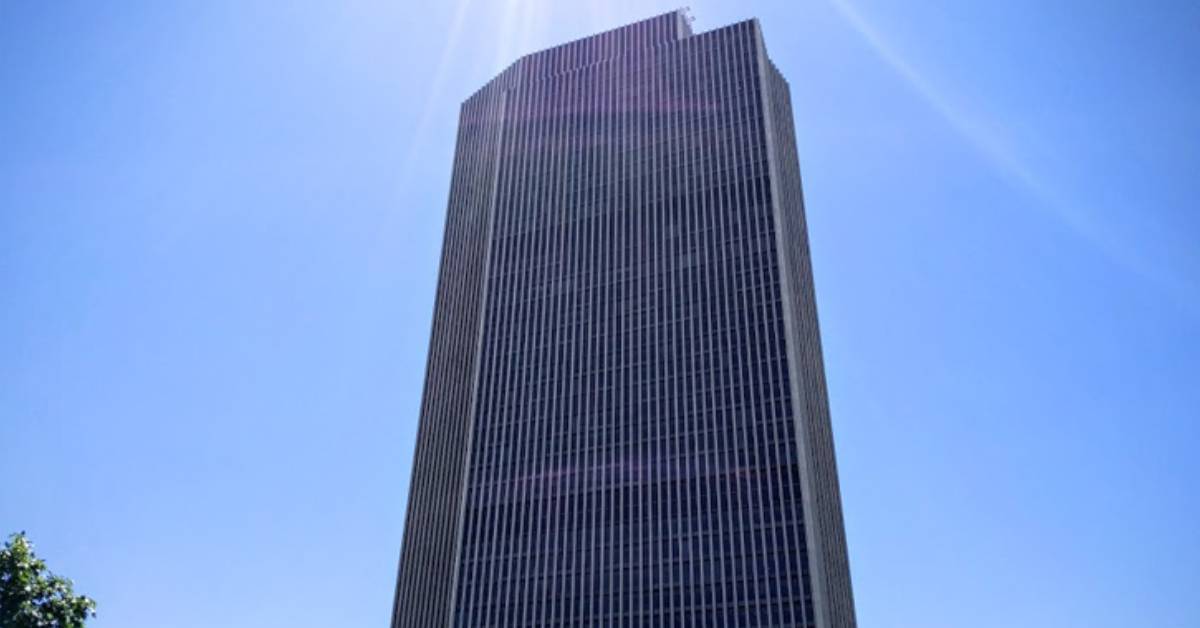 You've probably seen the Corning Tower in Albany's Empire State Plaza, located by The Egg, but did you know you could go up to the top for free? That's right - you can experience a bird's-eye view of Albany from the 42nd floor.
The Corning Tower is the tallest building in New York State outside of New York City, completely dominating the skyline. Use the elevator on the Plaza level of Corning Tower to make your way up. You'll be able to see everything from the Hudson River Valley to the Port of Albany and the foothills of the Adirondacks.
There is so much to do and see in Albany and the Capital Region. Try heading off the beaten path and visiting some place new for your next trip.