The Best 48-Hour Itinerary for a Snowy Winter Getaway in Albany, NY
Nothing compares to the sight of a region blanketed in beautiful white snow. It's one of the best parts of winter in Albany, along with all the activities associated with it, from downhill skiing to snowshoeing, snowmobiling, and beyond. If you love snowy winters too, then take a look at this 48-hour itinerary and discover how to make the most of a weekend getaway to Albany this season.
Friday Night: Check Into Your Ultra-Comfortable Guest Room & Get a Great Night's Sleep
The first step to planning any getaway is to choose the ideal accommodations. To help you decide on the right place for this trip, we're highlighting a local lodging property that offers comfortable rooms and premier amenities that will ensure you have a relaxing stay.
Located across the street from Washington Park in Albany, The Morgan State House is the city's ultimate urban inn. This 1884 New York-style mansion features spacious guest rooms with private en suite bathrooms, premium bath products, and plush robes and towels. Some of the rooms, like the one pictured above (4 Garden - Deluxe King Artist Studio), have a working fireplace that will warm you up on a cold winter night. When you wake up in the morning, help yourself to an extensive continental buffet breakfast.
Saturday Morning & Afternoon: Experience a Fun & Exhilarating Day of Skiing or Snowboarding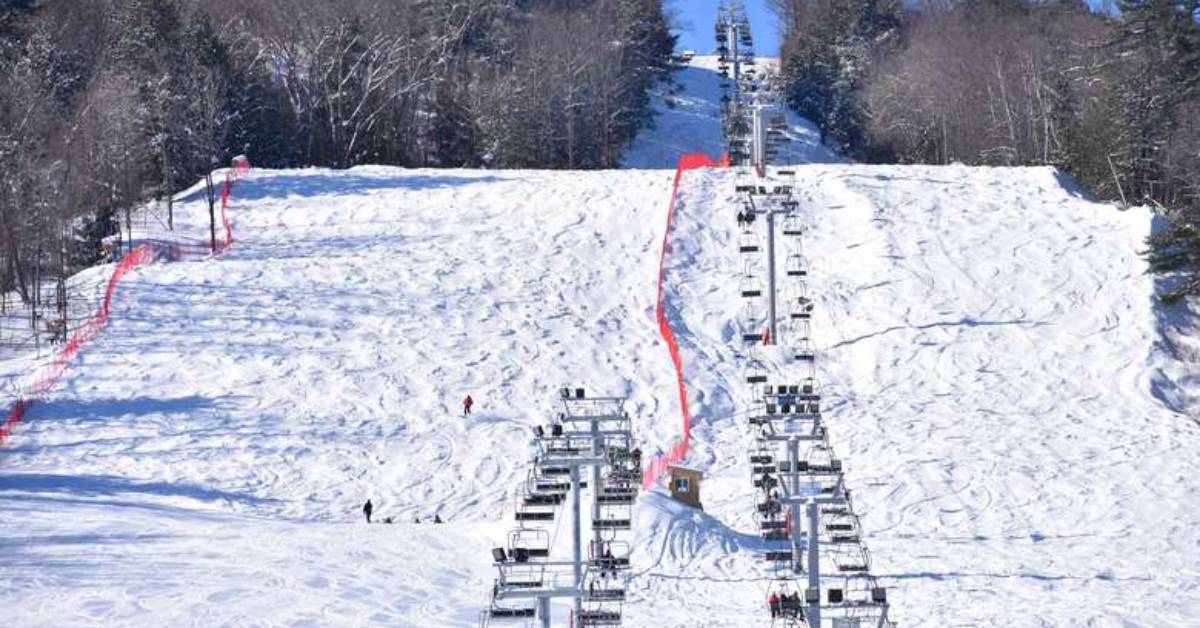 Good morning! After having breakfast at your hotel or a local restaurant, it's time to gear up for a fun-filled day on the snowy slopes. Although the Capital Region and North Country are home to a variety of ski resorts, for this itinerary, we suggest you check out West Mountain in the Town of Queensbury. Located about an hour from Albany, West Mountain is a family-friendly, medium-sized ski area that offers well-groomed trails and 100% mounted snowmaking.
This is the perfect choice for everyone from beginners to skiers/snowboarders looking to try out new trails. West Mountain features 31 trails that you can access from the Main Lot or Northwest Base, and they offer equipment rentals, ski services, lessons, and more. To make your trip easier, you can purchase lift tickets and rentals in advance on West Mountain's website.
When you're ready to wind down or refuel for round 2 on the mountain, you can get lunch at the on-site West Express Cafe or West Mountain Bar & Eatery.
Discover other ski resorts in the region »
Saturday Late Afternoon: Enjoy a Winter Walk in Albany's Washington Park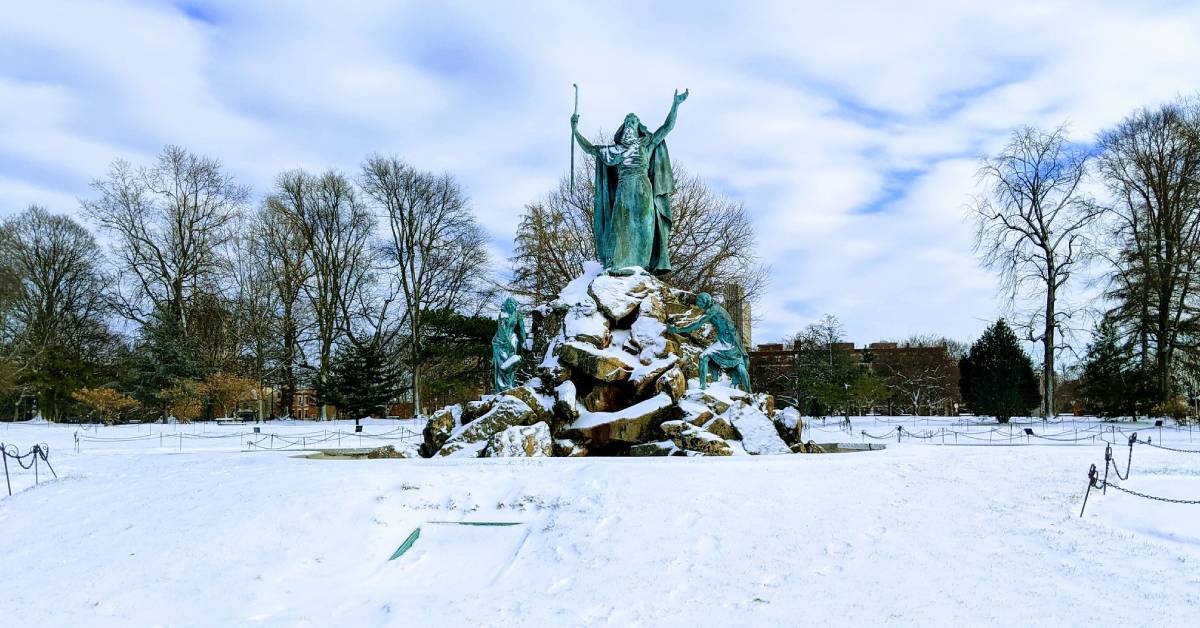 Conveniently located near The Morgan State House (if you choose to stay there), Washington Park is a hotspot for outdoor activities, events, and entertainment. After a day of skiing, it's a scenic place where you can go for a leisurely winter walk before dinner. Admission and parking are free, and Washington Park spans 89 acres in the heart of Albany. As you walk through the park, you'll likely pass by some historic statues, such as the King Memorial Fountain, an 1893 bronze statue of Moses that's pictured above.
Saturday Night: Dine on Succulent Steak & Seafood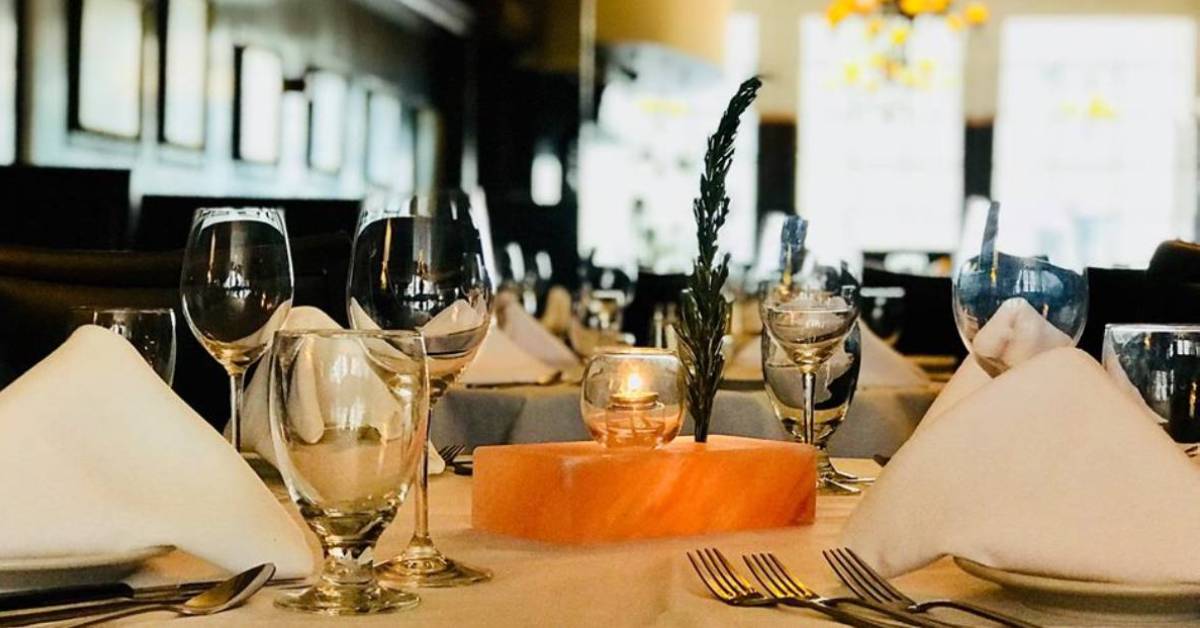 Editor's Note (8/23/2022): Jack's Oyster House is temporarily closed for renovations. They are planning to reopen in January 2023 for their 110th Anniversary.
You've done a lot today, so get ready for a wonderful dining experience at Jack's Oyster House or Barnsider Restaurant in Albany. Both restaurants offer succulent steak and seafood for dinner, such as Diver Scallops, Faroe Island Salmon, and Dry Aged Prime Rib at Jack's and Baked Stuffed Shrimp and New York Sirloin at Barnsider. Consider making a reservation to ensure your dinner table will be waiting for you.
Sunday Morning: Start the Morning Off Right With a Hearty Breakfast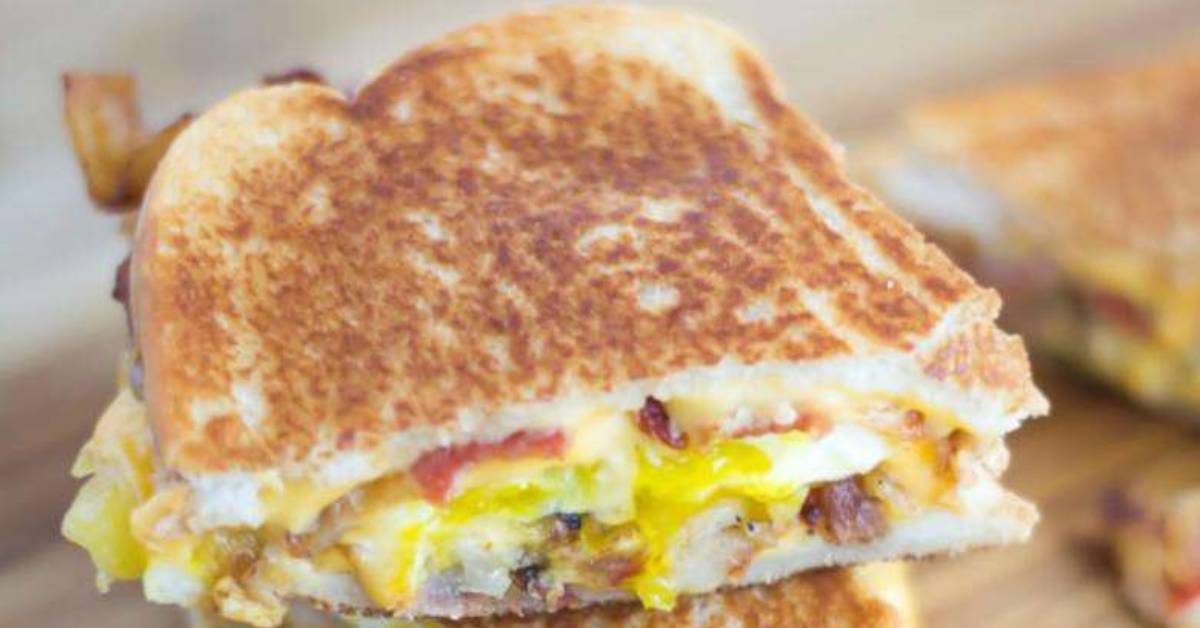 Can you believe it's Sunday already? We know the weekend has flown by thanks to these fun winter activities, but we're not done yet. Before moving on to the last activity, make sure you have breakfast: it is the most important meal of the day, after all! Here in Albany, some recommended breakfast spots include Jack's Diner, a historic diner offering classic breakfast food, and Honest Weight Food Co-op, which specializes in breakfast sandwiches and smoothies.
Check out more breakfast spots >>
Sunday Late Morning & Early Afternoon: Explore the Beauty of Nature at the Albany Pine Bush Preserve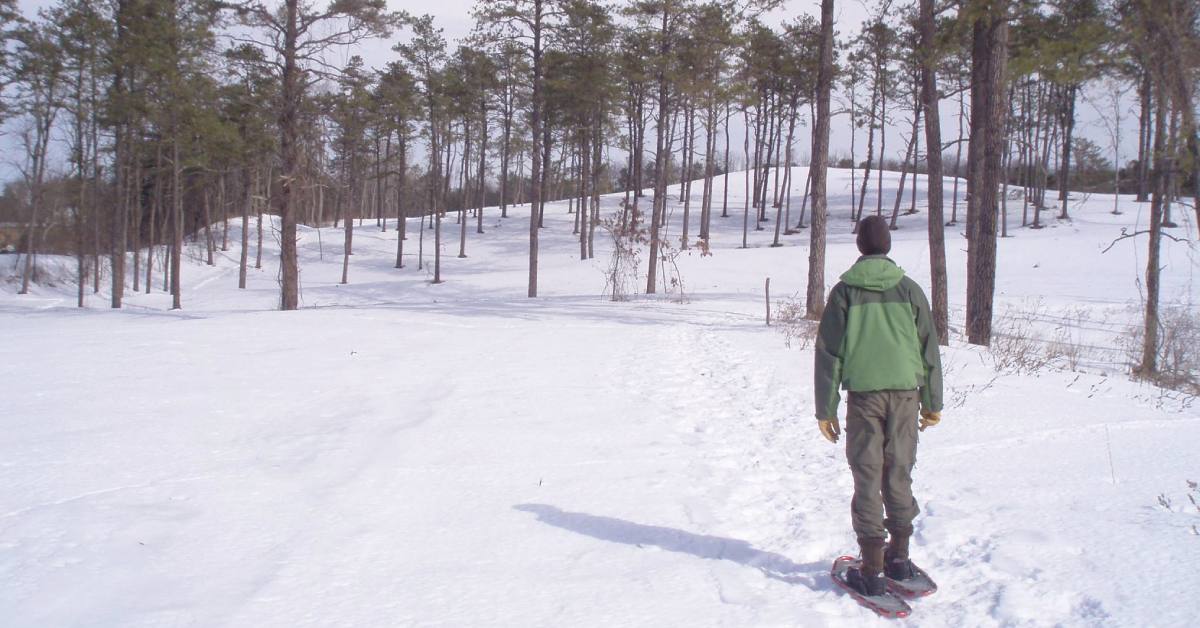 The Albany Pine Bush Preserve is located a short drive outside of downtown Albany, and it consists of over 3,200 acres of protected land, with more being added all the time. This vast nature preserve is a top spot for cross-country skiing and snowshoeing as weather permits, and admission is completely free.
Whether you're sliding on skis or walking on snowshoes, the wide trails and snow-covered sand dunes are perfect for a wintry adventure. Be aware that rentals are unavailable (unless you sign up for a guided program), so you'll want to bring your own pair to the preserve. Over 20 miles of multi-use trails await, and because many skiers use them, you will typically see tracks to follow.
When you've completed your trip through the Pine Bush, you can stop at a local lunch spot in the Capital Region before returning home. You may be sad your weekend getaway is over, but you've also made so many new memories that you'll look back on fondly. And, you can start planning your next visit to the City of Albany!