Cold or Snowy Outside? Check Out These 9 Fun Indoor Activities in the Albany Area
As great as it is to get out and play in the snow, sometimes we're just in the mood for a little warmth and indoor activities. To help you out, we've highlighted 9 excellent ideas for indoor winter activities that you can enjoy in and around Albany.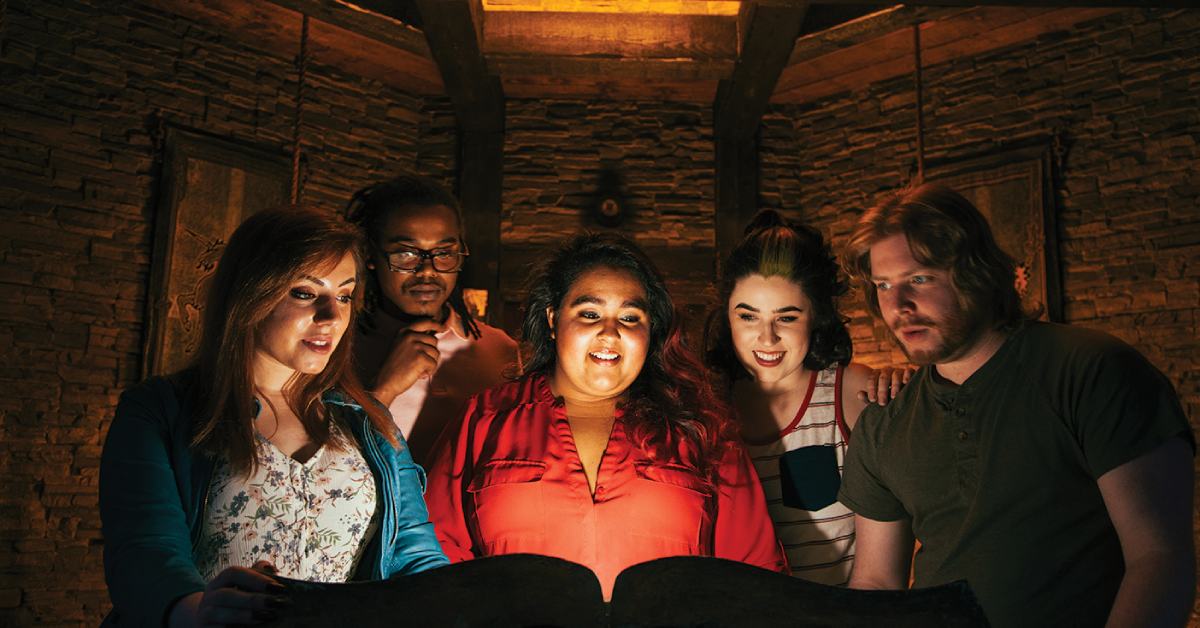 Enter a live-action, immersive, and story-driven experience at 5 Wits Albany! Located in the Crossgates Mall on the first floor, you'll face an adventure that includes action-packed puzzles, synchronized sound and lighting, characters who can respond to your performance, and more. Choose from three unique paths—Deep Space, Drago's Castle, or Tomb—as each one presents their own intriguing challenges along the way as secrets are discovered.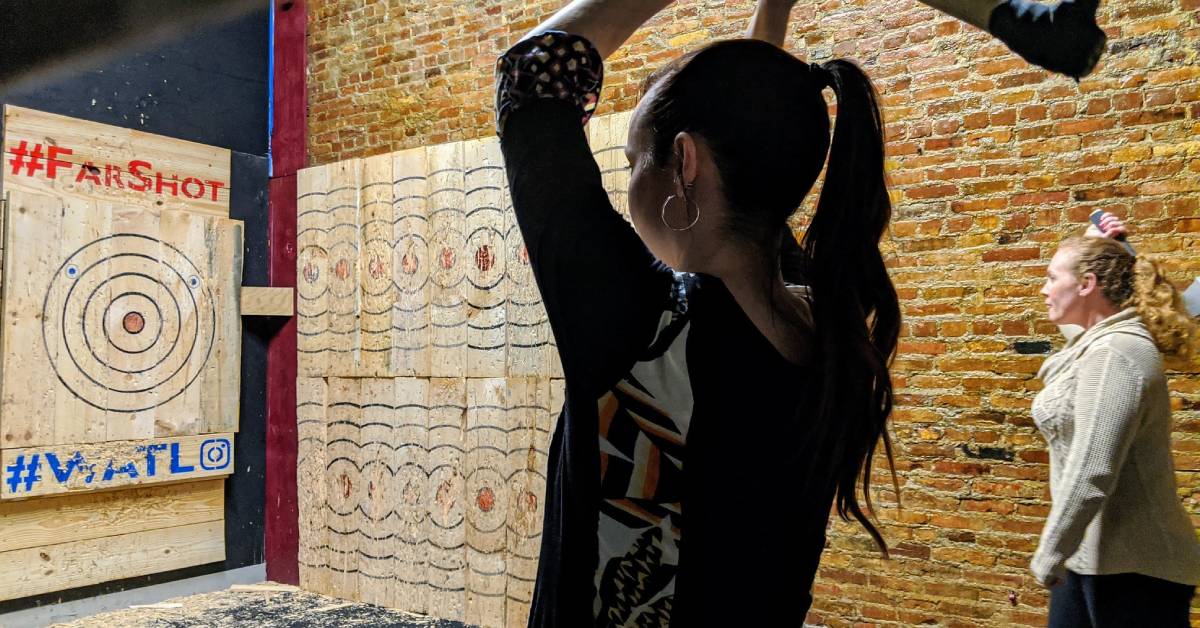 Have you heard about axe throwing yet? It's one of the fastest growing sports in the nation, and in Albany, you can go axe throwing at Far Shot Albany. It's the perfect activity for a date night, team building, or having fun with some friends indoors this winter. Remember to book your group's axe throwing session ahead of time to make sure Far Shot can accommodate you.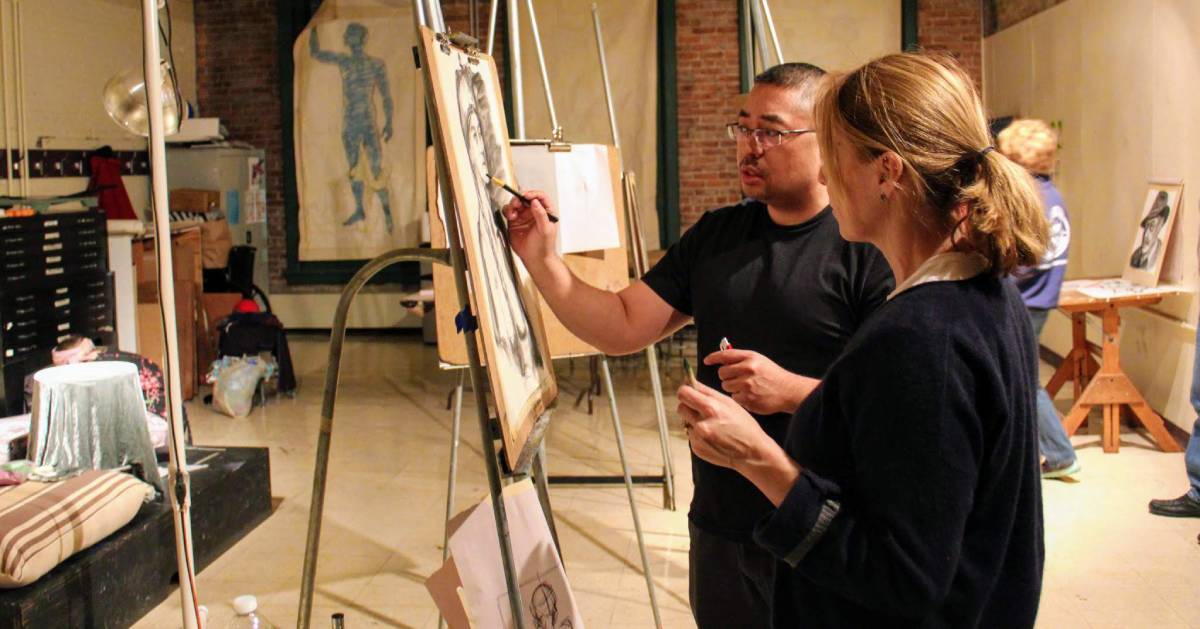 The Arts Center of the Capital Region in Troy is more than just an art gallery. All winter long they offer a wide variety of classes in the arts and beyond, with topics ranging from drawing, fiber arts, and stained glass, to culinary, dance, photography, and more. Learn figure drawing, master the art of salsa dancing, or try knitting for the first time.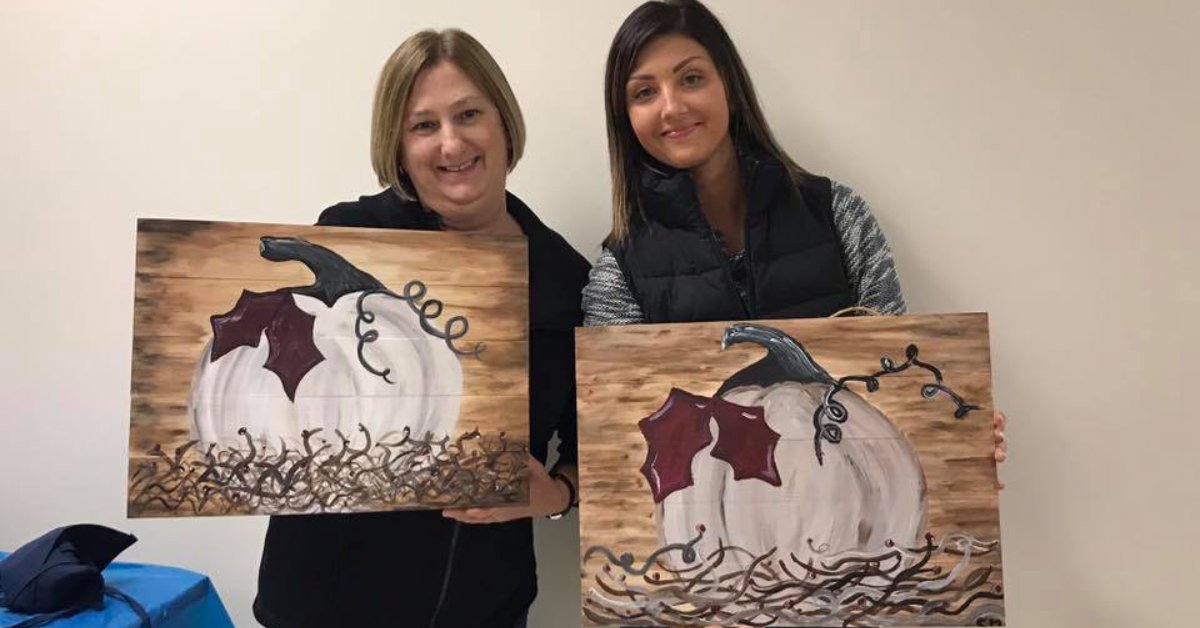 Are you ready to discover your creative side? If so, then sign up for a local paint & sip class with a group of friends. Classes are offered at Art in Mind Creative Wellness Studio in Glenville, where you and your group can paint a masterpiece over a glass of wine. No experience is needed, so browse their upcoming classes today and reserve a spot.
See Art in Mind Creative Wellness Studio's classes >>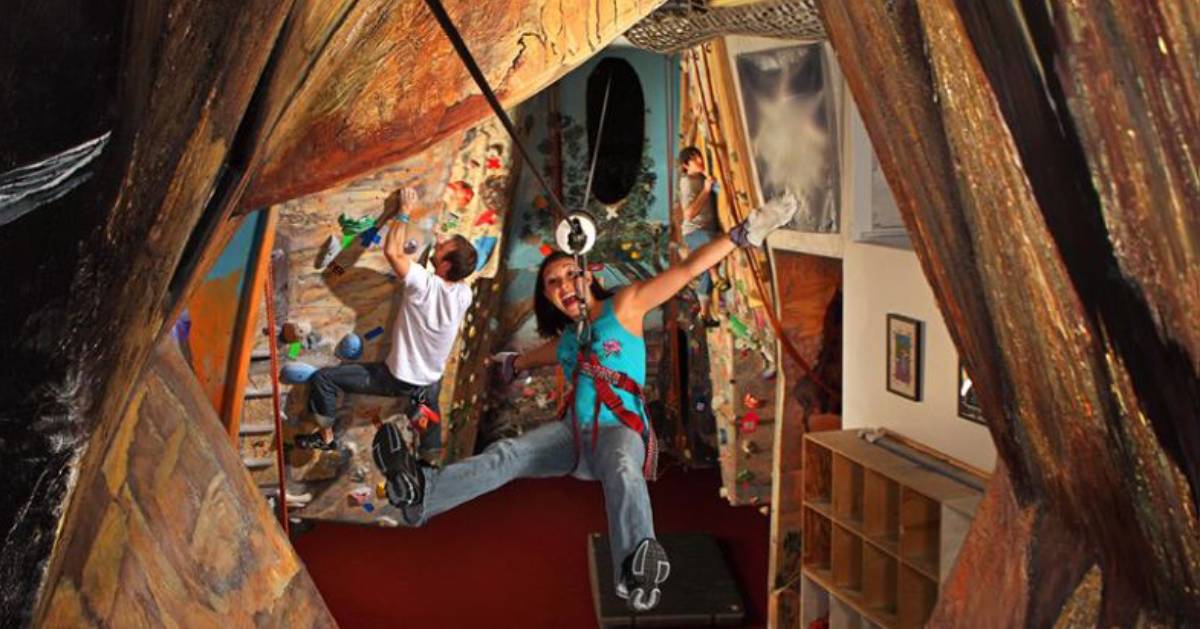 Test your climbing skills at Albany's Indoor Rockgym, one of the premier rock climbing gyms in the Capital Region. The gym features a variety of climbing walls and structures, an indoor cave system, and even a 60-foot zipline. It's a fun and rewarding indoor activity for kids, teens, and adults (children under 10 years of age must be paired with a parent or adult).
Book your rock climbing session >>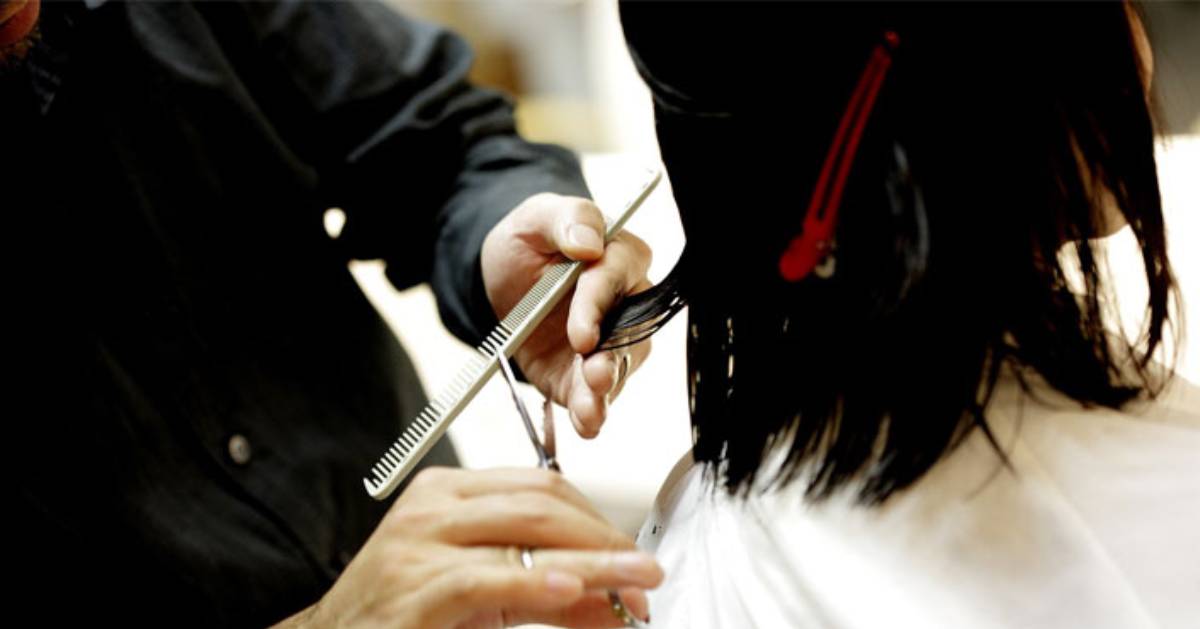 Plan a spa day this season and get ready to feel refreshed and rejuvenated. You can soothe that parched winter skin and trim dead ends off your mane at one of these spas and wellness providers in the Capital Region.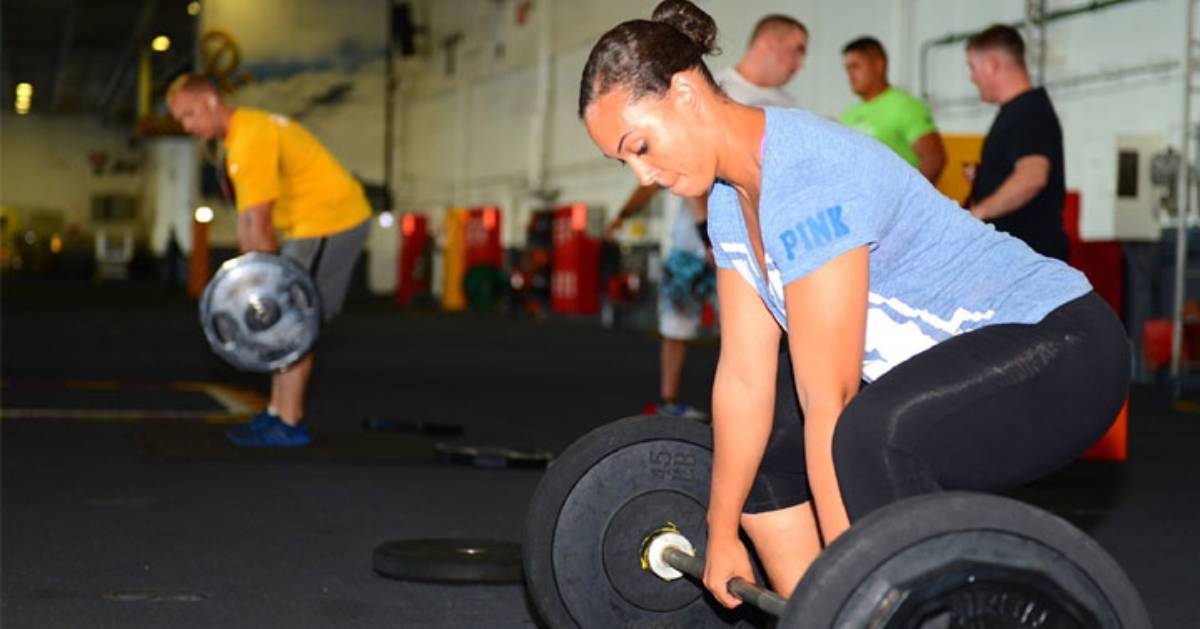 Now is the perfect time to tackle that New Year's resolution. Find a fitness activity at a local gym that you like and stick with it. There are many fitness facilities to choose from, whether you want to gain muscle or lose a few pounds.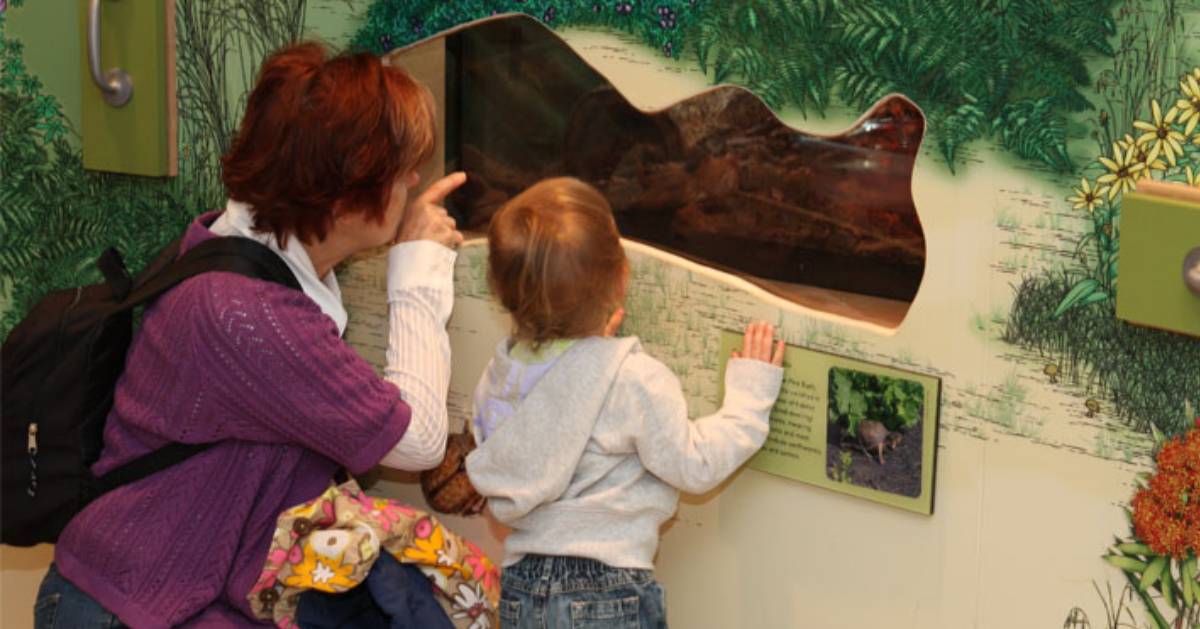 School kids everywhere pray for snow days during the winter months, but learning doesn't have to be boring or in a classroom. There are a variety of Capital Region museums and cultural sites that offer chances for interactive learning for kids or adults.
Head to a Local Movie Theater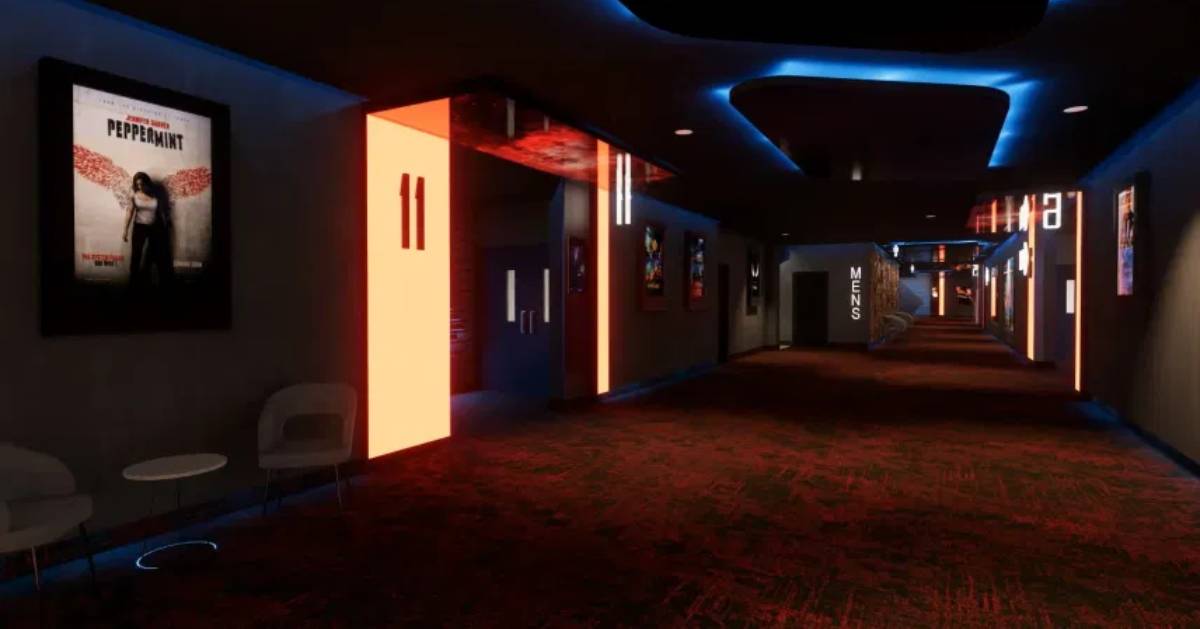 A trip to the movies is always a top option if you're looking for something to do indoors with your friends. See what's playing at Regal Cinemas at Crossgates Mall, get your tickets, and enjoy the film.