Have a Fun-Filled Winter With These Kid-Friendly Activities in the Albany Area
Whether you have young children or teens, you may be looking for ways to keep them active and entertained this winter in Albany. Luckily, there are a number of classic outdoor winter activities that will get your kids out of the house. From skiing and sledding to building a snowman, check out these kid-friendly activities that are fun for the whole family.
Introduce Your Kids to Downhill Skiing & Snowboarding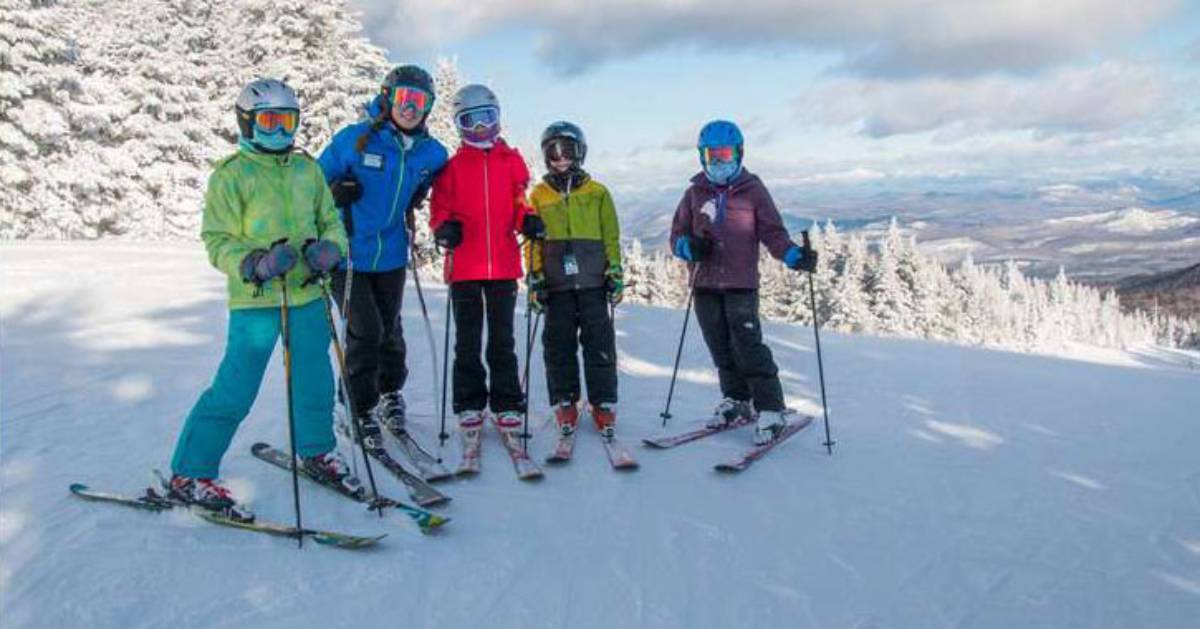 Are your kids interested in downhill skiing or snowboarding? If so, then you should plan a trip to a ski resort in the Capital Region or Adirondacks. Many places offer equipment rentals and have kid-friendly hills that will have them falling in love with the winter sport in no time. For extra training, sign them up for a lesson so they can learn from a professional. Soon enough you'll be watching your child ski or ride with pride.
Hold on Tight as You Slide Down the Snowy Slopes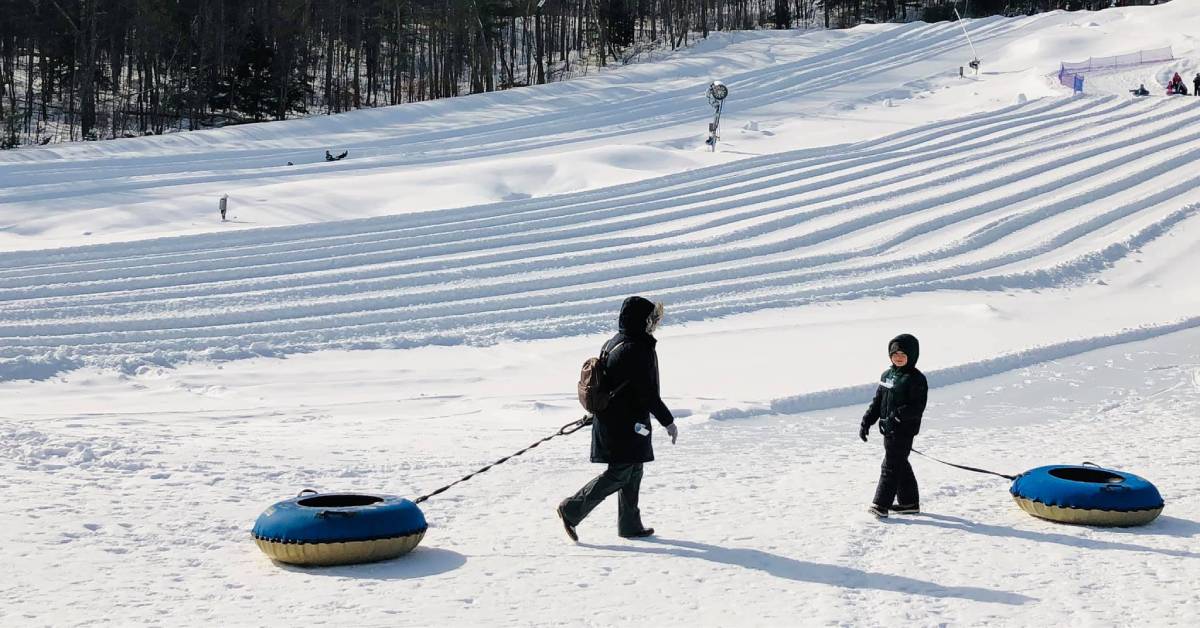 Snow tubing is your opportunity to be a kid along with your children. A handful of ski resorts near Albany have an official snow tubing park, including West Mountain in Queensbury, Willard Mountain in Greenwich, and Windham Mountain in the Catskills. If you have your own sled or snow tube, then consider checking out Washington Park or the Capital Hills Golf Course in Albany for free sledding/tubing.
Enjoy Ice Skating as a Family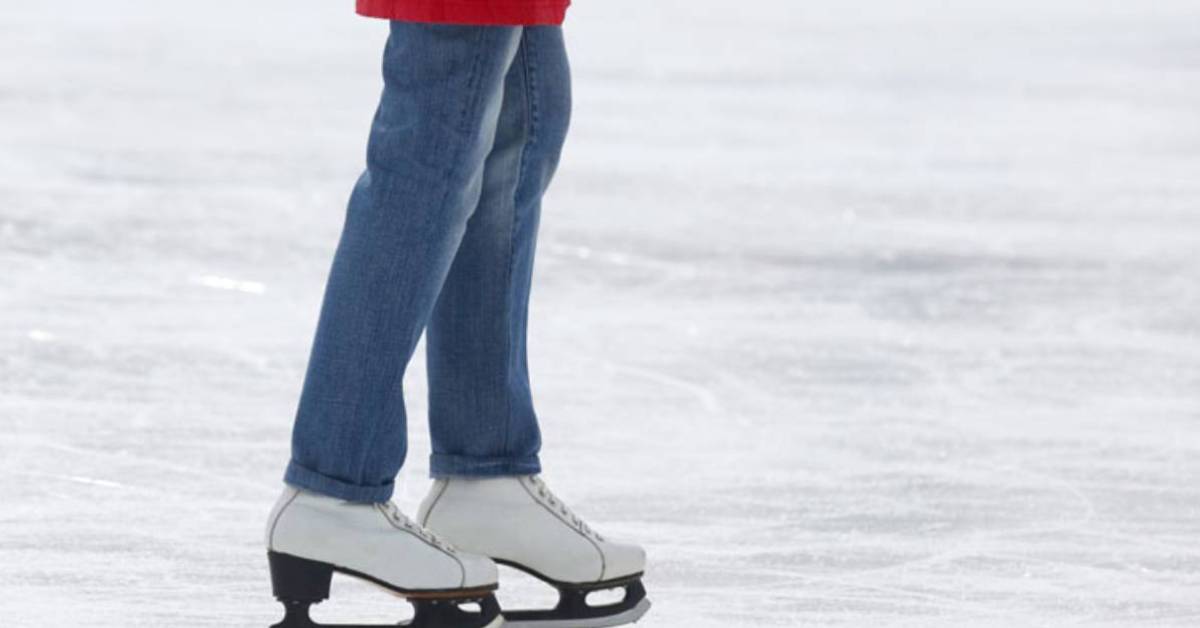 Sharpen those skates! Albany has a public ice rink with skates available for rent at the Empire State Plaza throughout winter. Some other popular places include the Swinburne Skating Rink in Albany, the indoor ice skating rinks in Saratoga Springs, and the Capital Ice Arena in Clifton Park. You can also go ice skating at Grafton Lakes State Park when the ice is thick and safe enough to skate on.
Do You Want to Build a Snowman?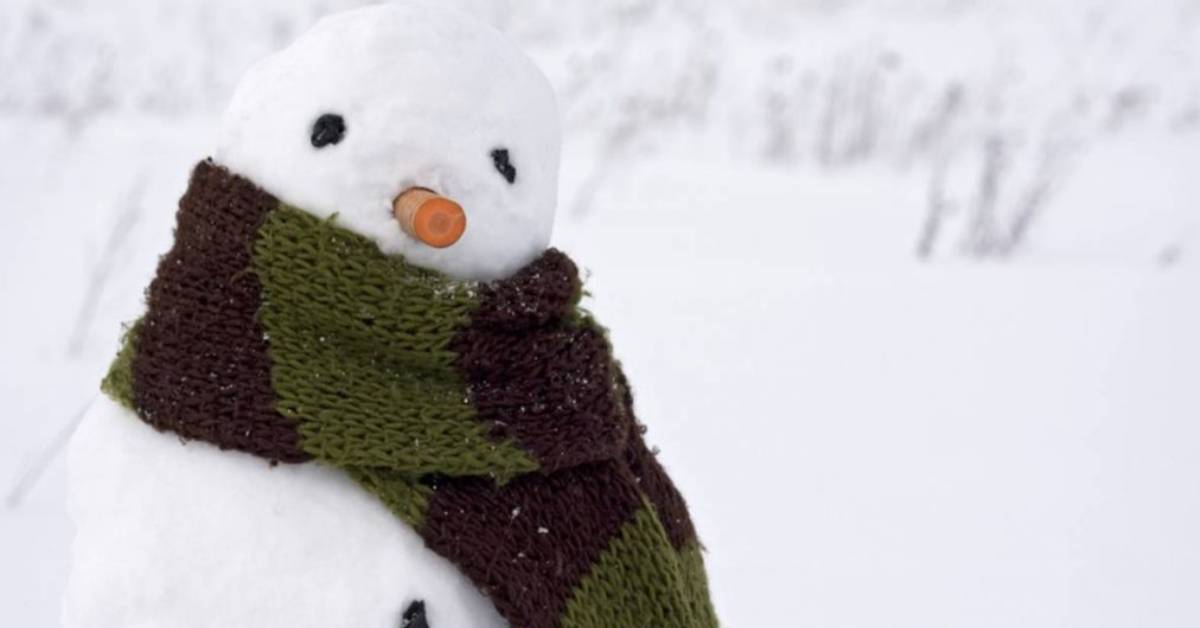 Building a snowman is a great opportunity to give your child a feeling of accomplishment as well as create lasting memories. Whether it's a light or heavy snowfall, take advantage of the fresh powder and build Frosty together.
Be sure to dress him up! Go classic with a hat, mittens, a scarf, and a carrot nose, or let your child's imagination take the lead and dress the snowman as they please. When you're all done, take a photo and admire your new creation.
It's Time for Family Feud - Snowball Style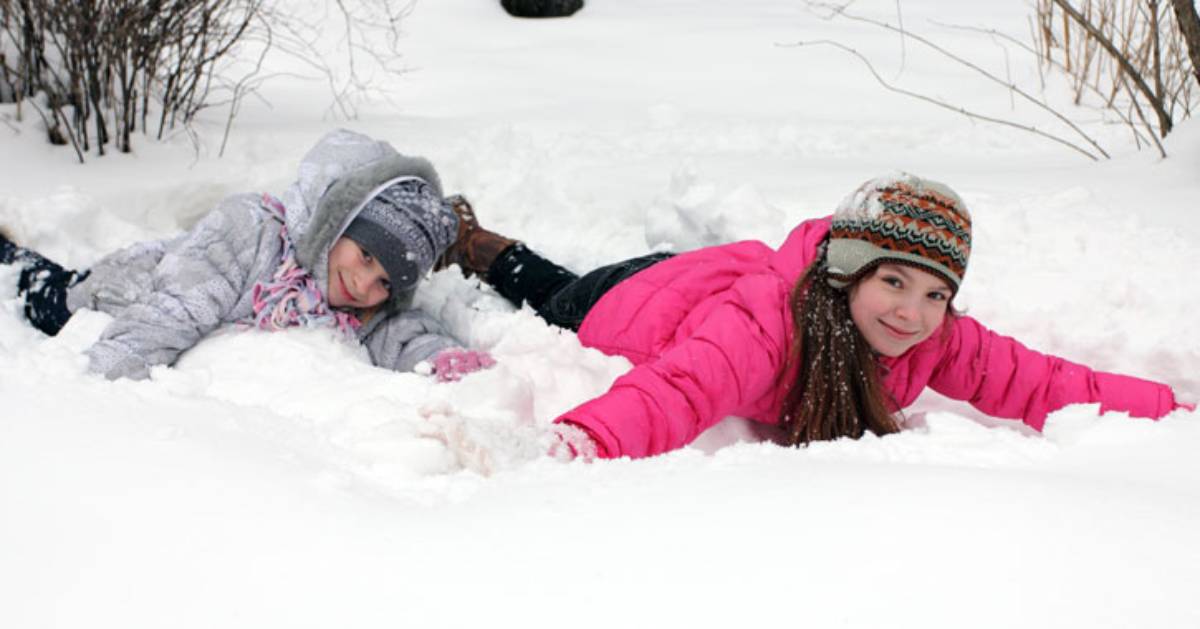 Get everyone outside for an old-fashioned snowball fight this season. Build two forts and stock up on snowballs behind your wall. Once each team is ready, battle it out in a friendly snowball fight. You may want to create rules ahead of time to minimize possible injuries (ex: no targeting heads or other sensitive body parts, no throwing at full force, etc). After all the action, call a truce and head inside for mug of hot cocoa.