Albany Visual Arts Events
Know of an event that should be on the calendar and isn't? Please help us keep the community updated on the latest events and happenings by submitting an event to the calendar.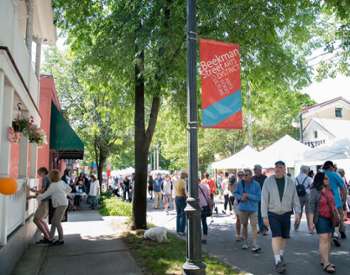 Beekman Street Art Fair
The Annual Beekman Street Art Fair is scheduled for Sunday, June 11, 2023 from 10:00am-5:00pm.
Beekman Street Arts District, Beekman Street Saratoga Springs, NY 12866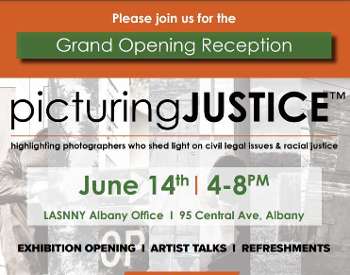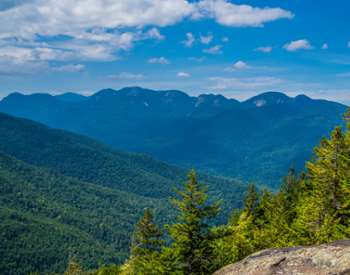 Organic Impressions Artists' Reception
From June 16 - July 14, 2023, Albany Center Gallery (ACG) presents Organic Impressions, featuring the work of three regional artists: Jessica Fallis, Iain Machell, and Leslie Yolen. An Artists'...
Albany Center Gallery, 488 Broadway Suite 107 Albany, NY 12207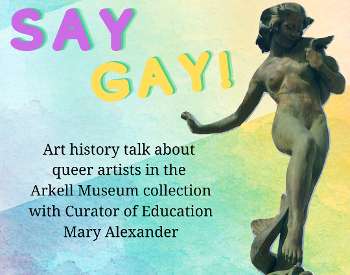 Say Gay: Queer Artists in the Arkell Museum Collection
We are celebrating Pride Month with a presentation by Curator of Education Mary Alexander discussing queer artists of the Arkell Museum's permanent collection. This presentation offers a unique perspective on...
Arkell Museum & Canajoharie Library, 2 Erie Blvd Canajoharie, NY 13317
Sat, Sep 9 until Sun, Sep 10
See Event Details For Dates & Times
29th Annual Colorscape Chenango Arts Festival
Enjoy a premier arts festival in the heart of New York at Colorscape's 29th Annual Arts Festival in Downtown Norwich!
East and West Parks, Broad and Main Streets Norwich, NY 13815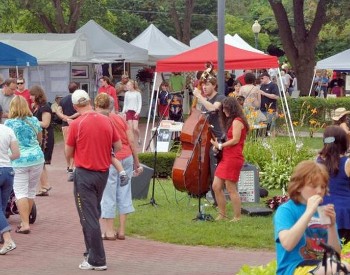 Art in the Park 2023
Join us for a full day of artist vendors and community booths in Saratoga Springs' beautiful and historic Congress Park from 10:00 AM - 4:00 PM on September 16, 2023...
Congress Park, 268 Broadway Saratoga Springs, NY 12866