Albany Health & Wellness Events
Know of an event that should be on the calendar and isn't? Please help us keep the community updated on the latest events and happenings by submitting an event to the calendar.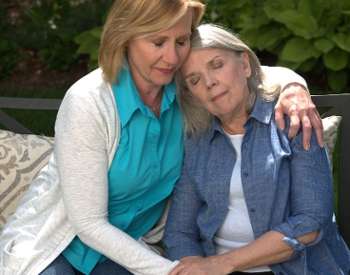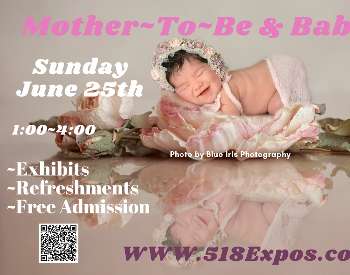 Free Mother-To-Be & Baby Expo (Dad's, too!)
518 Expos would love to have you join us for our Mother-To-Be and Baby Expo at The Albany Marriott Hotel on Sunday, June 25, 2023 from 1:00-4:00.
Albany Marriott Hotel, 189 Wolf Road Albany, NY 12205