Enjoy All Things Pumpkin in the Albany Area This Fall
Can't get enough pumpkin spice coffee in the fall? Love pumpkin treats like pumpkin muffins, pumpkin pies, and even pumpkin ice cream? Find out where to get some of the best pumpkin goods and drinks in the Albany area.
Please note: Pumpkin treats are seasonal, and when they're available will vary from location to location. It's always safe to check with individual establishments first before heading out for all that pumpkin-y goodness this autumn.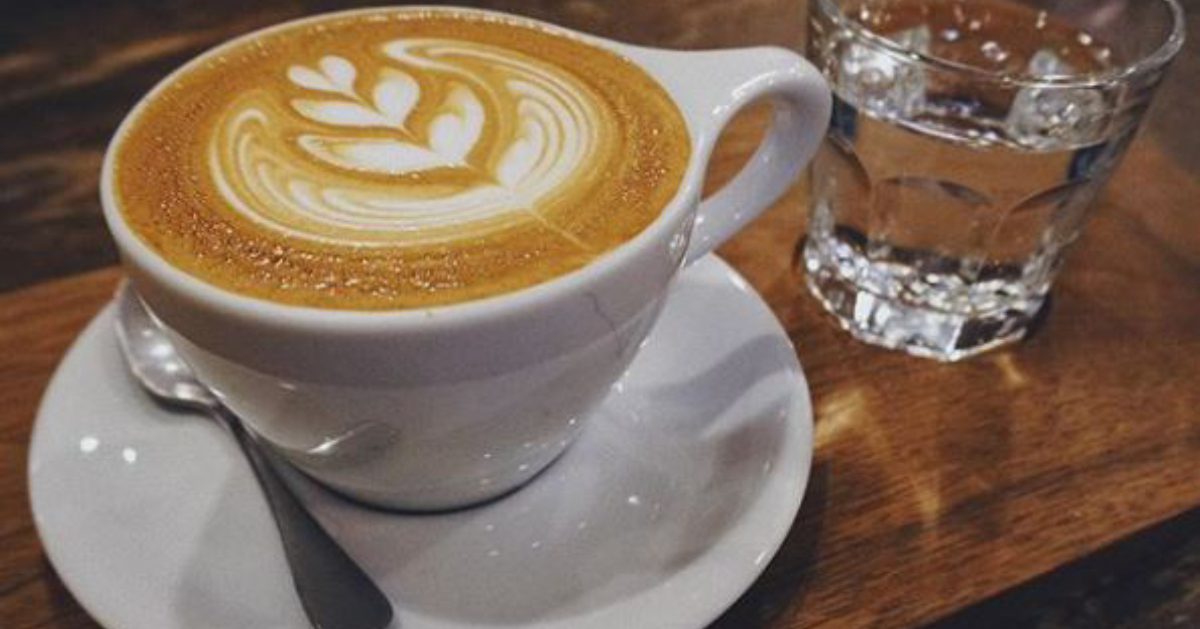 Get Your Pumpkin Spice Fix & Try Pumpkin Beverages
Pumpkin Spice Lattes at Stacks Espresso Bar
Ah, pumpkin spice lattes - perhaps the ultimate pumpkin treat everyone looks forward to come fall! Capital Region favorite Stacks Espresso Bar typically starts selling pumpkin spice lattes around mid-September. Stacks Espresso Bar has two Albany locations, one on Lark Street and one on Broadway. Be sure to try some local baked goods while you're there.
Pumpkin Spice Lattes at Uncommon Grounds
With locations in Albany, Clifton Park, and Saratoga Springs, Uncommon Grounds is a top spot for hanging out with friends and enjoying a cup of coffee with a bagel sandwich. When fall arrives, pumpkin spice lattes are added to their excellent menu.
Satisfy Your Sweet Tooth With Pumpkin Desserts
Pumpkin Ice Cream at Emack & Bolio's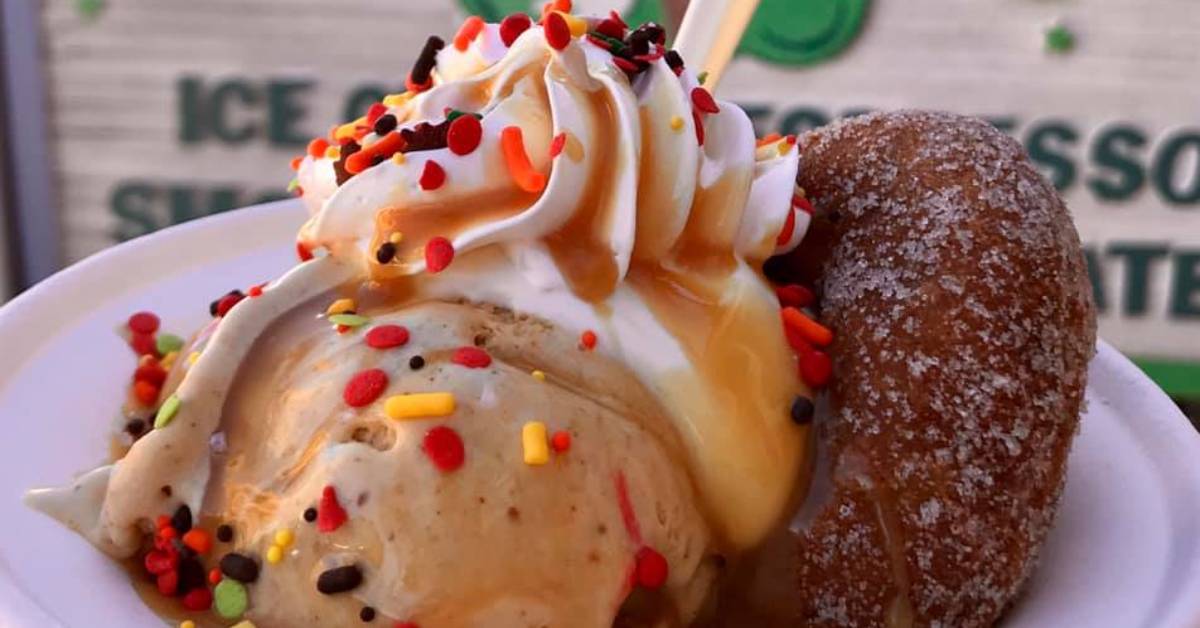 Emack & Bolio's knows how to celebrate fall, and starting in September, the Albany ice cream parlor and cafe begins serving pumpkin ice cream, pumpkin lattes, and other pumpkin treats. Bring the family and get into the spirit of autumn!
Pumpkin Ice Cream at Guptill's Coney Express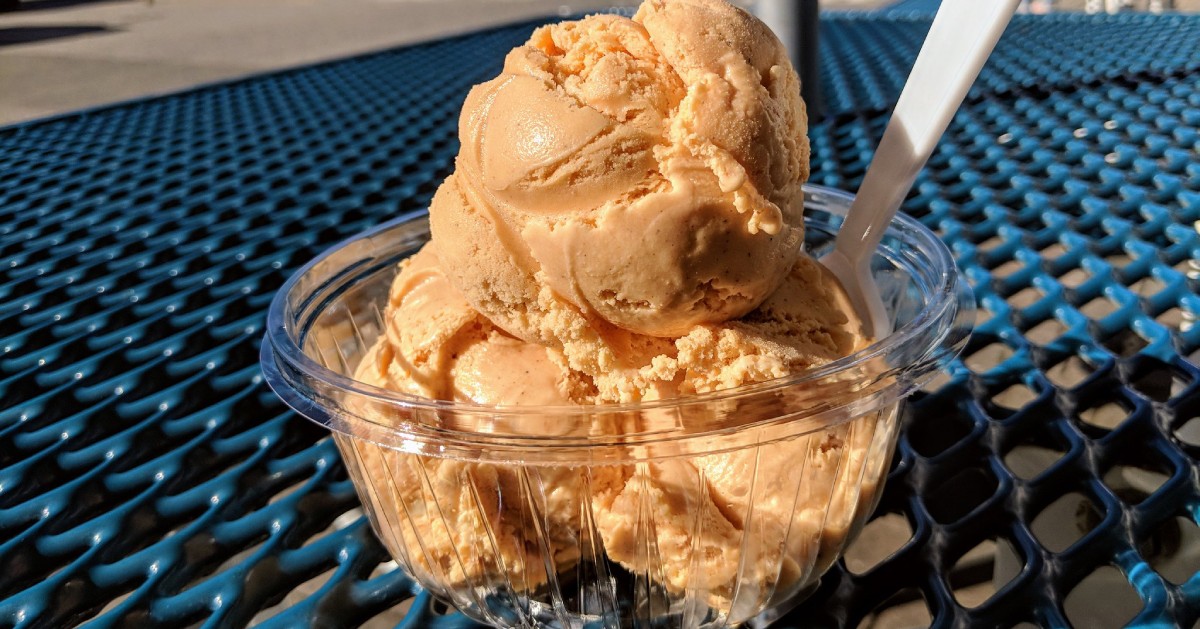 It's hard to describe just how heavenly the pumpkin ice cream is at Guptill's Coney Express, located right on Route 9 on the cusp of Latham and Cohoes. This is truly the pumpkin food item that has been missing from your life. Bonus: they also offer an apple pie ice cream for another fall-centric treat. Guptill's Coney Express typically stays open until early November.
Pumpkin Baked Goods at Bountiful Bread
Located in Stuyvesant Plaza in Albany, Bountiful Bread is a scratch kitchen and bakery that offers a wide range of homemade items, including sandwiches, soups, salads, and baked goods. During fall, they're always busy baking pumpkin treats like pies, cupcakes, and cookies. Contact them today to see what's currently available.
Pumpkin Cakes & Cupcakes at Coccadotts
Starting around mid-September each year, Coccadotts Cake Shop in Albany begins serving a variety of amazing baked goods with fall flavors, such as pumpkin! Stop by and check out their selection of pumpkin treats that will make your mouth water.
Pumpkin Spice Bundt Cakes at Nothing Bundt Cakes
Throughout most of fall, Nothing Bundt Cakes in Albany sells their popular pumpkin spice Bundt cakes. Not only are they perfect for a special occasion, but they're sure to satisfy your sweet tooth this season.
Pumpkin Spice Doughnuts at Cider Belly Doughnuts
Head over to Cider Belly Doughnuts on North Pearl Street in Albany for some of the best doughnuts in the area. This shop sells out almost daily, so make sure you arrive early to pick up their pumpkin spice flavored treats during fall (subject to availability, check Facebook page for latest updates).