Albany Nanotechnology
Albany NY and the surrounding Capital Region is a leading mecca for the nanotechnology field. High-tech industry leaders in science and nanotechnology, educational institutions, research and development facilities, and tech parks all reside right here in New York's Tech Valley. A strong infrastructure, desirable state incentives for businesses, high quality of living, and a devoted and educated workforce continue to draw new nanotech businesses to this unique and growing area in Upstate New York.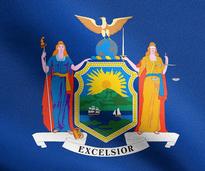 New York State offers
countless energy programs
, zoning programs, tax, loan and grant plans, and other incentives to attract and keep commercial businesses here.