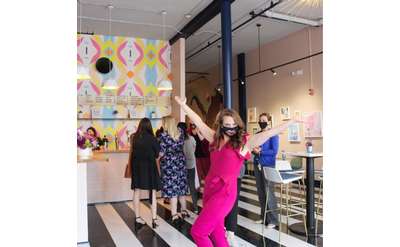 Palette Community
Palette Community in Schenectady mirrors its Saratoga Springs counterpart - meaning you can expect an accommodating coworking environment with comfortable chairs and a diverse space to support you and whatever it is you do.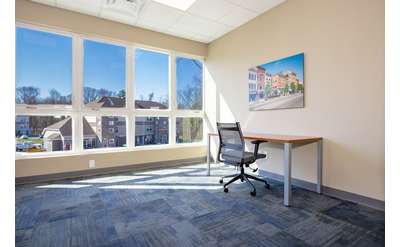 Sunrise Solars Coworking
Sunrise Solars Coworking offers modern, innovation-fueled workspaces where original ideas and abundant coffee percolate. Our building, featuring passive solar design, is positioned for all-day sunlight with many large windows that open.