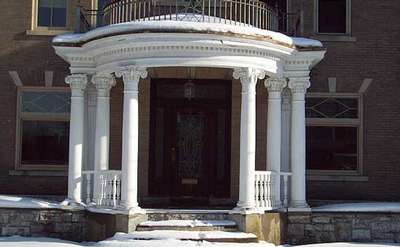 HIS Unlimited, Inc.
Amsterdam, NY
Looking for an affordable place to relocate your growing business w/ empire zone benefits and close to Albany? Invest in your business! Check out Amsterdam, it's developing & progressing. You'll be glad you did!
The Scott Varley Team
Saratoga Springs, NY
The Scott Varley Team has a full team of experienced real estate agents ready to help you.