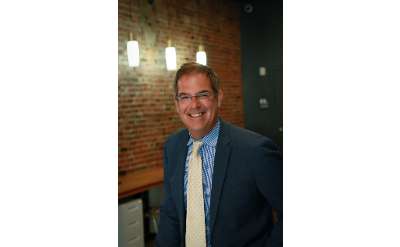 The Scott Varley Team
Saratoga Springs, NY
The Scott Varley Team has a full team of experienced real estate agents ready to help you.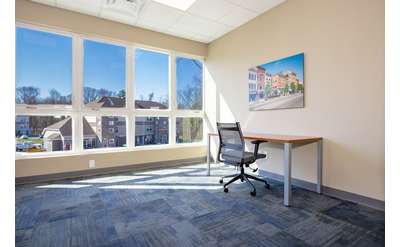 Sunrise Solars Coworking
Latham, NY
Sunrise Solars Coworking offers modern, innovation-fueled workspaces where original ideas and abundant coffee percolate. Our building, featuring passive solar design, is positioned for all-day sunlight with many large windows that open.