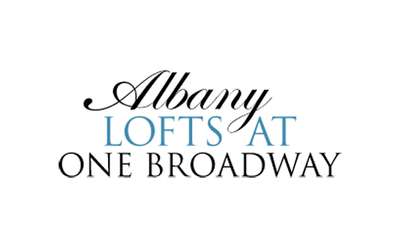 Albany Lofts at One Broadway
Menands, NY
The Albany Lofts at One Broadway offer 1, 2 & 3 bedroom apartments and are the perfect combination of luxury, style and convenience. Located less than two miles from downtown Albany, these lofts are spacious and larger than most apartments in the are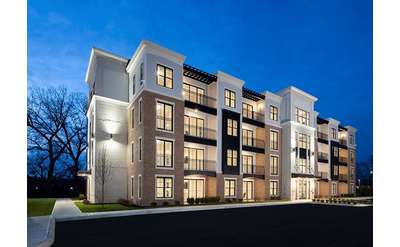 Starbuck Island
Green Island, NY
Think private balconies, rooftop terraces, and tastefully constructed, ultra-elegant apartment interiors. There are spectacular views of the Hudson River, and downtown Troy is a short walk away. See why you'll want to make a home at Starbuck Island!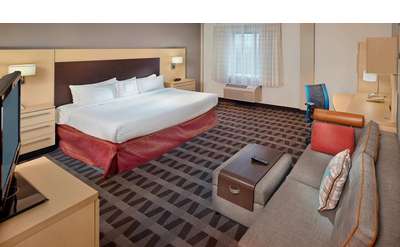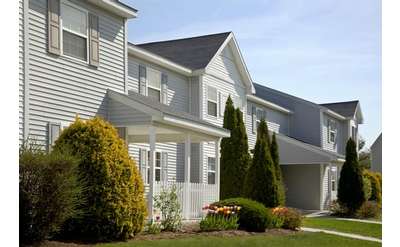 Adams Station Apartments
Delmar, NY
Recognized as Delmar's premier apartment community, Adams Stations Apartments offers tenants a countryside setting near major points of interest. The community features a number of amenities and apartment rental options.