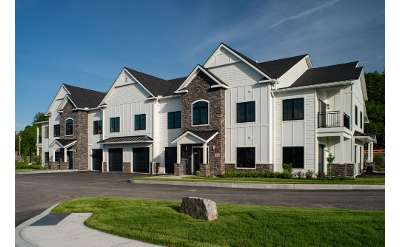 Luizzi Property Management
Troy, NY
Are you looking for exceptional maintenance free living in the Capital Region? Based out of Troy, NY, Luizzi Property Management offers a variety of apartment and townhome communities that have been designed to meet the needs of today's renters.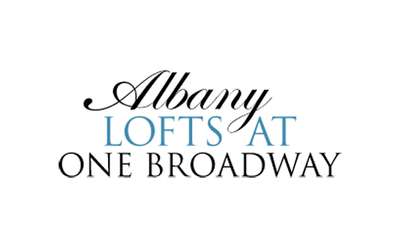 Albany Lofts at One Broadway
Menands, NY
The Albany Lofts at One Broadway offer 1, 2 & 3 bedroom apartments and are the perfect combination of luxury, style and convenience. Located less than two miles from downtown Albany, these lofts are spacious and larger than most apartments in the are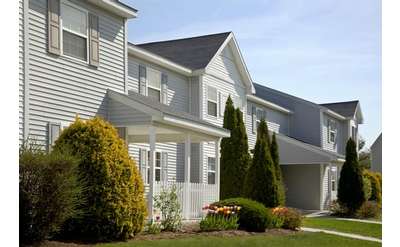 Adams Station Apartments
Delmar, NY
Nestled in a 55‐acre rolling landscape, Adams Station offers the very best apartment living in Delmar, NY.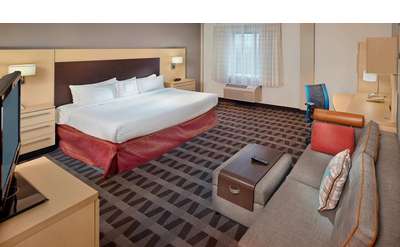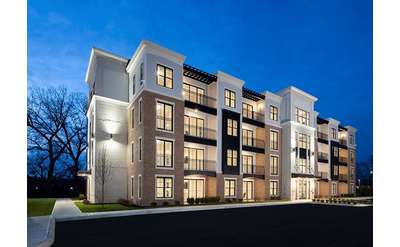 Starbuck Island
Green Island, NY
Think private balconies, rooftop terraces, and tastefully constructed, ultra-elegant apartment interiors. There are spectacular views of the Hudson River, and downtown Troy is a short walk away. See why you'll want to make a home at Starbuck Island!