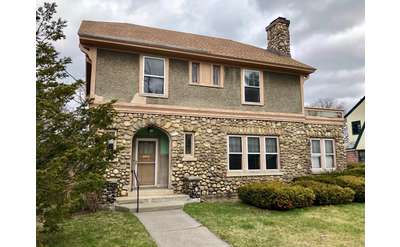 The Don Smith Real Estate Team: Nathan Smolinsky
Latham, NY
Are you looking to buy or sell a house in New York's Capital Region? Licensed real estate salesperson Nathan Smolinsky from The Don Smith Real Estate Team in Latham has the knowledge and experience to help you today!
The Scott Varley Team
Saratoga Springs, NY
The Scott Varley Team has a full team of experienced real estate agents ready to help you.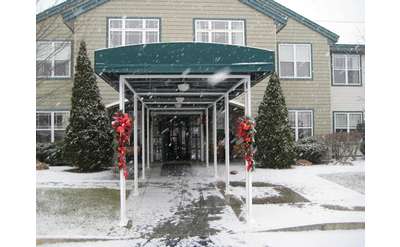 Glen Eddy
Niskayuna, NY
Located on 35 beautiful acres in Niskayuna, NY, Glen Eddy is a full service independent senior living community featuring amenities and activities that offer residents both privacy and opportunities for lively social activity.