10 Visitor Attractions You Don't Want to Miss in the Albany NY Area
First time visiting Albany NY and the Capital Region? From parks to museums, landmarks, stores, and more, the vast number of attractions can leave visitors feeling overwhelmed. For this reason, we've compiled 10 can't-miss attractions for visitors. Make sure you check out these hotspots before you do anything else!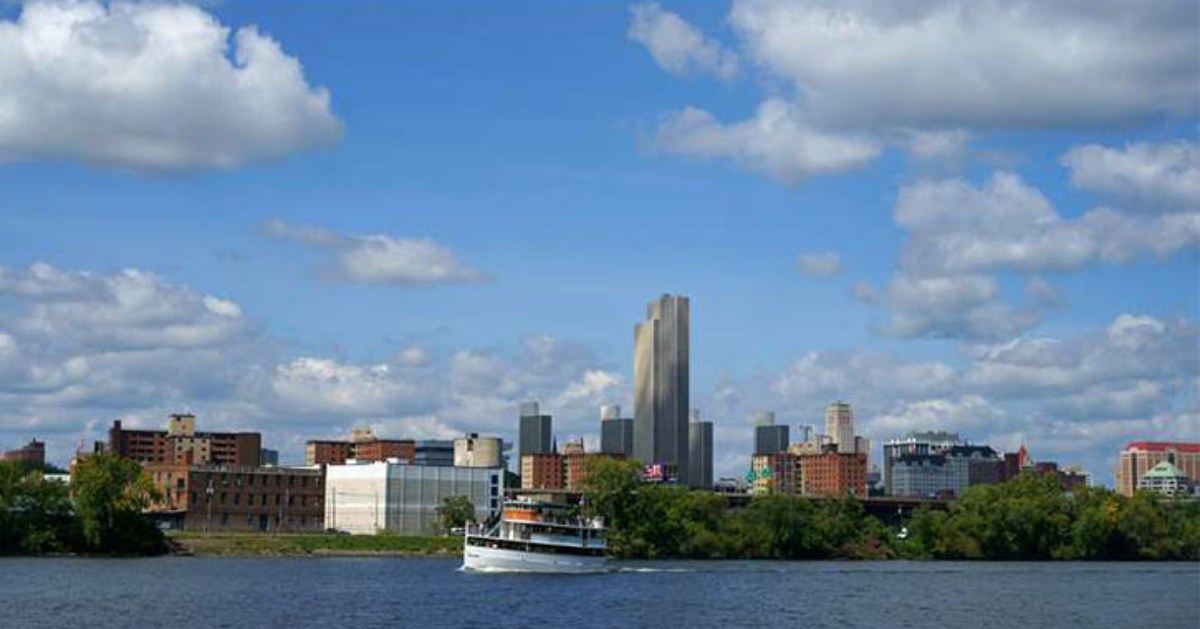 Explore the Capital Region by water with a scenic and relaxing cruise aboard Dutch Apple Cruises. Their sightseeing cruises are narrated by a Hudson River historian who will point out local culture and history along the river. Perfect for the out-of-towner to get a lay of the land!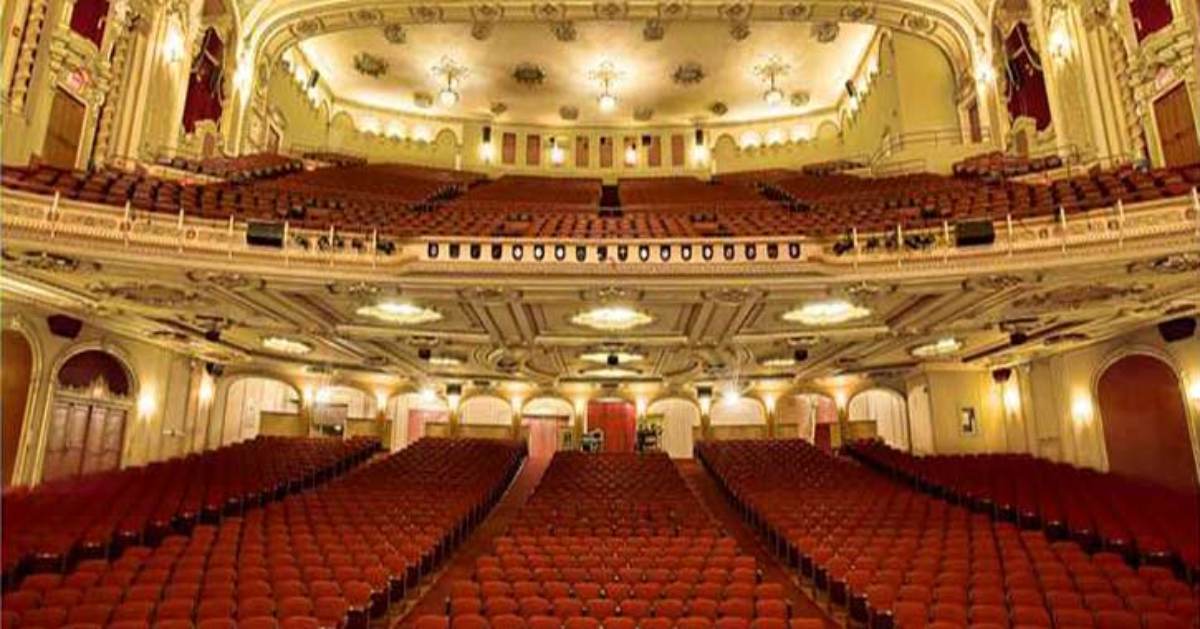 Located in downtown Albany, The Palace Theater first opened its doors in 1931. Today, the theater remains to entertain Capital Region audiences with a broad array of entertainment, including concerts, stand-up comedy, classical performances, films, and community events. Visit this historic landmark to see its ornate Austrian Baroque design.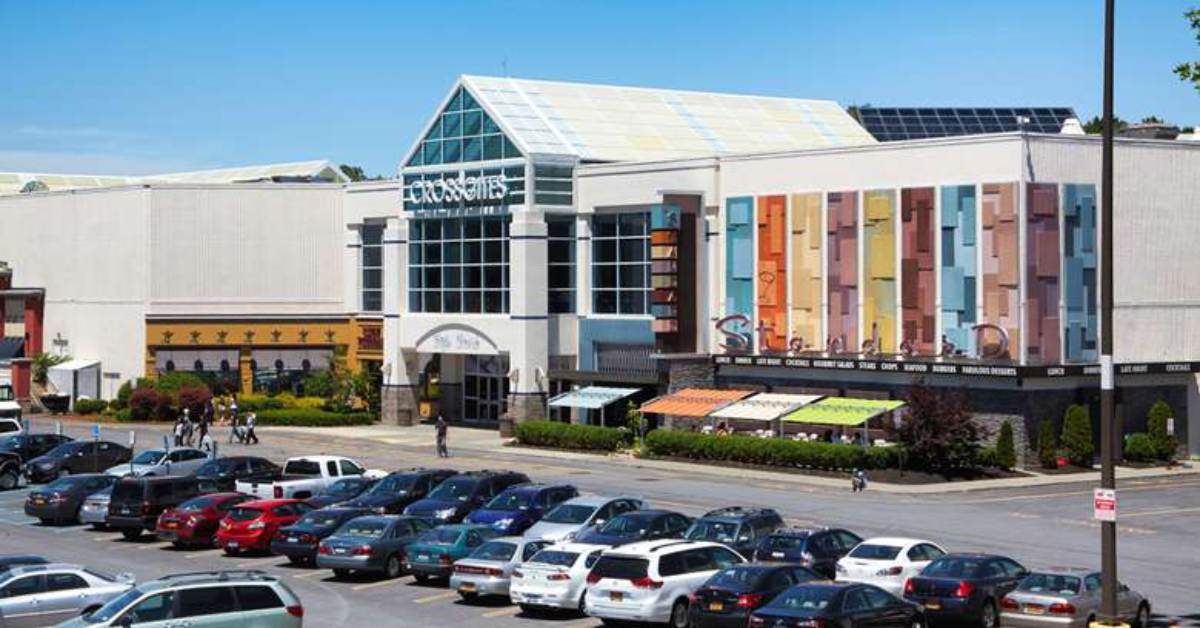 Are you a shopaholic? Make like the locals and visit Crossgates Mall, a regional shopping destination with major retail stores, a variety of restaurants, and tons of entertainment options. With enough to keep you busy for hours, this mall is the perfect place to find your new favorite thing—be it clothing, furniture, food, or even an activity—during your stay.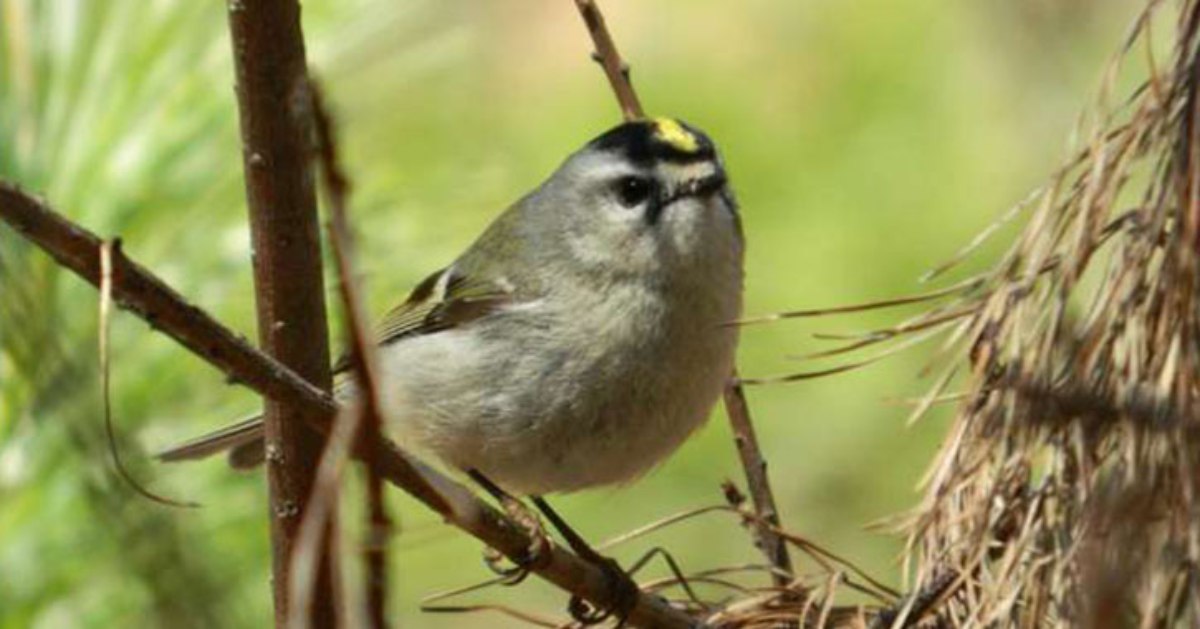 This 3,200-acre nature preserve is home to over 90 species of birds. But that's not all! 1,500 plant and animal species, including 45 Species of Greatest Conservation Need and more than 20 at-risk species, call the Pine Bush Preserve home. Animal lovers will appreciate the local flora and fauna in their natural habitat. There are numerous nature trails to explore at the preserve.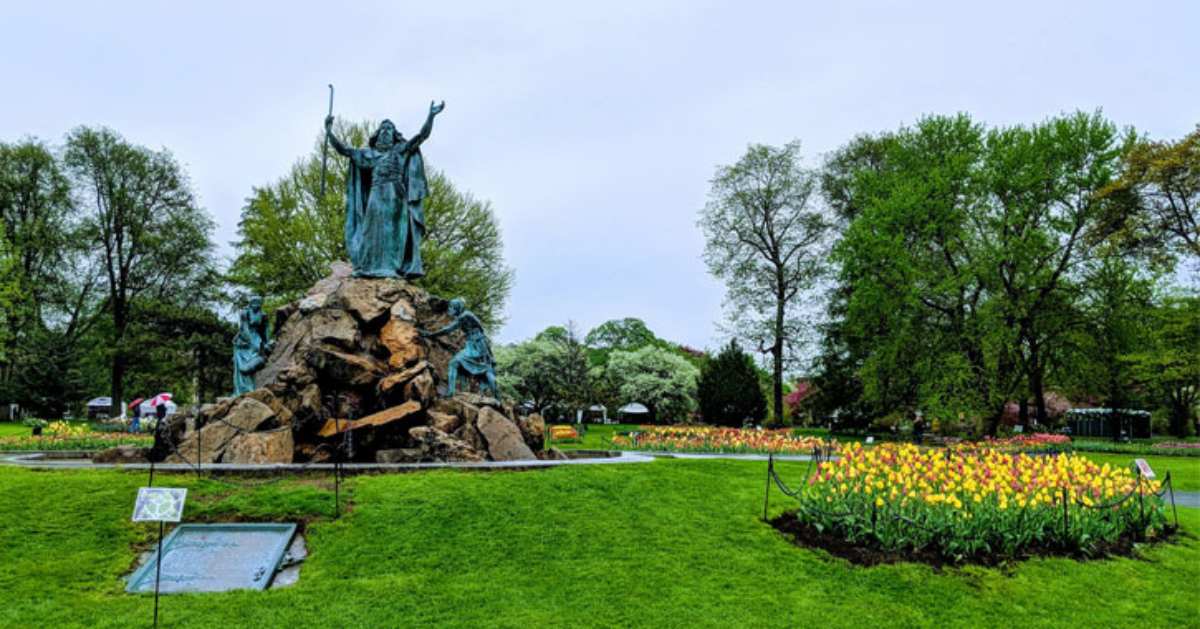 Washington Park is an 84-acre oasis of green in the city of Albany. With over 100 species of trees, a picturesque pond, sports fields, and walking paths, Washington Park is the perfect place for visitors to go for a walk or picnic on a warm afternoon.
During the summer months, Park Playhouse hosts high-quality theatrical productions in the park, which visitors can watch for free on the lawn or pay a reasonable price for closer seats to the stage.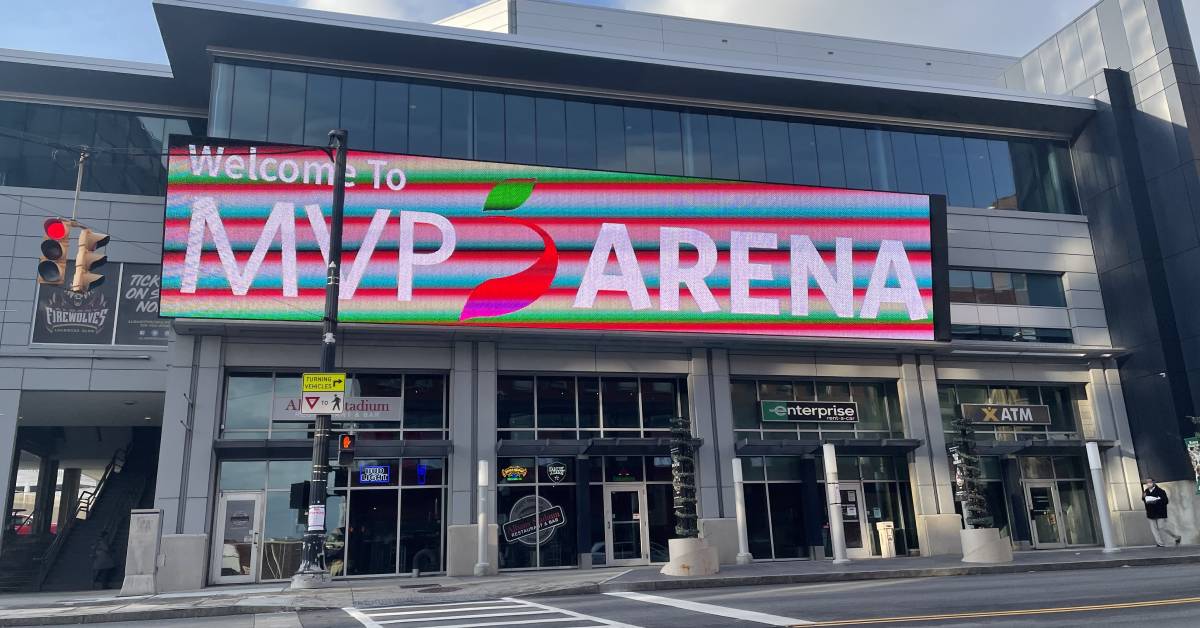 Home to the Siena College men's basketball team, the MVP Arena's (former Times Union Center) indoor arena, with its seating capacity of 15,500, is used for professional and amateur sporting events, as well as concerts and other special happenings. Catch a game or another exciting event while you're in town.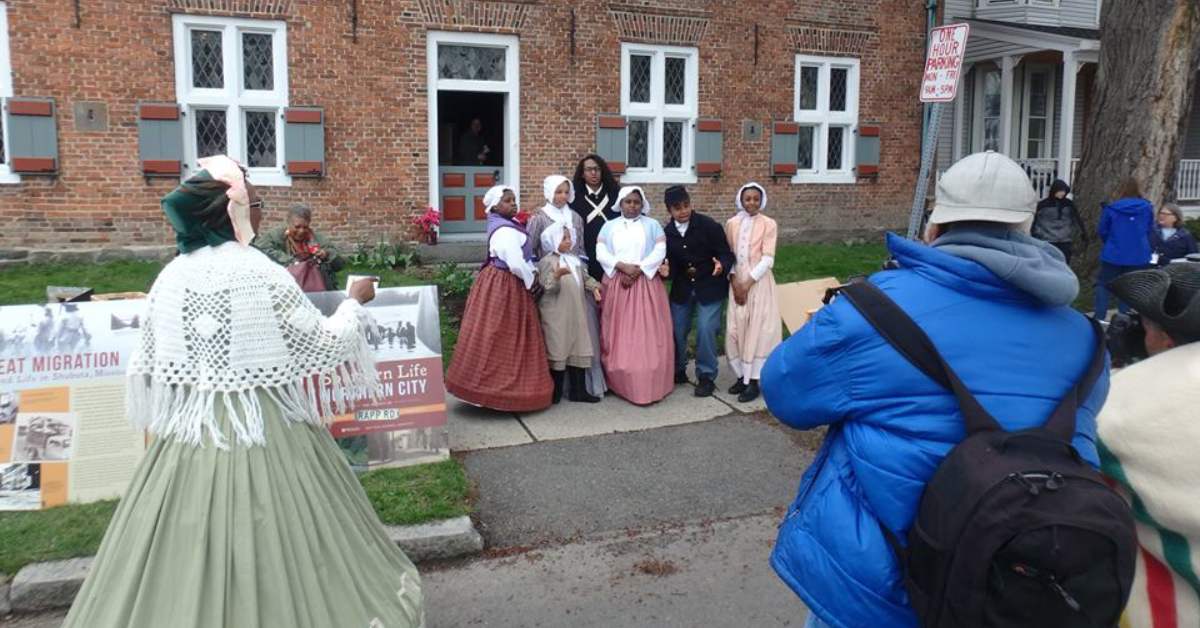 Visitors to the Underground Railroad Education Center are often shocked to learn how the Capital Region played a part in one of the most important movements of American history. Located at the historic home of Stephen and Harriet Myers, key people in the Underground Railroad Movement, visitors can view photographs, written accounts, and other relics dating back to the anti-slavery period and learn about the fascinating history local heroes played in the movement.
Learn Something New at the New York State Museum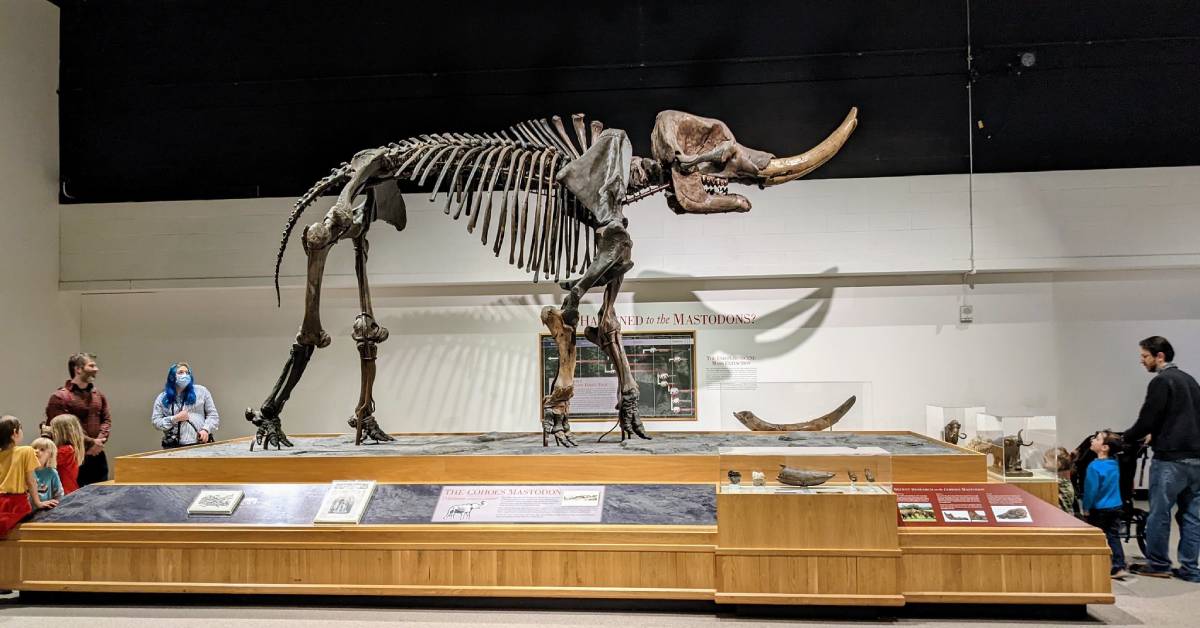 Head to the New York State Museum in Albany to learn more about the history of our beautiful state. Located on Madison Avenue, gain knowledge about the significance of our state, turning point events, and even the Ice Age. Visitors can see a variety of displays including historic fire engines, a bird hall, and much more. The museum has its own research & collections for studying purpose as well, if you wanted to continue gaining information after your tour.
Step Aboard the Last Destroyer Escort Afloat in the US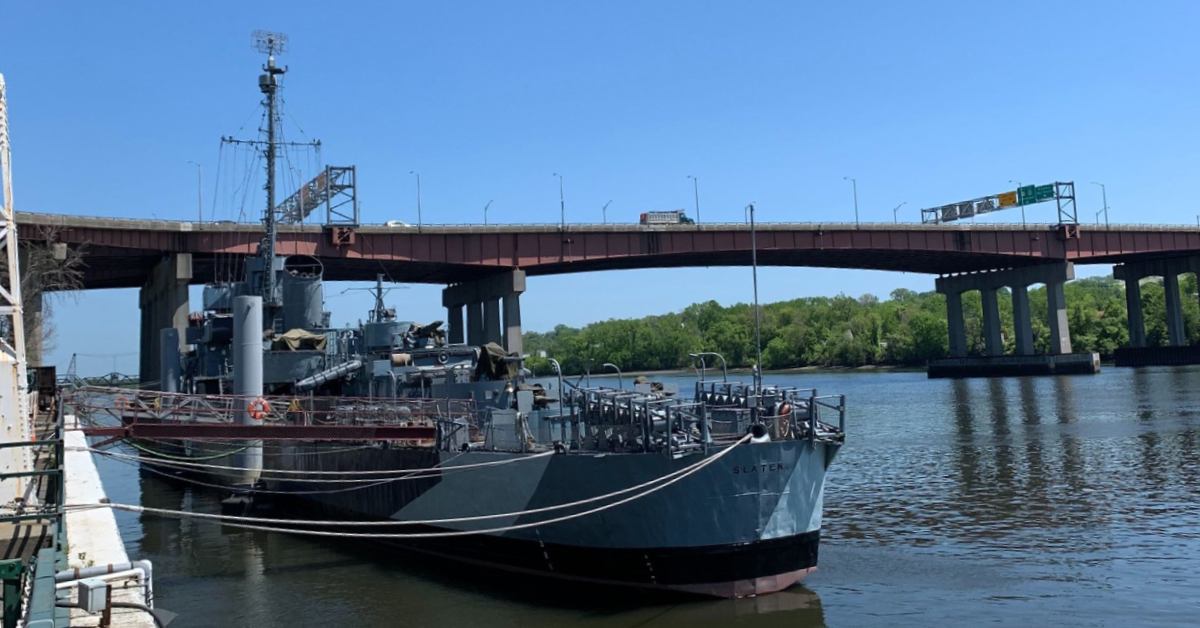 Check out history on the Hudson aboard the USS Slater, the last destroyer escort still afloat in America! The ship has been extensively restored and now serves as a floating museum and offers tours every 30 minutes beginning at 10 AM from April through November. Tours last approximately 90 minutes, and comfortable shoes are a must.
Take a Tour of the Capitol Building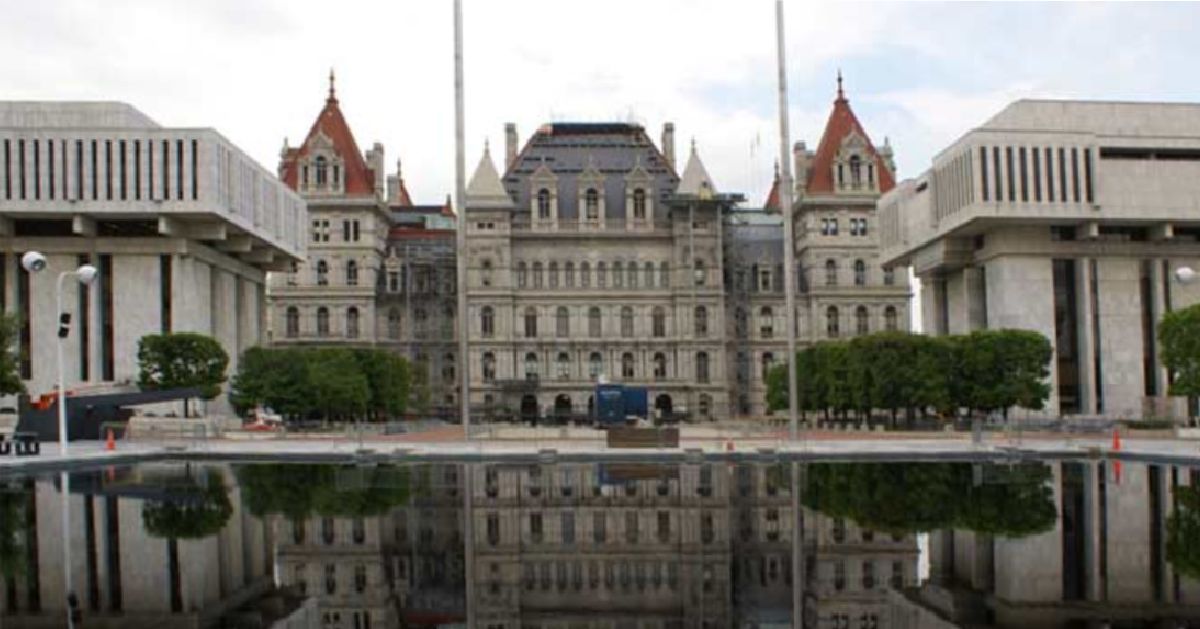 The headquarters for New York State government, the Capitol Building and connected Empire State Plaza in downtown Albany house an art collection, observation deck, state museum, and performing arts center. While you're there, take a tour of the ornately constructed New York State Capitol that in 1899 cost $25 million to complete!
Looking for more things to do in the Capital Region? Check out our entire list of Albany attractions.