Enjoy 48 Hours of Winter Fun in Albany Without Any Snow
Plan the Perfect No Snow Winter Getaway
Ski-cations aren't the only type of getaway you can plan this time of year. When there's little to no snow on the ground, there are tons of alternative activities to enjoy both indoors and outdoors in the Capital Region. This 48-hour itinerary highlights some of the best ways you can spend a winter weekend in Albany without any snow.
Friday Night: Experience Comfort & Convenience When You Stay in the Heart of Albany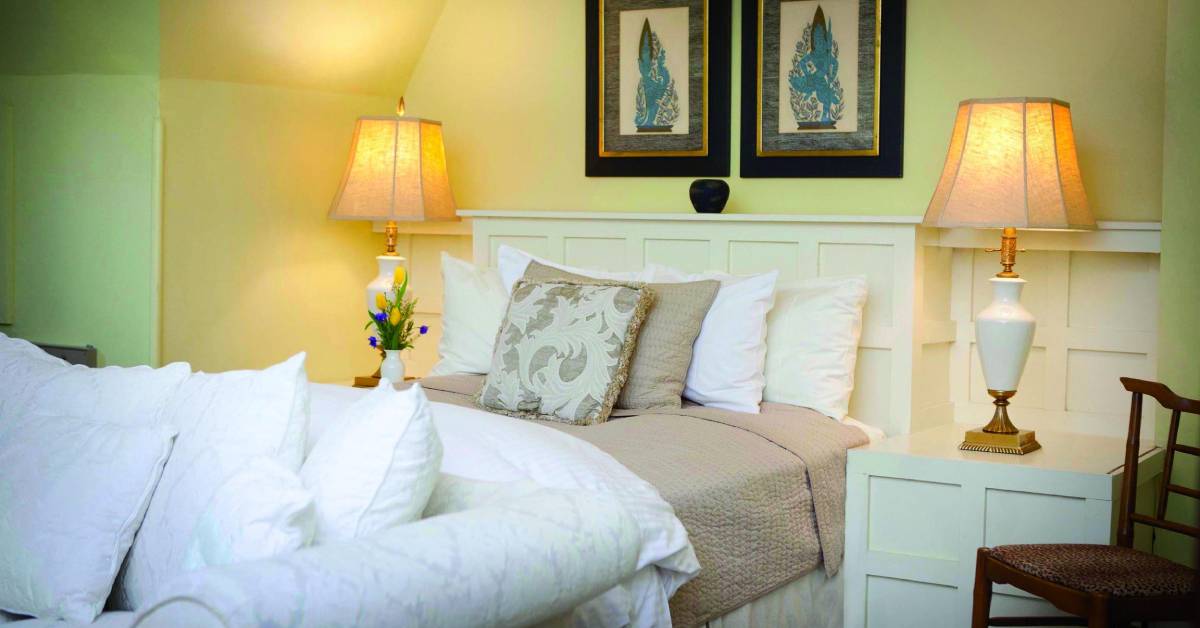 Make it easy for yourself on this weekend getaway by booking a room in the heart of Albany. There are a variety of lodging options to choose from depending on what you'd prefer, including The Morgan State House and the Fairfield Inn & Suites Albany Downtown. Both are within easy walking distance of shops and restaurants in downtown Albany, Lark Street, and other parts of the city.
The Morgan State House is Albany's ultimate urban inn, and you can find it right across from Washington Park. They offer beautifully appointed guest rooms in their main building, and while each one is unique in style and amenities, they all come with luxurious beds and pillows to ensure you have a good night's sleep. A continental breakfast is available for guests daily.
Or, stay at the conveniently located Fairfield Inn & Suites Albany Downtown, which is up the road from the MVP Arena. This modern hotel combines outstanding service with comfortable guest rooms and excellent amenities. They have traditional guest rooms with one or two beds and spacious suites, some of which have a fireplace or whirlpool tub. Fairfield Inn & Suites also offers complimentary continental and grab-n-go breakfast options.
Saturday Morning: Take an Energizing Hike at the Albany Pine Bush Preserve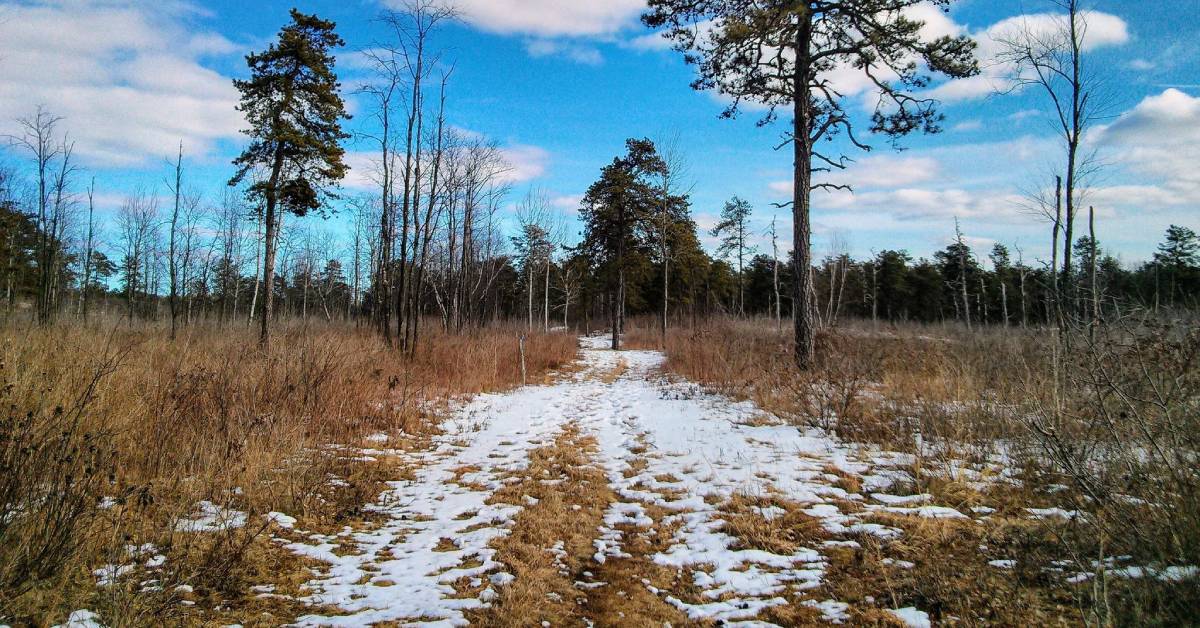 After waking up and eating a hearty breakfast, seize the day with a winter hike at the popular Albany Pine Bush Preserve. This 3,350-acre preserve is located about 11 miles outside of downtown Albany, and it's open to the public year round. While some people enjoy cross-country skiing and snowshoeing at the Pine Bush during snowy winters, a nature hike is just as much fun when there's little to no snow. It's a great way to kick off your Saturday adventures, and visitors can explore 20+ miles of multi-use trails that travel through pine barrens, over sand dunes, and through forests and ravines.
Saturday Afternoon: Dine on Delicious Pub Fare in a Historic Setting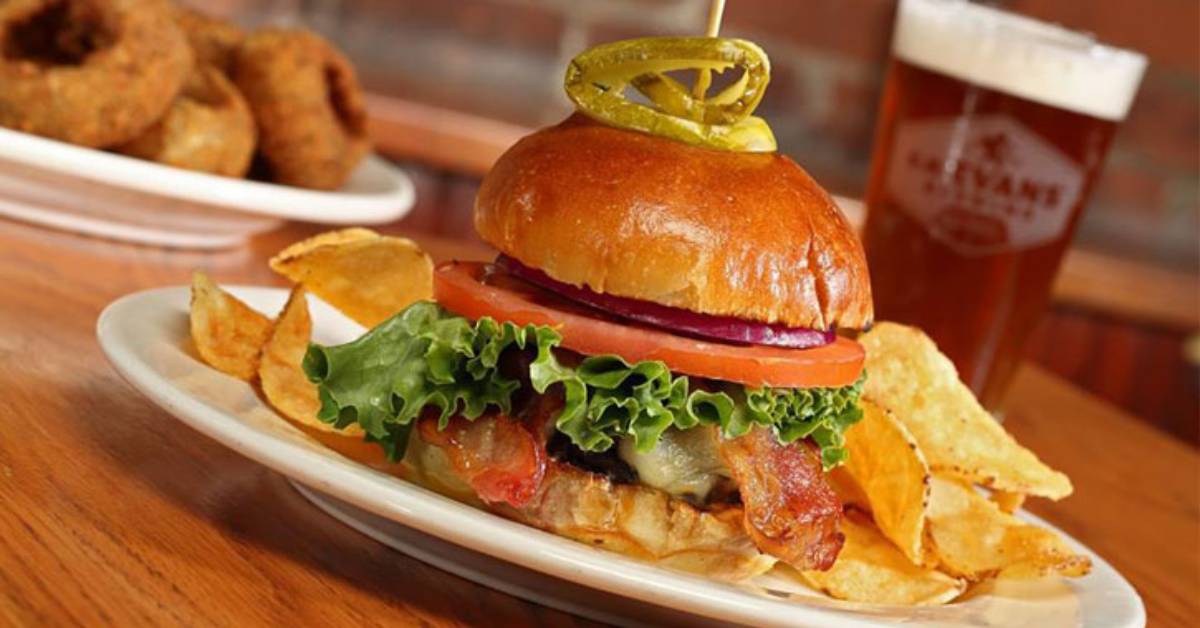 Have you worked up an appetite after all that hiking? Whether you spent an hour or two at the Pine Bush, you may be in the mood for a delicious lunch before moving on to the next activity. If so, then we have the perfect option for you. The Albany Pump Station in downtown Albany is a top spot for classic pub fare and house brews in a historic setting. This unique restaurant and brewery is located in a 19th century pump station, and their menu includes a mouthwatering Pump Station Burger, beer battered fish and chips, a rich and creamy mac n' cheese, and more good eats.
Saturday Late Afternoon: Master the Ancient Art of Axe Throwing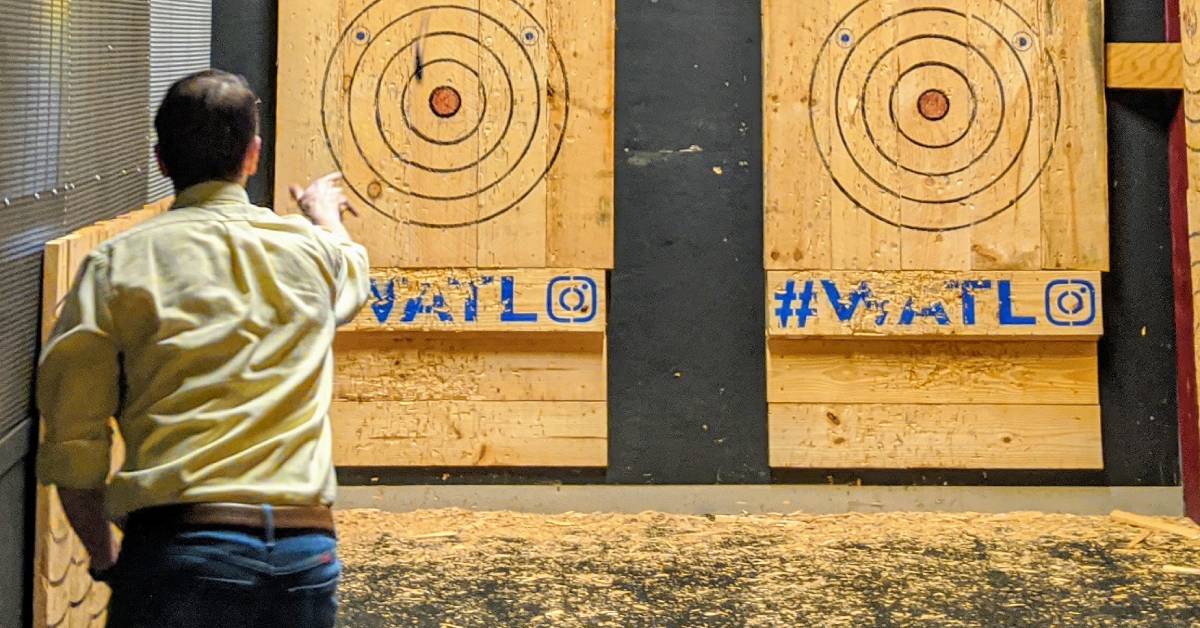 In recent years, axe throwing has become one of the fastest growing sports in the nation. Want to test your skills? Book an axe throwing session at Far Shot Axe Throwing in Albany and see for yourself how satisfying this activity can be. No prior experience is required, and once you've learned the basics, you'll be on your way to hitting the bullseye in no time.
Alternative Saturday Late Afternoon Suggestion: Go on a Shopping Spree Along Lark Street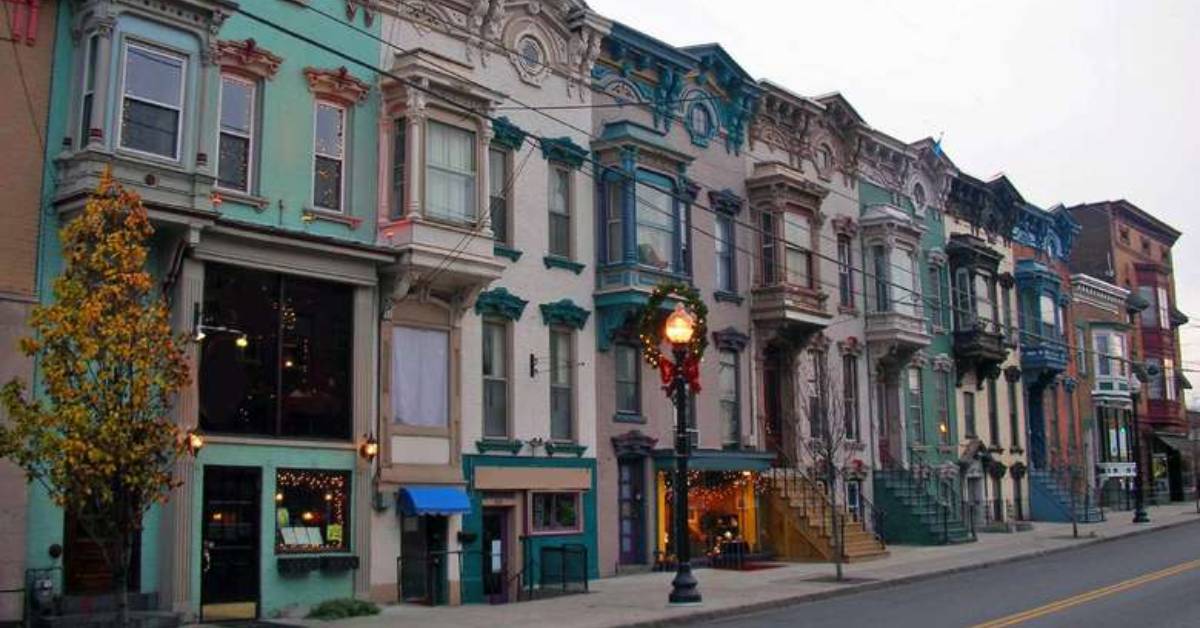 Another fun way to spend this afternoon is to stroll down Lark Street in Albany and check out some of the city's local stores. Lark Street is a vibrant community that's reminiscent of New York City's Greenwich Village. It's made up of many small and locally owned businesses offering everything from fine jewelry to handcrafted gifts, contemporary artworks, and other products. There are also a variety of restaurants that are worth visiting for their global cuisine.
During your shopping trip, consider heading farther into downtown Albany to B. Lodge & Co., the city's oldest department store, and the Fort Orange General Store, a neighborhood shop where you can find home goods and gifts.
Saturday Night: Unwind With Dinner at an Italian-Mediterranean Restaurant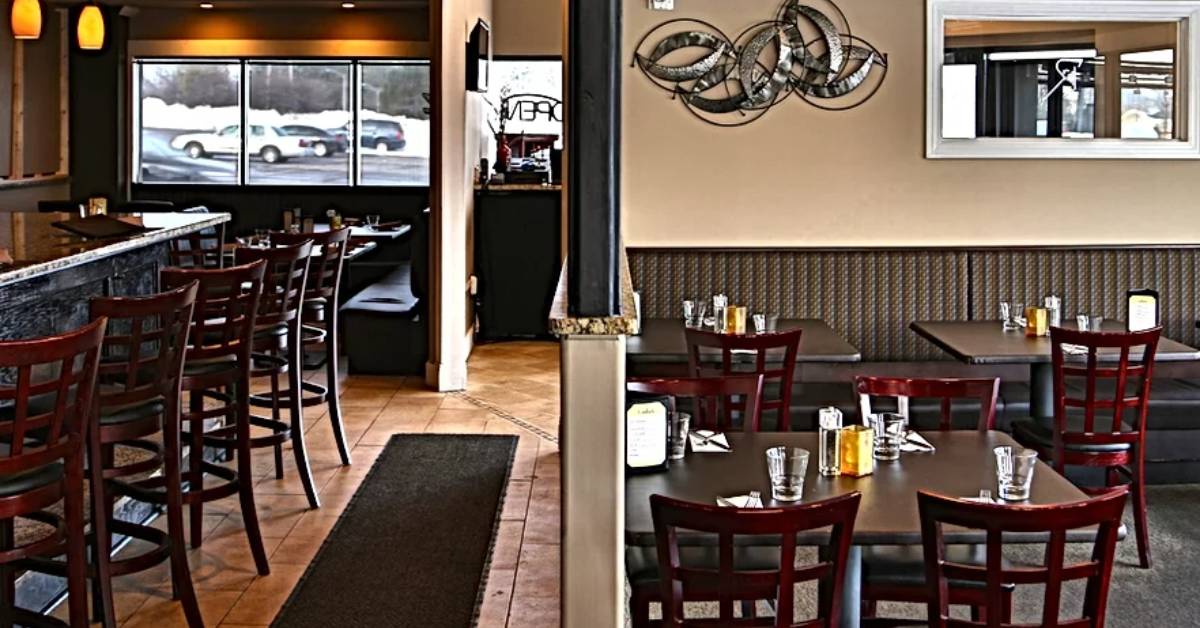 Albany and the Capital Region are home to a wide range of restaurants offering all types of flavorful cuisine, from Mexican and Italian to Asian Fusion, Moroccan, and beyond. For this trip, enjoy a relaxing dinner at Risotto, one of Albany's top-rated Italian-Mediterranean restaurants. The menu includes a mix of items like tapas, salads, burgers, risotto, kebobs, and signature entrees made with fresh, local, and seasonal ingredients.
Explore other dinner options in the area >>
Saturday Late Night: Get Creative at a Paint & Sip Studio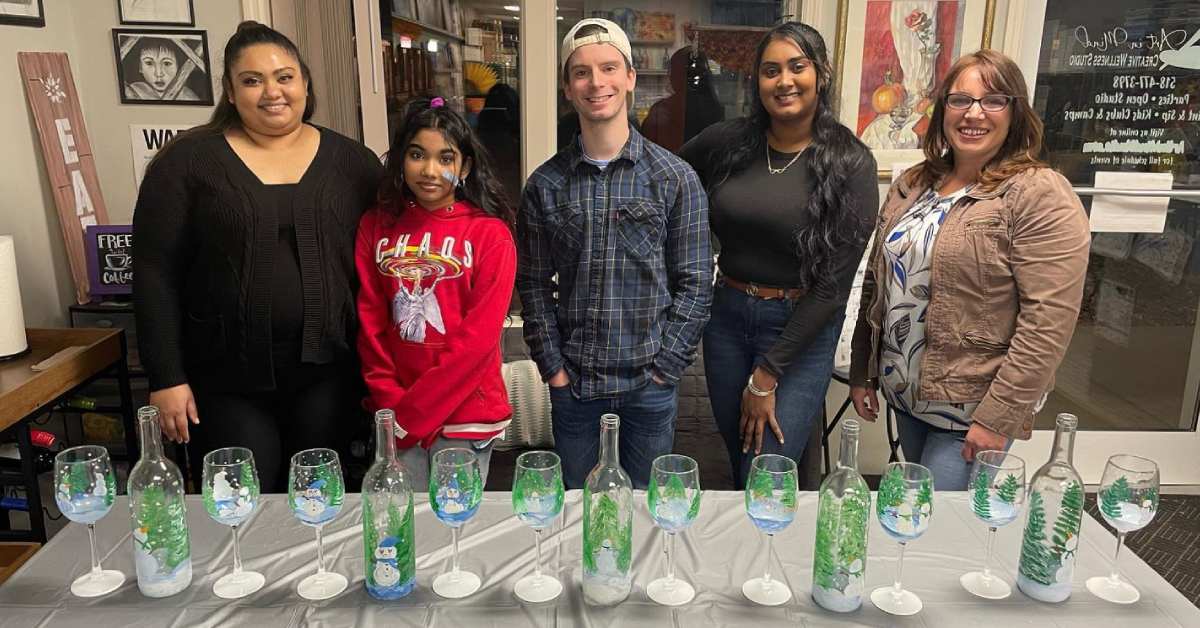 Attending a paint and sip class is a fun activity for date nights, girls nights, team building, and winter getaways when you want to escape the cold outdoors for a while. Art in Mind Creative Wellness Studio is a great option; we recommend browsing their upcoming Saturday night classes and reserving a spot. They have a variety of fun, seasonally appropriate crafts you can check out.
Alternative Saturday Late Night Suggestion: Sip & Sample Locally Produced Craft Beverages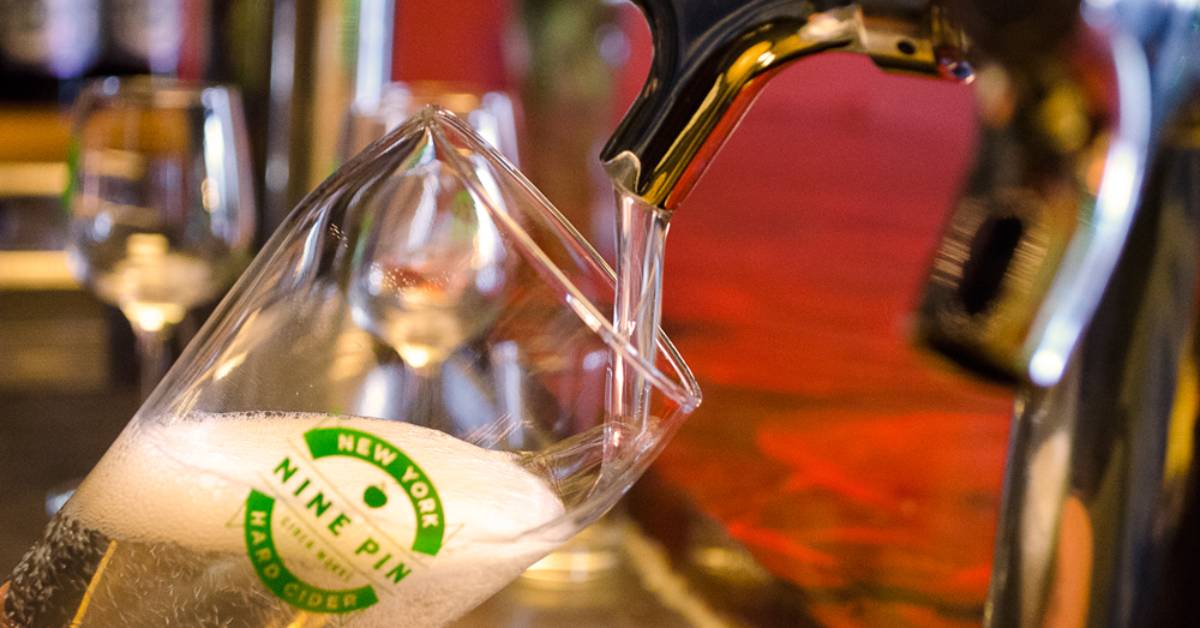 You can also end the night with a trip to one of the Capital Region's craft beverage tasting rooms. There are multiple places where you can sit back, relax, and sip a refreshing drink. Here are just a couple hotspots you should check out: Nine Pin Cider, Albany Pump Station, and Brown's Brewing Co.
See a full directory of breweries, wineries, and distilleries in the area >>
Sunday Morning: Grab a Bite to Eat at One of These Breakfast Spots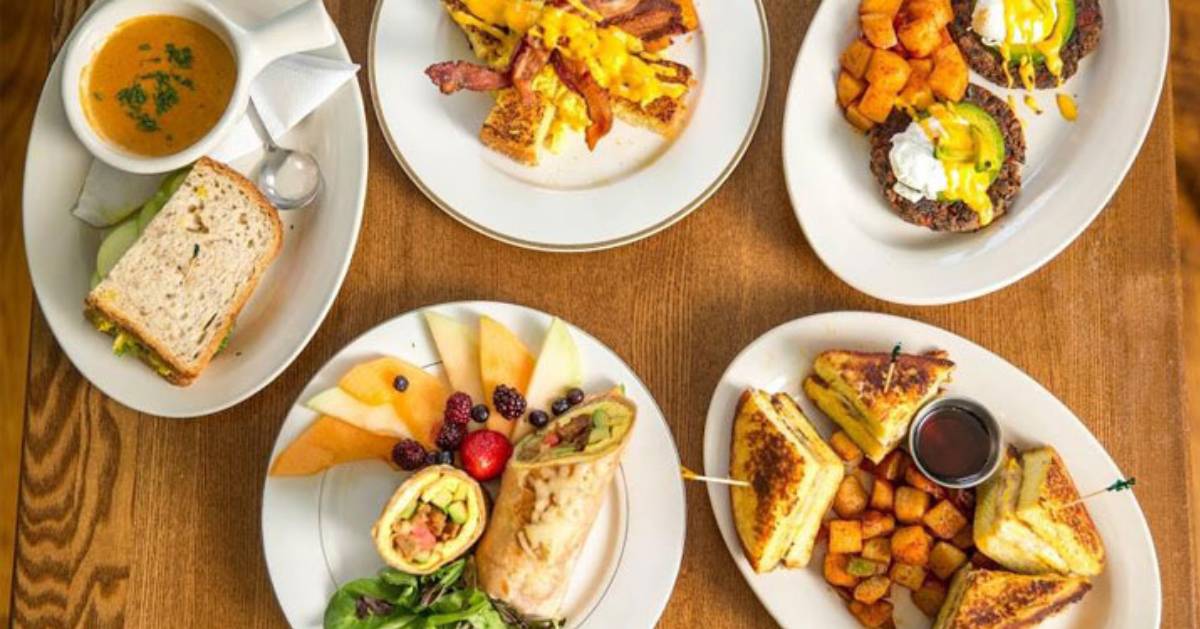 Breakfast is the most important meal of the day, especially on your final one in Albany. You'll want to eat a good meal before leaving later in the afternoon, and the city has more than a few noteworthy breakfast spots. Order a fresh and healthy breakfast from the hot bar at Honest Weight Food Co-op, try the signature raspberry oatmeal pancakes at Café Madison, or feast on a custom omelet at Iron Gate Café.
Sunday Afternoon: Explore One of the Capital Region's Biggest Shopping Destinations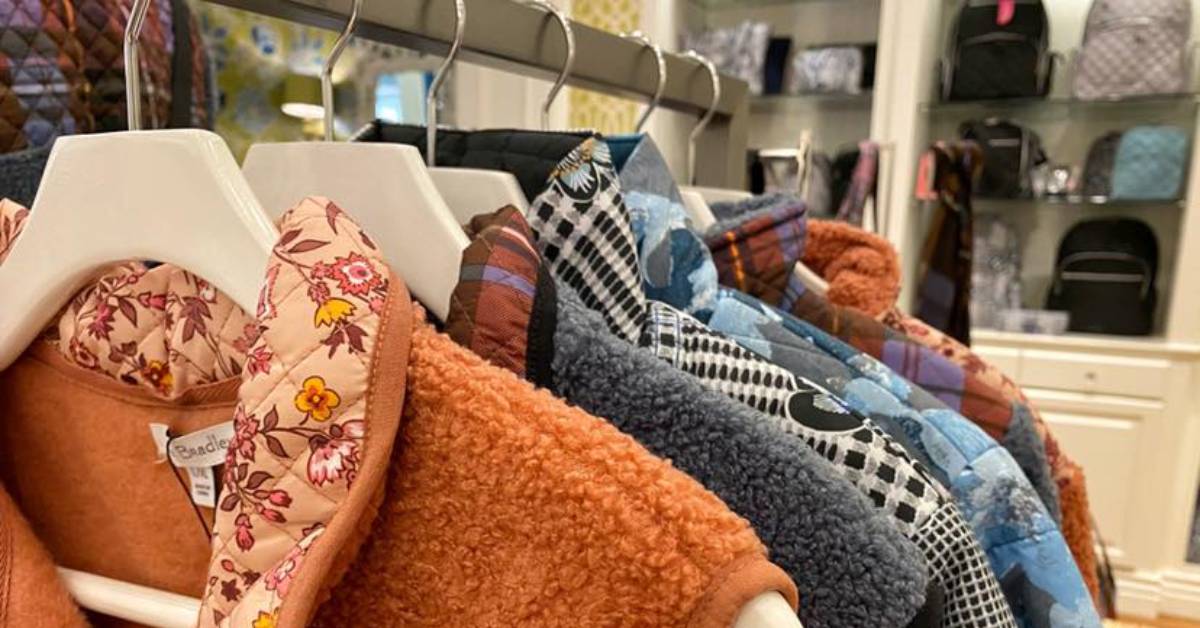 You've packed a lot into this weekend getaway, so let's finish it up with a trip to one of the Capital Region's biggest and best shopping destinations: Crossgates Mall. Within the sprawling mall, you'll find an impressive selection of retail and name brand stores, places to stop for a snack, and more. Shop for clothing, shoes, gifts, games, books, electronics, and a variety of other goods!
When you're satisfied with all of your purchases, you can stop at a local lunch spot in the Albany area Once you refuel and prepare to head back home, it's time to start dreaming about your next winter getaway.