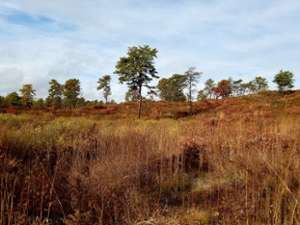 Albany, NY
The Albany Pine Bush Preserve nestled between Albany and Schenectady is one of just 20 inland pine barren environments in the worl...
[+More]
Albany, NY
Swinburne Skating Rink in Albany, NY, is an all weather protected skating rink. Open year round for city residents, the skating ri...
[+More]
Delmar, NY
The Five Rivers Environmental Education Center is a living museum comprised of over 450 acres of fields, forests and wetlands. The...
[+More]
The tremendously popular Empire State Plaza Ice Rink is open for free outdoor ice skating each winter in Albany, NY....
[+More]
Hunter, NY
Slightly farther away from the Capital Region lies Hunter Mountain, with 320 acres of trails and a variety of terrain to challenge...
[+More]
Windham, NY
Head south of Albany to Windham Mountain, offering a large variety of trails from easier ones to challenge the rookies, to extreme...
[+More]