Find Fun Albany Events, The Best Restaurants, Hotels & Things to Do!
Explore Albany, Schenectady and Troy NY
Looking for business and tourism information? Hotels? Restaurants and pubs? Local services? Look no further than Albany.com, offering both residents and visitors an authoritative guide to the vibrant and historic Capital Region area. Discover a variety of great events for every age and taste. Visit the area's many hotspots and entertainment venues. Whether you're planning a night out with friends, a weekend with family, or visiting the region from out of town, there's always something to do and see.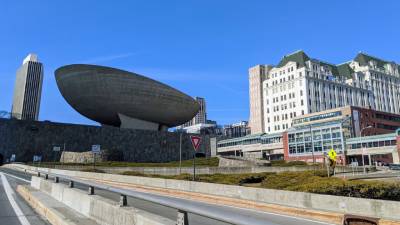 Be in the know! Read up on the latest news in the Capital Region in our What's New blog.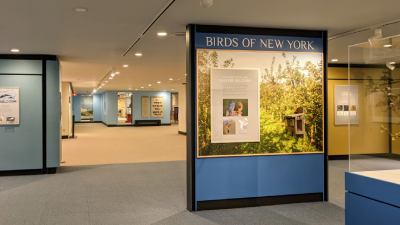 There's a lot of arts and culture to experience in and around Albany. Find out about local art galleries, performing arts venues, and more.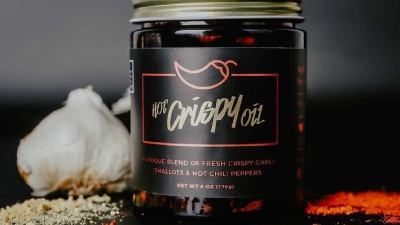 Use these exclusive coupons to save on everything from activities to memberships to food and drink.