Albany 5Ks, Walks & Races Events
Know of an event that should be on the calendar and isn't? Please help us keep the community updated on the latest events and happenings by submitting an event to the calendar.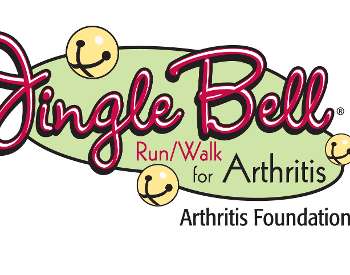 2023 Jingle Bell Run
Help keep the tradition going strong by jingling with your family and friends at the Arthritis Foundation's 2023 Jingle Bell Run.
Skidmore College, 815 N Broadway Saratoga Springs, NY 12866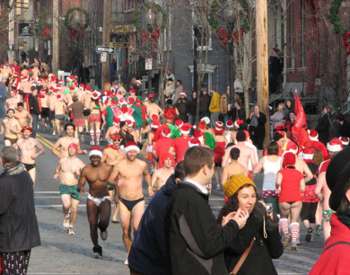 Albany Santa Speedo Sprint 18
The Albany Society for the Advancement of Philanthropy (ASAP), in association with the Albany All-Stars and the Hellions of Troy, is pleased to present Santa Speedo Sprint 18!
Lark Street Albany, NY 12210