Albany 5Ks, Walks & Races Events
Know of an event that should be on the calendar and isn't? Please help us keep the community updated on the latest events and happenings by submitting an event to the calendar.
Featured Events
Sponsored
Sun, Jun 18 · 8:45 AM
2023 Pride 5K Rainbow Run
The 2023 Capital PRIDE Rainbow 5K Run & Family Walk, Saturday June 18th! Join us at the Jennings Landing, Albany for the event.
Jennings Landing, 1 Quay St Albany, NY 12207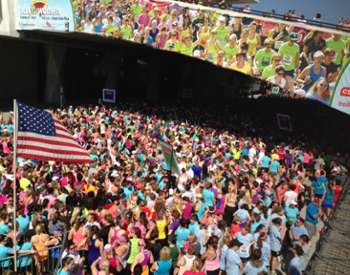 45th Freihofer's® Run for Women
The 45th edition of the world-renowned Freihofer's Run for Women will take place in the heart of downtown Albany. The venue is great for spectator viewing, has great parking, and...
Downtown Albany, Washington Avenue and Eagle Street Albany, NY 12207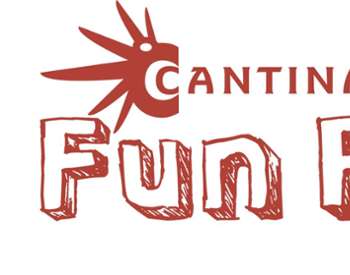 15th Annual Cantina Kids Fun Run
The Cantina Kids Fun Run is an athletic event for kids up to age 12 held in beautiful Congress Park, in downtown Saratoga Springs. The Fun Run brings families together...
Congress Park, 268 Broadway Saratoga Springs, NY 12866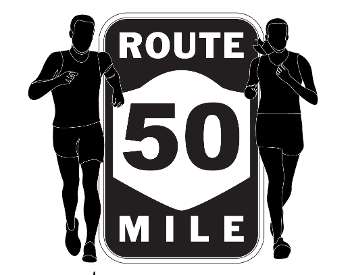 Annual Route 50 Mile Road Race
CAPTAIN Community Human Services is proud to present the 14th Annual Route 50 Mile on Thursday, June 8th, 2023, kicking off at the corner of Route 50 and Kingsley in...
Corner of Route 50 and Kingsley, 818 Saratoga Road Burnt Hills, NY 12027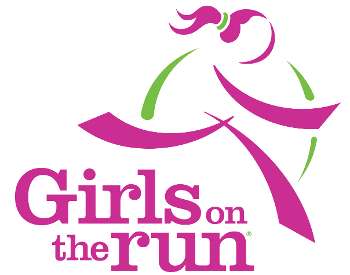 Girls on the Run 5K
The Girls on the Run 5K is the program's culminating celebratory event for the girls, their families, friends, and community. The 5k is open to the general public and of course...
Joseph L Bruno Stadium, 80 Vandenburgh Ave Troy, NY 12180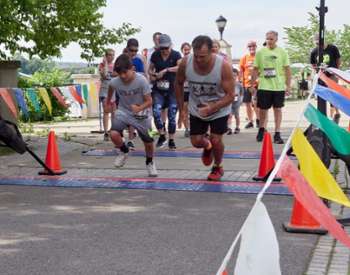 Strides 4 STRIDE
Strides 4 STRIDE 5k/2k Run, Walk 'n Roll is a family friendly event to raise funds to support the 18 adaptive sport and recreation programs offered by STRIDE Adaptive Sports....
Jennings Landing, 1 Quay Street Albany, NY 12207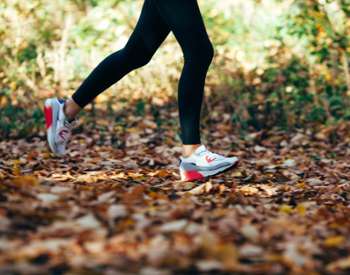 Peak 2 Brew: P2B CAT Relay
The PEAK 2 BREW (P2B) Catskills Relay (Plattekill 2 Ommegang) Relay is a single day Long Distance Van Supported Team Running Event in the beautiful Catskills Region of NY. The...
Windham Mountain, 19 Resort Drive Windham, NY 12496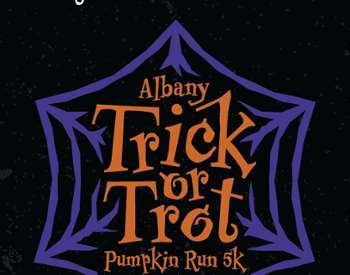 Albany's Trick or Trot Pumpkin Run 5K
The City of Albany's Trick or Trot Pumpkin Run 5K is a great race for all ages, kicking off with a spectacular fireworks display followed by a beautiful Halloween inspired...
State Capitol Building (Parks), State St. and Washington Ave Albany, NY 12224