Guide To Senior Living In Albany NY
The Albany.com Senior Living Guide provides you with a wealth of information about senior living in the Albany area and in New York's Capital Region. Use this guide to learn more about different lifestyles and living options for senior citizens in Albany NY, senior products and services, active senior living, and more. You can also browse many area businesses that cater to senior citizens.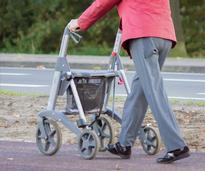 There are
thousands of products
for seniors to choose from that make home life easier. Learn more about assistive technology devices (ATDs), senior living aids and adaptive devices that can help you perform tasks if you are unable to.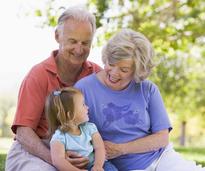 There's always something to do in the Capital Region! Find
events and activities
in the Albany area that are perfect for all generations of your family.