It's Time for Fireworks & Fun in the Albany Area!
Content supported by the Tri-City ValleyCats
The mesmerizing lights. The vivid colors. The celebratory atmosphere. We love our fireworks, and you can see spectacular shows regularly at Tri-City ValleyCats games in Troy as well as on the Fourth of July and other select times of the year throughout the Albany region.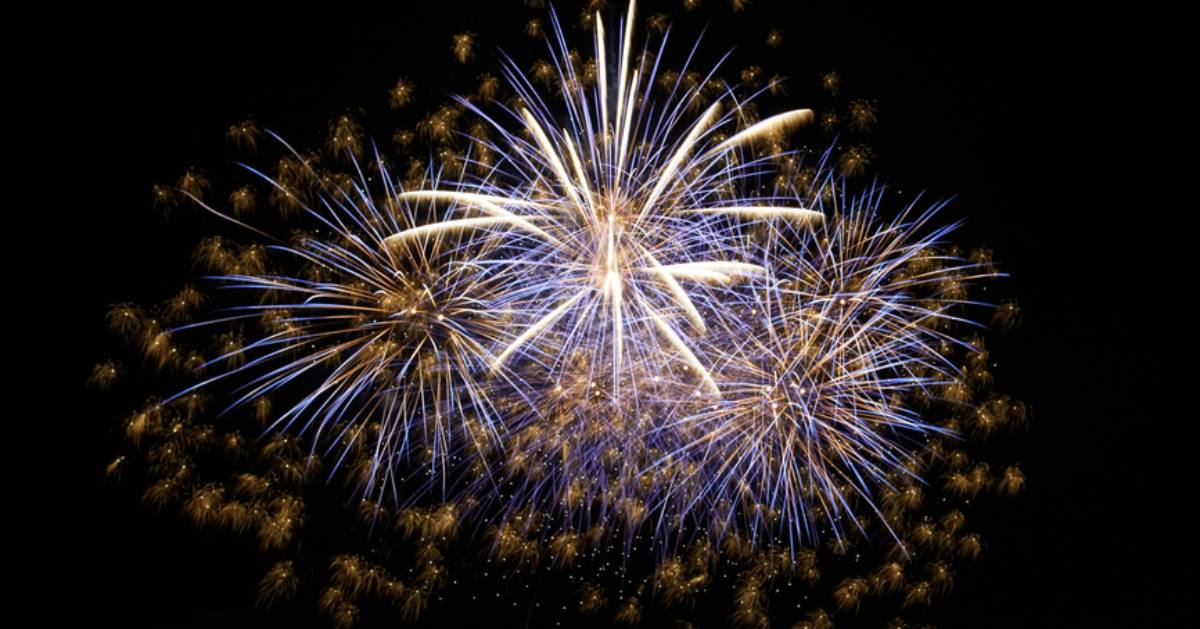 Fireworks Shows + Classic Baseball = Family-Friendly Fun
The Capital Region's local baseball team, the Tri-City ValleyCats, consistently includes fireworks shows and much more at their games. Every single game is a special event featuring either fireworks or a promotion or giveaway, so you don't have to be a baseball fan to have a great time.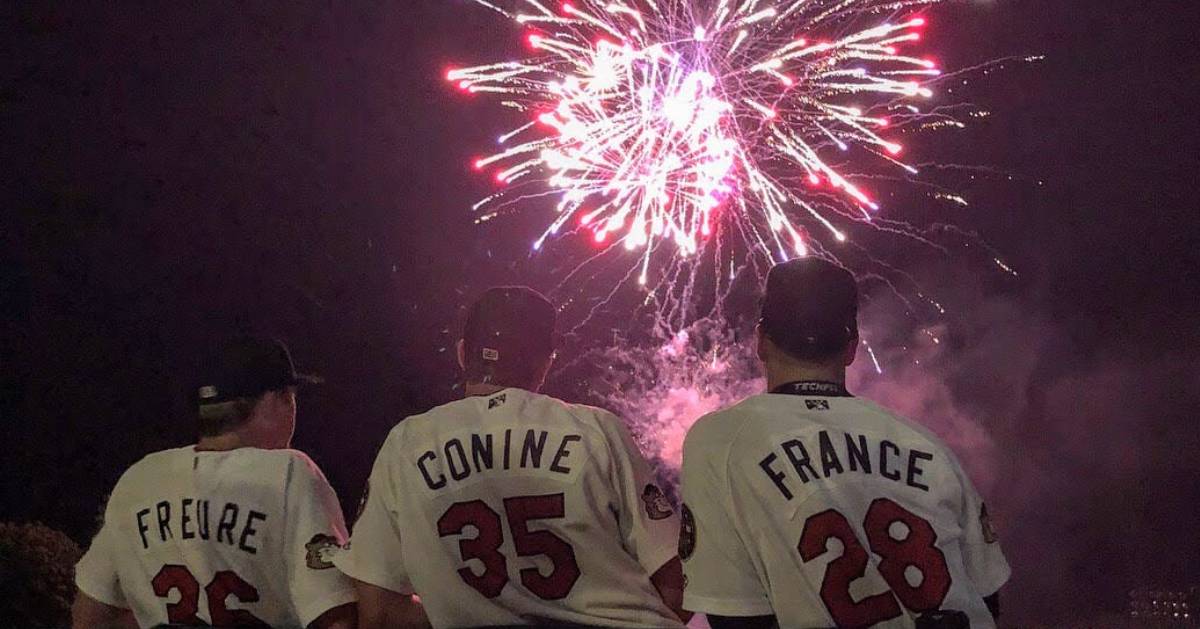 The ValleyCats are now part of the Frontier League, which is not only the largest and longest-running independent professional baseball league, but a Partner League of Major League Baseball (MLB). Previously, the team was a long-time affiliate of the Houston Astros. Over 80 former ValleyCats players have reached the MLB.
Check out upcoming ValleyCats fireworks and other area fireworks events below:
Upcoming Capital Region Fireworks Events:
No upcoming events
More Regional Fireworks That Are Worth the Drive:
On nights when the ValleyCats aren't playing and you're in the mood for fireworks, if you don't mind driving a bit farther you can check out weekly summer fireworks in Lake George and other local areas:
Did we miss one? If you know of another fireworks show in the area, please tell us about it!