Find the Top Things to Do in Troy, NY: Activities, Events & More
When was the last time you explored the Collar City? From exciting events right by the Hudson River, to a vibrant arts and culture scene, to historic hotspots like the burial site of Uncle Sam, Troy, New York is a bustling scene of fun things to do and places to visit!
Major Attractions & Things to Do Year Round
Create Something Amazing at the Arts Center of the Capital Region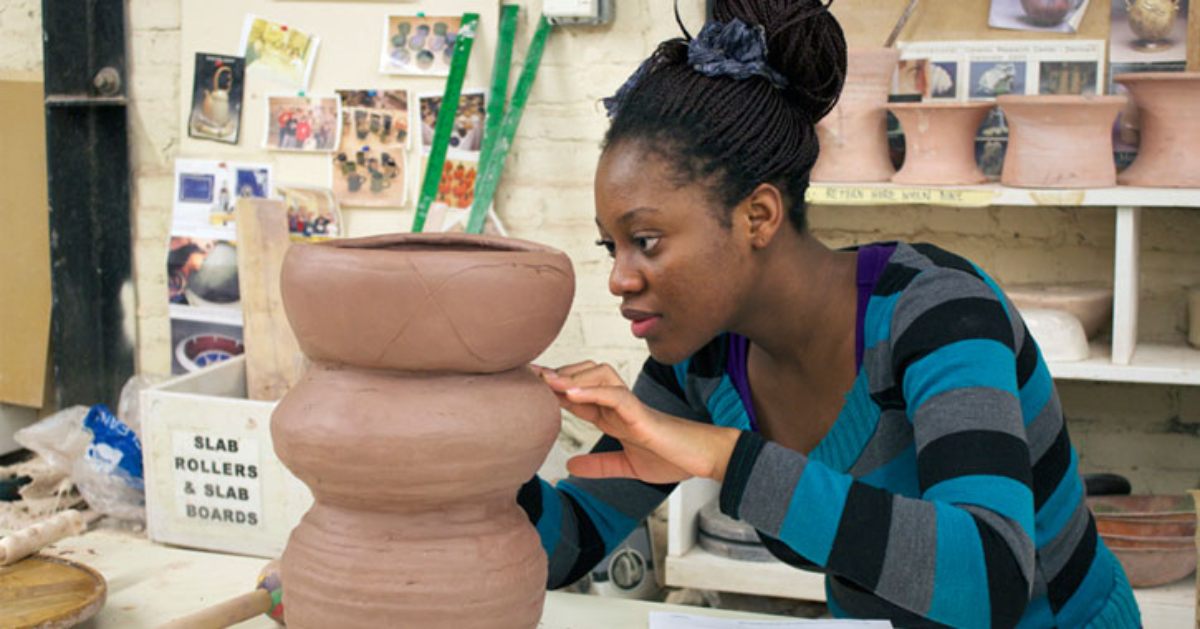 The Arts Center of the Capital Region is a hidden gem in the local art world. They offer classes in a variety of subjects, including pottery, jewelry, stained glass, woodworking, photography, dancing, writing, and more.
In addition, they feature exhibits that are free and open to the public. If you're looking to expand your creative side, this is the place to go in Troy!
Visit the Troy Waterfront Farmers Market for Fresh Veggies and Local Goods
There are a lot of farmers markets in the Capital Region. But, it's widely known that the Troy Waterfront Farmers Market is one of the best! This market consists of close to 100 local farmers and vendors and sees thousands of people in attendance each Saturday.
It's not just a place to buy fresh food, it's a prime gathering spot for the community to enjoy live music, family activities, and more fun. And, it's open year-round, moving indoors during the winter.
Watch a Performance at the Troy Savings Bank Music Hall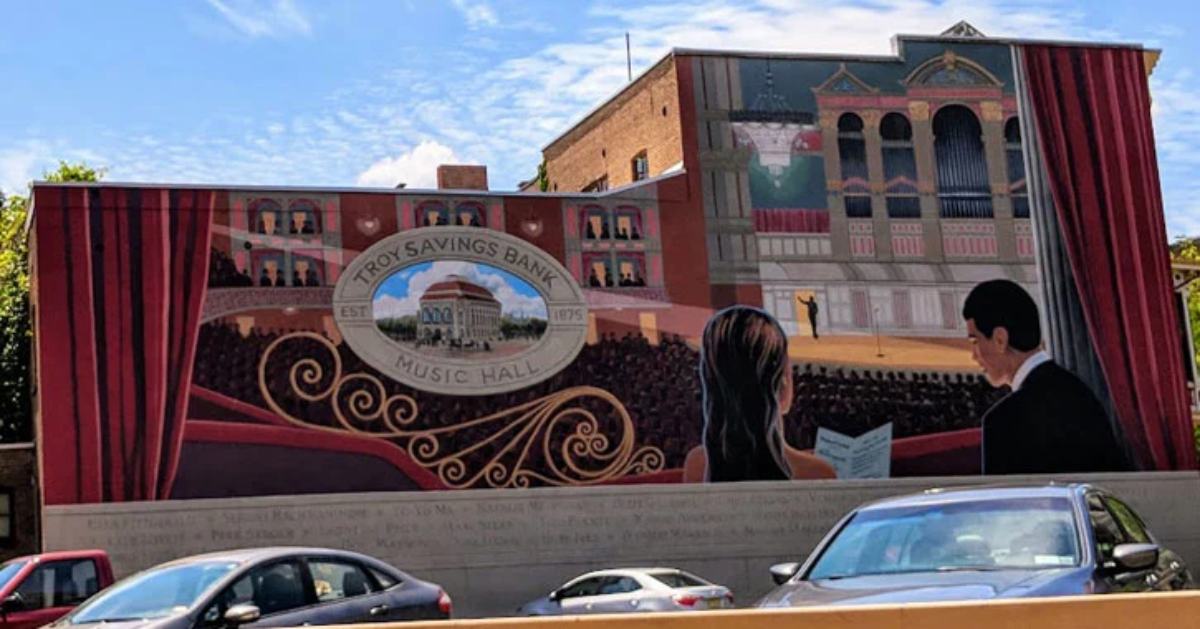 If you've never been to a performance at the Troy Savings Bank Music Hall, you are missing out! This venue has been declared a National Historic Landmark, having opened its doors in 1875, and is touted for its amazing acoustics.
World-renowned artists have graced this stage, like Lillian Nordica, a famous opera singer during the late 19th and early 20th centuries. Today, the music hall hosts everyone from orchestras to jazz groups and beyond.
Catch a Game at Rensselaer Polytechnic Institute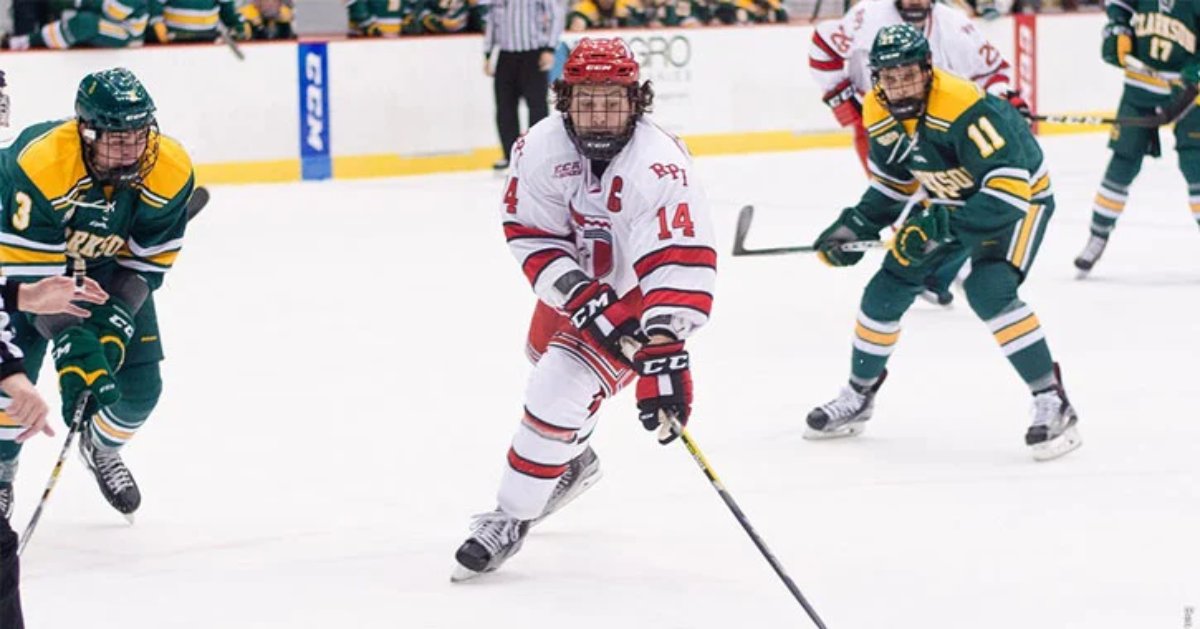 RPI is more than just an incredible university. The RPI athletics program is a huge part of the campus, with over 70% of undergraduate students participating.
Spectators are welcome to attend the home games at RPI. There are several facilities where the teams compete throughout the school year, including the East Campus Athletic Village, with a field turf and seating for 5,200 people. Check out hockey, basketball, and much more!
Visit Oakwood Cemetery for a Wealth of Fascinating History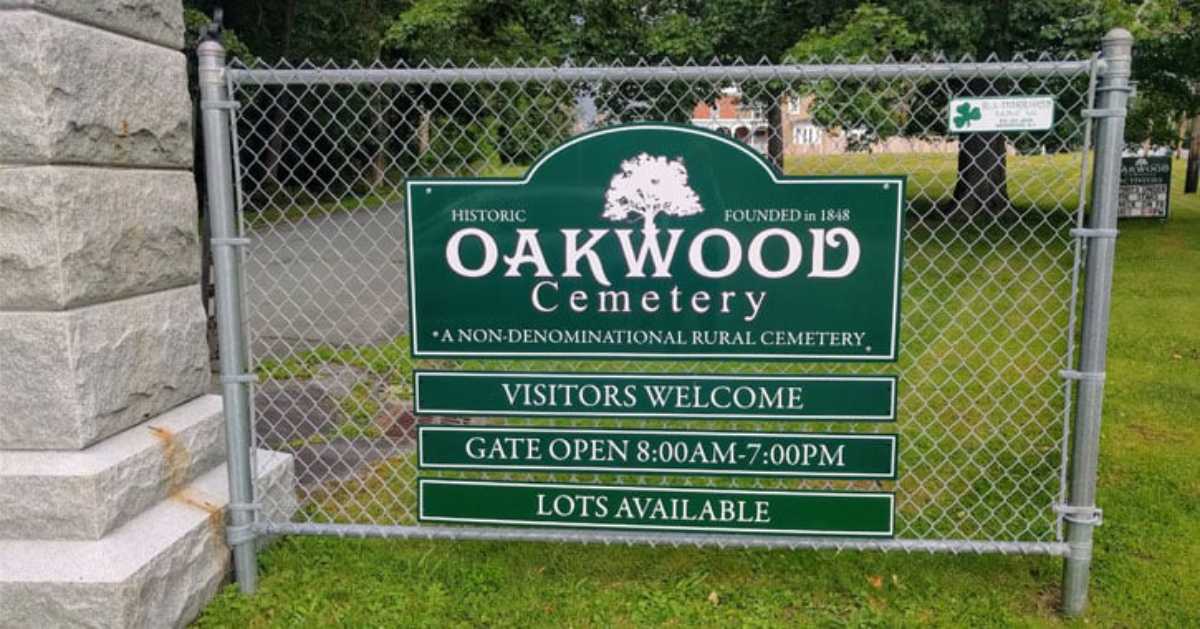 Oakwood Cemetery is a true historical treasure located right in Troy. This is one of the largest rural cemeteries in the country, situated on picturesque grounds offering a panoramic view of the Hudson Valley.
Several key figures are buried here, including the famous Uncle Sam from the "I Want You for the US Army!" posters. The cemetery houses five small lakes, waterfalls, and landscaped grounds, along with abundant wildlife and over 70 species of birds. Guided walks, scavenger hunts, and other events are held here.
Have a Picnic or Take a Stroll in Prospect Park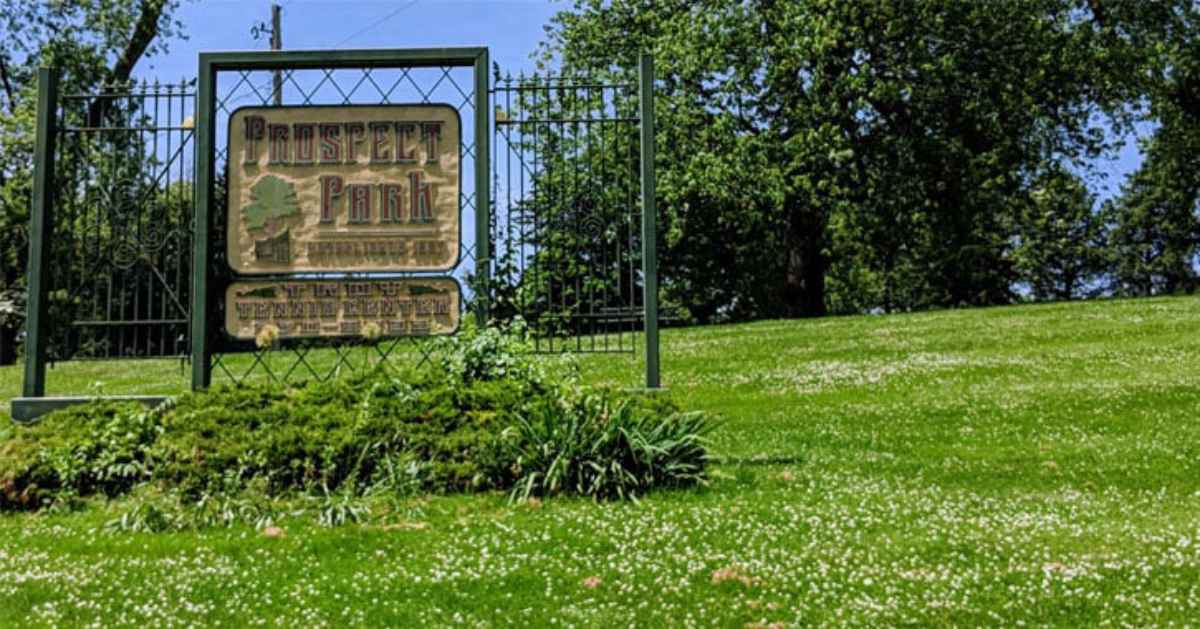 Prospect Park is Troy's primary park! Like Oakwood Cemetery, you can catch amazing panoramic views of the area. Here you'll find a children's playground area, a pool, tennis courts, basketball courts, picnic areas, and nature trails.
In 2017, the City of Troy worked with the National Park Service and local community groups to restore an abandoned trail connecting Prospect Park to the Little Italy and South Troy neighborhoods. Now, Troy residents and visitors have even better access to all the park has to offer.
Spend the Final Friday of the Month at Troy Night Out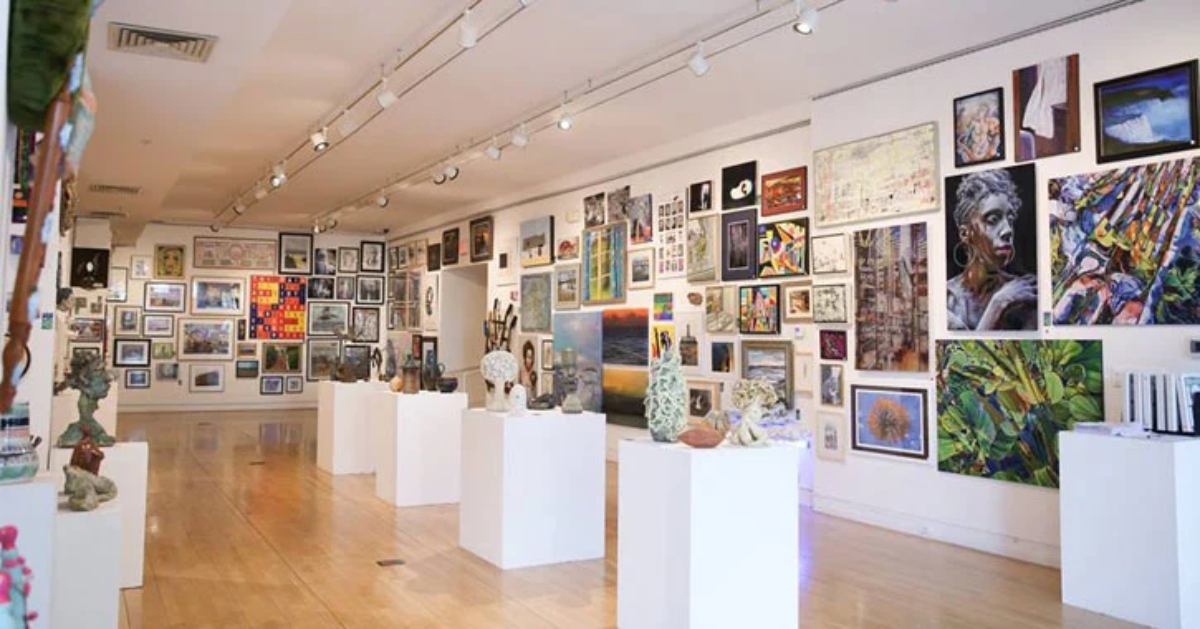 In addition to the slew of annual events Troy has going on (see below!) there is also Troy Night Out, a monthly arts and cultural event that takes place on the last Friday of each month from 5pm to 9pm. This is a fun outing that typically draws thousands of people to downtown Troy.
The event has a different theme each month like "Sip n' Shop," "Fashion Your Passion," or "Earth Day." Troy Night Out varies each time, but typically you can expect live music, events at art galleries, and special deals happening at restaurants and other establishments.
Annual & Seasonal Events Worth Attending
Check Out Rockin' on the River for Free Tunes and Good Vibes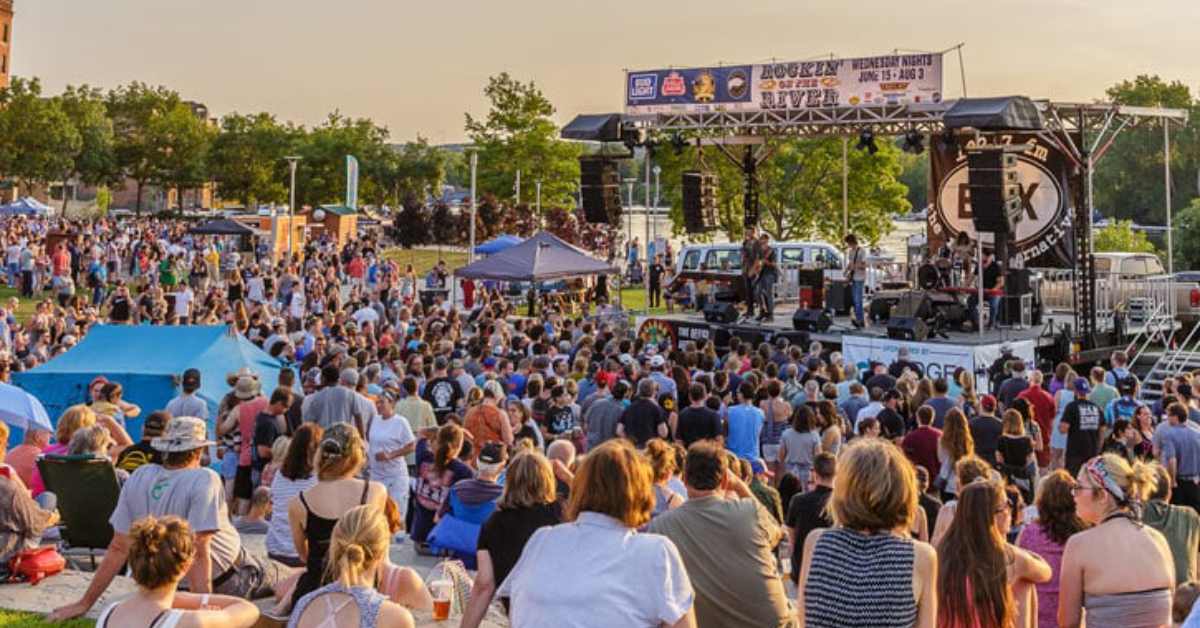 Rockin' on the River is Troy's annual free summer concert series, where you can see fantastic bands perform each Wednesday. This is a perfect way to break up the monotony of the work week! Admission is free, and the event typically includes a mix of renowned artists as well as local talent.
Cheer on the Tri-City ValleyCats at The Joe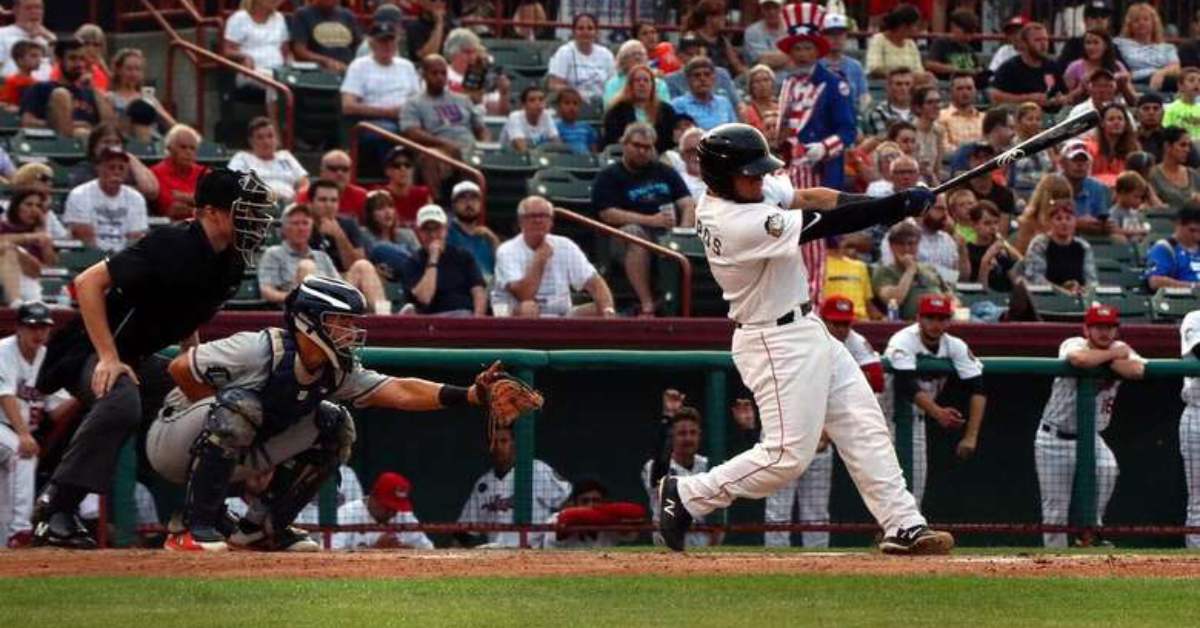 Take part in the greatest American pastime—baseball—and cheer on the Tri-City ValleyCats at the Joseph L. Bruno Stadium! The ValleyCats are the Capital Region's prime baseball team, and it's become somewhat of a community tradition to catch a game and cheer them on. All games include at least one promotion or special event, so snag your tickets for a family-friendly evening of fun.
Visit Troy River Fest to See What the City Has to Offer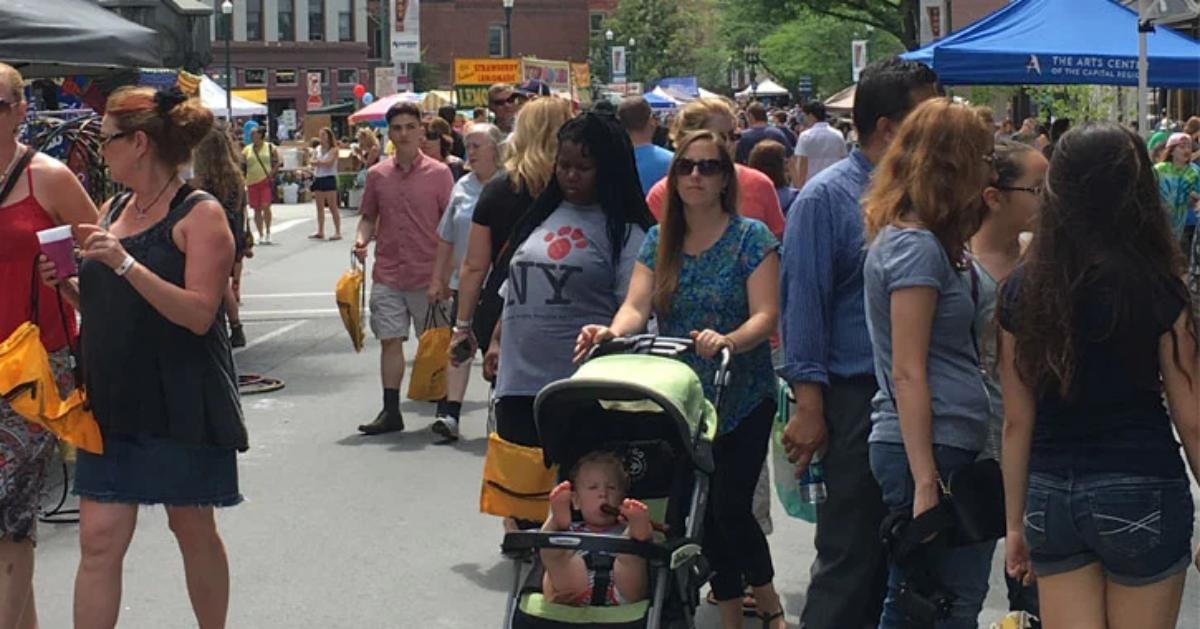 You can see the best of the best Troy has to offer at the Troy River Fest! This festival takes place in early summer and is essentially an open-air bazaar situated downtown, with vendors showcasing locally crafted handmade goods and local food.
There's typically a lineup of live music and entertainment, ranging from bands playing to magicians performing, and there's always fun for kids going on.
Get Festive at Troy Chowderfest, the Region's Premier Fall Event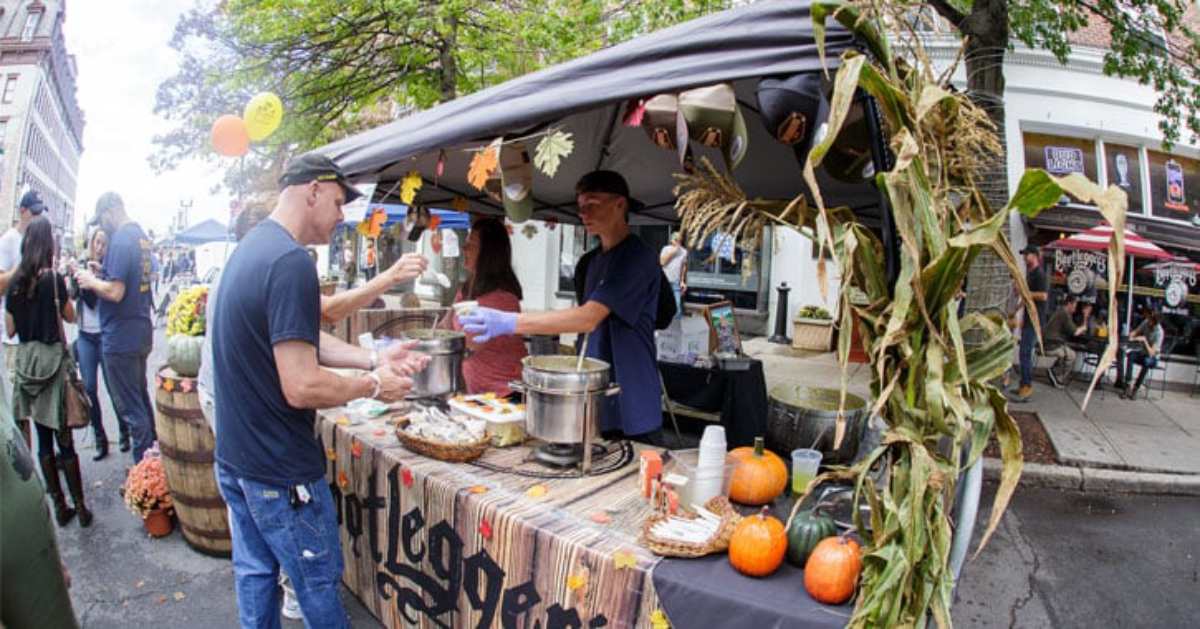 Come October, Troy fills with the enticing smells of delicious fall comfort food: chowder. Troy Chowderfest welcomes over two dozen local restaurants competing for the best chowder. Some chowder will be traditional, like clam chowder or corn chowder, but other eateries get really creative, with options like a buffalo chicken chowder!
Step Back in Time During the Troy Victorian Stroll
Troy knows how to get into the holiday spirit! In December, you can look forward to the Troy Victorian Stroll, the Northeast's largest free holiday festival with tons of live performances happening throughout the day! You can expect carolers, entertainers, ice sculptures, a window decorating contest, and much more.
This event is also a great chance to get some holiday shopping in, with more than 35 clothing, jewelry, and gift shops throughout downtown. Feel free to come dressed in your best Victorian attire!
Make the Most of Troy
Remember, you don't need to wait for a special event to enjoy the beautiful city of Troy! There are always fun shows happening at the Troy Savings Bank Music Hall, you can enroll in a class at The Arts Center, make a weekly trek to the farmers market, or simply take a walk and have a picnic in Prospect Park. What's your favorite thing to do in Troy?