Experience Troy Night Out: A Celebration of Music, Culture, and Local Businesses
Troy Night Out is a monthly event in downtown Troy that shines a spotlight on local shops, restaurants, arts and culture, and more. It's traditionally held on the last Friday of every month starting at 5:00pm.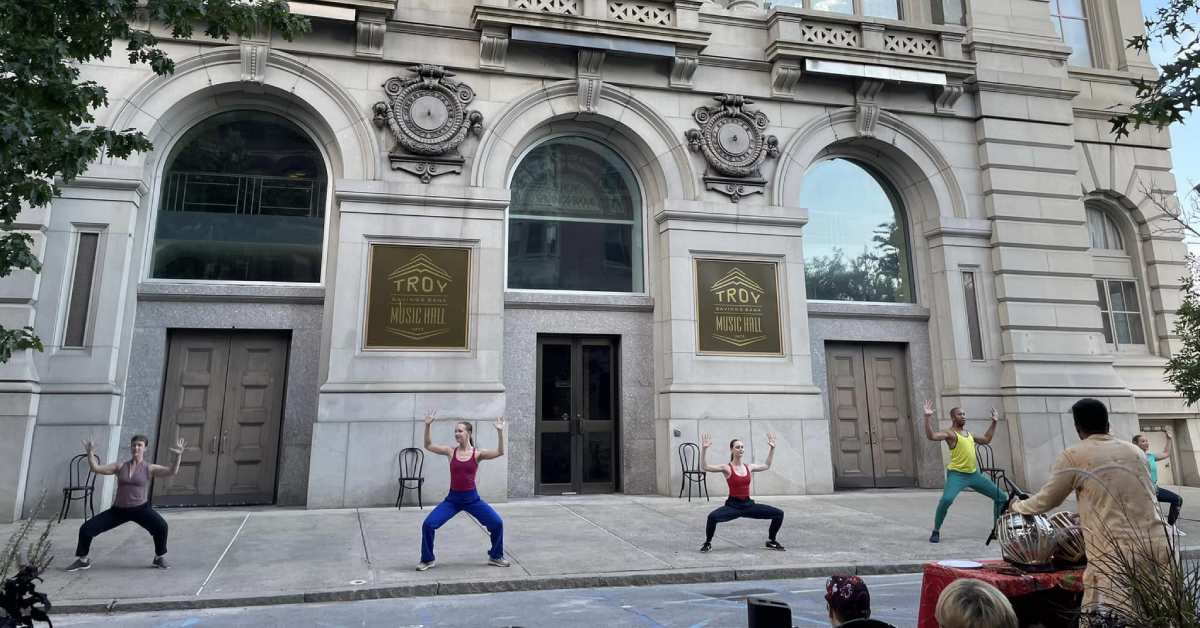 The streets of downtown Troy are busier than usual for this event as the evening draws in thousands of locals and visitors alike. Attendees are able to get a true taste of Troy by enjoying live music and entertainment, trying new restaurants with a variety of food and drink specials, taking a look in different galleries, and shopping at unique boutiques with great deals!
There are a wide range of venues that participate in Troy Night Out, and you can see the latest list on the official event website: https://www.downtowntroy.org/troynightout
Troy Night Out was inspired by First Friday in Albany - the Capital City's premier arts night.