Plan a Unique Proposal at These Albany & Capital Region Locations
Deciding how to propose can be stressful. Picking out the ring might end up being the easiest part! If you're having trouble finding the perfect setting to pop the question, we have a few suggestions for unique and memorable places to propose in Albany and around the Capital Region.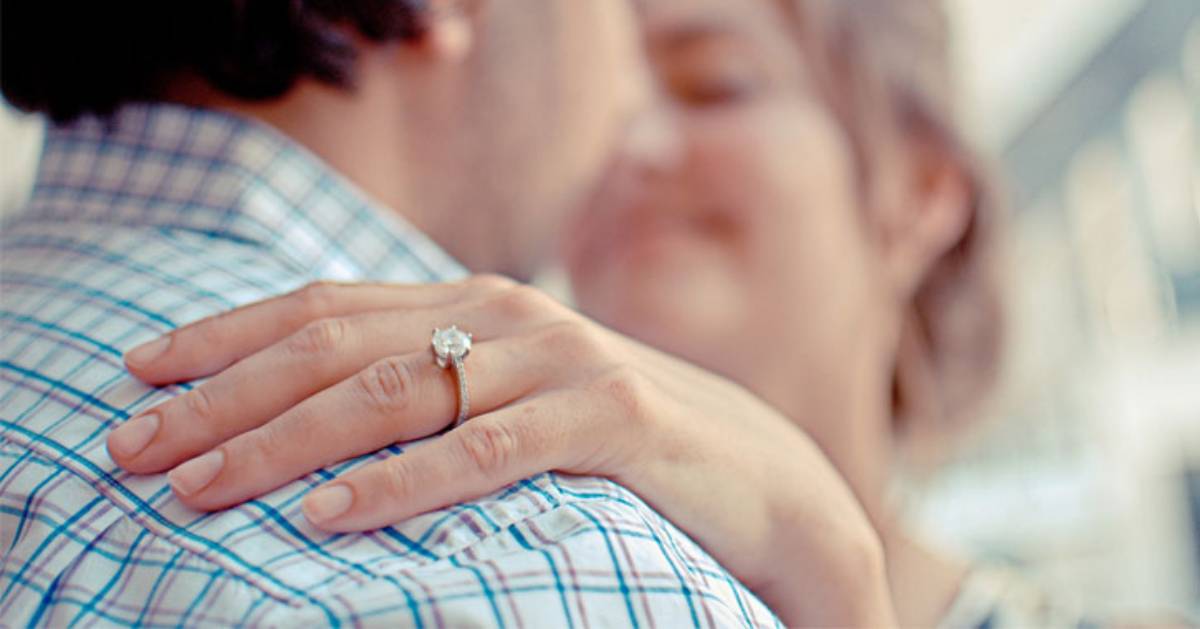 Tips for Planning the Perfect Proposal
Know Your Partner (and Yourself)
Start off by deciding whether a grand gesture is right for you. Is your partner comfortable being the center of attention, or do they prefer privacy? The first step to planning the perfect proposal is figuring out if it's going to be in a public or private setting.
Choose a Meaningful Location
You and your partner are always going to remember this moment. Choosing a location that already has meaning can make this special occasion even more memorable. You might choose to propose on a trip to a favorite destination, during an activity that you both enjoy, or at a location that has significance for both of you.
Don't Be Afraid to Ask for Help
While you may know your partner better than anyone else in the world, chances are your partner's best friend has the kind of details that make the difference between a magical proposal and a proposal your partner always wishes had been just a little different. Looping in the best friend also has the advantage of being able to strategically hide your own personal paparazzi to capture your special moment.
Places to Propose... for History Lovers
Albany State Capitol Building
Albany's historic Capitol is a stunning Romanesque building with stairs worthy of Cinderella. If you and your partner love Old World buildings and can't get enough of striking architecture, this could be the perfect setting for your proposal.
The grand western staircase in particular is an excellent spot—it features a massive skylight where sunshine pours into the building, creating an almost otherworldly glow.
The New York State Museum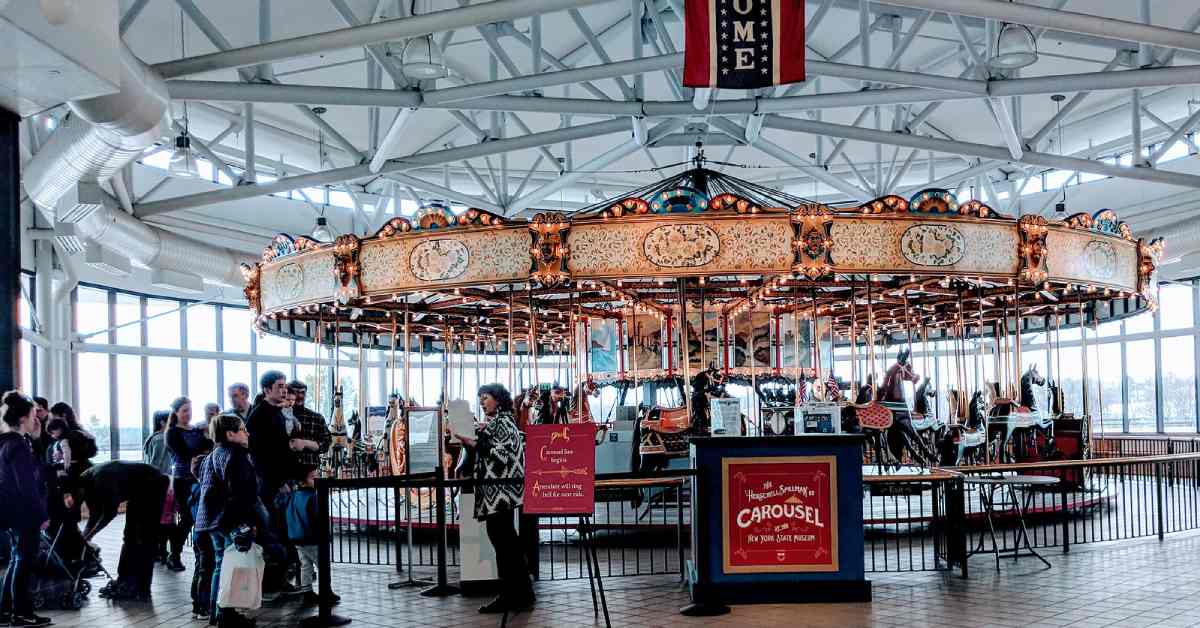 The New York State Museum is a center of history, art, and science dedicated to exploring the natural history of the state. It's one of the best hotspots in Albany, and, if you grew up here you might have memories of coming to the museum during school field trips or with your family. Consider making a new memory when you propose here - and maybe even more down the line if you bring your children here!
Bonus tip: You might want to propose at the carousel, located on the fourth floor and built between 1912 and 1916.
The Erie Canal at Waterford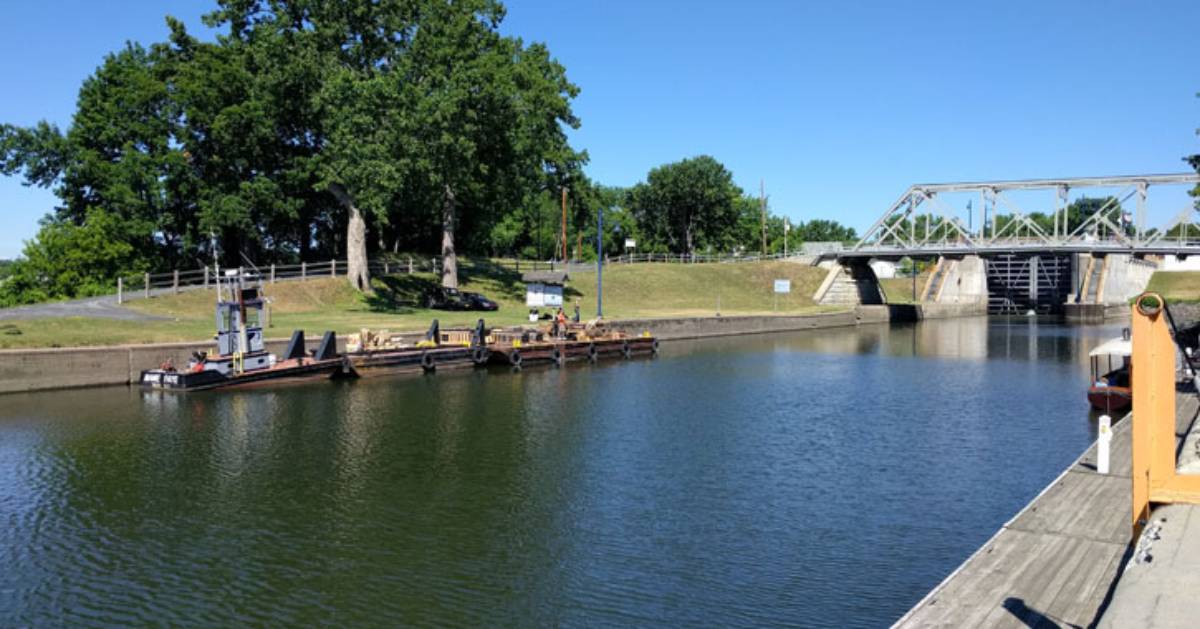 The historic Erie Canal might be a spot some wouldn't think of, but that just makes it a more unique proposal place. Imagine your partner watching boats go by and then turning around to find you down on one knee, silhouetted by the sun. So romantic!
Places to Propose... for Albany Lovers
Empire State Plaza Reflecting Pool/Ice Skating Rink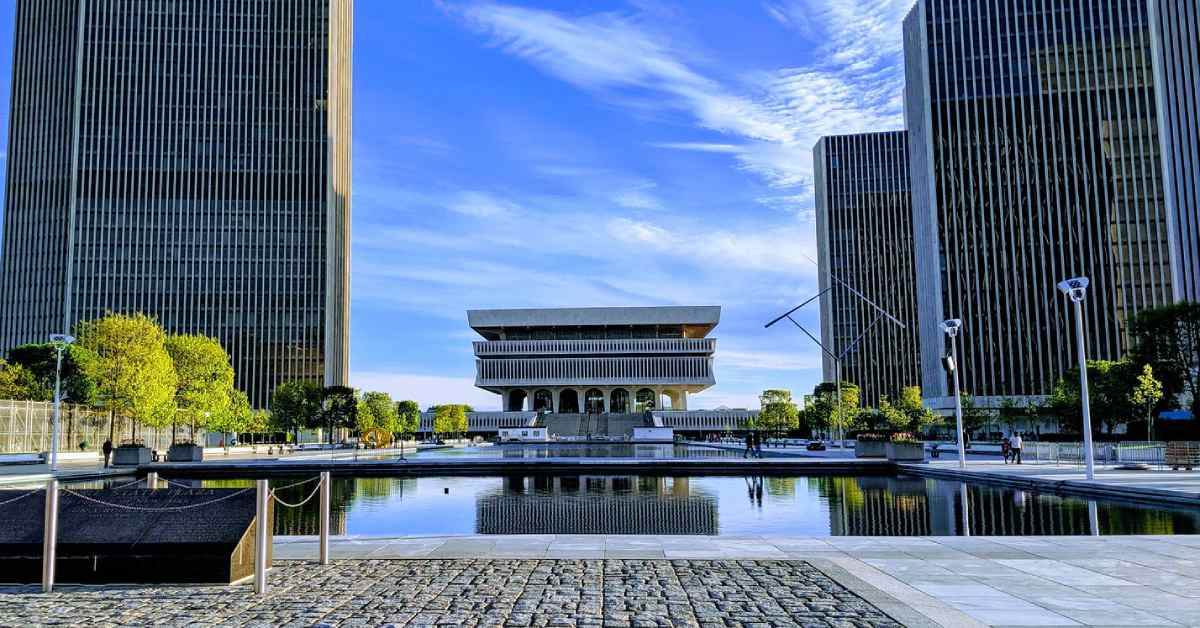 In summer, the reflecting pool offers a stunning photo op and the perfect opportunity for privacy within a crowd. During winter, the reflecting pool becomes an ice skating rink that's an ideal site for a fun proposal.
If you love the city of Albany, this is one of the most iconic spots to get engaged.
Corning Tower Observation Deck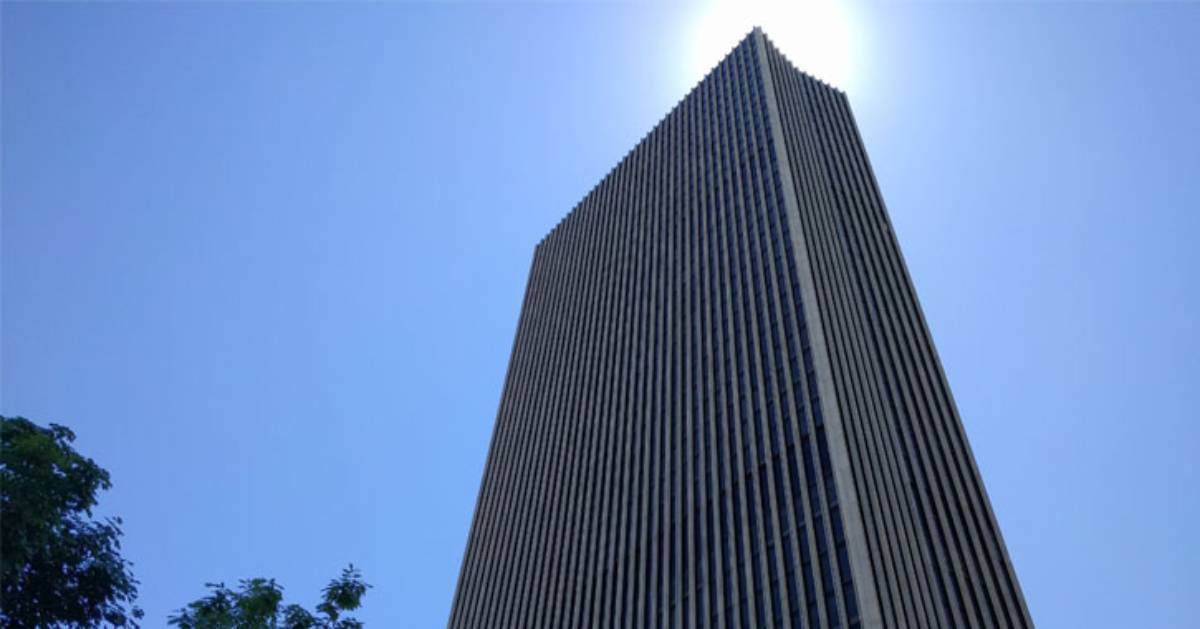 It's not the Empire State Building, but the Corning Tower Observation Deck still boasts some pretty spectacular views 42 stories above Albany's Empire State Plaza.
You'll definitely love the photo ops from the tower after the proposal, as well.
Guptill's Roller Skating Arena
In business since 1951, Guptill's Roller Skating Arena in Latham is a Capital Region tradition, and the perfect place for a fun, lighthearted couple to get engaged. If you're looking for a unique place that could potentially become a future go-to date spot, then check out Guptill's!
Places to Propose... for Nature Lovers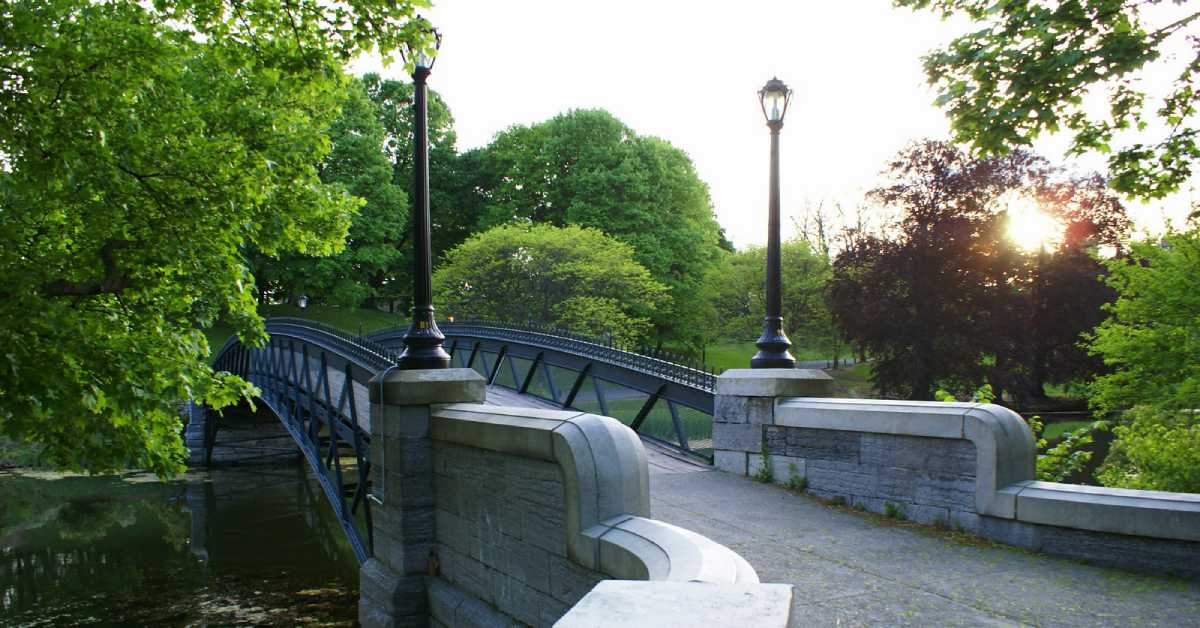 Of course, a list of places to propose in Albany wouldn't be complete without Washington Park. There are countless places to propose in this 81-acre park. Whether you get down on one knee while the tulips are blooming or snow covers the ground, we're pretty sure the answer will be, "Yes!"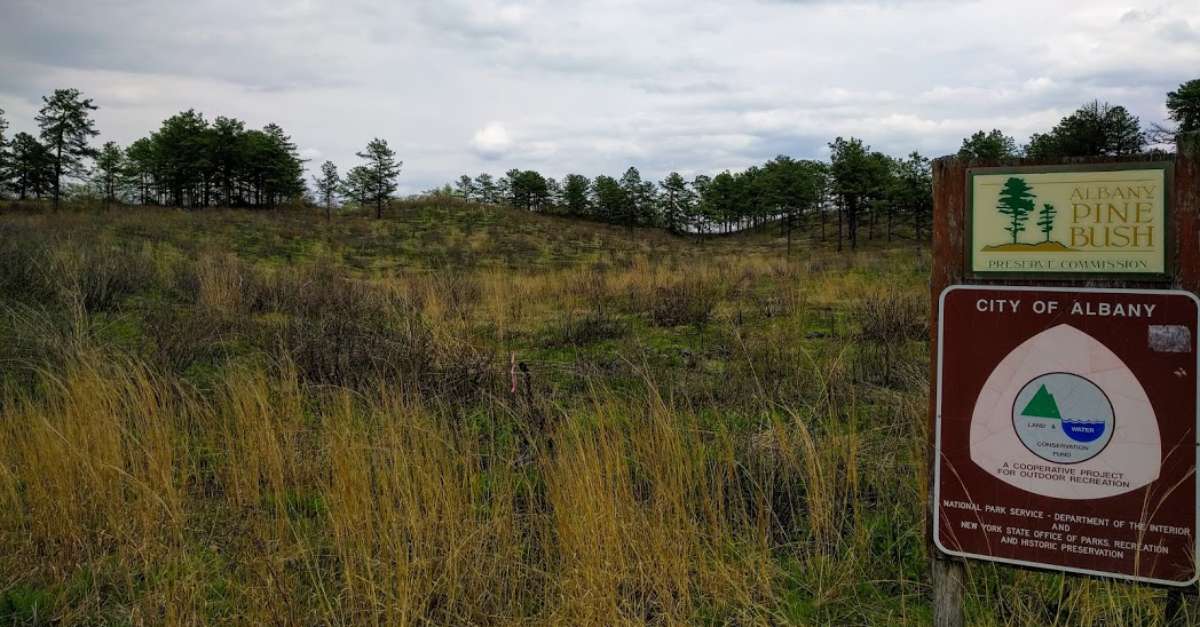 Do you and your partner love nature? Take a walk together at the beautiful Pine Bush Preserve and find the perfect natural backdrop for your proposal. You may even see some rare birds during the special day, which will just add to the beauty of the experience.
Hudson River Way Pedestrian Bridge
Who doesn't love a good bridge proposal? This picturesque bridge over 787 leads to the outdoor amphitheater at the Corning Preserve and boasts beautiful views of the Hudson River.
This is also a wonderful place to propose because you can return to this spot over and over again, especially if you enjoy taking walks together.
Places to Propose... for Theatre, Film & Music Lovers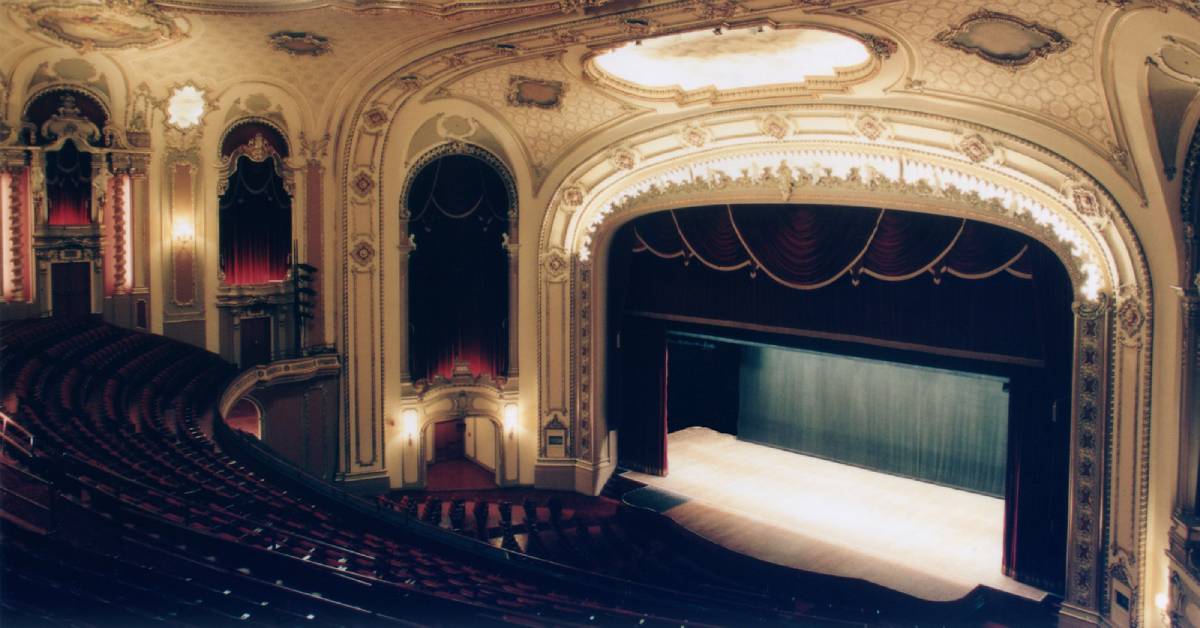 This stunning Albany landmark hosts live shows of all types, as well as film screenings. Cinephiles and music-lovers will love The Palace Theatre as a proposal spot.
The building itself is nearly 100 years old and has been carefully restored, which means it still holds the old-world beauty and charm of its glory days.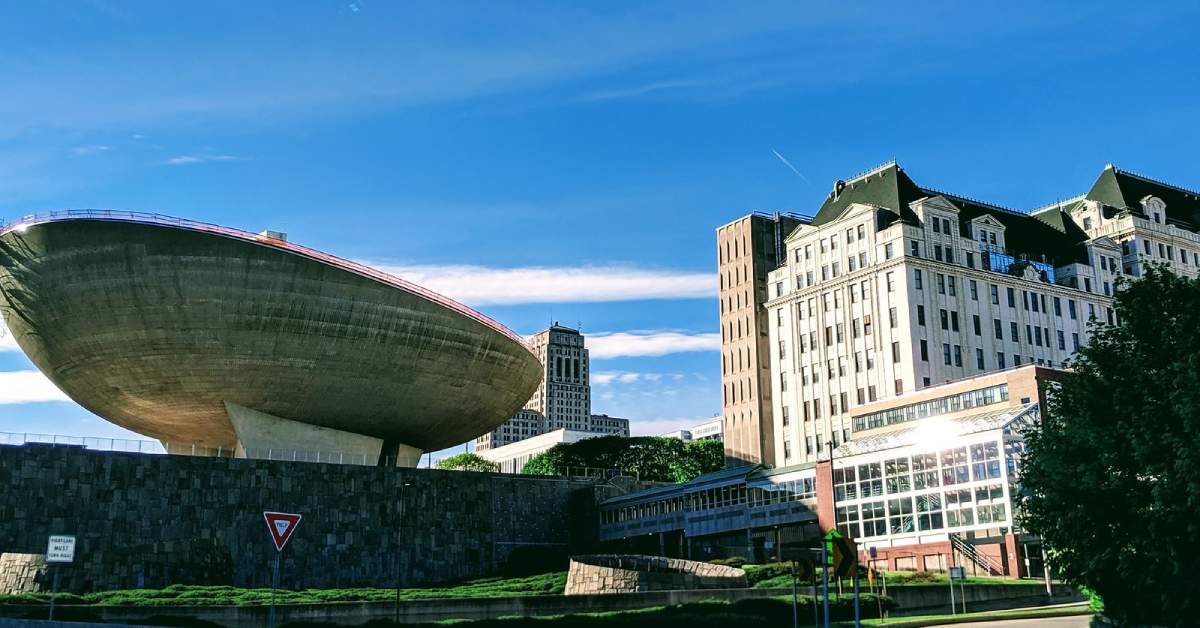 Another one of Albany's iconic landmarks, a proposal at The Egg is perfect for couples who love music. Bonus: you'll both already be dressed up for the performance!
The Egg is another really iconic Albany landmark, so this option is also great for those who love the city or have a special connection with it. Plus, if you'd enjoy celebrating the anniversary of your engagement, you already have the date location locked down—go to a concert at the Egg to celebrate!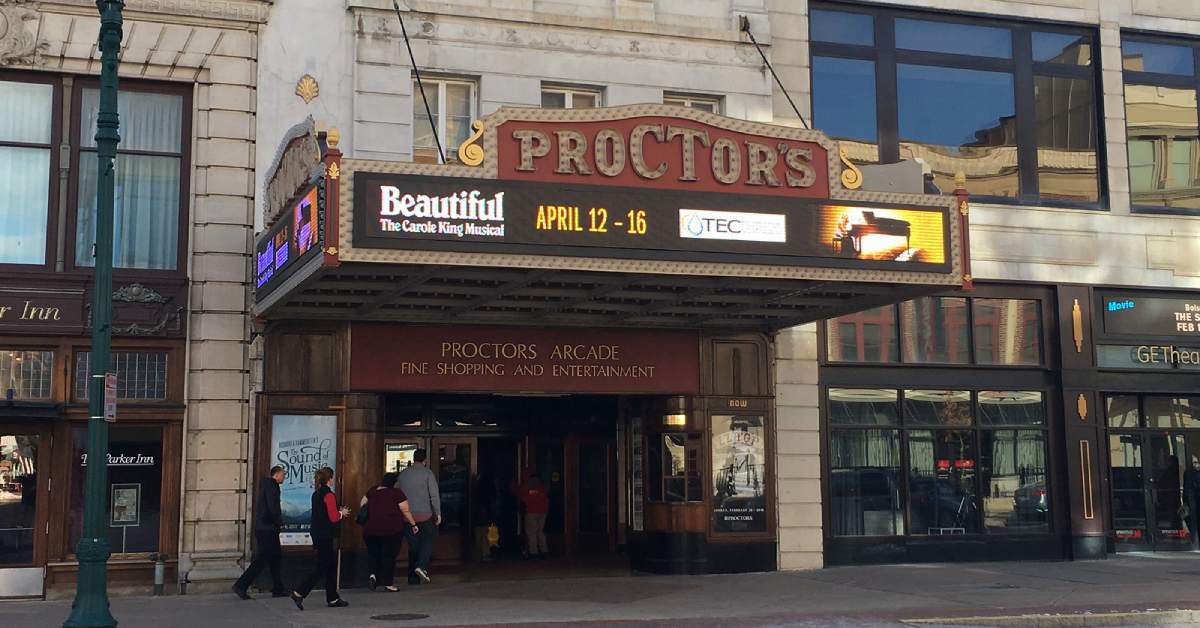 Proctors in Schenectady is the area's premier musical theater venue and the best place to propose to the Broadway nerd in your life this side of New York, New York.
That means that if you can't make it all the way to the Big Apple to propose, you don't have to worry! You can take your darling out for dinner and a show in Schenectady. Proctors puts on some incredible performances, such as The Book of Mormon, Hadestown, Hamilton, and many more.
Spectrum 8 Theatre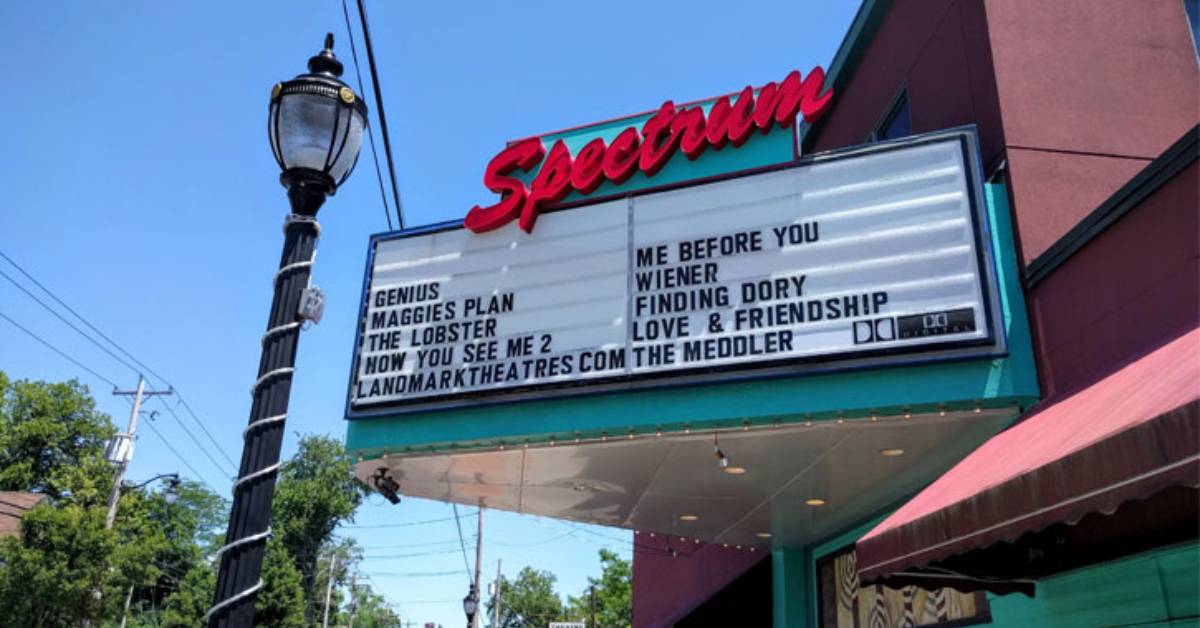 Showing a mix of box office hits and independent and foreign language films, a visit to Spectrum 8 in Albany makes the ideal date night and—especially if you've been going there together for awhile—the perfect spot to make all your dates official.
If you and your partner are movie lovers, this is a great proposal option!
More Ideas for the Capital Region & Beyond: