Albany Major Holidays Events
Know of an event that should be on the calendar and isn't? Please help us keep the community updated on the latest events and happenings by submitting an event to the calendar.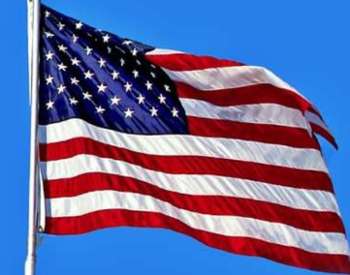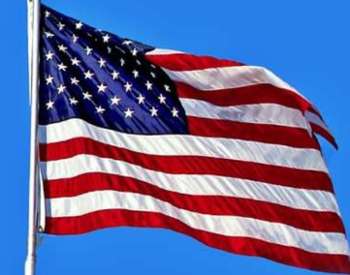 Sand Lake Memorial Day Parade & Ceremony
This year's Sand Lake Memorial Day Parade will be Monday, May 29, at 10:00 am. The Parade route is from Averill Ave. in Westfall Village to the Sand Lake Veteran's...
Averill Avenue to Sand Lake Veteran's Memorial Park, Averill Avenue Sand Lake, NY 12018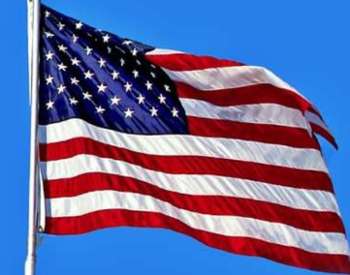 Bethlehem's Memorial Day Parade
The parade will step off at 11:00 am from the American Legion, proceeding to the Memorial Park by the Rail Trail bridge.
Blanchard-Currey Post 1040 of The American Legion, 16 W Poplar Dr Delmar, NY 12054